There is nothing better to do during winter, than to wine and dine with your loved ones. Whether that's at a more casual venue (shout out to Dominion Road in Auckland for consistently serving up the best meals), or a more elevated dining experience, we all know that there's nothing more satisfying than digging into a hearty meal in the middle of winter. So, the team at WOMAN have put together a list of our favourite set menus across New Zealand. To confirm accuracy, I have personally eaten at these establishments in the last 12 months, so don't worry – wherever you are in New Zealand, we've got you covered! I can legitimately say that I have rolled out of some of these restaurants because I've been so well fed. So without further ado, let's get into it.
Cotto – Auckland City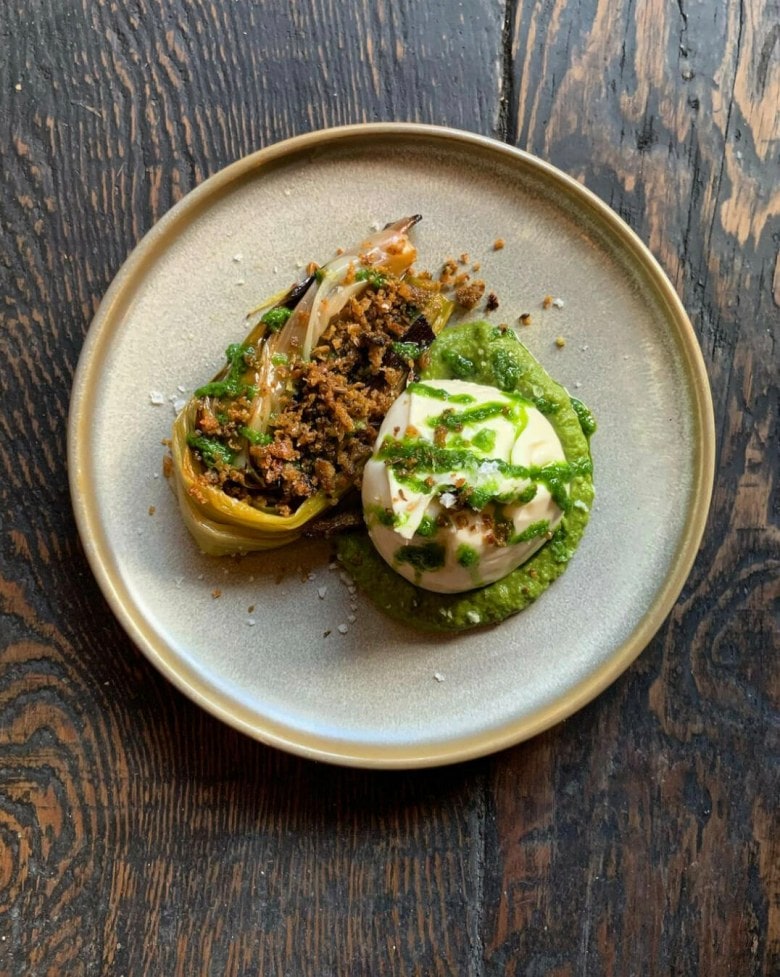 Cotto is an institution located on K Road in Auckland and well-known for providing Italian cuisine in a spacious, sleek and casual setting. The ambiance of Cotto makes it perfect for a group dinner. They also have private venue selections making it the perfect choice to celebrate your birthday or a corporate dinner.
Can you believe that the cheapest of our set menus is an Auckland based restaurant? Well believe it, because this $54 set menu covers entrees, antipasti, pasta dishes and dessert. I am satiated to the core because after the likes of truffle fries with parmesan, the spinach and goat cheese dumplings (which are probably one of the best things I've ever eaten), the char grilled brussel sprouts drowned in well-seasoned lentils, you then get pasta dishes to share with the table. The menu evolves based on seasonal produce, but based on my dining experiences the portions are so generous that you'll be unbuttoning your pants at the table.
Poderi Crisci – Waiheke Island





I could genuinely rave about Poderi Crisci for days. Pitched as a winery, restaurant and function venue, this is a family owned restaurant spanning almost 8 hectares. Located at the end of a country lane in Waiheke, they specialise in Italian food and traditional Italian winemaking.
The Crisci family were originally from Naples, and have immersed themselves in the New Zealand food and wine scene since the 90's.
The restaurant looks across the valley, onto the generous valley and vines with sun hitting your face. Their Italian long lunch (il pranzo as they like to call it) is served every Saturday and Sunday.
For $100 pp they serve you 5 courses ranging from antipasto (the stracciatella is great) to Cotorni (the broccoleti served with pine nuts and breadcrumbs is divine), to primo piatto (which when I attended, was the most exquisite lasagna ever), and a meat/fish dish and finally, dessert. You will be well fed with the most exquisite and authentic Italian meal, feeling like you've been transported to somewhere under the Tuscan sun.
Rita – Wellington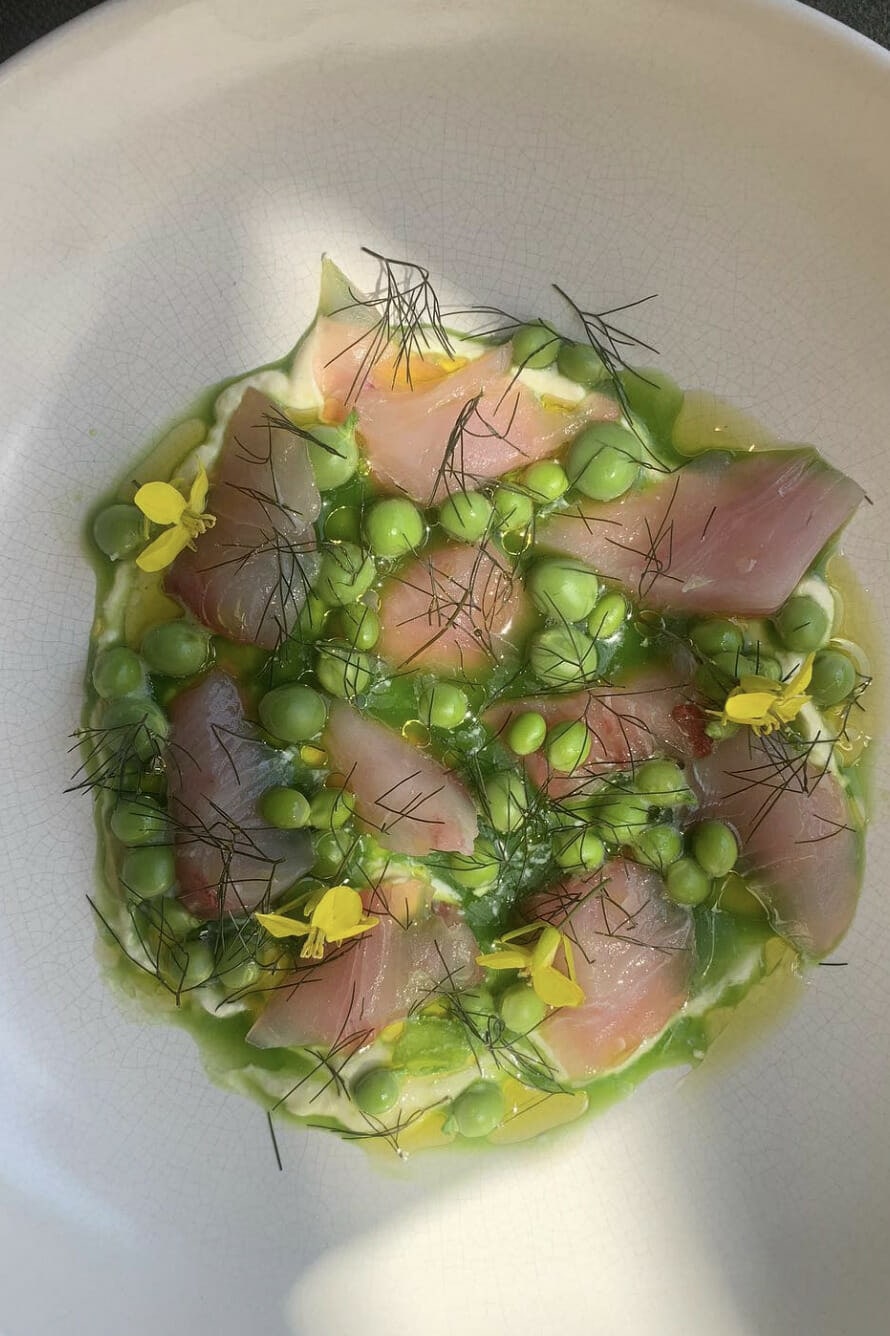 Located in Aro Valley, Wellington, this restaurant serves modern bistro cuisine and is sophisticated yet intimate. The dining area feels like you've been transported into somebody's home as it's intimate.With a constantly evolving menu, they remove the thinking from your dining experience because there's a new three course menu every night, using the best local and seasonal produce. In addition, Rita has personalised name cards for each diner, making it feel like you're truly at a private event like a wedding.
The evolving menu means that no two dining experiences will be the same. As they decide what's for dinner, your only job is to settle in and concentrate on having a good time. At $95pp, this is an absolute steal for a night of food that feels well-thought out and with an immense personal touch.
Aosta – Arrowtown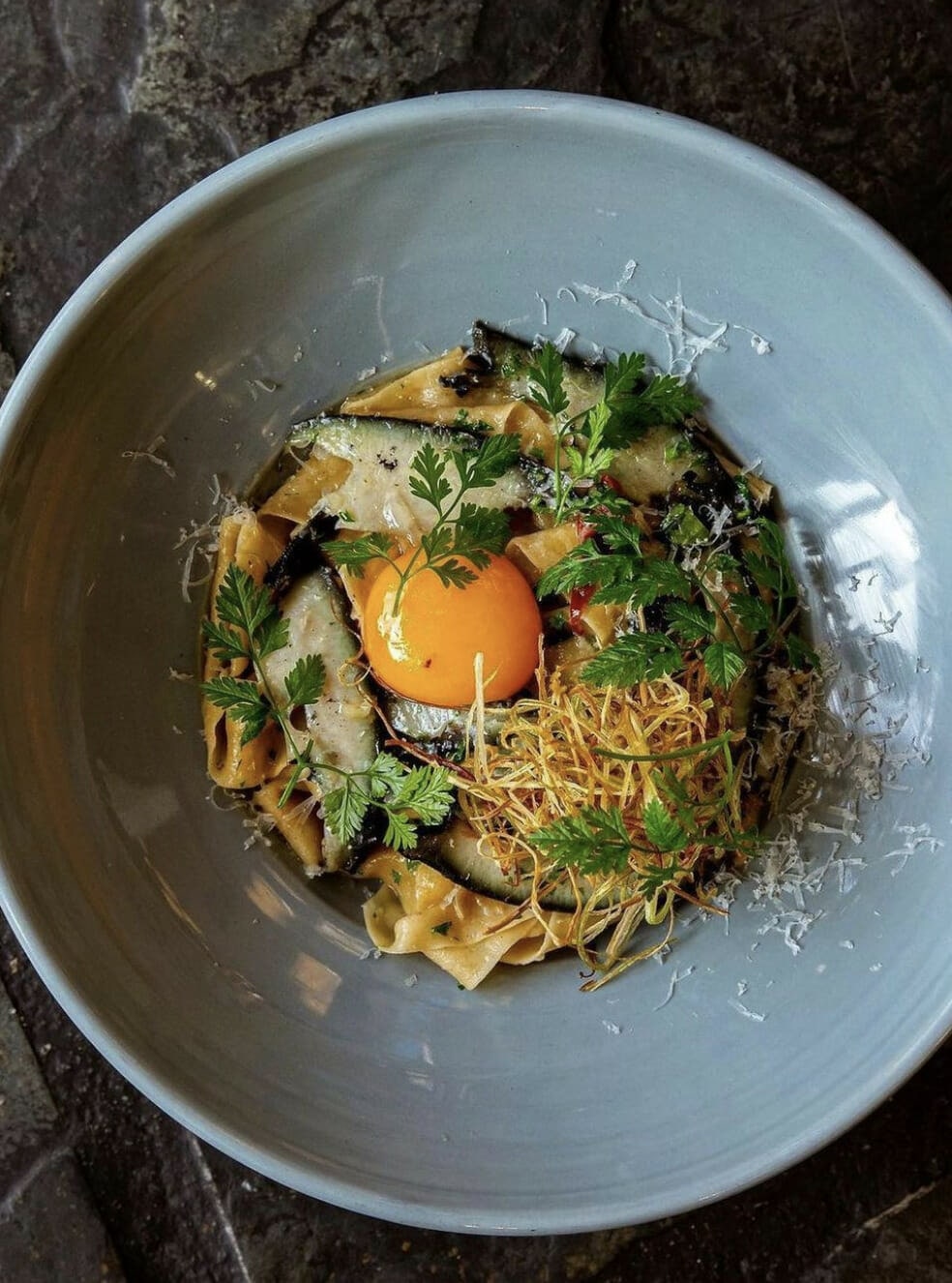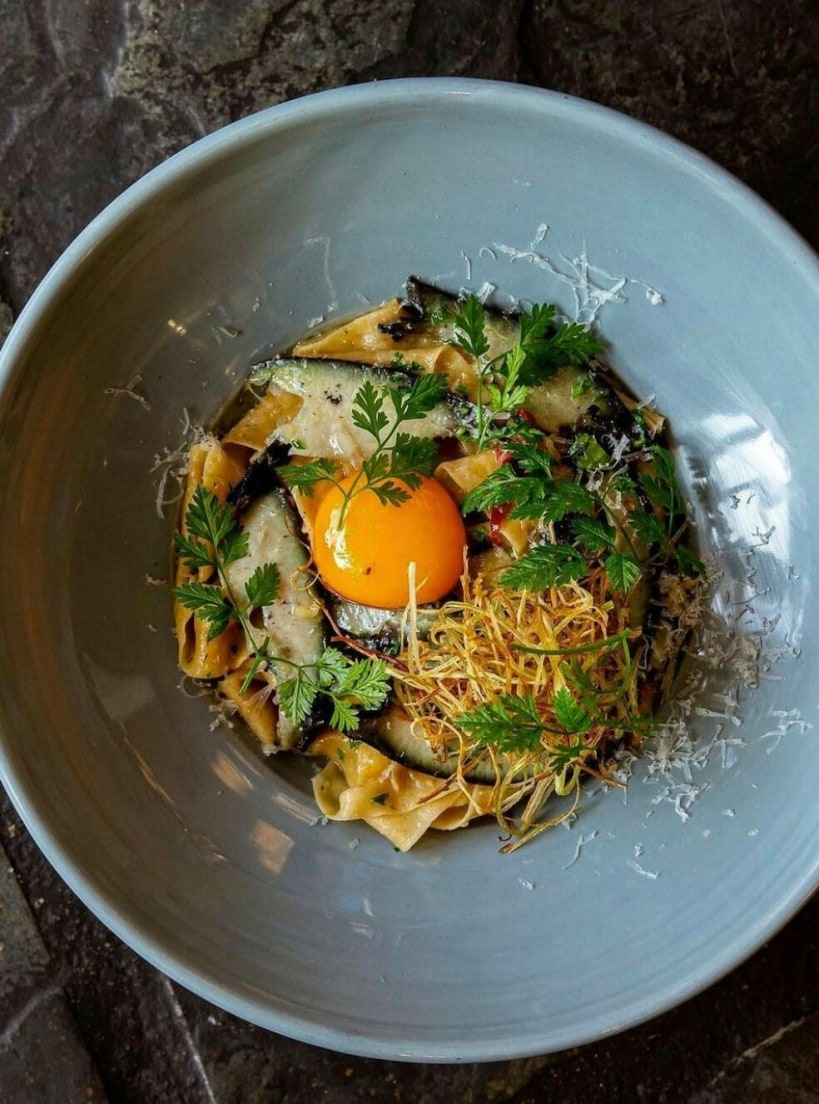 Aosta, located in the heart of Arrowtown on Buckingham street, is labelled as "food for the soul".
The concept of renowned chef, Ben Bayly, the cuisine of Aosta is inspired by the cooking techniques of Northern Italy, perfectly matched with New Zealand's quality South Island produce.
The set menu is seasonal and changing, but the "taste of Aosta" menu is $120 per person and provides a four course family style menu. When I attended, we had the most delicious focaccia made from their organic flour and well seasoned with olive oil and rosemary, but the most standout dish was the kina pappardelle. I have never had kina pasta – the addition of a hen's yolk and Stewart Island paua made this such a unique dish that I still dream about. Not to mention, the tiramisu is absolutely exquisite.
After these four courses, you'll leave feeling satisfied and amazed at the combinations that have been imagined together.
Inati – Christchurch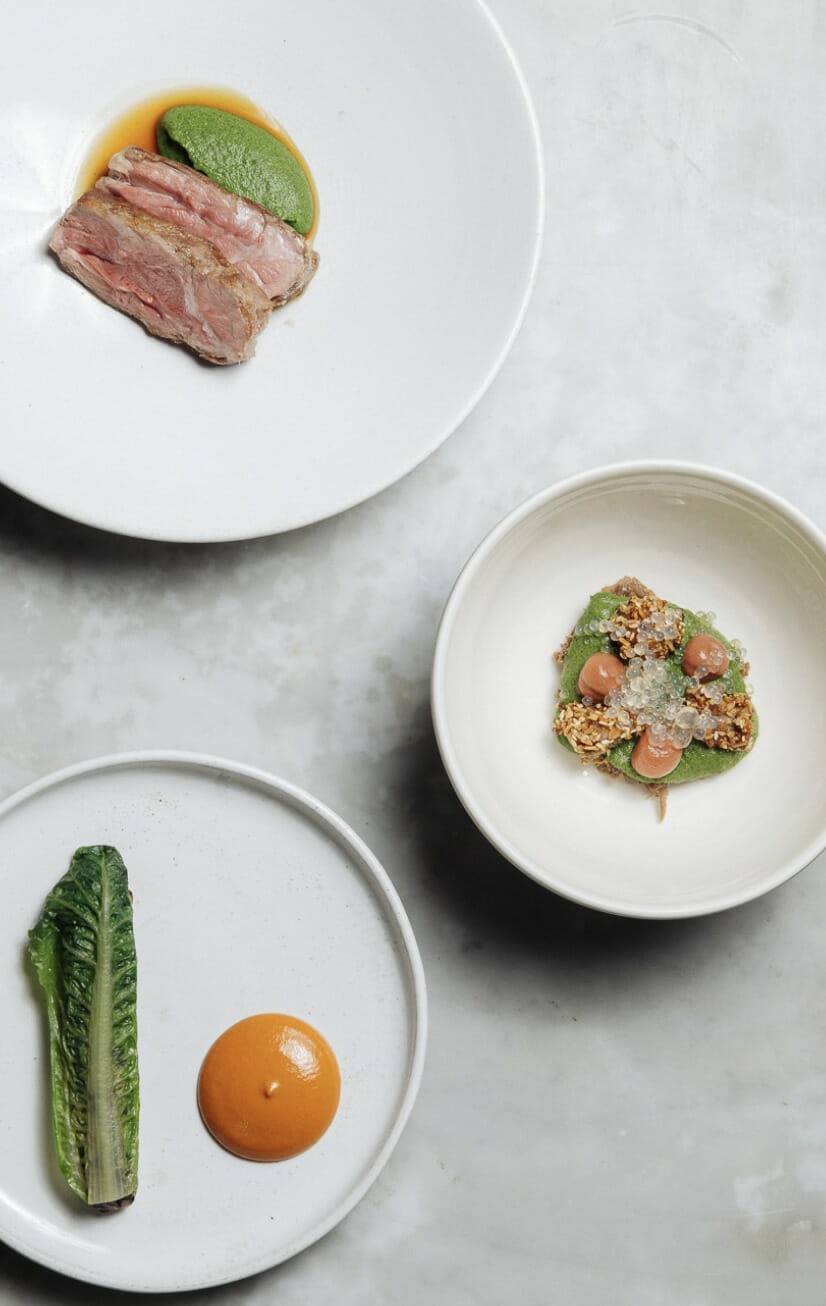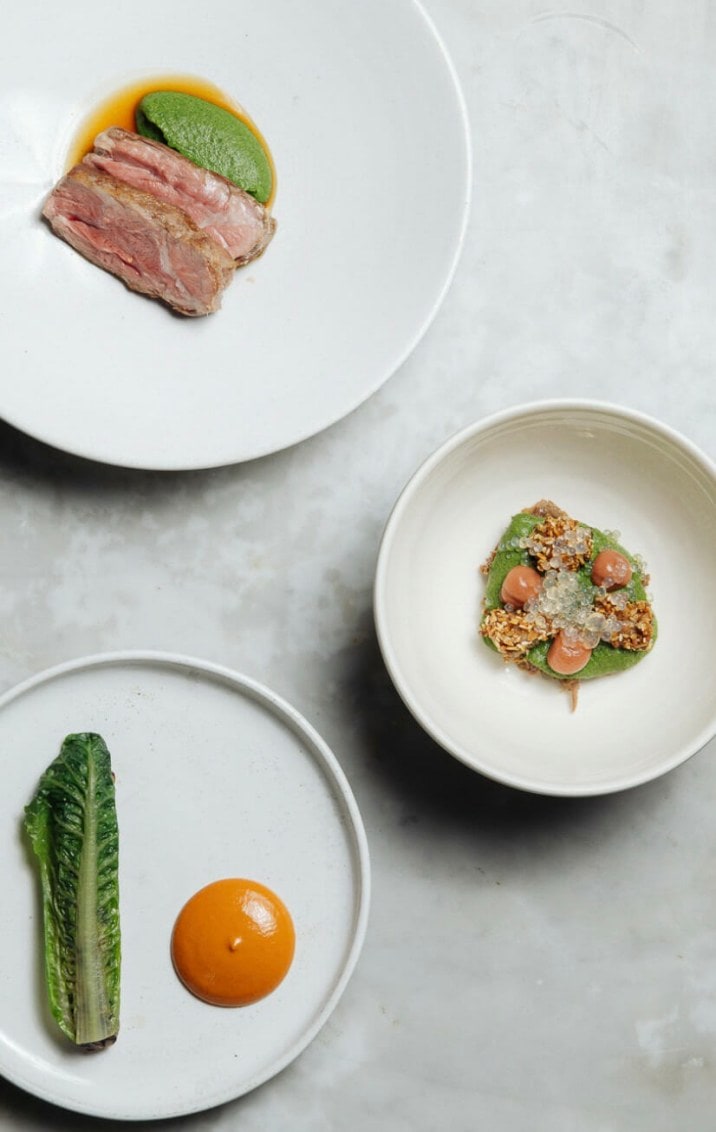 Inati is a Christchurch fine-dining option that intends to create an invigorating and immersive dining experience.
At Inati, you are offered with seasonally-inspired tasting plates using the finest Canterbury sourced produce while also dining around the chef table and interacting with the kitchen.
For $120 pp, you're offered 6 plates of the Chef's choice; and for $150 pp, you're offered 8 plates.
Although their menu is subject to change with the season and based on produce availability, their menu is a unique concept by dividing dishes into "Earth", "Land", and "Sea" rather than entrees, mains and desserts. I still dream about the charred octopus that I ate from the 'Sea' section.
If you're in Christchurch looking for an elevated and sophisticated dining experience, Inati is the place for you!
Whatever your winter woes may be, don't despair as there are phenomenal dining options across the country to keep you satiated and satisfied!
Related Article: So You Want To Start A Food Truck? Meet Four Women Who Are Making It Work