A delicious combination of tart nectarines, almonds and creamy ricotta all bundled up in a soft, buttery, vanilla scented scone. You could use any stone fruit for these scones or in the winter months try using pear or rhubarb.
Scones
½ cup (125g) ricotta
¼ cup milk + extra if needed
4 tbsp ground almonds
½ tsp vanilla extract
zest of 1 orange or lemon
2 tbsp orange or lemon juice
2 cup (300g) plain flour + extra for dusting the bench
½ cup (110g) caster sugar
a pinch of salt
1 tbsp baking powder
80g butter, cut into small cubes and chilled in the freezer
2 nectarines, diced into small pieces
Topping
1 nectarine, sliced into wedges for garnishing the top of the scones
2 tbsp raw sugar
Method
1. Preheat oven to 200°C fan bake. Line a baking tray with baking paper.
2. In a small bowl, combine the ricotta, milk, ground almonds, vanilla, orange zest and juice. Set aside.
3. Using a food processor, pulse to combine the flour, sugar, salt and baking powder. Add the chilled butter and blend until the mixture looks like rough bread crumbs. Add the ricotta mix and the diced nectarines and pulse until just combined. You can add a little more milk now to help the dough come together if needed. Don't overmix it or you will end up with tough scones.
4. Transfer the scone mix onto a lightly floured bench and pat into a rectangle approximately 3cm thick. Cut the scones into 9 even pieces. Transfer them onto the baking tray, with a little room between them.
5. Top each scone with some slices of nectarine and sprinkle liberally with raw sugar. Bake for 15-20 minutes or until cooked through.
TIP
In the summer freeze some pitted nectarines so you can make these all year-round.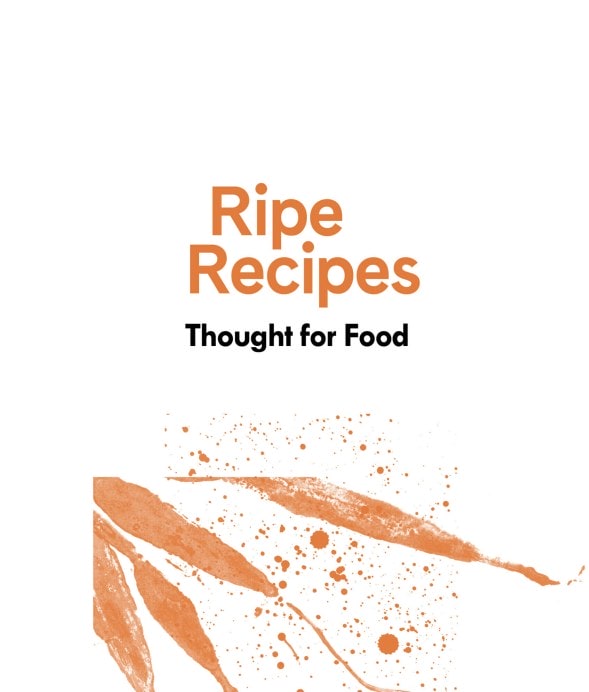 Extracted from Ripe Recipes: Thought for Food by Angela Redfern & The Ripe Deli Team, photography by Sophie Merkens. (Beatnik Publishing, RRP $60, beatnikpublishing.com).