Valentine's Day is the day to celebrate the person that you love and adore. Luckily, we have compiled some of the best Valentine's Day gift ideas to impress your partner while earning you points for creativity and practicality. Ditch the typical gifts and study this guide if you need help in the gifting department. 



MeBeaute Candle Warmer

If your partner is a candle lover, get them a candle warmer. The MeBeaute Candle Warmer is perfect for households with children or people who are wary of lighting flames in their homes. Plus, it's a great addition to anybody who loves a little self-care and me-time.
It doubles as a beautiful decoration piece that displays the candles and warms them to perfection. As such, it would make a great Valentine's Day gift for anyone who is also interested in interior design!



Perfume Legends II by Michael Edwards

Let's say your partner loves to read books, but you can't seem to find a worthy pick for this special day. We recommend that you find a beautiful coffee table book that is aesthetically stunning and full of information that your partner is passionate about. For example, if they love fragrances and perfumes, why not gift them the iconic Perfume Legends by Michael Edwards?
Perfume Legends is one of our favourite books at the moment. It delves deeply into the history of perfumery and the classification of notes while entertaining the reader with many little anecdotes from the author's personal experiences within the industry. Additionally, you can make a mental note of her favourite fragrance story that will make a fabulous gift later down the line!
Otherwise, if your partner is obsessed with fashion or pop culture icons, take a trip down to Unity Books for the most surreal collection of breathtaking coffee table books that will fill them with joy.



Take Your Dinner-Date to the Next Level by Gifting Them a Makeup Appointment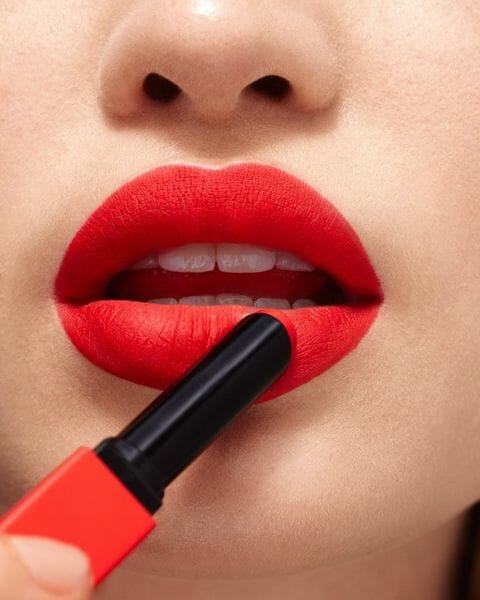 Pamper your partner with an extra dose of love and care by booking them a makeup appointment. You can do this at your local MECCA or find a fantastic artist on Instagram to cater to your partner's specific makeup style.
After it's all done, you can pick them up and finish your Valentine's Day with an exquisite meal at their favourite restaurant. There is nothing more romantic than a self-pampering gift along with sharing a meal together.




Clinic 1 Facials

Right in the heart of beautiful little Ponsonby, Clinic 1 offers luxurious experiences with the most lovely staff. Facials are an excellent Valentine's Day gift idea for partners who love skincare more than makeup.
Our experiences at Clinic 1 have always been positive, friendly and highly relaxing. If your partner is a workaholic or a mother needing some me-time, a Clinic 1 facial might be exactly what they need this Valentine's Day. If you are having trouble looking for the right facial, the safest option we recommend is the Osmosis Medi Facial. It is a customisable experience that is concerned with the specific needs of the recipient whether they are oily or dry.



A Beautiful Makeup Pouch

Anyone that loves beauty needs a special makeup pouch. We have our eyes on the Yumei Emily Pouch which offers ample space, great style and a luxury flair.
Initially inspired by Gigi Hadid's 'What's in my Bag?' video, we immediately knew that a lovely little pouch would make an amazingly thoughtful gift that would follow your partner everywhere they go. Furthermore, you can fill the bag with other little goodies, such as a refill of their favourite lipstick or mascara for an extra personal touch.
This is a great way to go above and beyond for your beauty-obsessed partner! Plus, you cannot go wrong with the Emily Pouch due to its classic style.



A Membership to the Art Gallery or Museum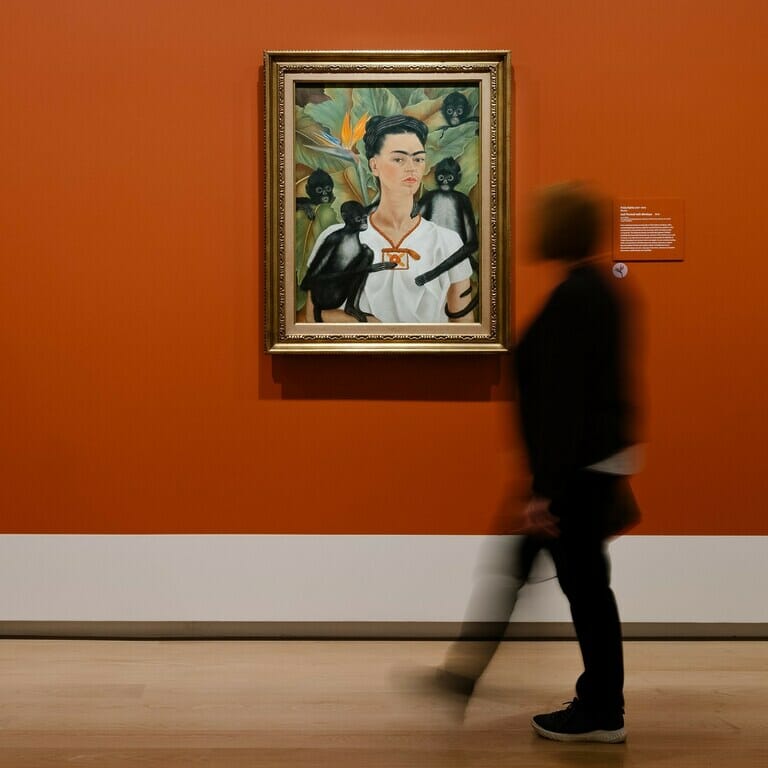 It turns out that a lot of people aren't aware of the amazing perks that an Art Gallery or Museum membership can offer! Never mind the gift-shop discount; a small fee can grant unlimited entries into all exhibitions for free for a year! Plus, there is also an upgraded membership that allows members to bring a plus one as many times as they like, too.
If your partner is a history fanatic or loves a good art exhibition, this would make the perfect meaningful Valentine's day gift that is meaningful and sentimental. 
@junoforeva Custom Jewellery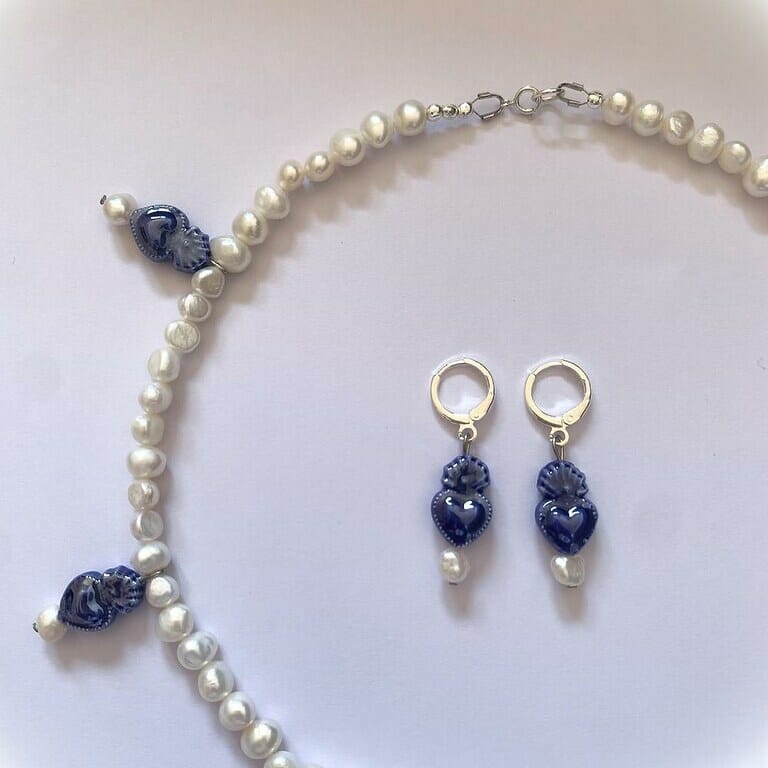 Jewellery can be a hit or miss, but you can't go wrong with a custom piece. @junoforeva is one of our favourite discoveries in this department. She creates beautiful necklaces, bracelets and earrings that are perfectly trendy yet elegant and classy.
The whole process between chatting with the designer and waiting for the final result may be daunting, but know that your partner will appreciate the extra effort and sentimentality behind a custom piece. It is much more meaningful than picking something off the shelf, and you can get your partner a truly unique piece of jewellery. 


So that's our round-up of a few innovative gifting ideas for this special holiday to spend with your loved ones. While it's great to get creative for Valentine's Day, don't forget that simple home-cooked meal can convey your love just as effectively. Check out our simple dinner recipes for an intimate affair between you and your partner.