Beauty trends come and go, but one that is well and truly here to stay is the clean beauty movement. Although many New Zealand brands have been creating high-quality natural products for decades, the global health and wellness industry has exploded in recent times, putting the spotlight on not only how we live and what we eat, but what we put on our skin. Buzzwords such as "natural", "organic", "sustainable", "vegan" and "cruelty-free" are now firmly entrenched in the beauty sphere and play an integral part in consumers' purchasing choices.
But what exactly does "clean" mean? Fleur Insley, founder and CEO of New Zealand e-tailer The Clean Beauty Collective and Vice President of Cosmetics New Zealand, defines it as: "Skincare and cosmetic products that contain sustainably sourced, safe ingredients that are natural, organic, not tested on animals and non-toxic. We say no to artificial colours and fragrances, parabens, petrochemicals, paraffin, phthalates, propylene glycol, mineral oil, sulphates, silicones, triclosan, carcinogens, neurotoxins, PABA, PEG, or DEA."
But it's not as straightforward as saying that "clean" means "all-natural". "Some clean products contain 'safe synthetics'," Fleur says. "These are developed by what is known as green chemistry, which aims to create safe and non-toxic ingredients that can imitate nature and, in some cases, even provide more effective results. Clean beauty is about the transparency of ingredients, as this can be an overwhelming area to understand."
While these specifications are quite clear, the beauty industry is largely unregulated. This means companies can make all kinds of unfounded, misleading claims in their marketing, known as "greenwashing". To find products that are the real deal, scrutinise their labels and keep an eye out for accredited logos such as PETA's Leaping Bunny for cruelty-free products, The Vegan Society or certification like Ecocert, COSMOS and NATRUE – which means brands have been rigorously tested by independent global organisations to prove they're completely natural or organic. There's no denying it can be an absolute minefield, but there are many helpful online resources, including the Clean Beauty Collective website's ever-evolving "Dirty Ingredient" list. This clearly explains why each ingredient has been flagged as harmful and how to spot it on a label.
So, you've decided to go green with your beauty regime, but where to start? The great news is that you need not sacrifice efficacy when switching out old favourites for clean alternatives, which has been a common concern in the past. New Zealand brands are leading the way in all categories and creating excellent, hardworking products made with a commitment to being kinder to the planet and all its inhabitants. The process of going all-natural can be done gradually and swapping in products that complement and enhance your existing regime couldn't be easier. We've rounded up a collection of locally made skincare, make-up, bodycare and haircare superstars to choose from, which range from supermarket stalwarts to high-end luxury delights.
Look for these logos: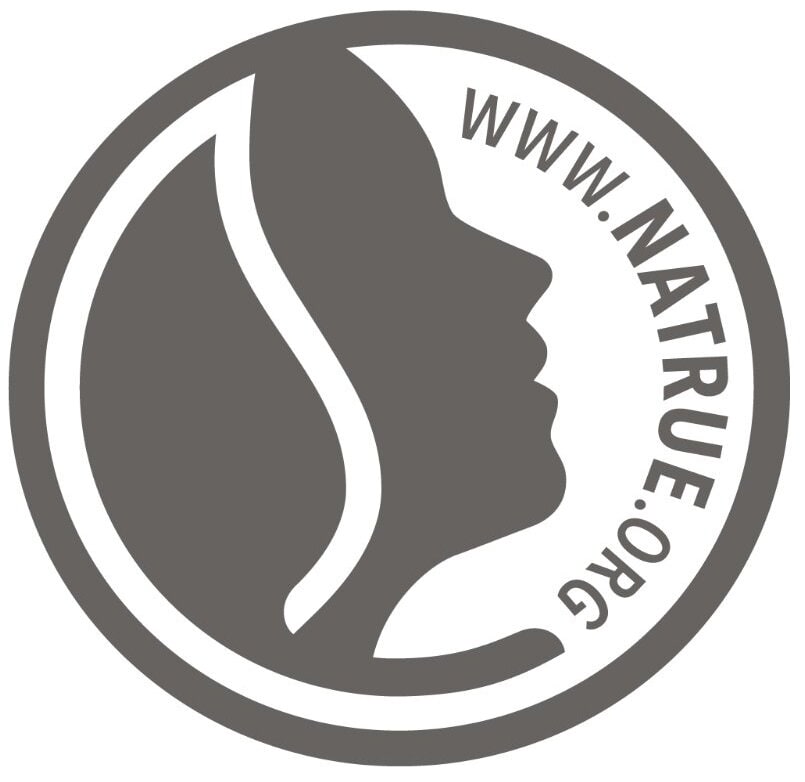 We love…
These products not only tick all the "clean beauty" boxes, they're also New Zealand-made.
Skincare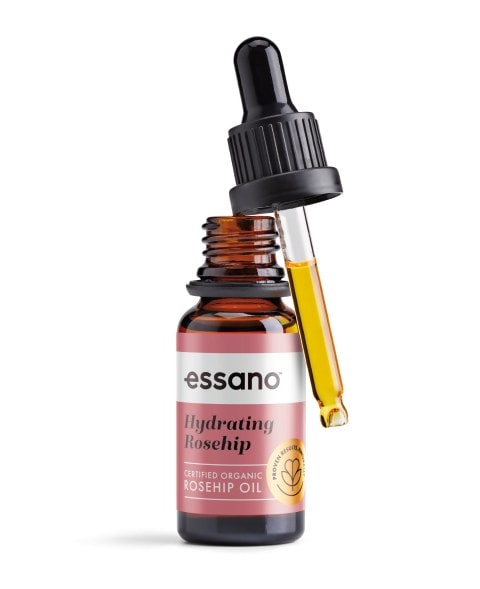 essano Certified Organic Rosehip Oil, $35
Rosehip oil is a key multi-tasking must-have for a beautifully simple skincare regime. Applied morning and night, the oil works to soften the look of fine lines, boost moisture and improve skin's firmness and tone. It's a daily essential for icon Rachel Hunter, who has just announced her partnership with this superstar supermarket brand.
ManukaRx Pro-Aging mist toner, $32.95
A face mist is the perfect way to refresh, hydrate and balance your skin. When used between skincare steps, it also helps each product infuse and absorb more effectively. This one uses powerful East Cape mānuka oil to help boost collagen production and strengthen skin, while rosehip oil, rose, lavender, aloe vera and cucumber soothe and freshen your complexion.
Veletta Cleansing Oil, $75
The 10 nutrient-rich oils in this cleanser melt into skin to remove make-up, dirt and pollution, and leave skin feeling balanced, nourished and hydrated. Veletta Skincare's founder, Wellingtonian Sarah Bacon, has also just won Best New Skincare Brand at the 2022 Pure Beauty Global Awards.
Make-up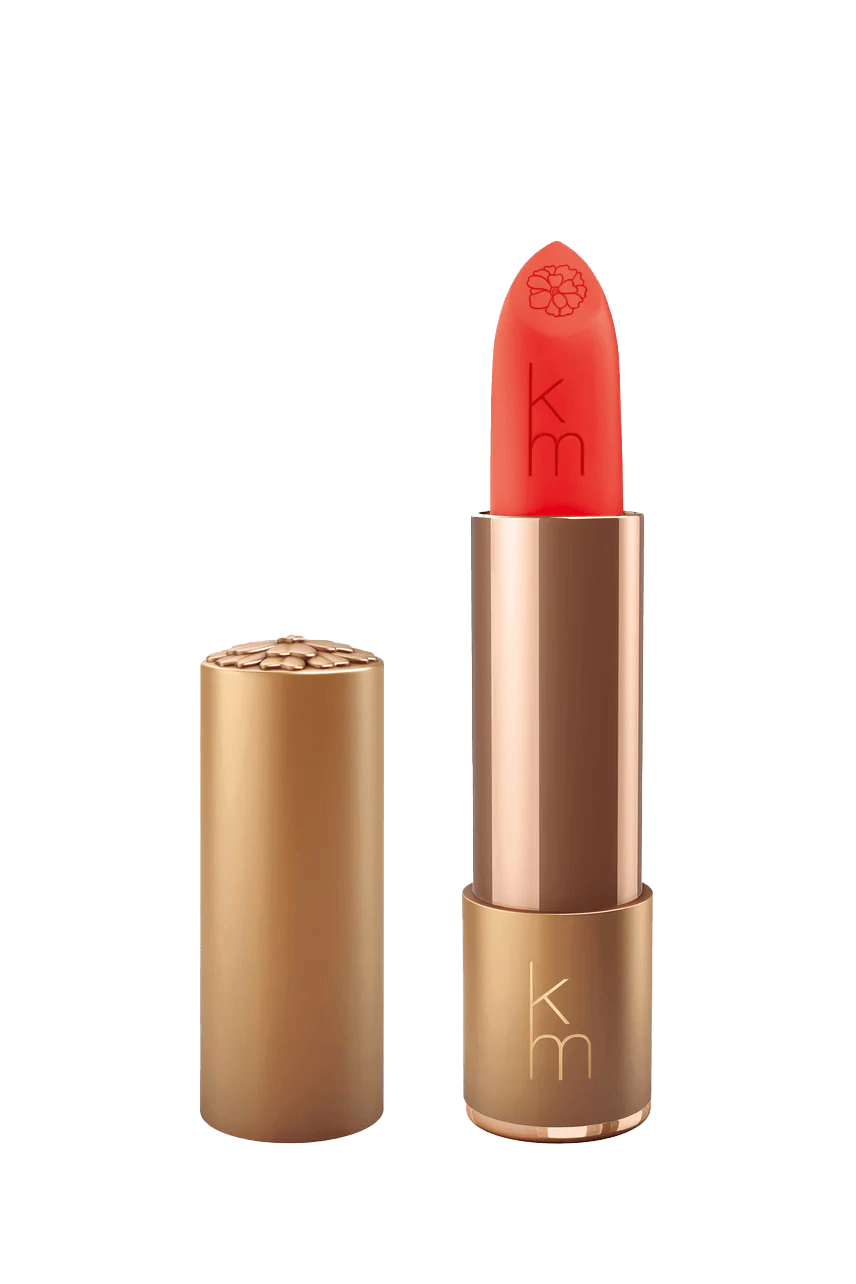 Karen Murrell lipstick in Coral Dawn, $31.99
Karen Murrell's extensive range of natural lippies are long-lasting, hydrating and have amazing colour pay-off, plus they smell amazing. This bestselling red/orange shade is the perfect matte and suits all complexions.
Aleph Cheek/Lip Tint in Ascend, $58
This lip and cheek tint is perfect for women who love a quick, no-fuss makeup routine. Apply the buttery cream with your fingertips to the apples of cheeks and lips – it's been designed to blend seamlessly, so gives a natural-looking, rosy glow.
Bodycare
Anihana Sugar Scrub Bar in Raspberry and Vanilla, $6.99
This handy bar cleanses and exfoliates skin naturally and gently, by using the power of sugar and coconut oil. Once you've wet the bar and your skin in the shower, rub it in circular motions to polish your body and leave it smelling delicious.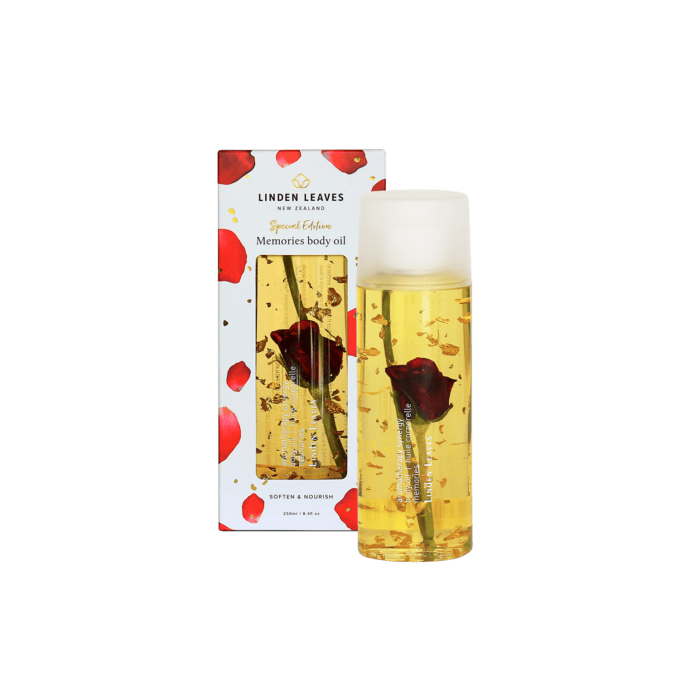 Linden Leaves Special Edition Memories Body Oil, $64.99
Moisturising your body with a luxurious oil instead of a classic lotion really takes your post-shower ritual to another level. This Linden Leaves oil contains a real red rose and flakes of genuine 23 karat gold, as well as organic rosehip and avocado oils to soften skin and give a gorgeous shimmer.
Haircare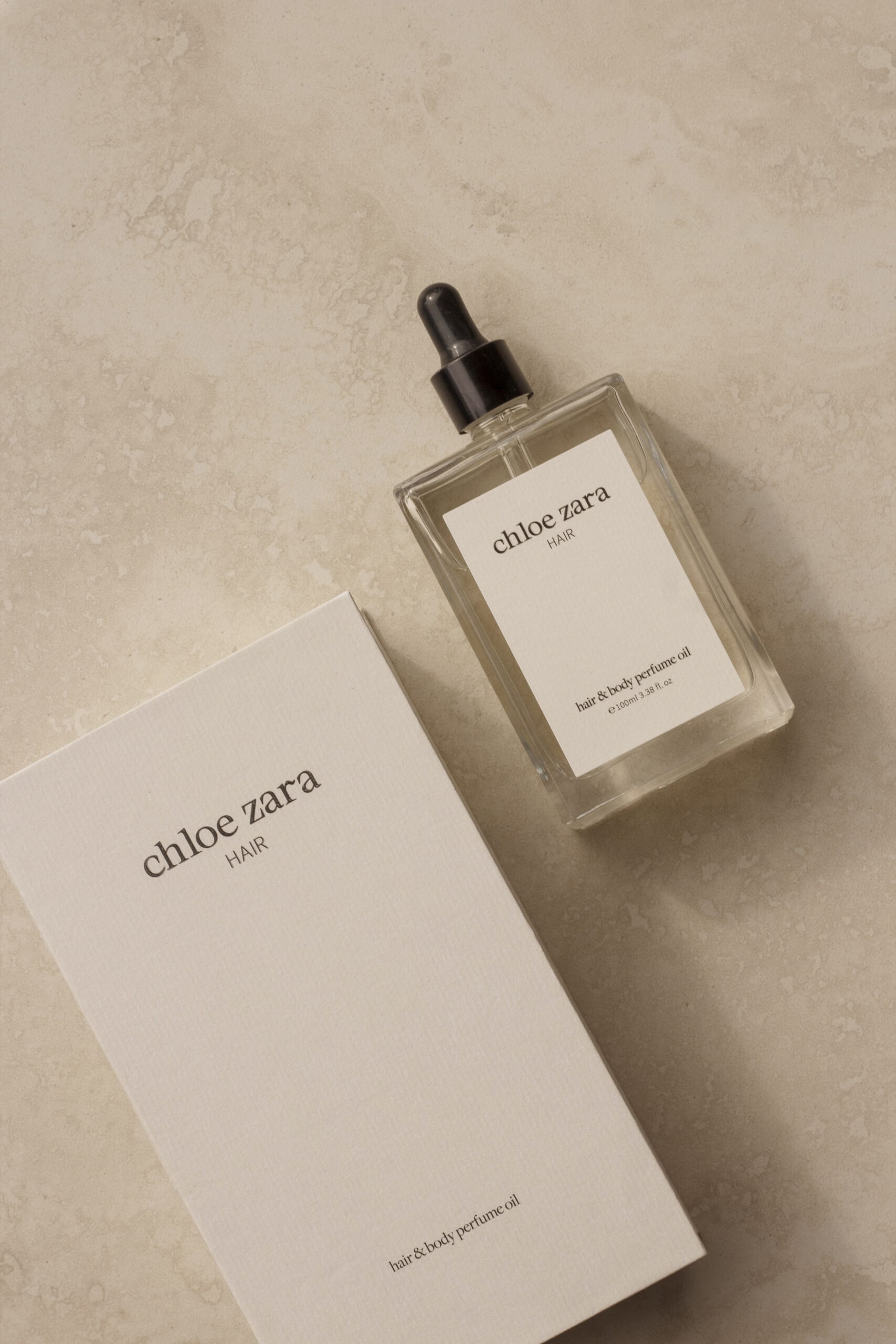 Chloe Zara Hair and Body Perfume Oil, $110
This lightweight oil can be used as a pre- and post-styling treatment and is packed full of nutrients to protect and nourish the hair, while infusing locks and limbs with an incredible signature scent made from sandalwood, pineapple, fig and saffron.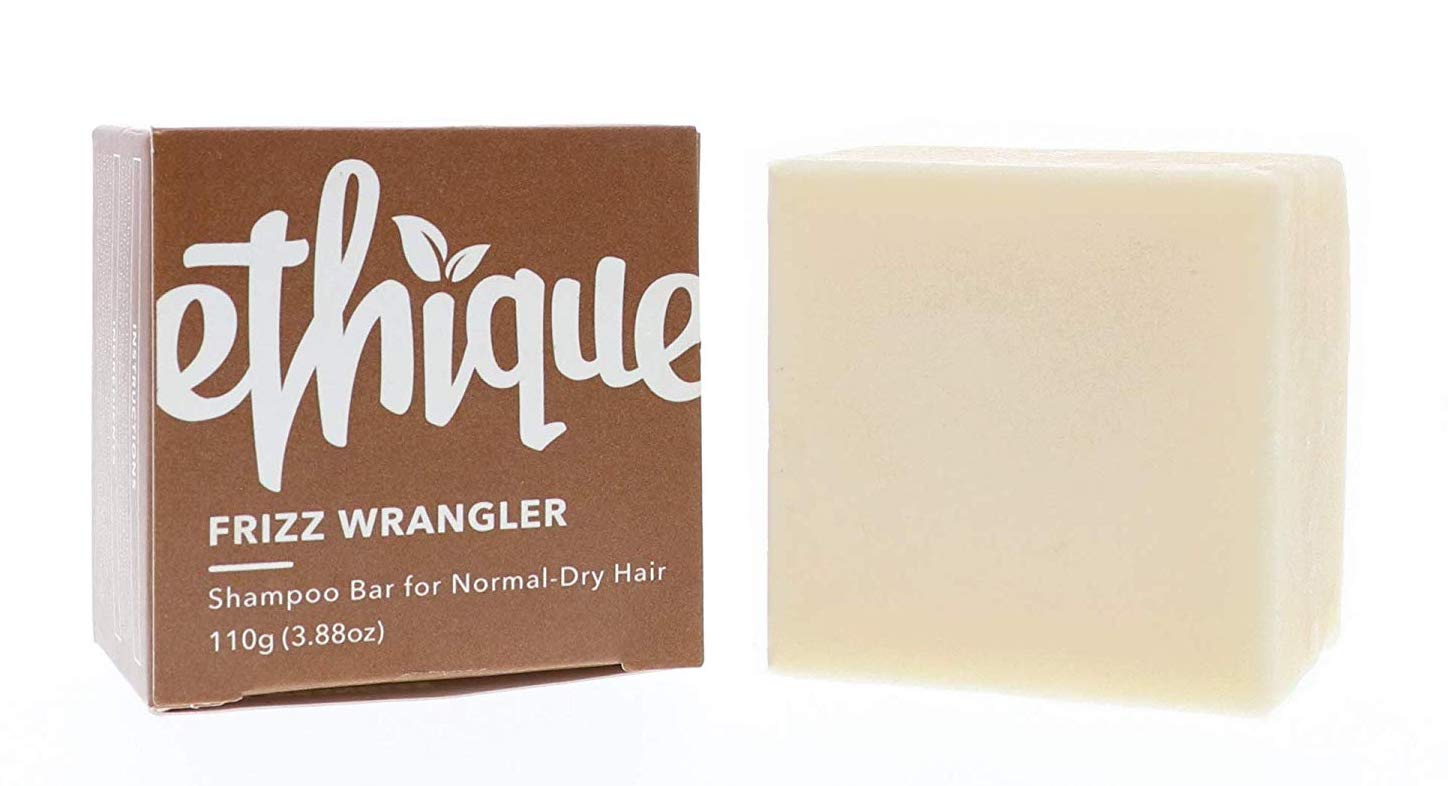 Ethique Frizz Wrangler Shampoo Bar, $22
Dry and curly locks will love this shampoo bar, which is made from Fairtrade Samoan coconut oil and cocoa butter. Ethique's solid shampoo bars save 2750 millilitres of water and three plastic bottles from going into landfill.