The Predator Free New Zealand Trust was established in 2013 to connect and energise all New Zealanders towards a predator free Aotearoa New Zealand, enabling our native species to thrive. This movement has touched every corner of Aotearoa, but not all predator free stories are the same.
Backyard Kiwi Encounters



Most of us couldn't image a kiwi bumbling around their urban backyard, but Whākatane residents don't have to – it's real. Whākatane's Halo Project has created a wave of backyard trappers to create a sanctuary around the town to protect kiwi, weka, kōkako, dotterel and robin. 


In the crosshairs



Defying stereotypes, hunters and fishermen spearhead the Eastern Whio Link, which services a 30km trapline between Gisbourne and Ōpōtiki to nab the biggest threats to whio (blue duck): stoats and rats. Whio are one of our rarest birds, only found in New Zealand and on the $10 note.
All ages welcome



Run by a University of Canterbury PhD student, Predator Free Riccarton is growing a community effort in a transient suburb where most everyone is under 40 years old. Meanwhile, nearby Charles Upham Retirement Village residents run a trap-building workshop and have built hundreds of trap boxes for trapping groups around Christchurch.
Protecting playful parrots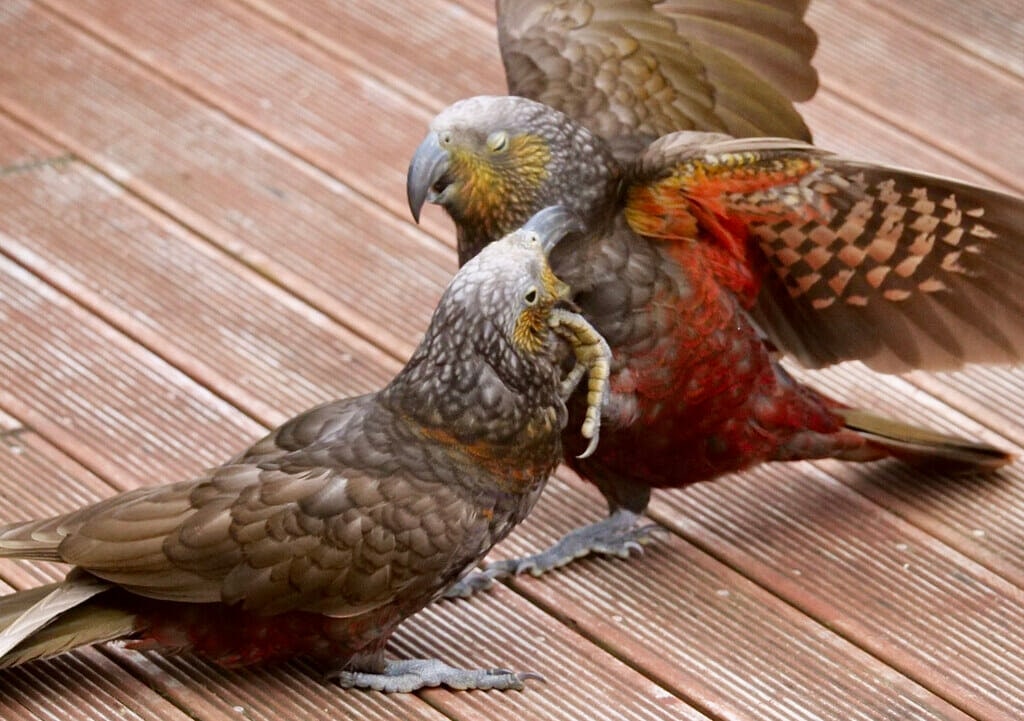 Kākā wrestling each other on decks, hopping into houses, and playfully pulling down people's washing is a daily occurrence. Predator Free Karori in Wellington has caught more than 4000 predators to help protect these boisterous forest parrots that visit residential homes, causing cheeky mischief. 

Rising from the storm



Cyclone Gabrielle unleashed rodent havoc, with rats taking advantage of rotting food in red-stickered houses. With traps washed away by the storm, they had free rein. Predator Free Muriwai and Pest Free Piha rebuilt their backyard trap network to ward off reinvasion.

Forest dwellers



The Mahakirau Forest Estate in the Coromandel is a native forest subdivided into 24 private properties. Property owners are part of a society to protect the native species that call the forest home, especially endemic frogs and geckos, through trapping.

The dream team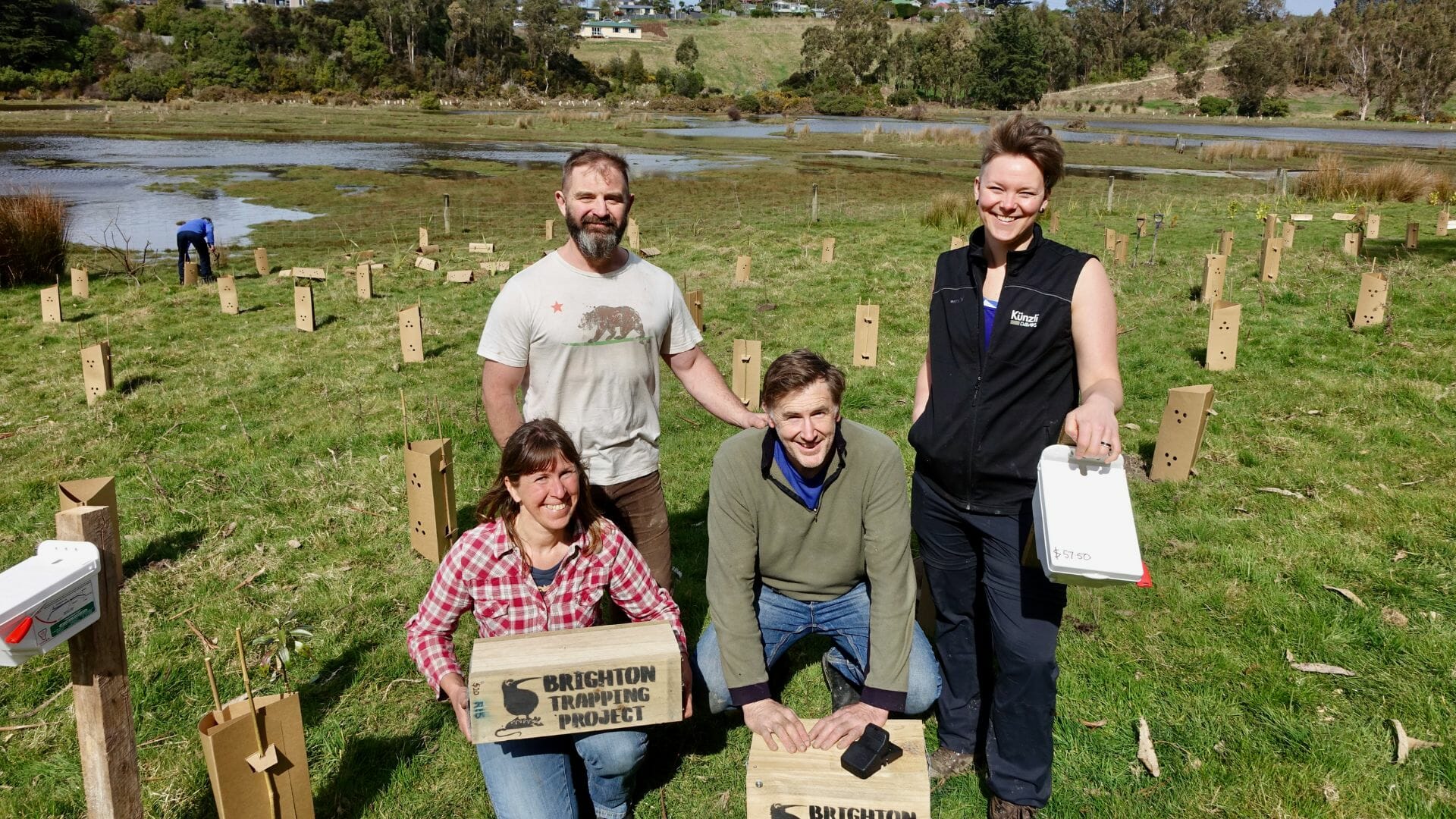 Fuelled by an epidemiologist, design engineer, ecologist, and documentary filmmaker, the Brighton Trapping project in Dunedin aspires to bring jewelled geckos, ruru (morepork), and a strong sense of community spirit to reality. 

A library without books



Instead of books, these special libraries loan out predator control traps, free of charge. For Southern Lakes locals who catch sight of a rat, possum, stoat or hedgehog scurrying through their backyard, a selection of traps is available to borrow. Trap libraries can be found in Queenstown (Whakatipu Wildlife Trust), Wānaka (Wānaka Backyard Trapping), and  Glenorchy (Routeburn Dart Wildlife Trust).
Learn more about a Predator Free 2050 here
Related Article: Reinventing the wild: This Blenheim couple have grown a native garden for the birds