Wellingtonian Nicola Cranfield, who owns an eponymous duo of interiors stores founded by her mother, takes us for a stroll around her inner-city community.
Where do you call home?
The Sanctum Apartments on Ebor Street in Wellington Central.
Who do you live with?
My son Hugh, who is 10.
What is your home like?
It's surprisingly green for an inner-city pad – we have a garden that links to a large communal one. We've only been here 18 months but it feels like home.
How would you describe your interiors style?
Warm, with an emphasis on comfort and authentic pieces that feel timeless. In an apartment, I find using solid timbers and plenty of curves helps to soften the space and make it more homely.
You work in the interiors business. What is a typical day like?
It's always different. I'm often busy moving stock – I'm the one who moves the stock between our two Cranfields stores, on Johnston Street and in Te Aro. It's a great way to catch up with the team and chat to customers.
We import directly from craftspeople and small workshops in Europe, so much of my day is spent begging for stock! So many suppliers are struggling to get enough labour and materials. And don't get me started on freight issues! I've never experienced anything like it. I used to source from overseas but now my focus is local and I'm loving seeing the craftsmanship New Zealand has to offer. We are all about supporting local and enduring partnerships.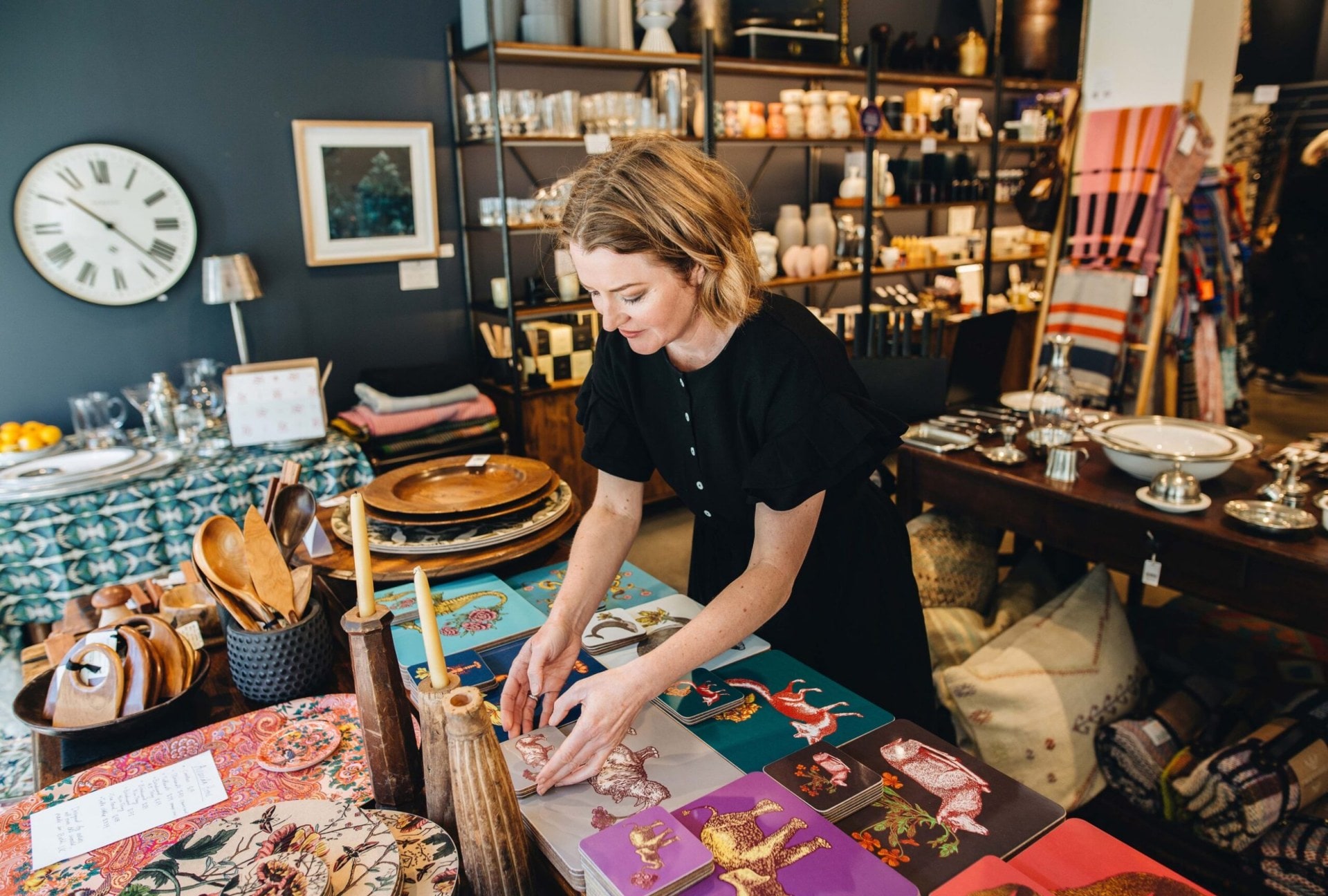 What's the first thing you do when you get home after a busy day?
Make dinner. It's usually whatever's local and in season. Slow-cooked brisket tacos are currently a favourite.
What do you love about your neighbourhood?
Moore Wilson's & Commonsense Organics are minutes away, so we're spoilt for choice when it comes to food. We also love the location because it's close to the waterfront, and we often scooter around the harbour in the morning to Hugh's ferry, which he takes across the harbour to school in Eastbourne.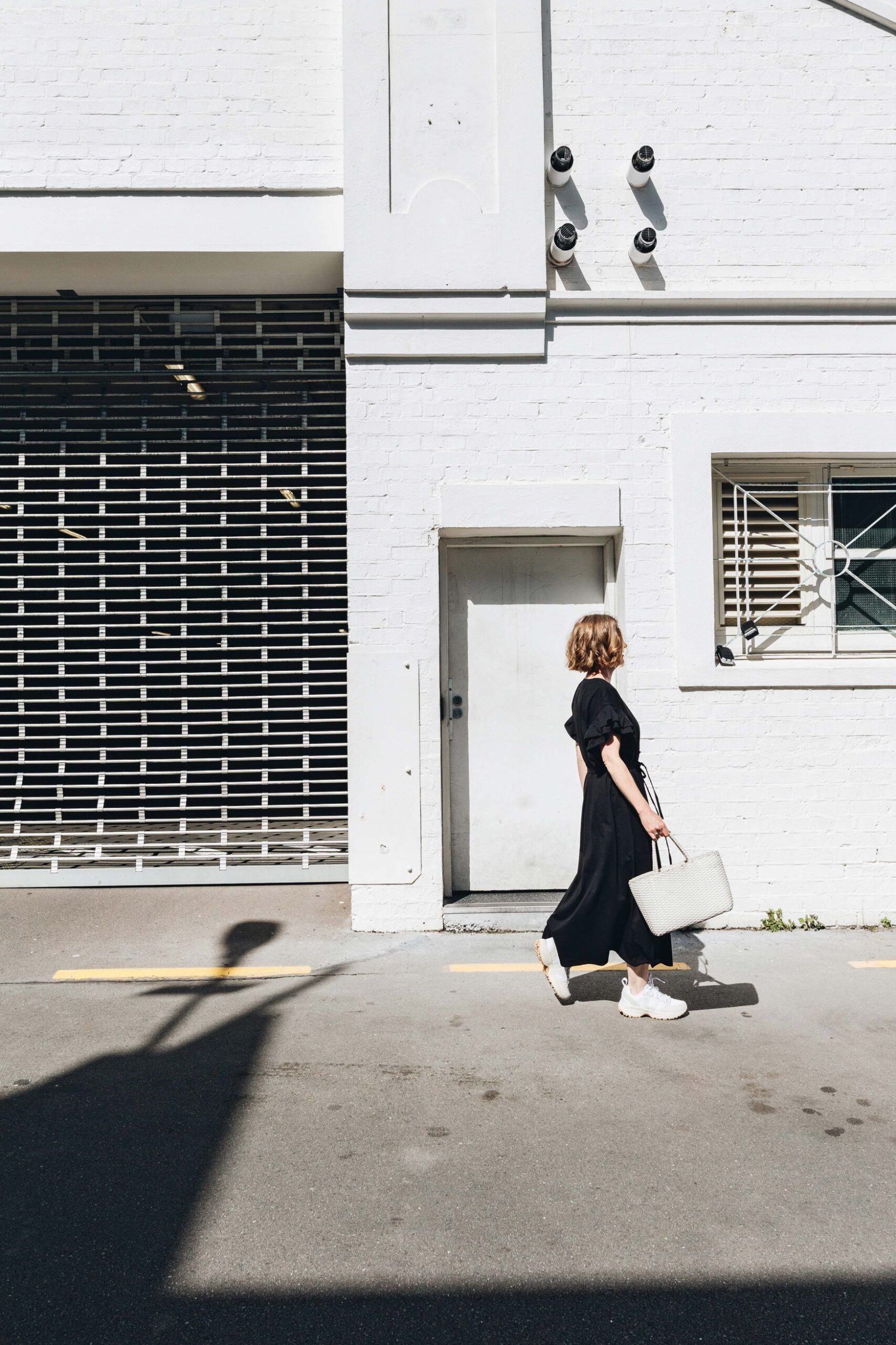 Best cocktail in town?
The amaretto sour at Puffin. It's nearly all lime juice – that way I can convince myself it's actually a vitamin C bomb!
Where are your favourite places to eat?
I love Highwater in Cuba Street, which is all about quality ingredients and natural flavours. It's no-fuss – just damn good food – and it reminds me of nights spent dining in Melbourne, where I lived and ran a Cranfields store for eight years.
Another favourite is Dragonfly on Courtenay Place, which is Hugh's favourite because we sit in the bar area and they make him the best mocktails, so he always feels a bit grown-up. The WBC restaurant, which is situated in an art deco former boot factory on Victoria Street, is also great for sitting at the bar and watching the magic unfold. I love their clean flavours, and their raw bar is the best.
And what about shopping?
I'm drawn to owner-operated places that offer high levels of quality and thoughtfulness. I can never go past the indie stores on College Street, a wonderful community of passionate Wellingtonians helping to make our city even more vibrant. That includes shops such as Orient, Smack Bang and Kowtow.
What was the most recent purchase for your home?
Flowers. I love Yvette Edwards' studio for flowers and plants. She gets beautiful botanicals that make me feel special.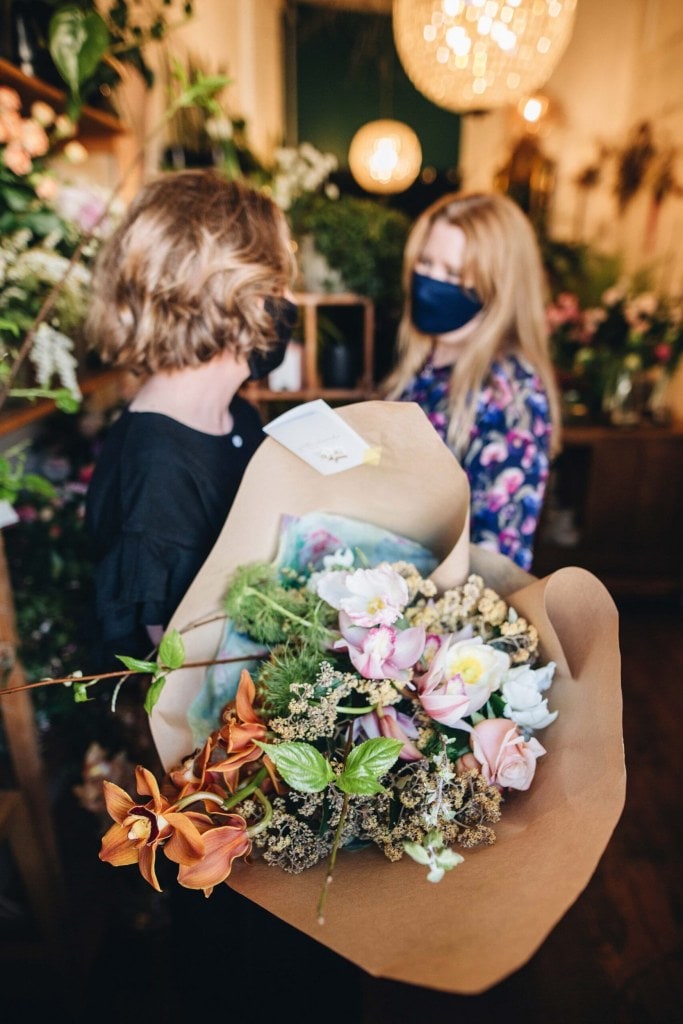 Where do you go for a local dose of nature?
The Wellington Town Belt is amazing, running behind Mt Victoria and dropping down to Oriental Bay. I'm also spoilt for my health/zen fix with the Yoga in Daily Life studio and Dynamic Pilates.
And what about arts and culture?
I'm excited to see the Hilma af Klint secret paintings at City Gallery – that's quite a coup for our city to have secured them. We are also spoilt for choice with private galleries – Hamish McKay, Suite, McLeavey Gallery. I live in the epicentre of some fabulous art, which is dangerous for an art lover like me.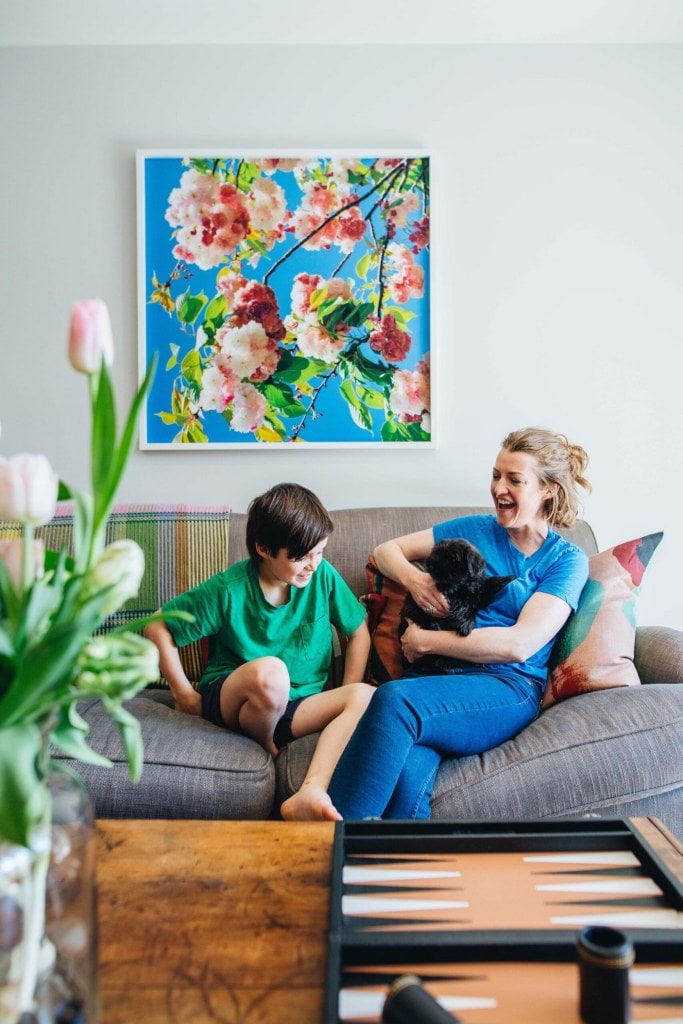 Any hidden gems or top tips for things to do?
The Dominion Museum and National War Memorial has a lovely garden that catches the afternoon sun – it's the perfect spot for a picnic.