Looking for a new read? Sharon Stephenson shares her thoughts on recent releases.
Girl A by Abigail Dean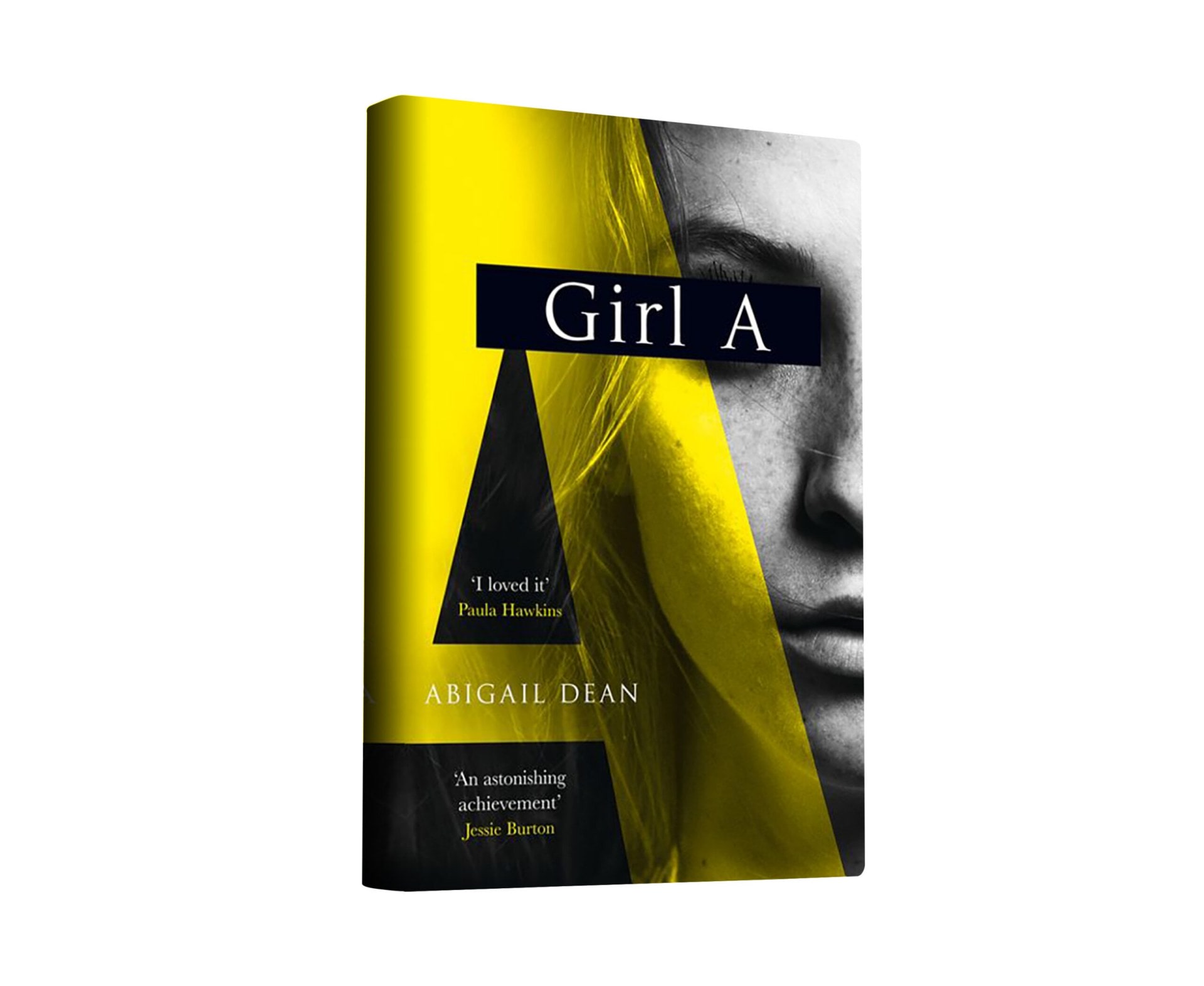 Genre: Crime and drama
Call me a cynic – and plenty have – but I tend not to believe publishing houses when they say things like, "This book will define a decade." Yet they were bang on with this debut novel from English lawyer Abigail Dean.
Lex (Alexandra) is the Girl A of the title, a successful lawyer based in New York. But she grew up in northern England with six siblings in a home the press labelled a "House of Horrors". And it was: Lex, the oldest, and her brothers and sisters were incarcerated, starved, beaten and bound to their beds by their monstrous parents.
When she was 15, Lex managed to escape and flag down a passing motorist. Her father, the architect of his family's physical and mental abuse, committed suicide before he could be arrested, but her mother was sent to prison. After months of counselling, the children were eventually adopted out to different families.
When her mother dies in prison, Lex returns to England to turn the House of Horrors into a community centre, connecting with her adult siblings whose lives have been fractured in different ways by the abuse and the way each processed it, long after the headlines stopped rolling.
This tale is alive with a fury that will stay with you long after you've finished it, but Abigail also manages to imbue her narrative with redemption and a smidgen of hope.
Not surprisingly, there was a fierce bidding war for the manuscript and the TV rights were snapped up by Sony Pictures, because damn, this girl can write! In finely chiselled sentences that flick between then and now, she builds a portrait not only of incomprehensible suffering but also the capacity of humans to endure.
Although it's a compelling read – it kept me awake until 3am because I simply couldn't put it down – Girl A left me feeling more unsettled and stunned than anything in recent months. Which, given the current state of the world, is saying something. But I'll bet you a fiver this will be a slam-dunk bestseller – who knows, it could even define a decade.
Treasury by Maeve Binchy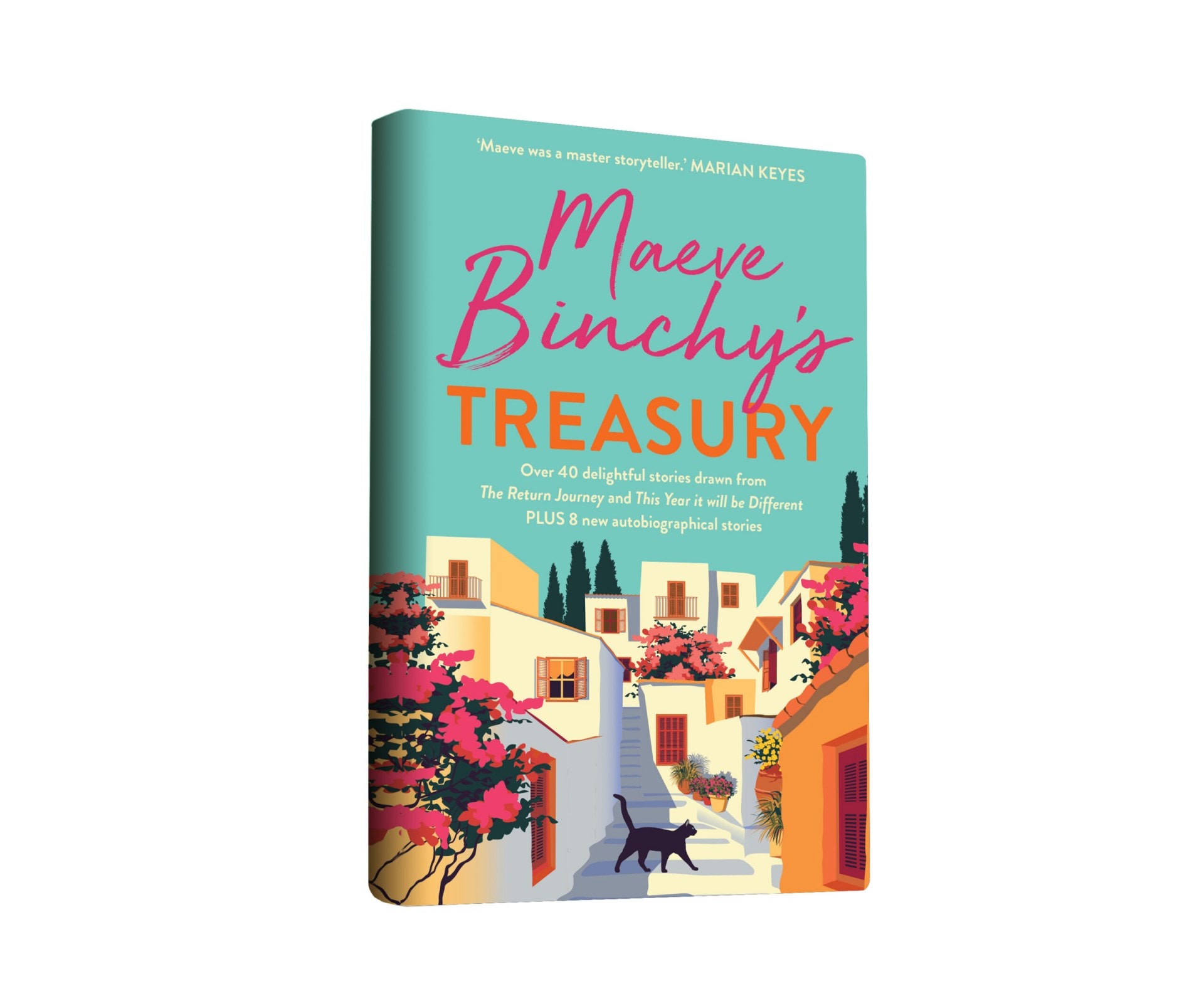 Genre: General fiction
She might have died in 2012, but the popular Irish writer lives on in this re-mastered collection of more than 40 short stories, as well as eight new autobiographical yarns. We sweep through London, New York, Greece and Dublin, where love is lost and found, friendships and families collide and the author offers us a big dollop of happiness. In these strangest of times, her sweet tales are like a big, cuddly blankie.
Conversations with RGB by Jeffrey Rosen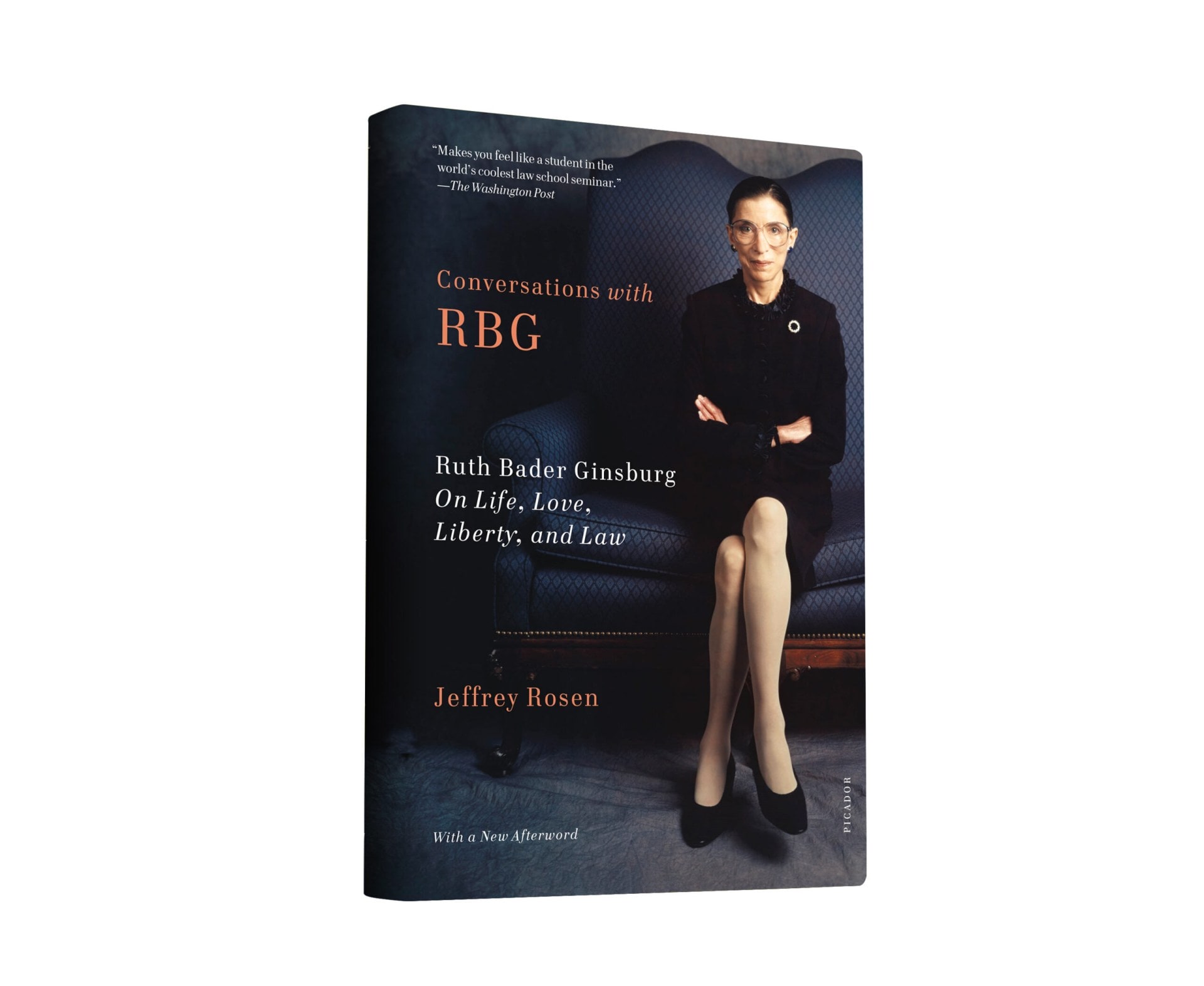 Genre: Biography
Scrawled early in my notes: "My God, this woman is amazing." And Ruth Bader Ginsburg, aka RBG, the former US Supreme Court Justice who died last year, gets even more amazing across the 274 pages of this book. Drawn from more than two decades of conversations between RBG and law professor/writer Jeffrey, this wee gem turns the spotlight onto RBG's fierce intellect in everything from Roe v Wade to the #MeToo movement. Notorious RBG indeed!