The arts are back in full swing, with plenty on offer, including writers' festivals, theatre, film, music, dance and a Dalí exhibition.
Film
Whina
Paula Whetu Jones directs this biopic of trailblazing Māori leader Dame Whina Cooper, whose extraordinary life saw her break gender boundaries, champion the rights of Maori, and fight for the land – all while staying true to her heart and beliefs. Starring Rena Owen, Miriama McDowell and James Rolleston. Read our interview with Paula here. In cinemas nationwide from June 23.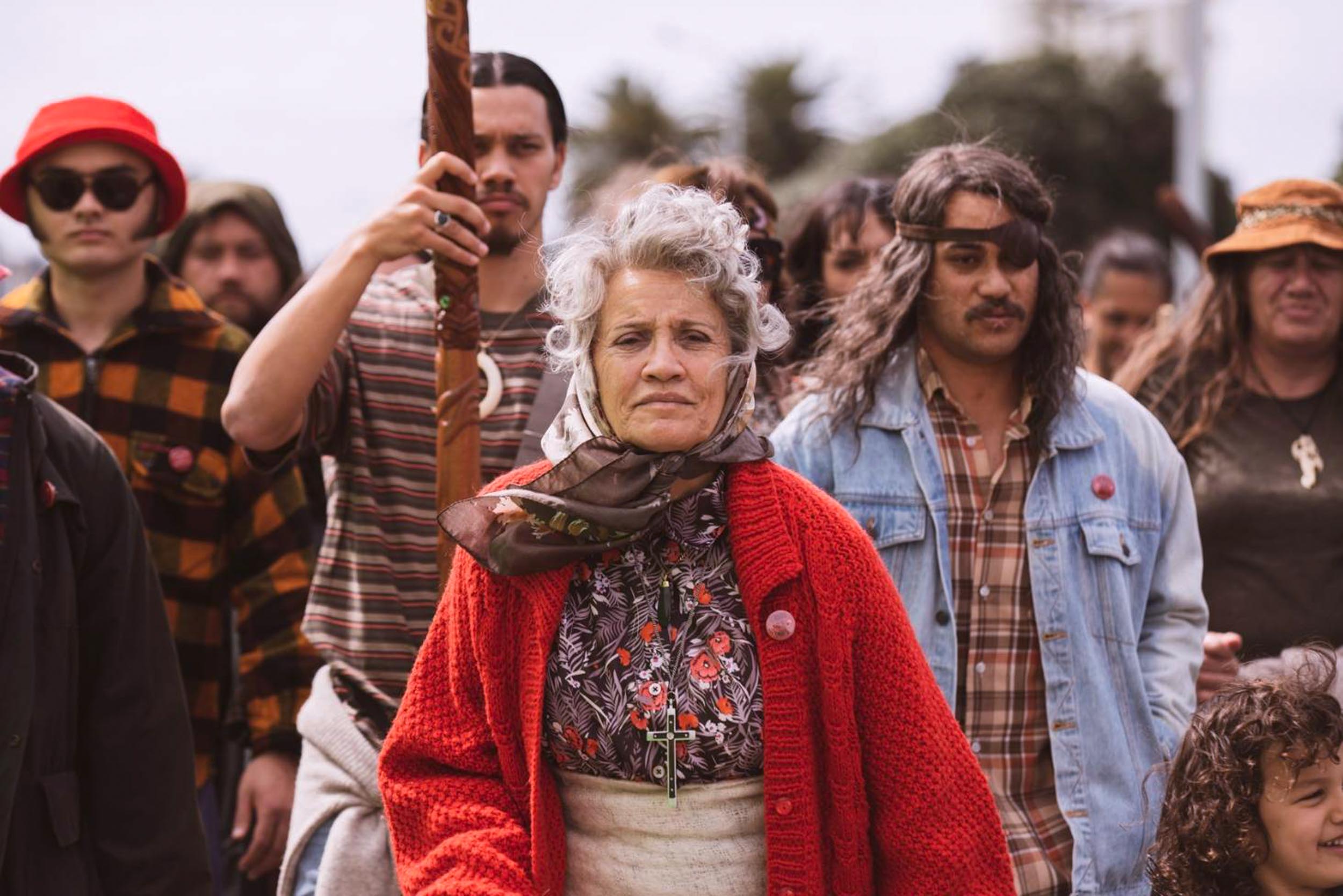 Podcasts
Finger Food with Stacey O
With her new podcast, holistic sexuality mentor Stacey O intends to help create safer spaces for people to talk about sex and pleasure and experience more freedom within themselves. She talks to a diverse range of guests on the topics of cancel culture, gender diversity, OnlyFans, self-love, polyamory, and much, much more. Streaming now on Apple and Spotify, staceyogorman.com/Finger-Food-Podcast.
Theatre
Scenes From a Yellow Peril
Every so often, a new voice comes along that is so original and razor sharp it cracks open the way you see society. Enter Joe Nathan, the writer of Scenes From a Yellow Peril, whose new play is described as "heartbreakingly personal, gloriously queer, furiously political and unexpectedly funny". It's a co-production between Auckland Theatre Company, SquareSums&Co, and Oriental Maidens. Scenes From a Yellow Peril, Auckland Waterfront Theatre, June 21-July 3, asbwaterfronttheatre.co.nz.
Art
World of Wearable Arts Show
The WOW Show is always a sensation – a mash-up of art, fashion, theatre, even architecture – and it's back after a two-year hiatus, so expect nothing less than an explosion of creativity and innovation as Wellington welcomes wearable art back to the stage. World of Wearable Arts Show, TSB Arena Wellington, September 29-October 16, worldofwearableart.com.
Inside Dalí
Inside Dalí is a multimedia experience direct from Florence, Italy, that will give audiences a chance to explore the work of one of the 20th century's greatest surrealist painters. The event offers visitors an opportunity to transcend time and space in an exhibition that combines cutting-edge digital technology, imagery, real objects, and illusions. Inside Dalí, Spark Arena, Auckland, until June 30, and the Air Force Museum of New Zealand, Christchurch, July 11- August 26, insidedali.co.nz.
Dance
Balfolk Aotearoa
Acclaimed choreographer Michael Parmenter's project to help Kiwis rediscover the joy of dancing is based on the revival of "folk balls" in Europe that have taken traditional folk dance to next- level cool. Dance with live music in Dunedin or try classes in Auckland. You'll feel as if you're in a Jane Austen novel or at a wild Polish fair. Balfolk Dunedin, Nga Maara Hall, North East Valley, every Tuesday at 7pm-8.30pm. Balfolk Auckland, St Stephens Church Hall, Herne Bay, every Tuesday at 7pm-8.30pm. See facebook. com/balfolkaotearoa for more details.
Music
Fur Patrol
What was going to be a 20th anniversary tour to celebrate the launch of Fur Patrol's beloved album Pet has been rerouted to become a 21st. Frontwoman Julia Deans says she can't wait to get back on the road. Fur Patrol Pet 21st Birthday Tour, various venues, August 11-26, undertheradar.co.nz.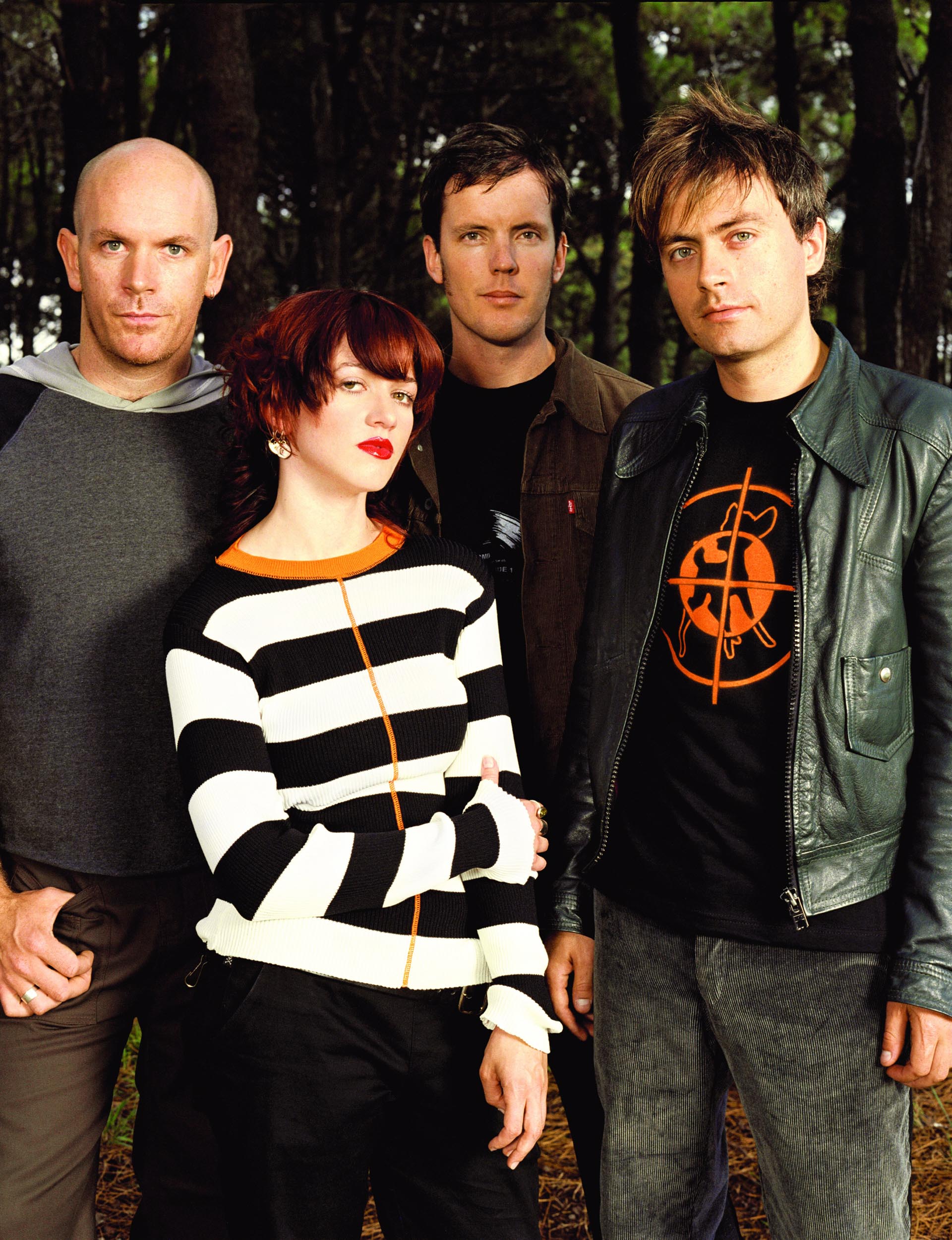 Nadia Reid
Ahead of her fourth album release in 2023, Nadia Reid is going on the road with her band and contemporary classical ensemble the NZTrio. Nadia will also be performing live with her band (Sam Taylor, Richie Pickard, Joe McCallum) and the Auckland Philharmonia Orchestra for a one-off show as part of the Elemental Nights music series. Nadia Reid & NZTrio, Dunedin, July 14; Wellington, July 15; Christchurch, July 21. Nadia Reid & APO, Auckland Town Hall, July 24; undertheradar.co.nz.
Books
Marlborough Book Festival
It's now a calendar thing! After a successful debut, this year's festival features 18 acclaimed authors and 12 interviewers in conversation at ASB Theatre Marlborough and Spy Valley Wines. Featuring Kate Camp, Kate de Goldi, Rebecca Reilly, Sue Orr, and many more. Marlborough Book Festival, ASB Theatre Marlborough, Blenheim and Spy Valley Wines, Waihopai Valley, July 7-10, marlboroughbookfest.co.nz.
SPEAKEASY Writers Festival
This New Plymouth festival will feature some of the most captivating fiction and non-fiction authors, poets, adventurers, and scholars in Aotearoa today. It will include talks, interviews, Q&As and book signings. Featuring Abbas Nazari, Christine Leunens, Jacqueline Bublitz, Jared Savage, Jo Morgan, Julie Zarifeh, Mat Ward, Rosetta Allan, Zirk van den Berg. 4th Wall Theatre, New Plymouth, July 9-10, 4thwalltheatre.co.nz.