Flimsy, crumpled covers? No thanks. Melanie O'Loughlin loves hard books.
They're a totem you can press into your friend's hand and urge them to read because they won't know you've taken it to the beach and the gym and left it in a hot car for weeks. That's a hardback; beautiful, hardy and sustainable. They're also some of the best ways to get the good stuff before it comes out in mass-market paperbacks. Here's some of the best we've toted about over the summer break.
China Room by Sunjeev Sahota
Harvill Secker, $49
Before he starts university, a young British man heads back to his grandfather's land to get off heroin. He takes whisky and books, but what he uncovers on the now-deserted farm is the legacy of his Punjabi grandmother. In 1929, three newly married women are tightly segregated from the three brothers they have married, only one is desperate to know which is her husband. A loosely autobiographical intriguing read.
The Portrait of a Mirror by A. Natasha Joukovsky
Overlook Press, $51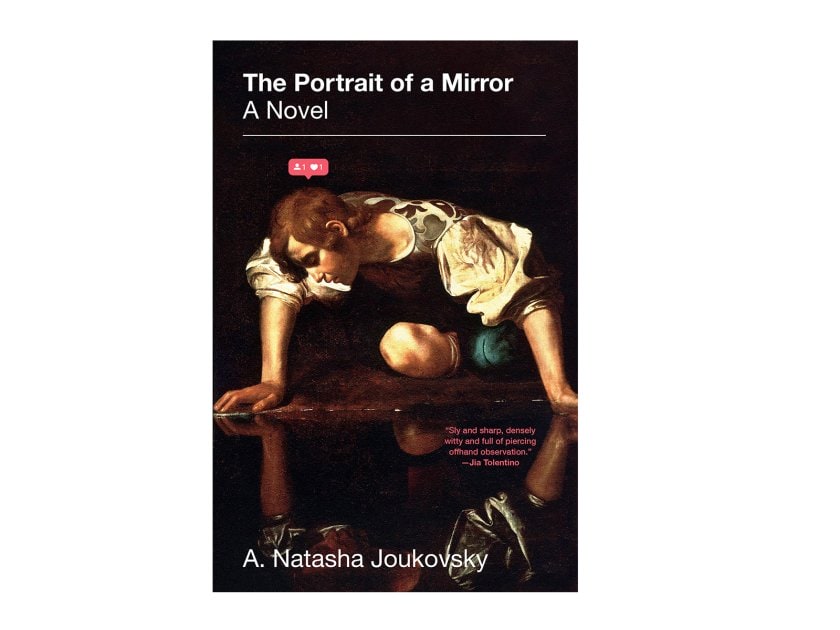 Overlook Press, $51 Beautiful people with trust funds, prep school ties and a Manhattan summer fill this debut novel with knowing wit. Two couples tangle and toy with each other, like Narcissus, they cannot turn away. From tech meetings to art shows, the Hamptons and Nantucket, and some of the wittiest banter you'll read all year. The author writes of what she knows and it even comes with a reading list. Learn and be entertained!
Burntcoat by Sarah Hall
Faber & Faber, $35
Written as March 2020 closed in around the author, this slender novel revolves around a young sculptor locking down. In her vast studio the new couple have privacy, peace and plenty of sex, and yet, we know trouble lies ahead. Sarah Hall's magical airy world easily encapsulates love and loss in a pandemic, a daughter whose response to suffering is not so different from her unknowable mother, and the place of art in times of trouble.
Harrow by Joy Williams
Knopf, $51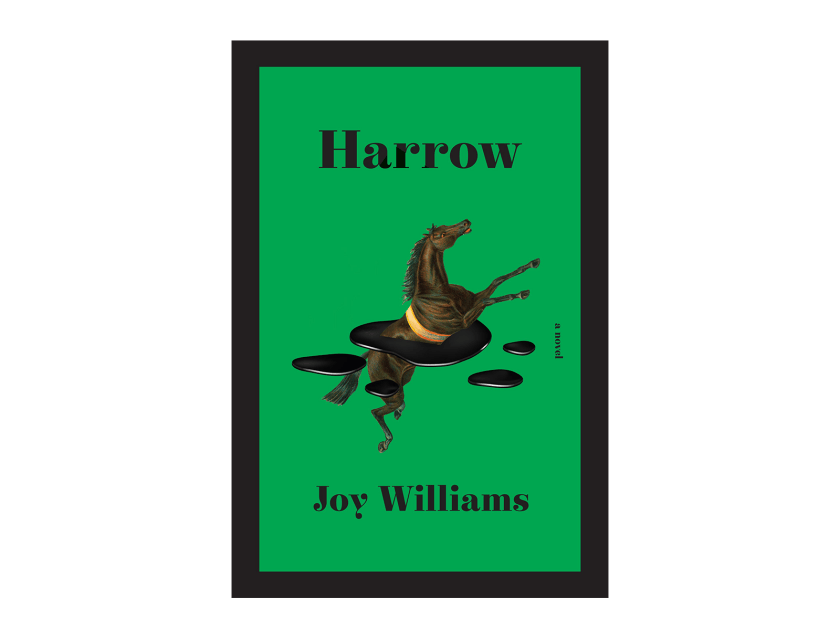 A school for children so gifted that pen and paper are banned, a crumbling lakeside retirement village where terminally ill folk plot one last act of eco-terrorism in a landscape where only the man-made is revered. How does it all work? With lashings of biblical symbolism, blistering satire and characters who feel more real than your own housemates. Another scorcher of a novel from Joy Williams.