Find a new favourite with Tamar Münch's top picks.
The Pursuit of Love
Where to watch: Streaming on Amazon Prime Video
Genre: Romantic-comedy
I have a friend who I regularly text short summaries of things I've watched. For The Pursuit of Love, my one-line review was "Bridgerton, but with more budget".
To be fair, I have no idea what the budget of this series was versus Netflix's high society bonkfest, but both felt almost as horny as they are anti-feminist, hence the analogy.
Adapted from Nancy Mitford's celebrated novel, The Pursuit of Love is a comedy-drama about romantic love and the power of female friendship. The limited series of three episodes is set in Europe between the two World Wars and stars Lily James as Linda and Emily Beecham as her cousin and best friend, Fanny. Emily Mortimer (who earns bonus points because she played The Newsroom's badass MacKenzie McHale) directed the series and also plays Fanny's absentee mother, nicknamed "The Bolter".
Watching female-led period dramas through a contemporary lens can make any modern gal get a twitchy eye, but sometimes I am driven to wonder why the screen industry feels the need to keep churning out these series in which young women seem to only be validated by the men who want to be with them. (Insert enormous, tired sigh).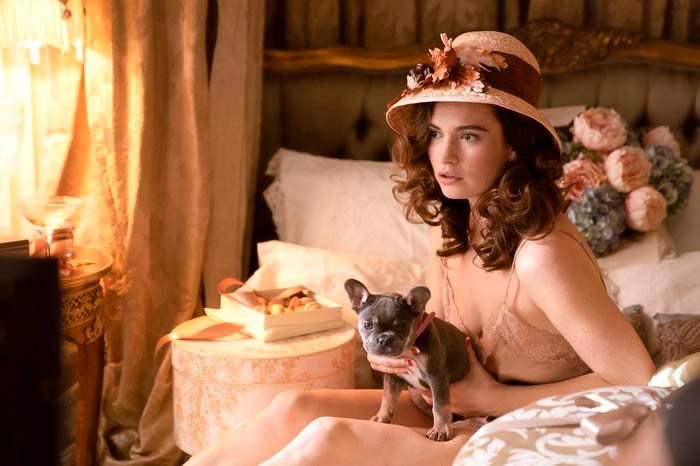 I'll concede Mitford's novel was published in 1945, so she's forgiven by virtue of the era in which she was writing. And so, on with the plot… both women are (predictably) on the hunt for the ideal husband. Linda is wildly romantic, beautiful and, of course, less intellectual than the reliable and sturdy "thighs like gate posts" Fanny. As the years go by, social and political divisions and the cousins' diverging life choices bring about questions of freedom, love and the mystery of the human condition. This is beautifully crafted television and, if you can throw all your feminism out the window for three hours, you'll have a good time.
Kura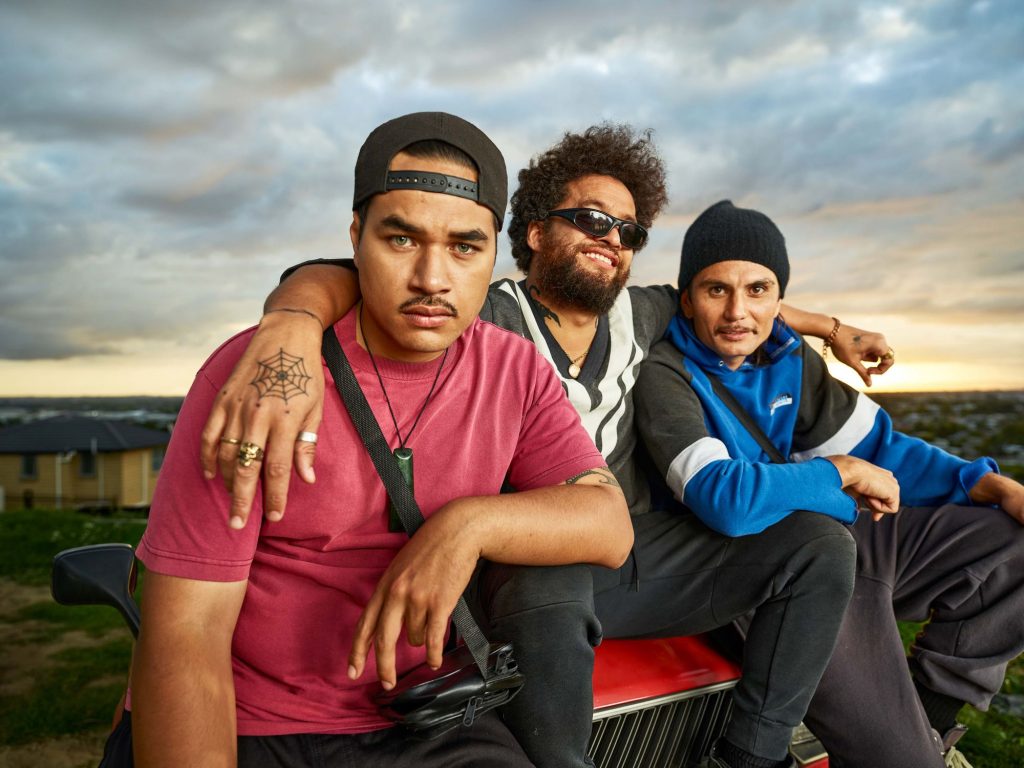 Where to watch: Streaming on TVNZ OnDemand
Genre: Romantic-comedy
Kura was my pick from TVNZ's New Blood Web Series competition back in 2018, and it's fair to say I've been hanging out forever for season two. Thankfully, the boys – that's Billy-John (Dahnu Graham) and Hotene (Lionel Wellington) – are back with all-new episodes, this time with added creative power and increased production values, thanks to support from the team behind acclaimed local web-series Alibi. This is top notch, fresh local content.
The Mole Agent
Where to watch: In cinemas August 5
Genre: Documentary
This poignant fly-on-the-wall documentary sees a private investigator hire a charming elderly man named Sergio to go on an undercover mission in a Chilean nursing home.
While the film starts out with a comedic and quirky vibe – almost like a senior citizen James Bond – through Sergio's dedicated undercover work, we witness the truth of growing old: the loneliness, the fear and the friendships. Heartbreaking as much as it is heartwarming. Take your tissues!
Making the Cut
Where to watch: Streaming on Amazon Prime Video
Genre: Reality TV
Fashion lovers rejoice! Hosts Heidi Klum and Tim Gunn are back for season 2 of Prime Video's fashion reality series.
This time around, the show moves to Los Angeles in the midst of the Covid-19 pandemic as 10 new entrepreneurs and designers from around the world vie to become the next great global fashion brand. Watch it for all the runway "lewks" being served, or just sit back and enjoy Tim Gunn's A+ one-liners.
Ted Lasso
Where to watch: Season 2 streaming July 23 on Apple TV+
Genre: Reality TV
Season 2 streaming July 23 on Apple TV+ On the surface, this series shouldn't be anything special – a classic fish-out-of-water tale about an American football coach who gets hired as the new manager of fictional Premier League football club AFC Richmond.
So far, so familiar. But, thanks to veteran showrunner Bill Lawrence (Scrubs) and a stellar cast led by Jason Sudeikis, Ted Lasso is a total charmer. This show will both boost your EQ and deliver some hearty LOLs along the way.
Young and…
Where to watch: Streaming now on TVNZ OnDemand
Genre: Documentary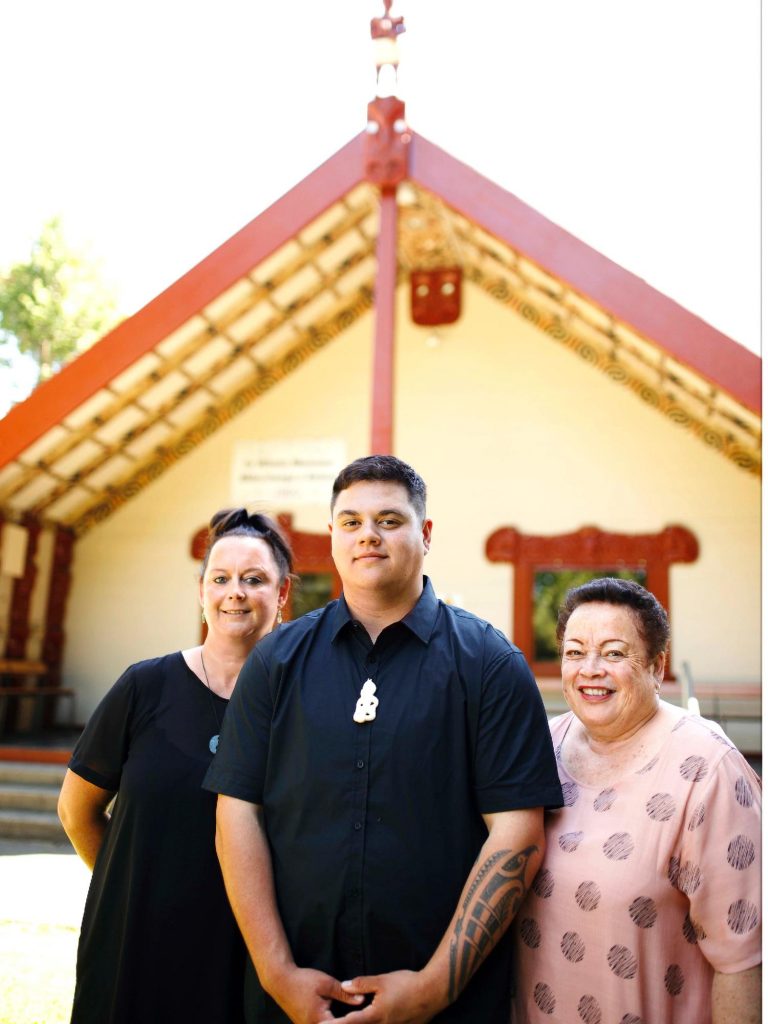 We're already a couple of episodes into this excellent new strand of local documentaries, each one focusing on a current social issue and its impact on Kiwis in their twenties.
The series opener ventures into the world of Auckland's homeless community and the film-makers revisit a group of young "streeties" they first interviewed back in 2014. The resulting past and present reflections of the rangatahi in "Young And… The Reckless" are, at times, as hopeful as they are heartbreaking. This short film serves as a call to remember the humanity of the homeless people who we might otherwise shun when we walk past them on the street.
Each documentary is a stand-alone story told by a different film-maker, and the episodes all have their own aesthetic and perspective. In "Young And… Aumangea", a trans man shares his unique journey of resilience and strength. While "Young And… Can't Cum" follows a woman who learns about her body and mental wellbeing as she discovers why it is difficult for her to achieve a satisfying and fulfilling sex life.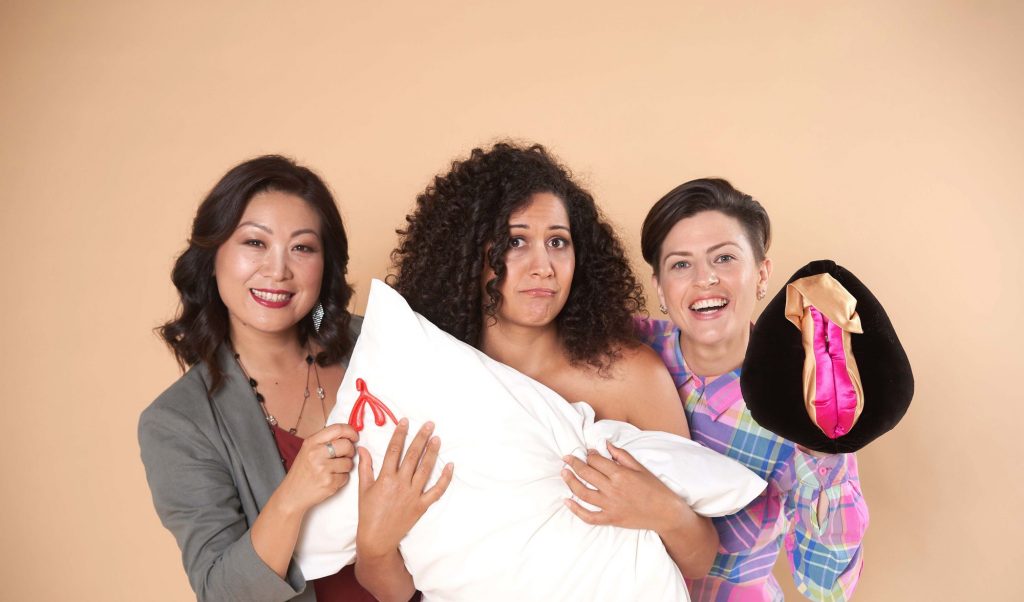 These six episodes are raw and often unflinching, and they also feature language and subject matter that some people might find challenging. But documentaries are designed to open up parts of the world that would otherwise remain unavailable to the viewer and each of these does that in its own way.
Oslo
Where to watch: July 11, 8.30pm on Soho (July 17 on Neon)
Genre: Drama
Adapted from the Tony Award-winning play of the same name, Oslo tells the true story of the
secret back-channel talks that led to the 1993 Oslo Peace Accords between Israel and Palestine.
Starring Ruth Wilson (Luther, The Affair) and Andrew Scott (Fleabag, Sherlock) as the Norwegian couple who brokered the seemingly impossible deal, the film is quite dialogue-heavy and therefore retains its stage-play sensibilities, but the story remains timely and hopeful, and is elevated by universally strong performances.
Cinema Italiano Festival 2021
Where to watch: In cinemas now
Given most of us won't be heading to Europe anytime soon, an escape via the cinema might be the next best thing. Both the French Film Festival Aotearoa (running until July 14) and the Cinema Italiano Festival are currently playing in cinemas throughout the country. There is a wealth of wonderful films to choose from – some highlights from the Italian fest include satirical comedy Il Tuttofare (The Handyman), multi-award-winning mafia drama Il Traditore (The Traitor) and Pinocchio, a wonderfully dark and creepy fantasy retelling of the 1883 fairy tale.