Fun ahead this September: A Hobbit party, theatre, art, garden tours, classical cars, and more. 
Switzerland
19 September to 7 October 
Auckland



The Auckland Theatre Company presents Switzerland, a tense production that follows psychological fiction novelist Patricia Highsmith, who becomes trapped in a cat and mouse game much alike to the ones she crafts in her books. Soon to be a major motion picture, this thriller play will keep you white-knuckled to the end. 

Featuring the work of over forty contemporary artists, the exhibition draws inspiration from Aotearoa's surrounding oceanic environment – its people, flora and fauna, and the potential of the Pacific region. Look out for paintings, photography, jewellery, poetry and dance from the likes of John Pule, Robin White, John Reynolds, and more.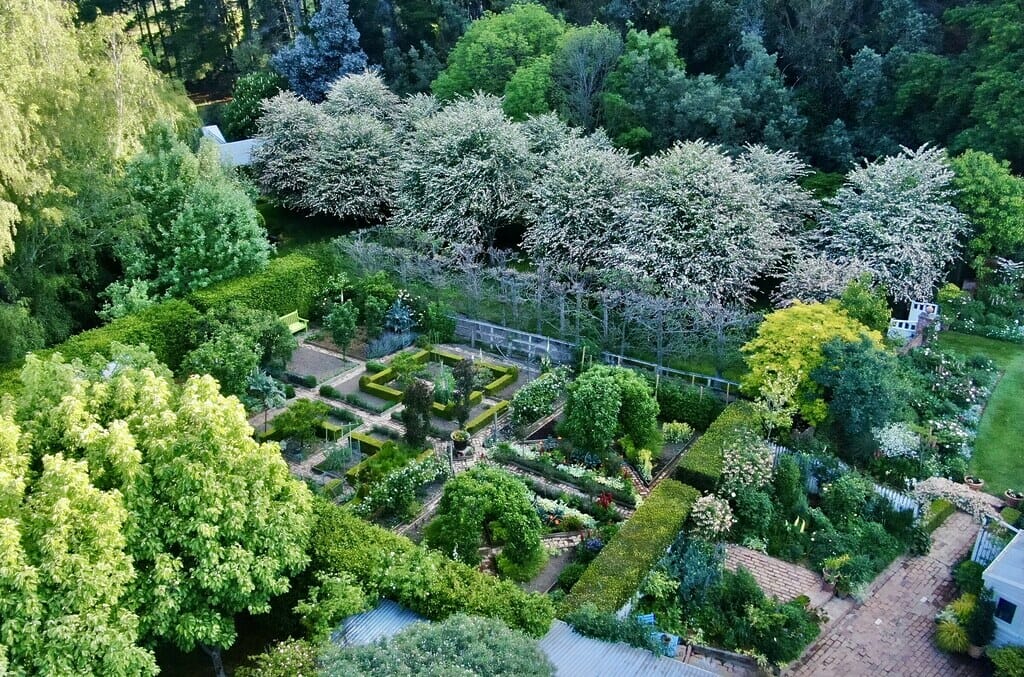 Celebrating Marlborough's awe-inspiring landscape, this premier garden event showcases the very best the region has to offer. Travel through valleys and plains on the garden tours, fine-tune your horticulture skills with workshops, and then end your weekend with the glamorous Garden Party on the grand Longfield grounds. Tickets sell out fast, so grab some now in advance.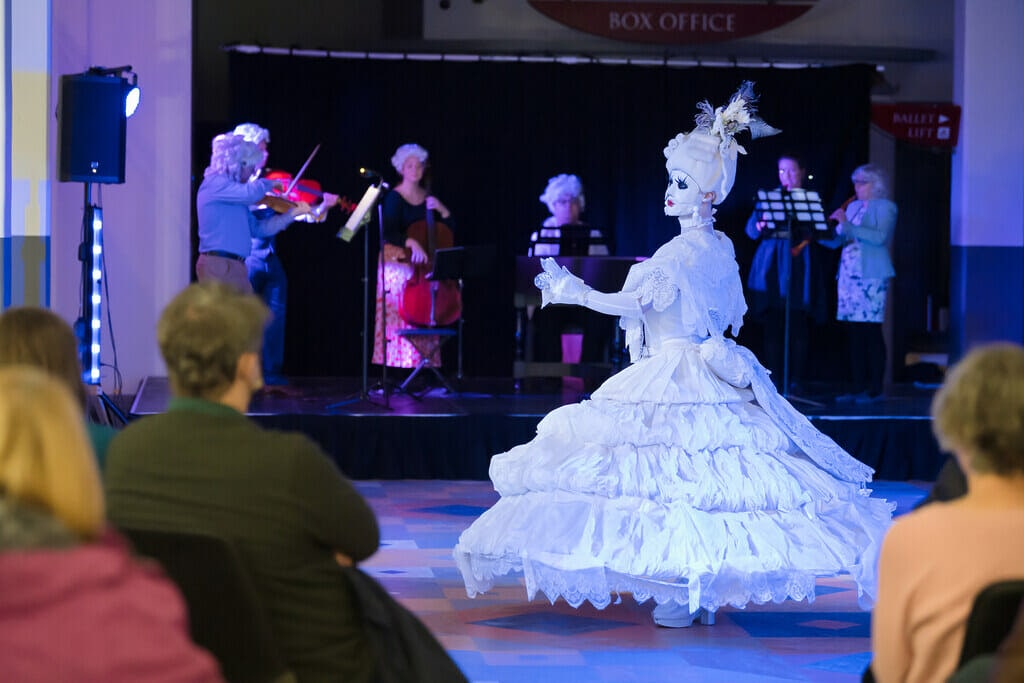 Wellington's musical crawl on Cuba Street is the perfect weekend for both the classical connoisseur and first-timer, with an eclectic and buoyant mix of 80 musical shows. The Bridgerton-esque concert by 'The Whistledowns' is not to be missed – enjoy string quartet hits from the popular TV show performed in Regency-era attire.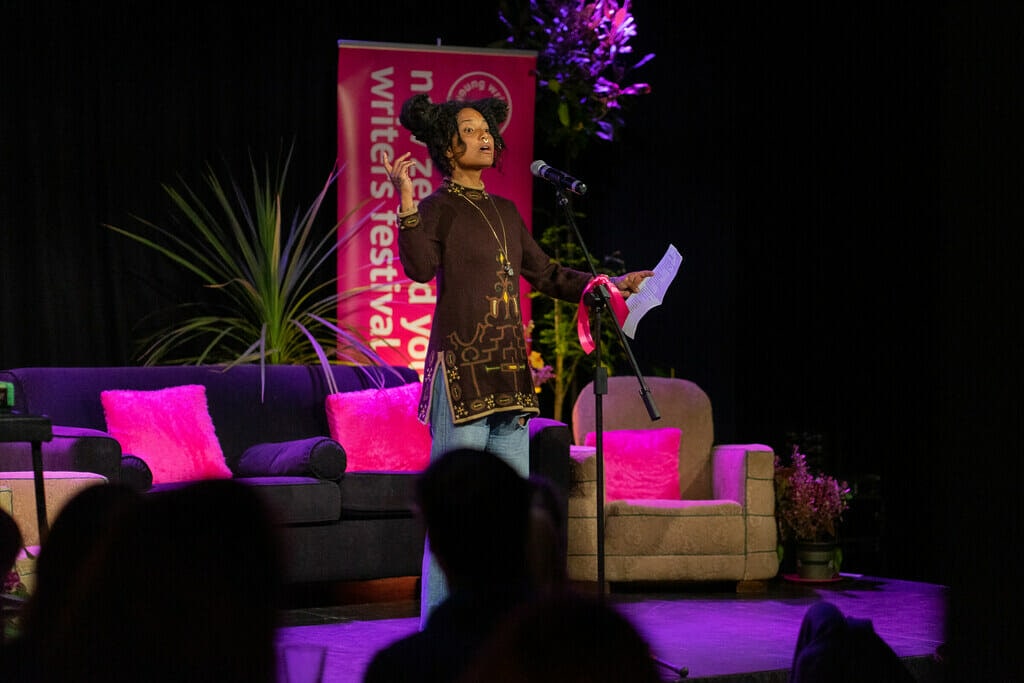 Celebrating the cutting edge of contemporary literary practice, this four-day festival invites young writers to participate in workshops, poetry slams, critics panels, performances and more. The jam-packed schedule is open to all ages and completely free – so take the chance to spot some fresh talent.
Port Chalmers Seafood Festival
30 September
Port Chalmers 




Set on the wharf at Port Otago, this is a delicious day of top-quality kai moana and music. Listen to music from acts such as The Phoenix Foundation or Cap'n Spoonbill & the Hoiho, sip on a delicious beverage, and give your kids the opportunity to see an aquarium, participate in a fishing competition and be entertained by the one and only Suzy Cato.
Hoods Up
8 September
Nelson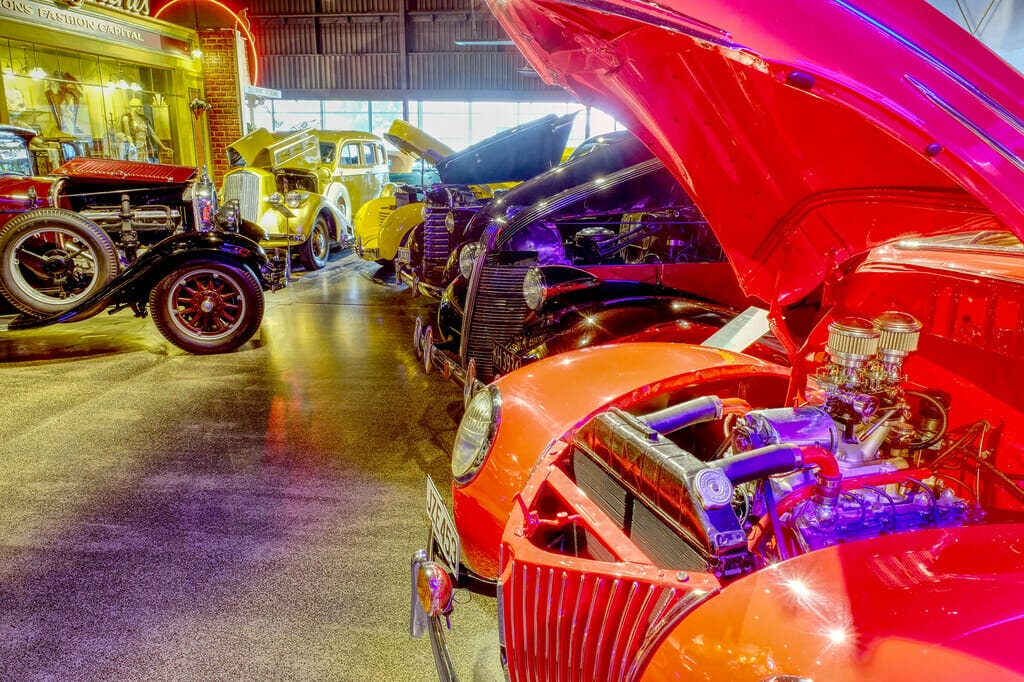 Investigate what's under the hood of 100-plus vintage cars at the Nelson Classic Car Museum, where the doors of the stunning automobiles on display will be unlocked  – making for the most intimate and up-close experience offered by a car museum in New Zealand. Admire. Touch. Inhale.
International Hobbit Day
22 September 
Matamata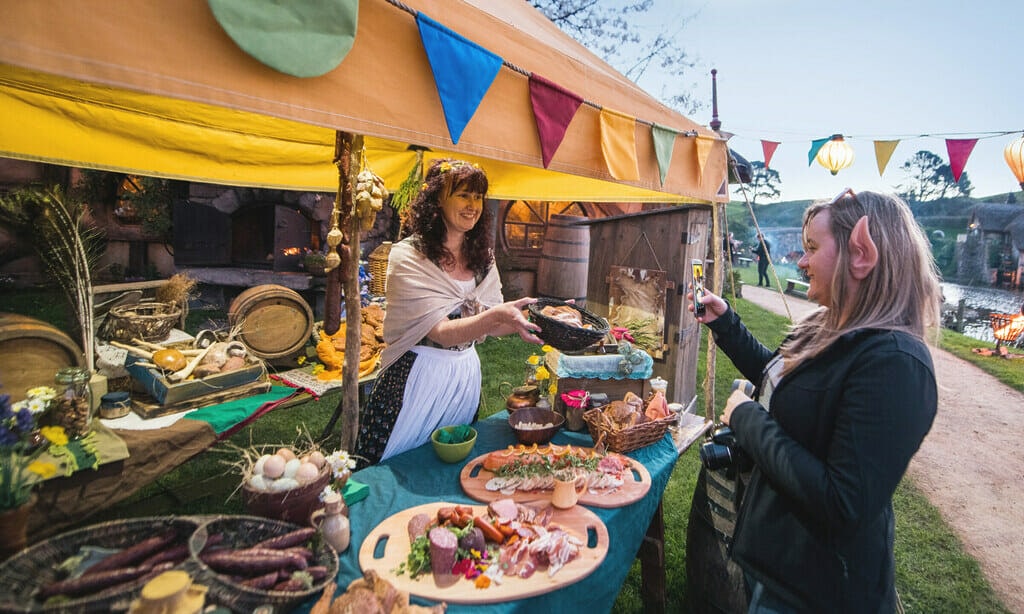 It's a day of celebration at the shire! What better way to spend Hobbit Day than on a tour of the Hobbiton movie set, during which you can experience the bustling vibrant atmosphere at the market stalls, feast on a supper and dance to live tavern music at the Green Dragon Inn.
Related Article: The Perfect Cocktails For Father's Day