Road trip! So much to organise ahead of time before leaving the big city. Oversized map showing all the essentials, including petrol stations open 24/7? Tick. List of the cleanest public toilets? Tick. Best cheap eats under 800 calories? Tick. Insta-worthy scenic selfie spots? Tick. Cocktails? [Insert the sound of crickets.]

The Fat Farmer in Palmerston North is comfortable and attitude-free, with a warm, welcoming feel. There is an affectionate shout-out to the city's agricultural history but this bar is thoroughly modern in its food and drink. I had the Rosebud, an attractive- looking fruity-but-not-sweet drink of vanilla vodka, cranberry, pineapple, passionfruit and golden sugar. There are layers of fruit, balanced together under a creamy top, with floating freeze-dried berries adding crunch. It was paired with roast lamb from the restaurant, brought out by the proud chef, who explained how the pilaf of rice, pistachios and cranberries brought the flavours of my cocktail to the dish. I meant to have only an afternoon aperitif at the Fat Farmer, but the surprising and delicious combination of cocktail and roast made me cancel my dinner reservation elsewhere.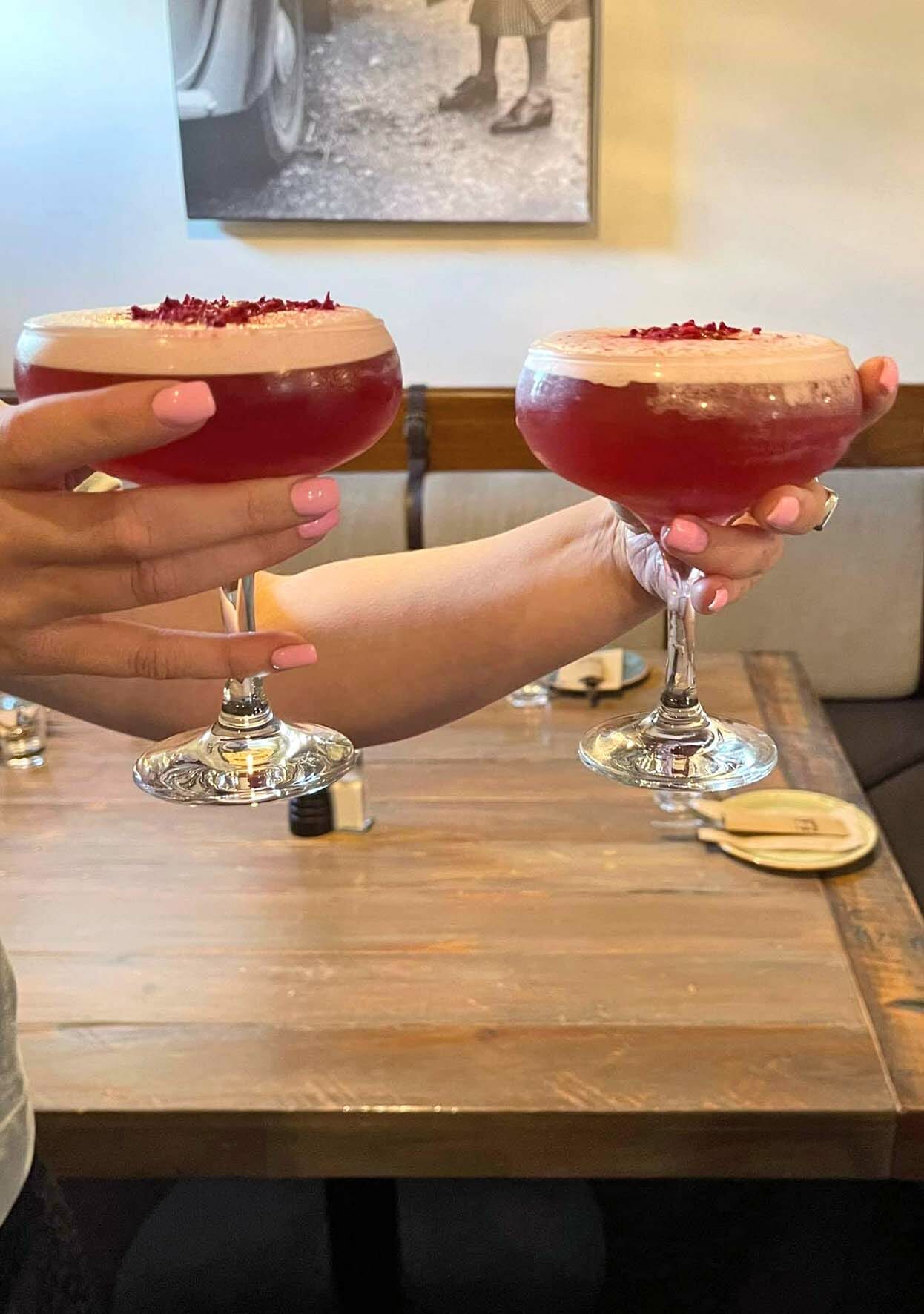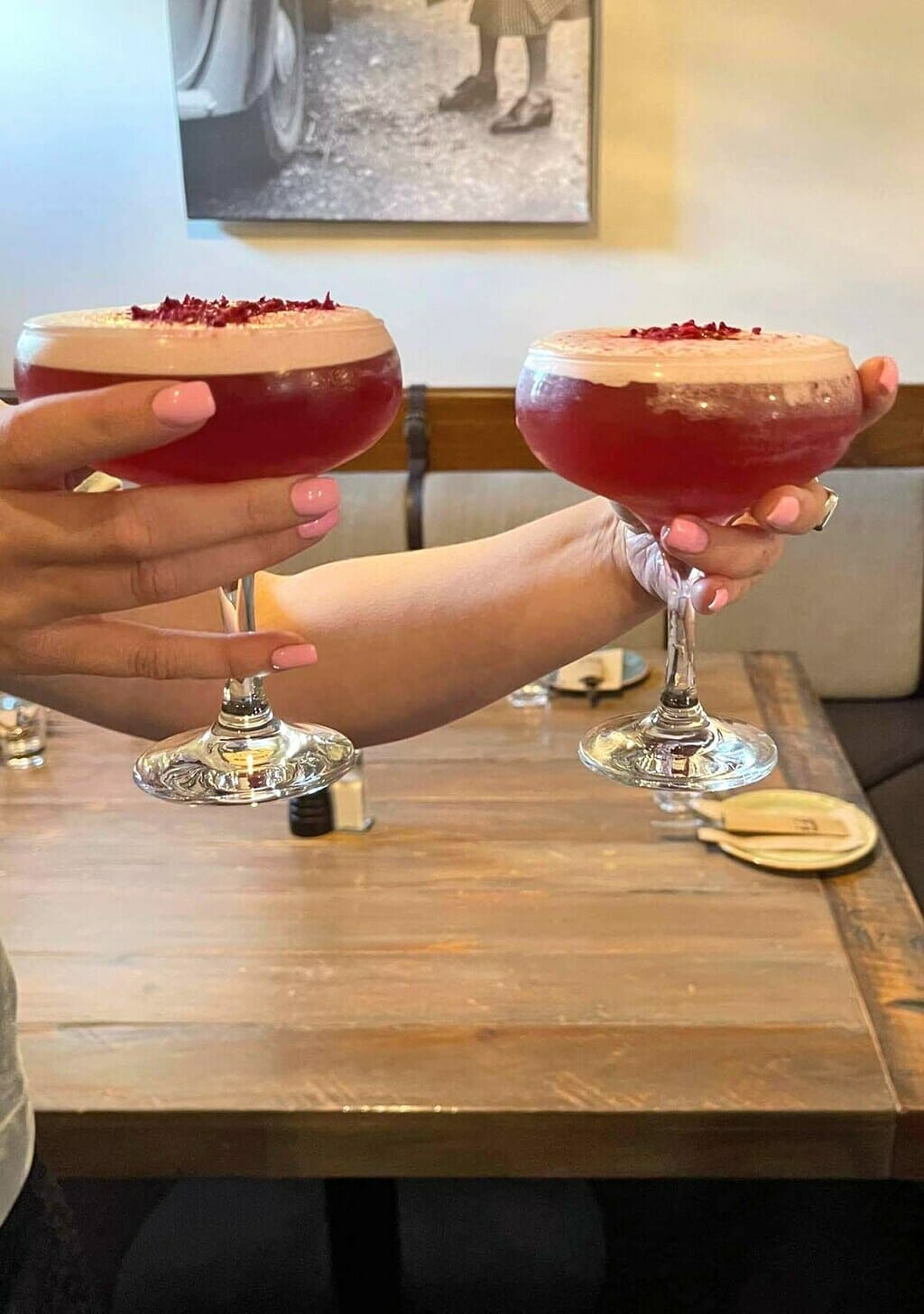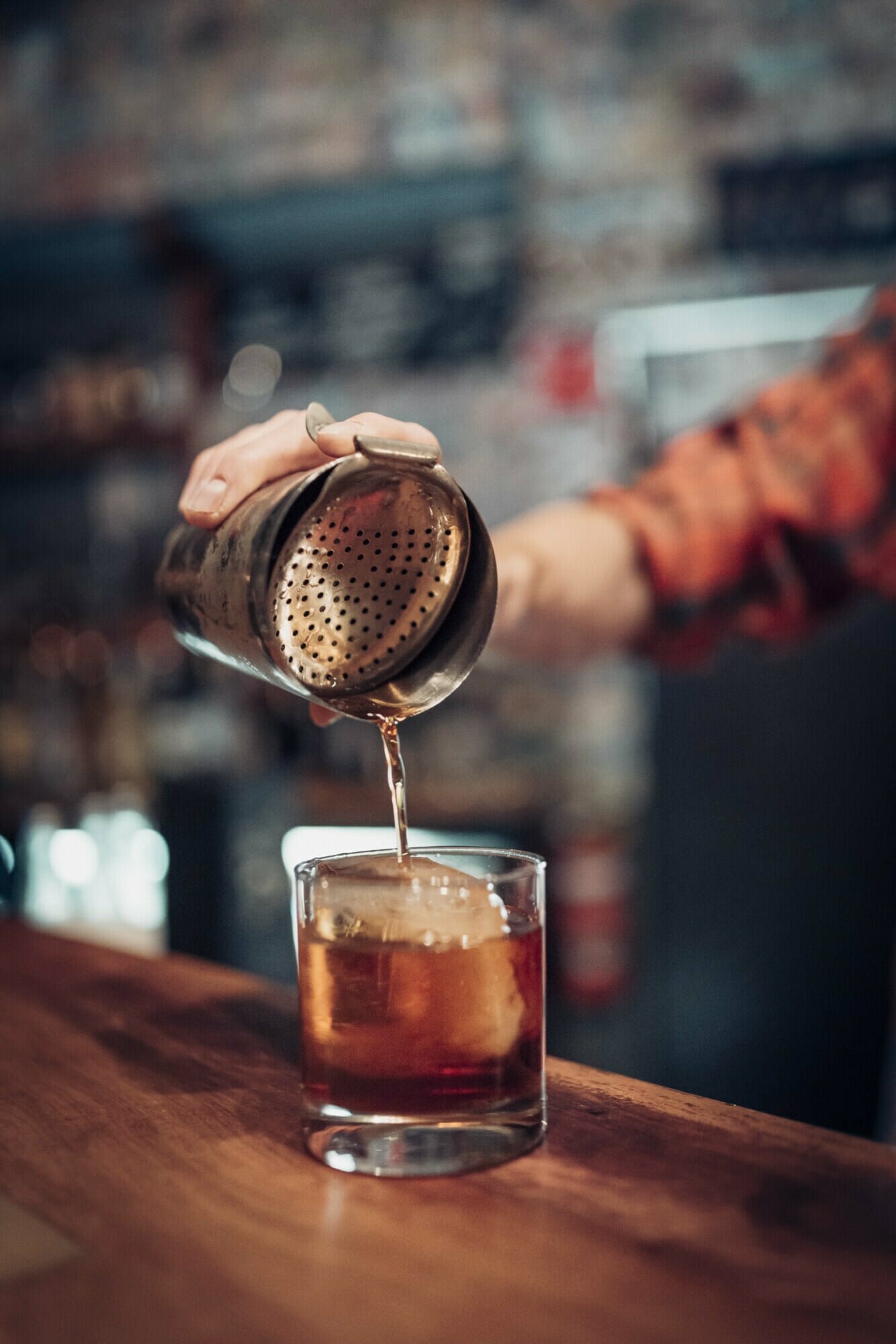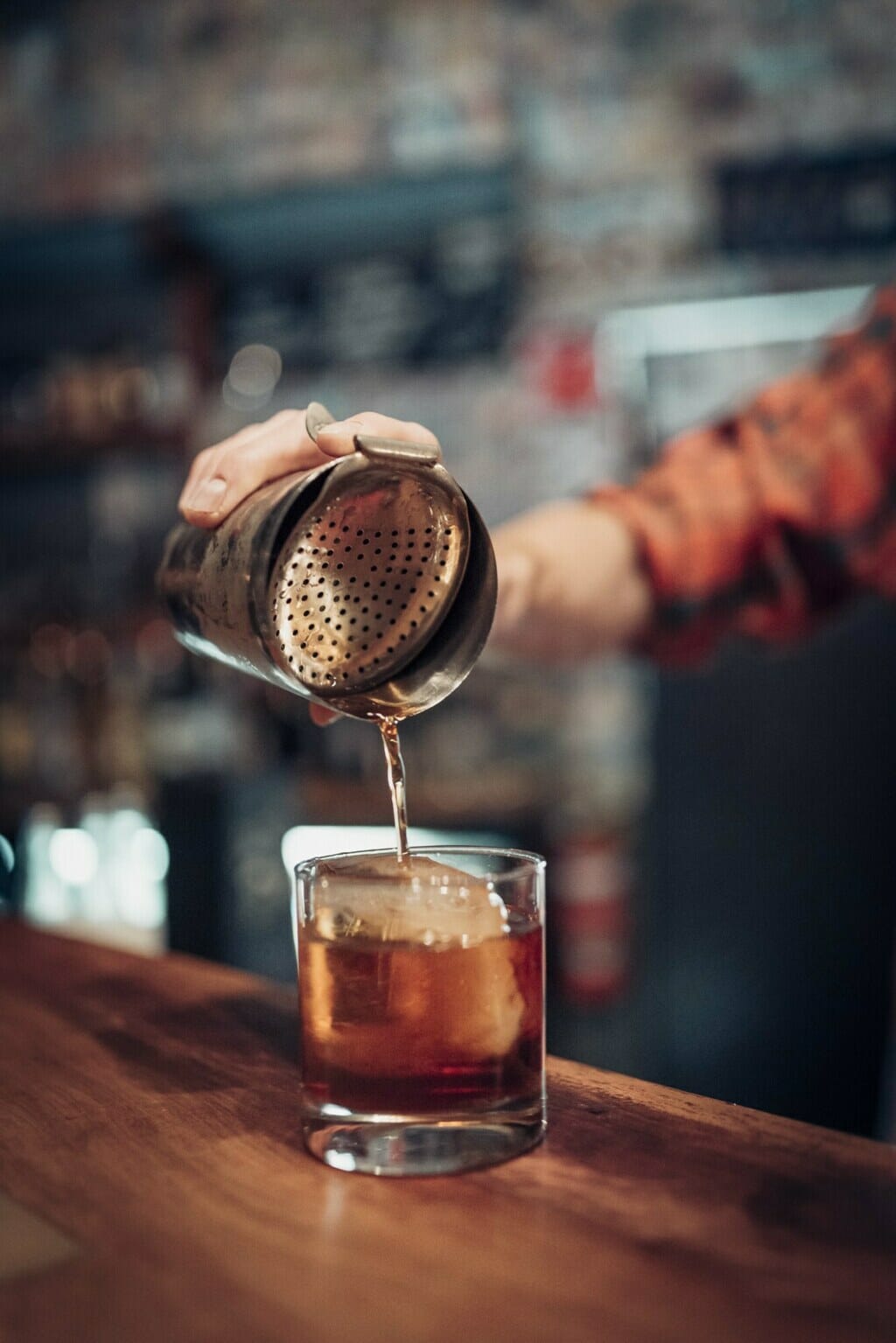 Little Savanna, also in Palmerston North, is a happy place. People love being customers and people seem to love working there. Three times in one hour while I was there, the whole serving team gathered around a different table to sing Happy Birthday. It wasn't cringeworthy; it was joyous, genuine loud and cute. I wondered whether I could pretend I'd lost my driver's licence and claim it was my birthday too.
You would almost need a licence to make their star cocktail, the Flaming Lamborghini. Its title refers to the liquor, which is set alight at your table and fires down a tower of five stacked cocktail vessels and into the glass. It is spectacular, and the good- humoured bar staff don't worry if a table of 10 orders one each. They will slip on their fireproof gloves and spark them up. The blue flames of the cocktail come from a combination of Baileys, curaçao, Cointreau, Kahlúa, ouzo and cinnamon. It's rich and satisfying, like an alcoholic, liquid Christmas pudding. Their menu features sticky-finger comfort food, such as fried goat's cheese in honey, pork belly flatbreads, and chicken wings in blue cheese sauce. This is a place for big flavours, served with big smiles.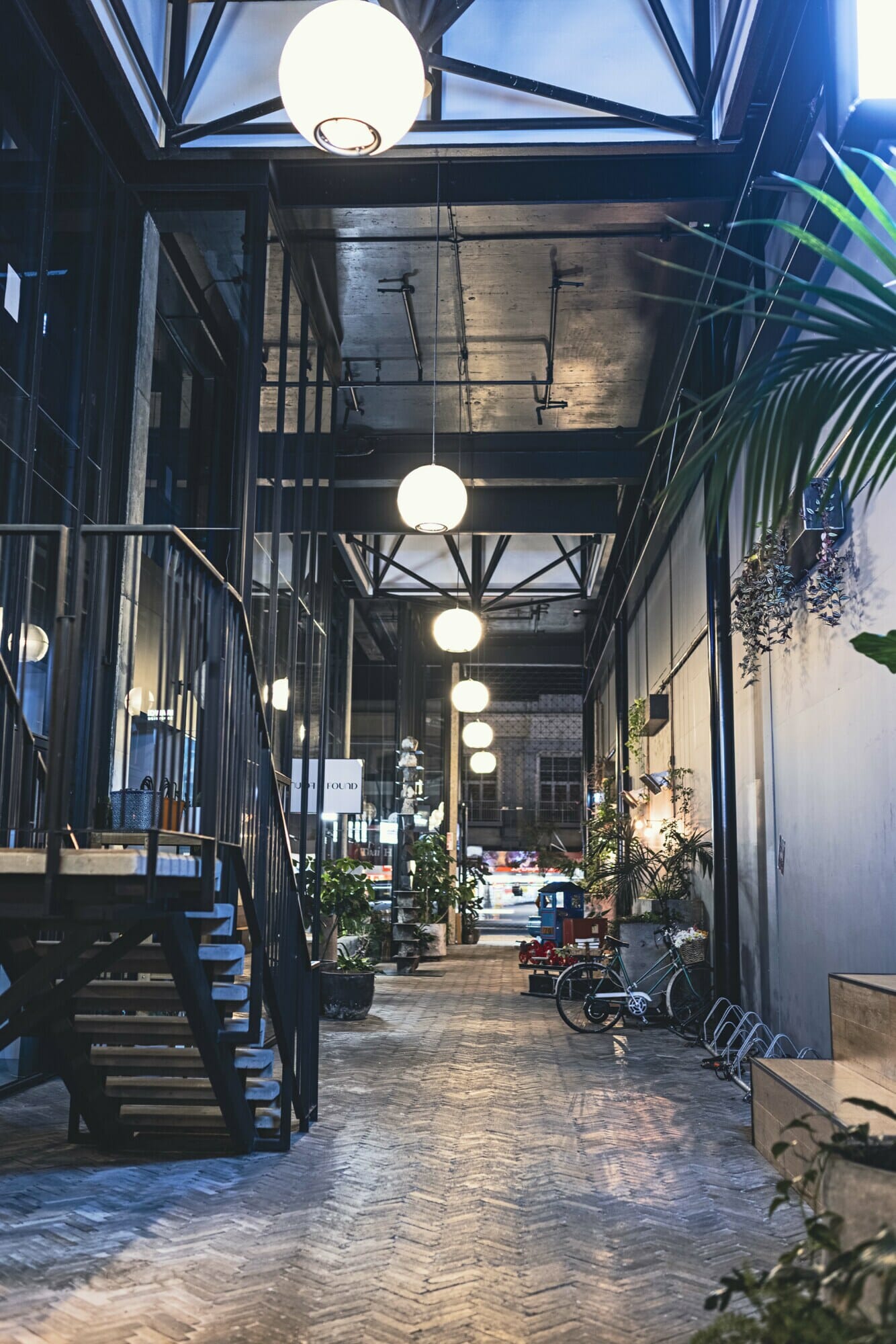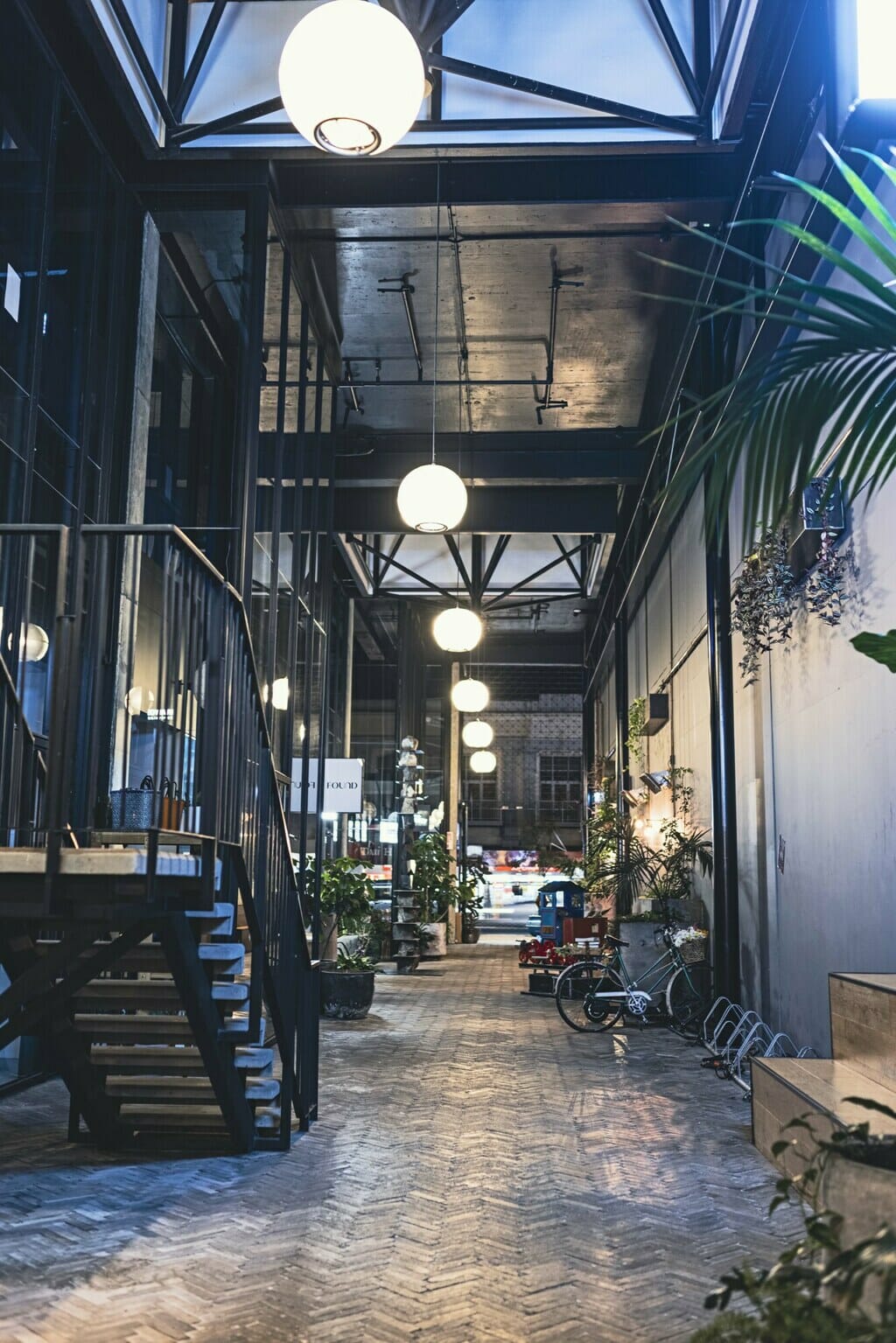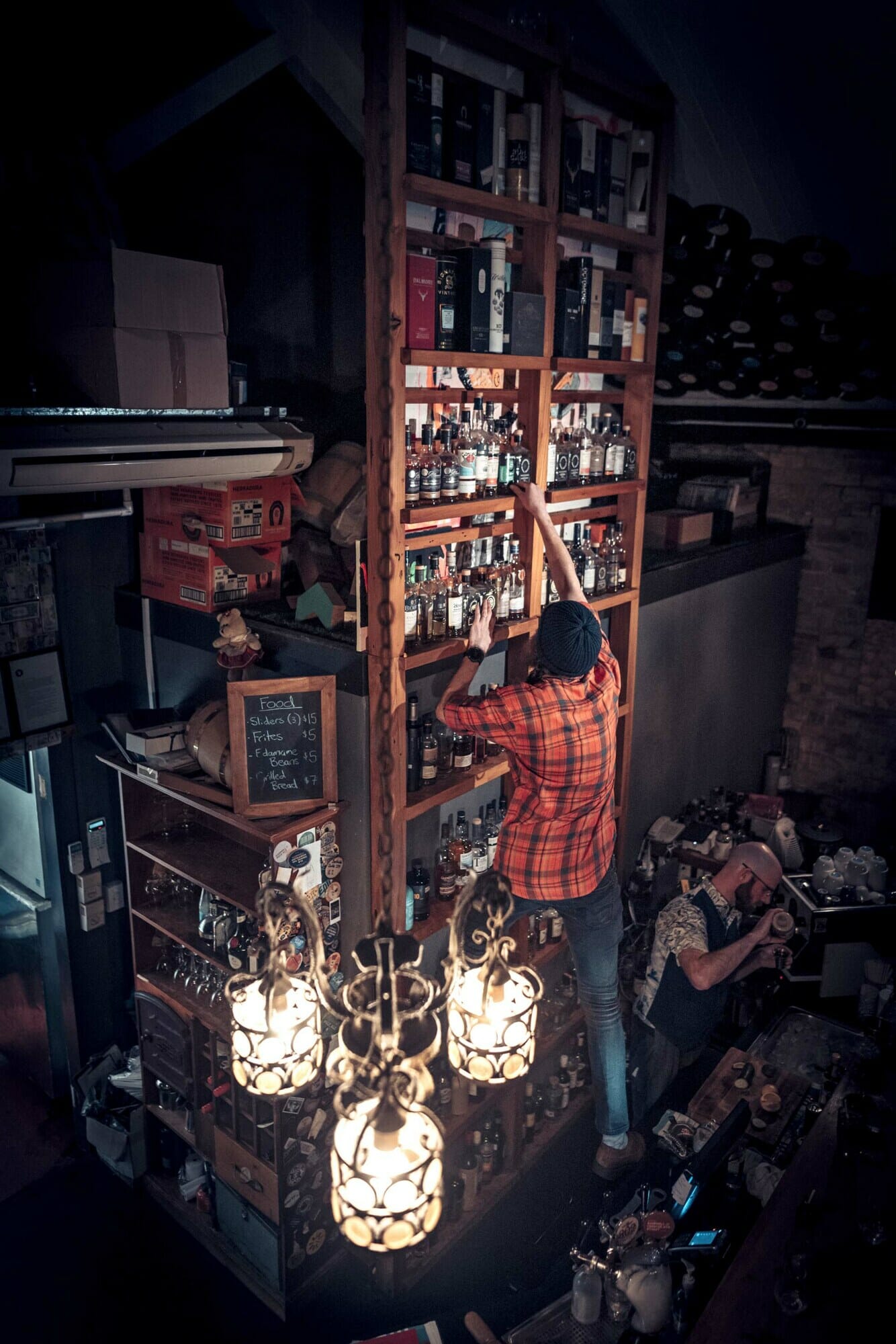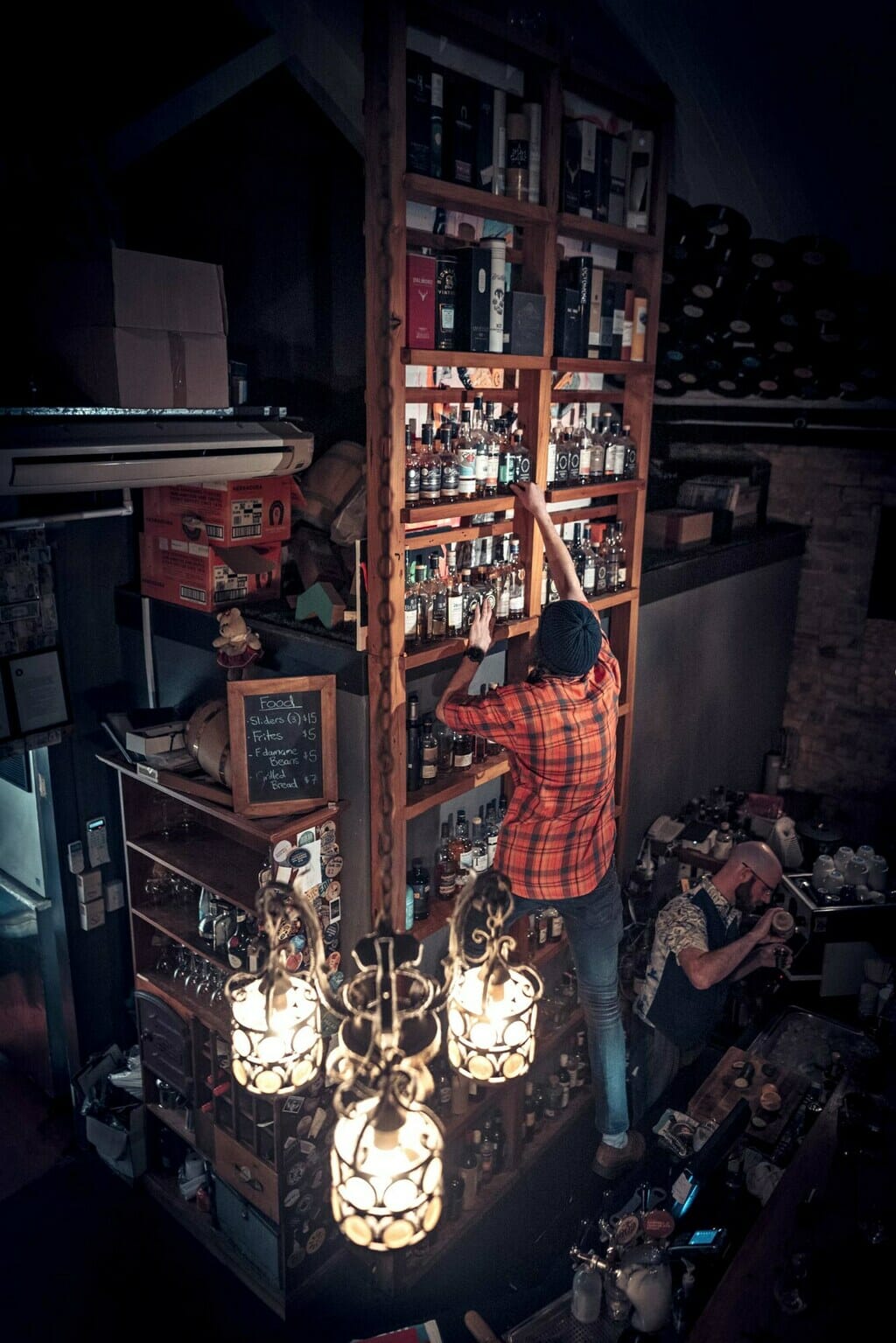 Mr Pickles in Hamilton is a modern cathedral of cocktails. In a high-ceilinged glass and concrete plaza, it has great acoustics for intimate conversations, while also being a people-watching paradise. Very buzzy, very social. You can sit at the bar inside, or outside on the spacious multi-level terrace overlooking the mighty Waikato river. Mr Pickles has a focus on quality seasonal ingredients, so the cocktails are fresh – and they arrive fast. I had a Peached Iced Tea (deceptively deep, like all so-called iced teas). The intention is to layer the flavours – this
one was made with peach vodka, peach brandy, amaro, dry Riesling, lemon, and peach liqueur – topped with a fizz of peach and ginger soda. Super-tasty drinks in a wow-factor setting.

Still in Hamilton, Wonder Horse is a very different experience. The bar feels like the right choice for the early evening or very late at night. Small, intimate, down a back alley, old comfy leather sofas, a DJ booth, vinyl records up the wall alongside foreign paper currency left by international travellers (remember them?). I could easily be in Berlin, Barcelona or Amsterdam. Their cocktails contain short lists of ingredients, with many made from scratch. The focus is on execution. I had the Hudson, with its classic tastes of bourbon, oloroso sherry, maple syrup, Amara and orange peel. The cocktail looked like it could teach me a few lessons about life from its spicy, nutty, acidic point of view. The staff made for easy chatting, and the conversation flowed. This is a place for locals to try new things, and for visitors to be welcomed like locals.

Bar Centrale at the Clarence Hotel in Tauranga is a class act. The historic boasts a dramatic catwalk entrance that sweeps up from the street, a terrace, a band playing reggae jazz, and a bistro serving a French-inspired menu, as well as the bar. As a destination, it's a complete evening. The cocktail menu changes seasonally, like a couture collection. Spring/summer is citrusy and sparkling, while autumn/ winter is spicy and nutty. There is also a focus on lunchtime drinks and evening drinks. (Oh, okay, I'll stay all day.)
My afternoon delight was the Summertime Californista with rosemary Aperol, Campari, pink grapefruit and Prosecco. Think Pink! Later, for the evening, there was a Holy Negroni with gin (aged in bourbon barrels), Campari, sweet vermouth made with red wine, and Cynar, topped with rhubarb- infused quinine.