Up in the North we could all use a little music and entertainment to ease the heaviness of the rocky start to 2023. Here is everything to add to your March calendar North Islanders.
My Chemical Romance
11th March – Western Springs, Auckland
My Chemical Romance are set to perform in several cities, bringing their energetic live show to fans across the country. This highly anticipated event is expected to sell out, so fans should secure their tickets as soon as possible.

Back Street Boys
11th March – Spark Arena, Auckland
Get ready to sing along to "Everybody" as the legendary boy band performs live across the country. Secure your tickets now for a night of nostalgia.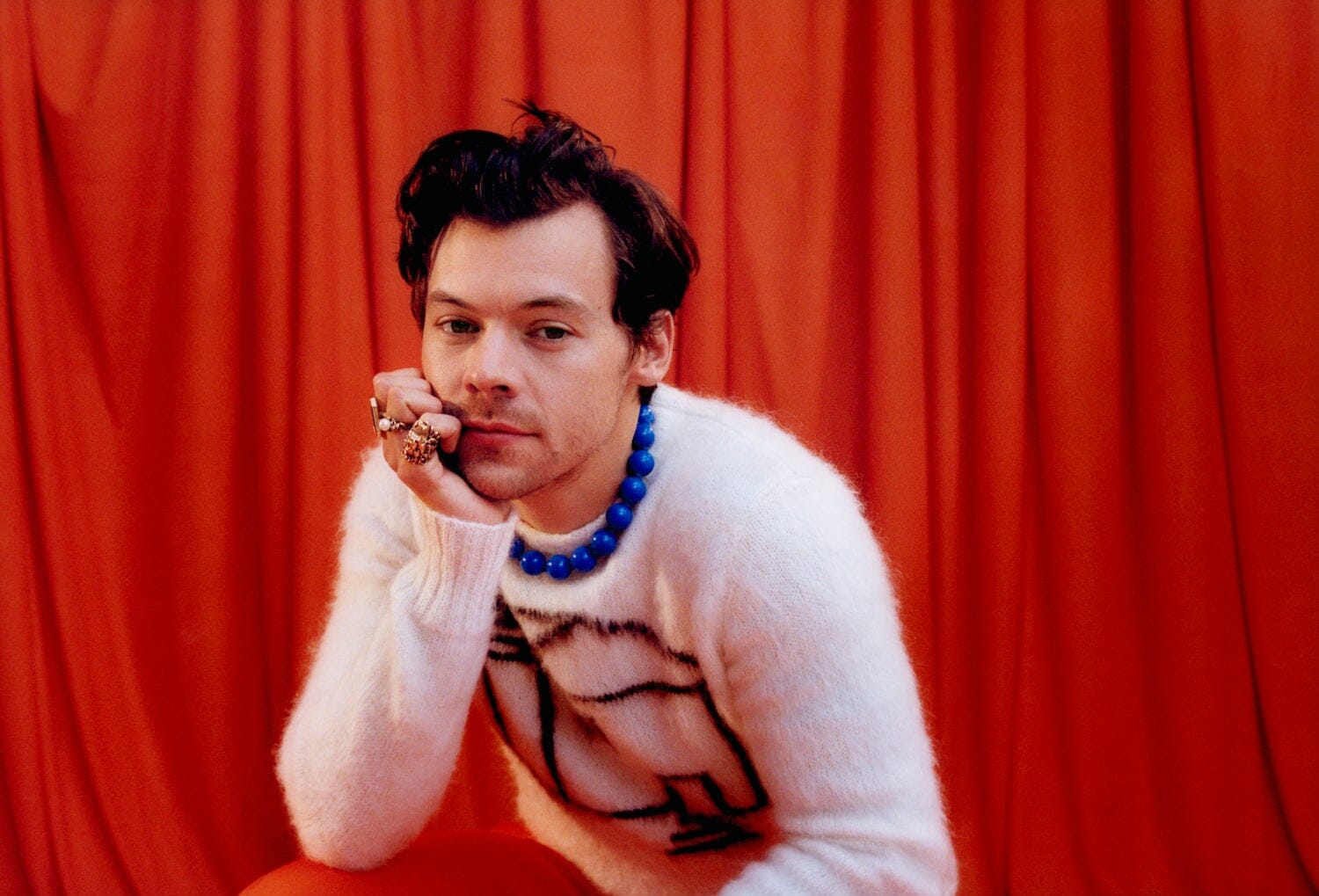 Snoop Dog 'I Want To Thank Me' tour
11th March – Auckland & 10th March – Christchurch
Snoop Dogg's "I Want To Thank Me" tour is a celebration of his career and accomplishments in the music industry. The tour features performances of his classic hits and new tracks from his latest album of the same name.
Beacon Festival
Saturday 18th March – 19th March – Auckland, Shed 10
Kevin Hart Reality Check Tour 2023
22nd March – Spark Arena, Auckland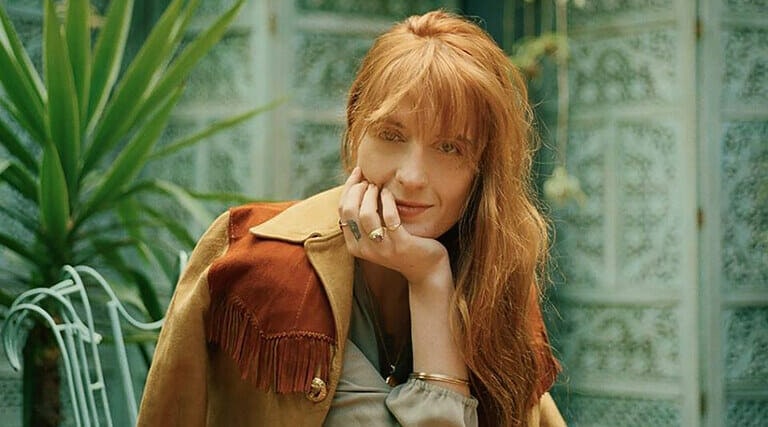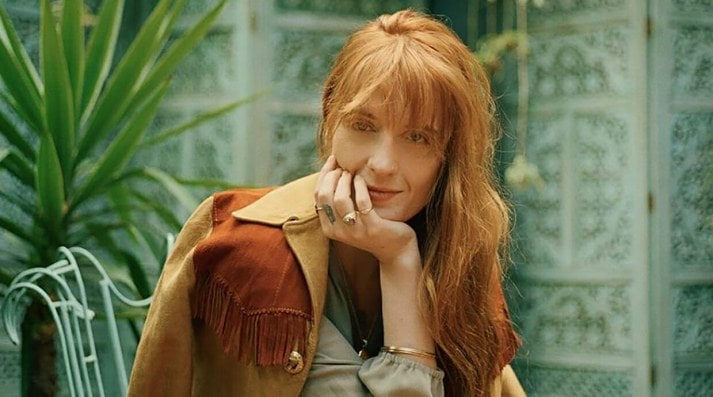 Auckland Arts Festival 
9th-26th March – locations across Auckland
The Auckland Arts Festival is one of New Zealand's largest and most anticipated cultural events, showcasing a diverse range of local and international talent. The festival features a wide range of performances, including theatre, dance, music, and visual arts, and takes place over several weeks in venues across Auckland. With a focus on promoting innovation and diversity, the Auckland Arts Festival offers something for everyone, from world-class productions to emerging artists.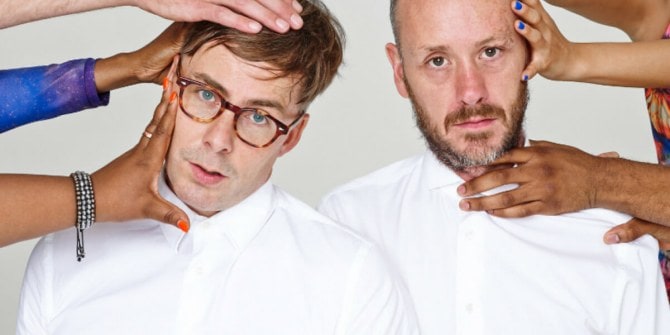 Kings Of Leon
22nd March – Spark Arena, Auckland
An Evening with Eckhart Tolle
14th March, Victory Convention Centre, Auckland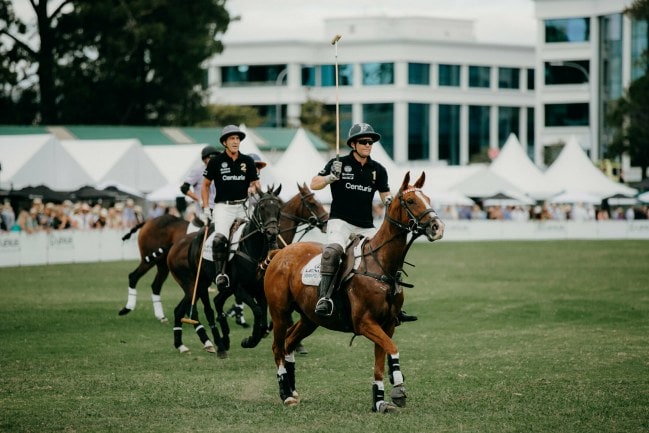 Lorde
4th March – Auckland, Western Springs
Indulge Auckland
23rd March – 24th March, Auckland – Wynyard Quarter, Auckland
Indulge Auckland is a premier food and wine festival in New Zealand, showcasing the best in local and international cuisine. The festival features a wide range of food and drink stalls, cooking demonstrations, and interactive workshops, as well as live DJ's.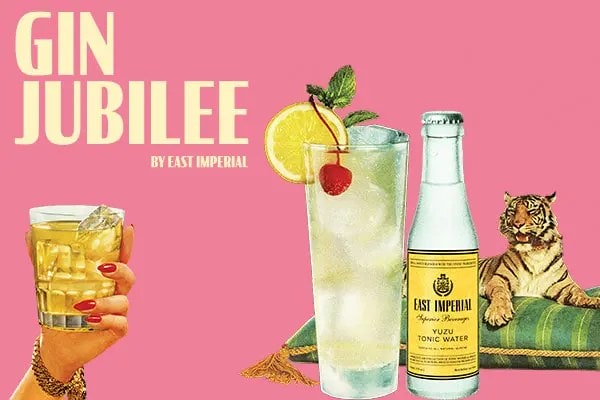 Pasifika Festival
18th & 19th March, Auckland – Bruce Pulman Park & Western Springs
The Pasifika Festival is an annual celebration of Pacific Island culture in Auckland, New Zealand. The festival features a wide range of performances, including traditional dances, music, food, and crafts from the Pacific Island nations.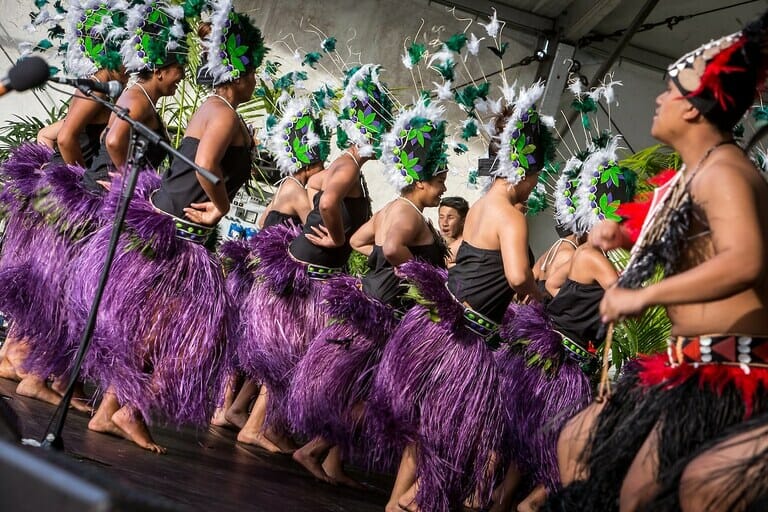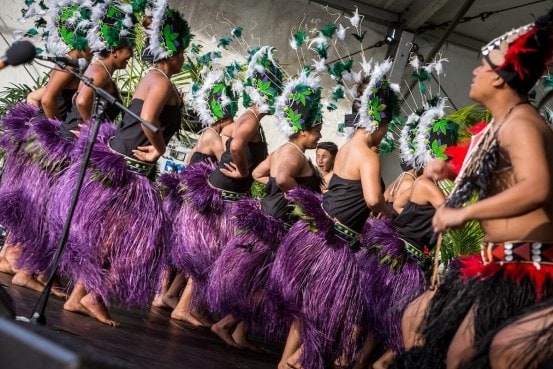 Auckland Craft Beer & Food Festival 2023
Saturday 18th March, Auckland – Spark Arena
CubaDupa 2023
25th – 26th March, Cuba Street, Wellington.
CubaDupa transforms the city's Cuba Street into a lively, colourful street party, celebrating the city's vibrant culture and diversity. The festival features a range of music, dance, art, food, and more.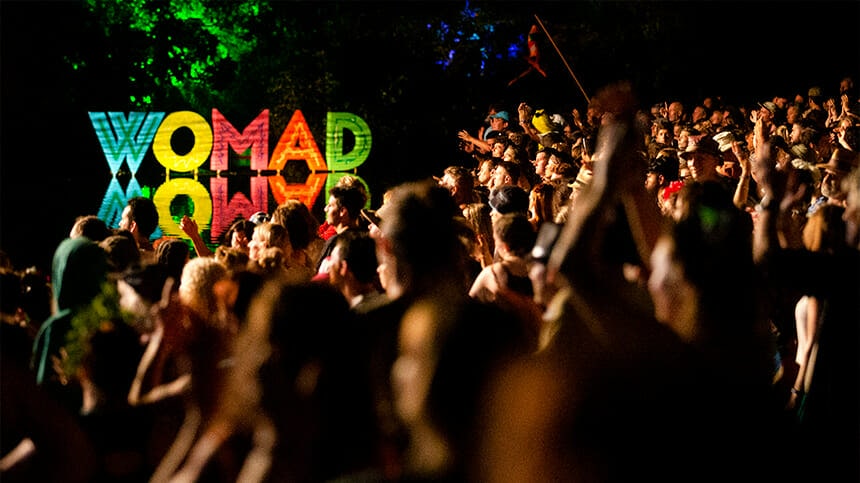 Auckland Art Fair 2023
2nd March – 5th March – The Cloud, Auckland Waterfront
Aotearoa New Zealand's premier showcase for contemporary art. Visit the waterfront and see 180+ artists and 40 different galleries from far and wide.
Summer of Gwen x Azabu long lunch
Azabu Mission Bay, Friday 17th March, 12pm – 4pm.
To celebrate the Summer of Gwen, Church Road would like to invite wine lovers to join them for an intimate three-course lunch in conversation with Shit You Should Care About Founder, Lucy Blakiston. Grab some girlfriends and enjoy a class of Gwen wine and listen to inspiring trail blazing women.
Jim Beam Homegrown 2023
18th March – Wellington Waterfront
With a focus on promoting the country's rich music scene, Jim Beam Homegrown features a lineup of both local and international artists. The festival, held annually in Wellington, showcases the best in Kiwi talent across a range of musical genres, including rock, hip hop, and electronic dance music.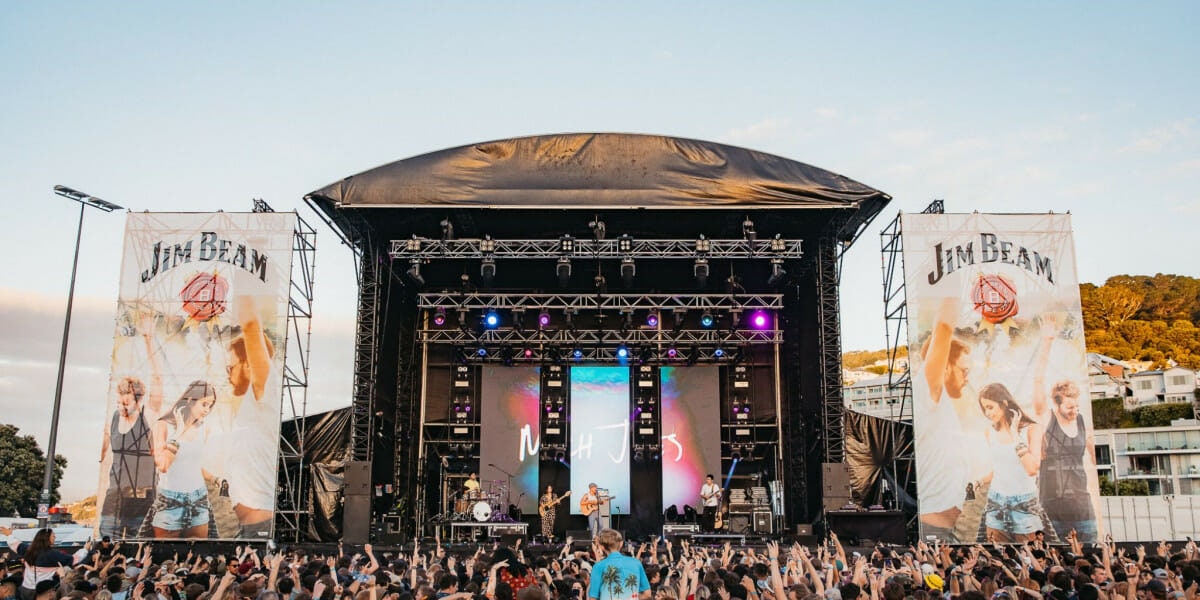 Related article: Whats On For March In The South Island