The 95th Academy Awards (also known as the Oscars) was held by the Academy of Motion Picture Arts and Sciences on the evening of March 12, 2023, at the Dolby Theatre in Los Angeles. The aim of the Oscars is to honor films released in 2022 that showed remarkable acting, screenplay, costume and music.
In Hollywood, a common paradigm is that you peak at a certain age, and your chances at an iconic role decline over time. This year at the Oscars, there were two women wins that were significant, impactful and both related to women aged over 60.
Celebrating the fact that you're never past your prime, the team at WOMAN+ have decided to take a look at 5 wins by women at the Oscars that have shown that age isn't anything but a number. 

Oscars 2023 – Michelle Yeoh for Best Actress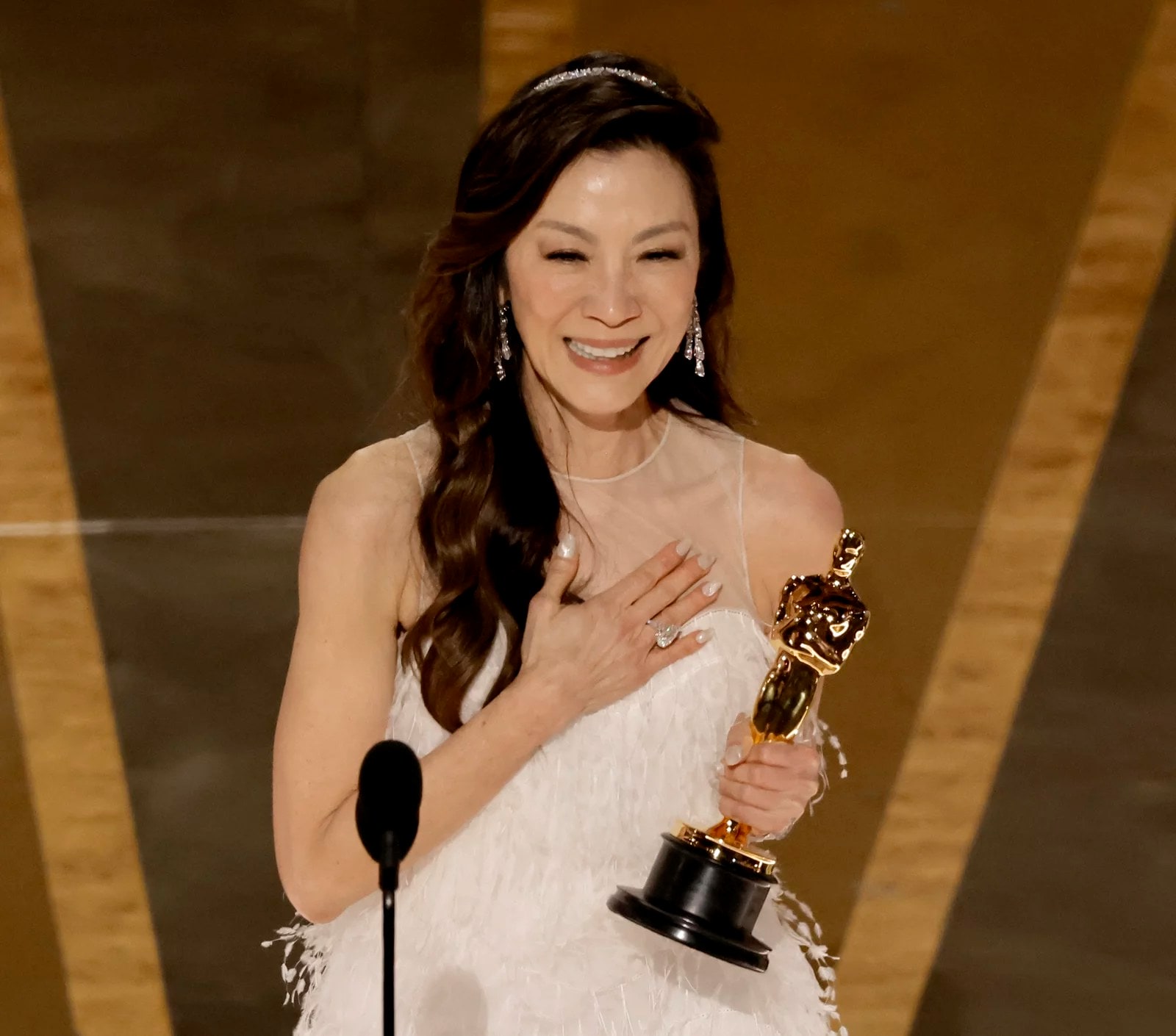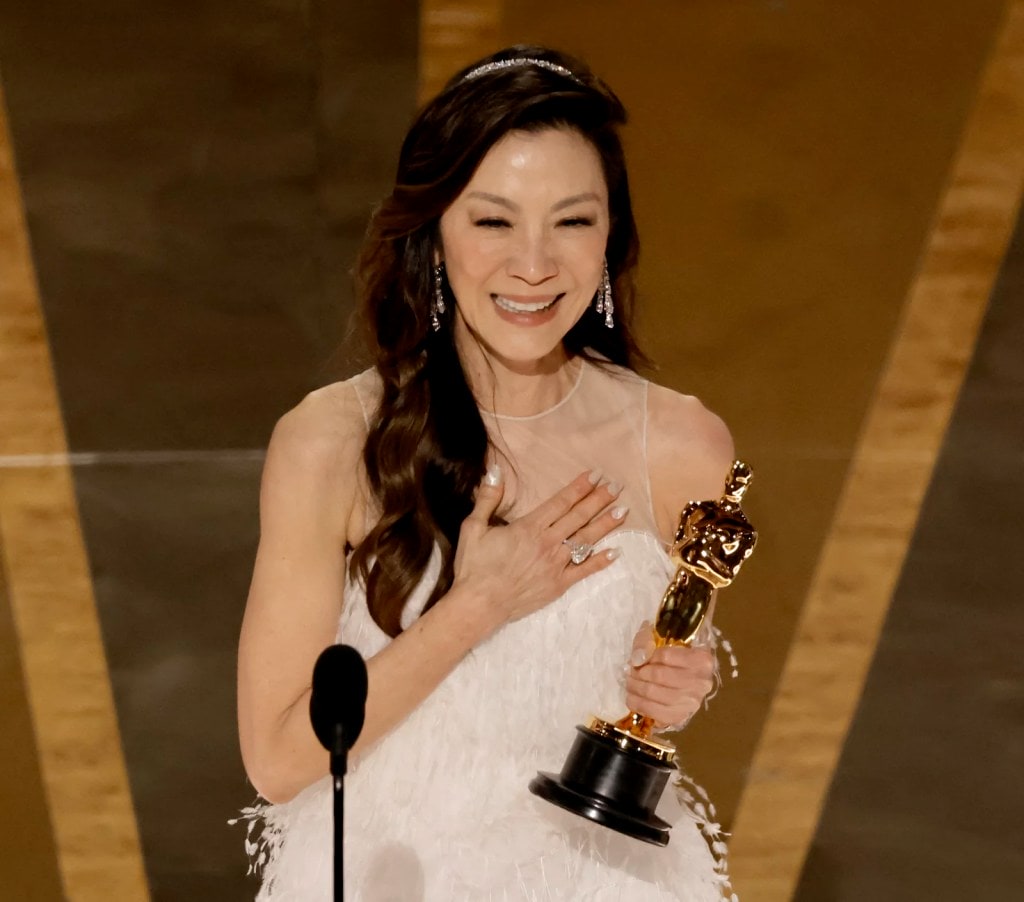 Michelle Yeoh, at the age of 60 has made her mark on Hollywood starring in multiple films since her angry mother role in "Crazy Rich Asians."
Her win made history for other reasons, which you can read about in our article here.
Michelle entered the game late, but in her viral speech she signed off with… "Ladies, don't ever let anybody tell you you're past your prime". A true testament to this fact were some of the other contenders in this category such as Angela Bassett (64 years), Cate Blanchett (54 years) and Michelle Williams (44 years).


Oscars 2023 – Jamie Lee Curtis for Best Supporting Actress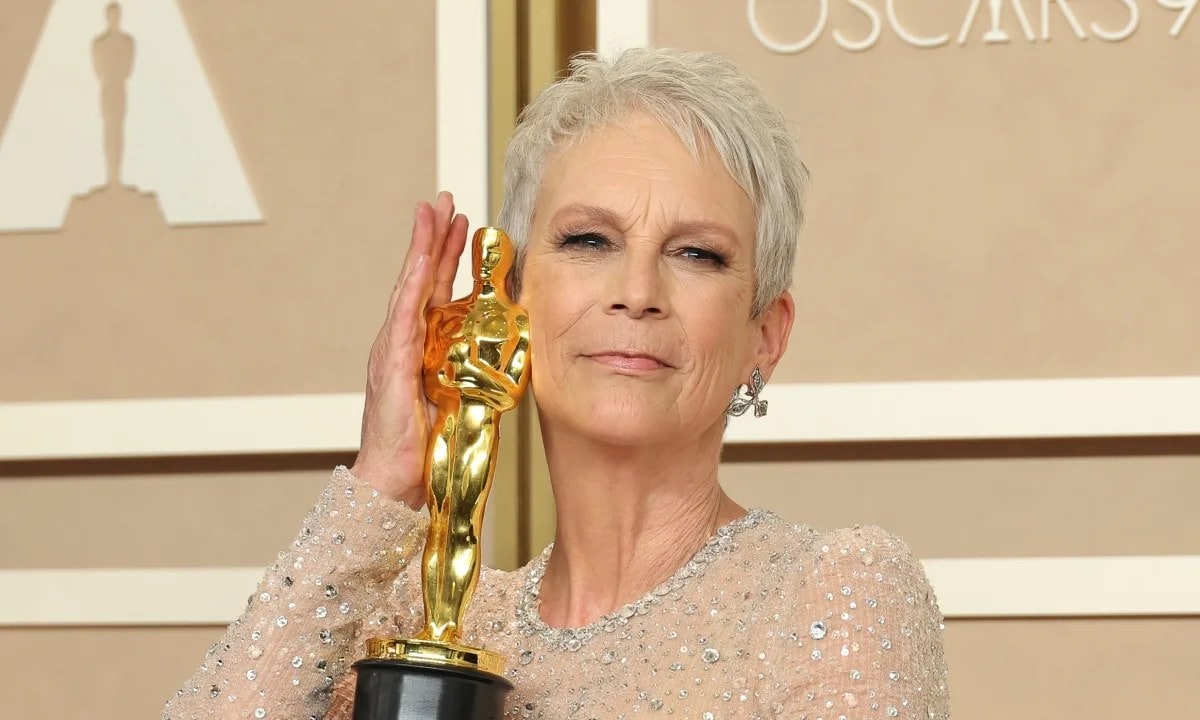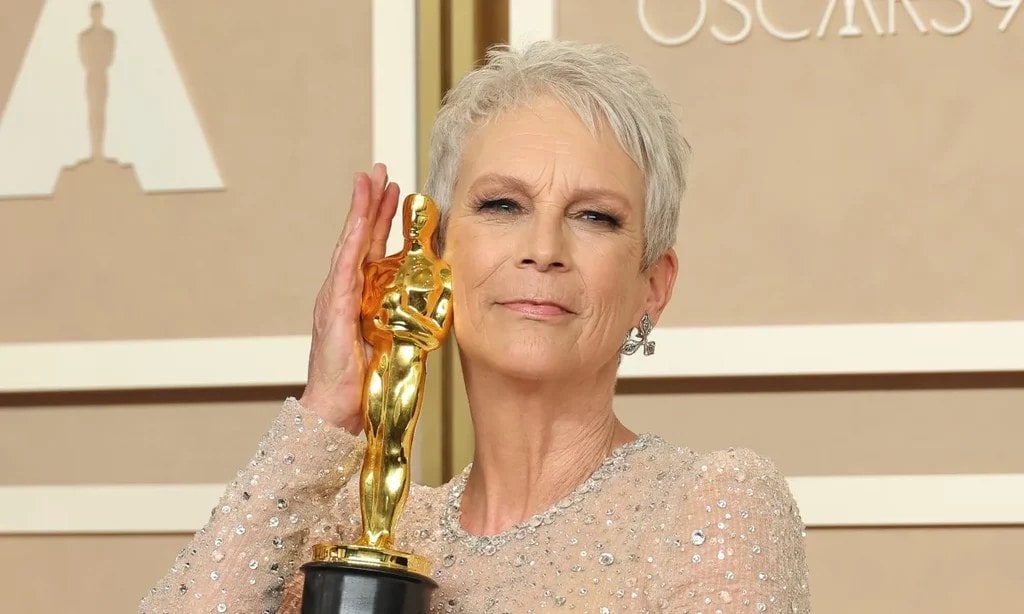 Jamie Lee Curtis won Best Supporting Actress for her role alongside Michelle Yeoh in "Everything, Everywhere All At Once" at the age of 64.
She's been acting since 1977, with some iconic roles in films such as "Freaky Friday" and "Halloween," to name a few.
This win marked her first ever Oscar win, which at 64 is proof that there's no age limit on achieving your dreams.



Oscars 2022 – Jane Campion for Best Director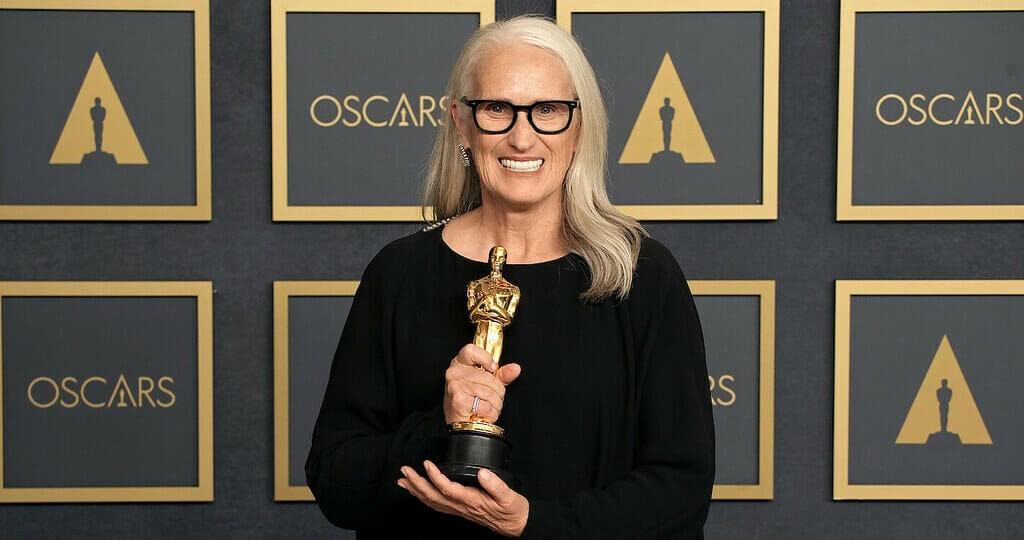 This one gets double the recognition because Dame Elizabeth Jane Campion is a New Zealand filmmaker.
She, at the age of 66, won the Oscar for Best Director for her film "The Power Of the Dog" and was the only woman to ever be nominated in this category twice.
Hitting close to home, we couldn't be more proud of this Wellington based woman!



Oscars 2021 – Frances McDormand for Best Actress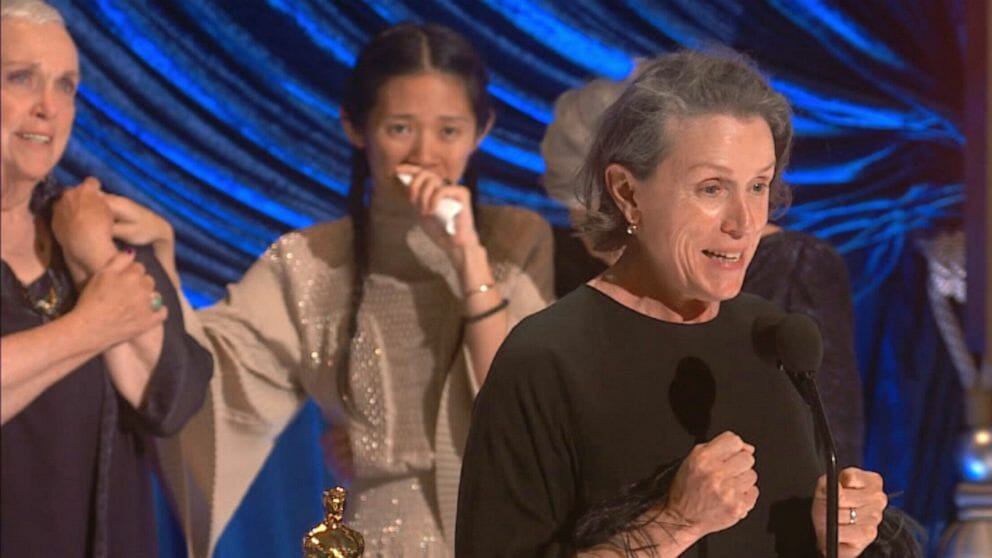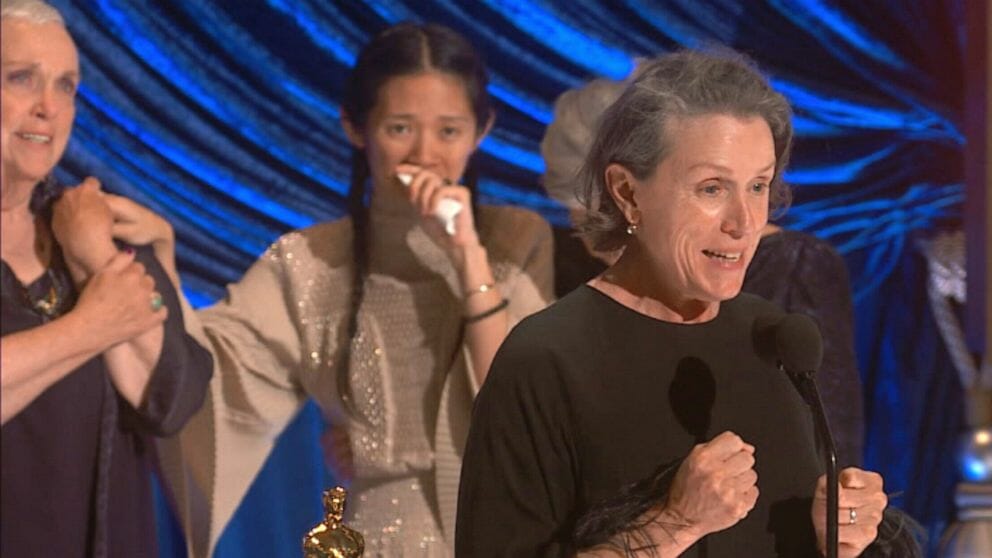 Frances McDormand, actress and producer won both the Best Actress and Best Picture Oscar in 2021 for her work in "Nomadland."
Her speech was humble, appreciative and genuine – "We know the sword is our work, and I like work. Thank you for knowing that, and thanks for this". 



Oscars 2020 – Renee Zellweger for Best Actress
Renee, the youngest of this group, at the age of 51, won the 2020 oscar for Best Actress for her performance as Judy Garland in the film "Judy."
We love Renee for her roles in films such as "Bridget Jones Diary" but taking a more serious tone, her performance in the film "Judy" was critically acclaimed as she told the story of the tragic life of Judy Garland.