The Academy Awards (also known as the Oscars) was back for its 95th time last night on 12 March 2023! Being one of the most prestigious award ceremonies, the Oscars are awards presented by the Academy of Motion Picture Arts and Sciences to an actor, actress, director, producer or film production crew in relation to a particular category.
The Oscars are an extremely newsworthy event every year as buzz generates around what people are going to be wearing, who's been nominated for what and on what basis. I'm not here to talk about dresses or the men getting awards though.
This year, in particular, there was notable contention, buzz and speculation for who would win best actress. The best actress award is given to an actress who has delivered an outstanding performance in a leading role in a film released that year.
The nominees for the 2023 Oscar for best actress was:
Ana De Armas – "Blonde"
Cate Blanchett – "Tar"
Andrea Riseborough – "To Leslie"
Michelle Williams – "The Fabelmans"
Michelle Yeoh – "Everything Everywhere All At Once"
When the nominations were released, unfortunately, most of the nominees weren't considered front runners as fans and critics alike decided the real race was between Cate Blanchett and Michelle Yeoh.
Australian Blanchett had previously won two Academy Awards in her time, and the press release and her outstanding performance in the film "Tar" generated an Oscar buzz from the very moment it came out. Blanchett is 53 years old, showing that there really is no time limit on the success of your career. "Tar" is a 2022 psychological drama starring Blanchett as Lydia Tar, a well renowned conductor who believes that all elements are conspiring against her. Her performance is sharp, compelling and captivating to say the least as she makes the world of western classical music appear sinister and dark.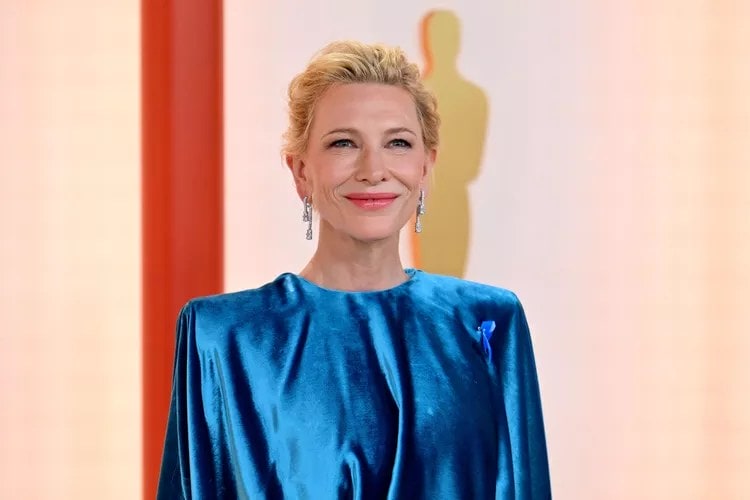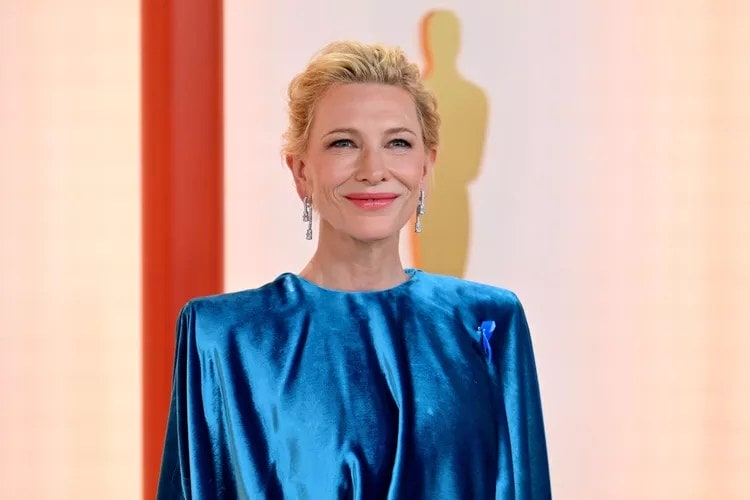 Michelle Yeoh, a 60 year old Malaysian actress was nominated for her leading performance in "Everything Everywhere All At Once," a 2022 Sci-Fi adventure film premised on an interdimensional rupture which unravels reality and creates a new but unlikely hero to fight dangers from the ruptured multiverse. Interestingly, "Everything Everywhere All At Once" received the most nominations for the Oscars coming in at 11. This win in particular is so important for Asian communities as it won categories from best screenplay, to best supporting lead actor for Ke He Quan who grew up in a refugee camp after fleeing from Vietnam as a child.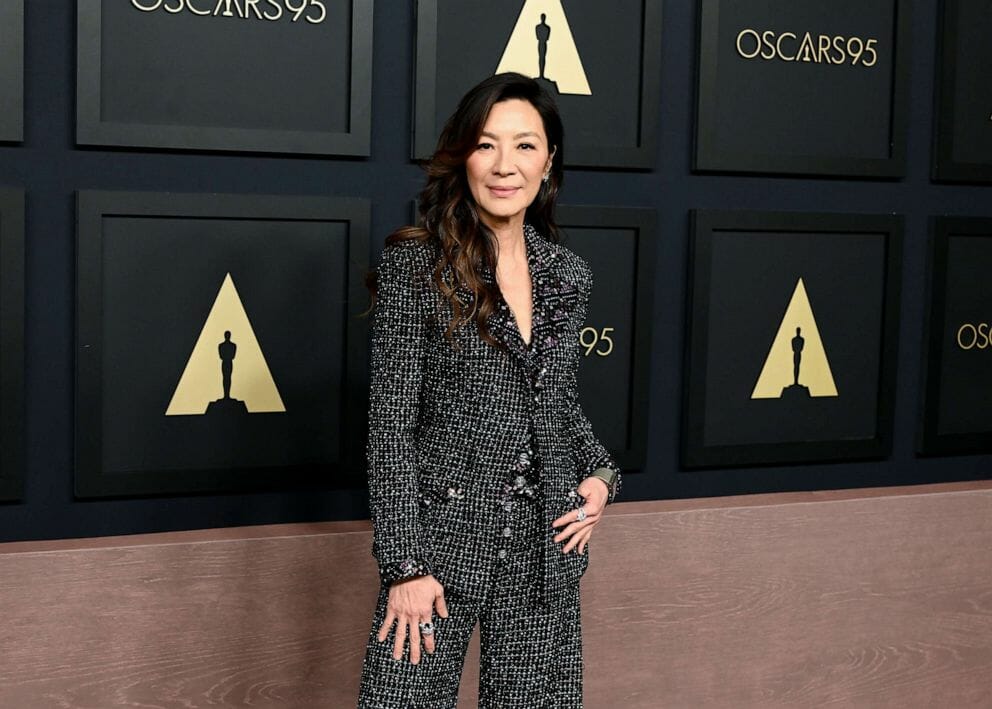 Michelle Yeoh ended up winning the award for best actress and in fact made history by being the first Asian actress to win in this category. Her victory comes 90 years after Luise Rainer, a white actress, had won in the same category for playing a Chinese Villager. Supporters have felt that this moment was important for so many reasons, but also to show the progress of the industry.
Yeoh has been hot in demand, even at the age of 60 years old, since her standout role as the mother in "Crazy Rich Asians." Her portrayal of her character in "Everything Everywhere All At Once" is no small feat – particularly after storming this award season and taking not only the Oscar but also the Golden Globes and the Screen Actors Guild awards.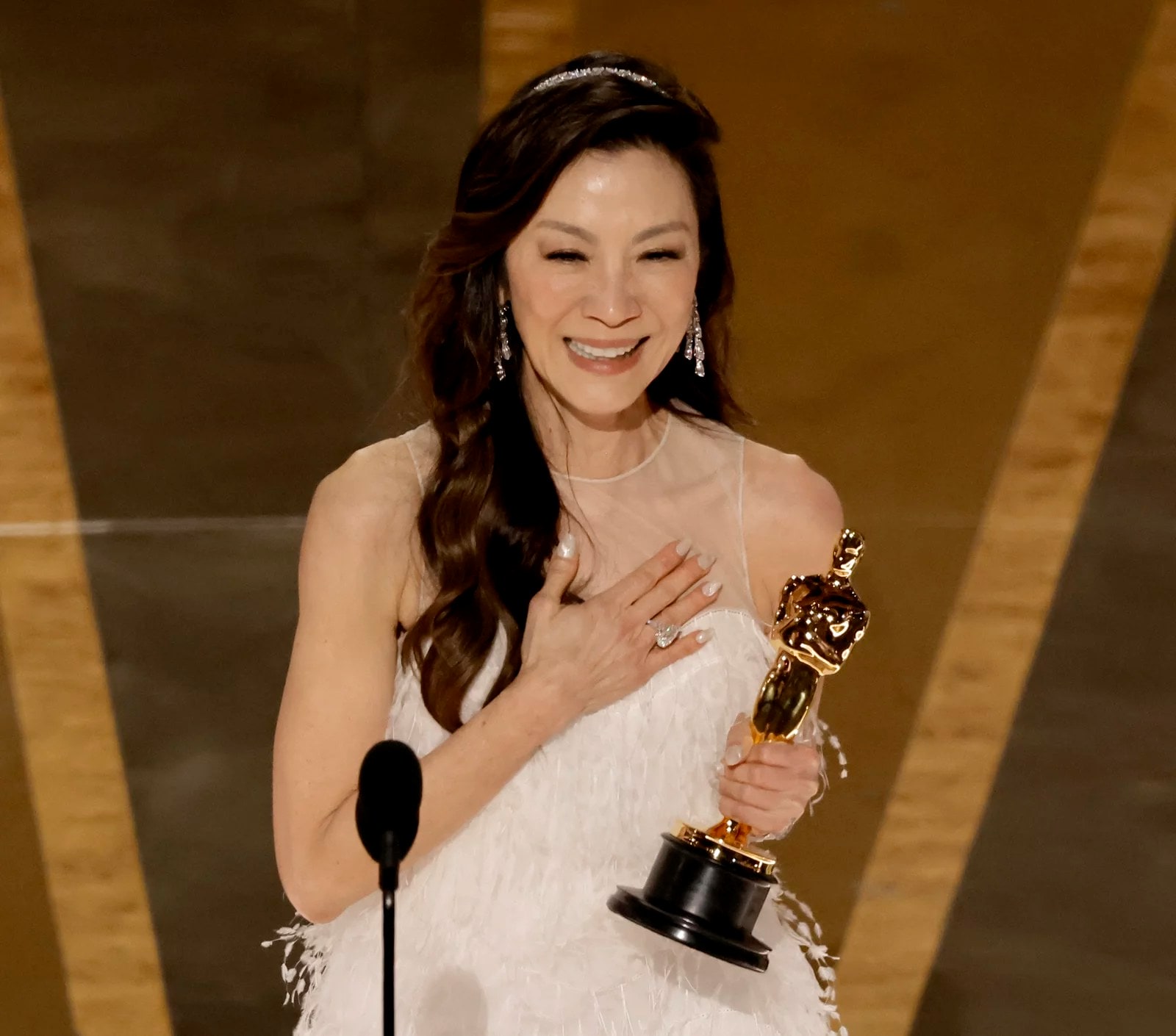 Her win is inspirational to minority communities around the world, but particularly the Asian community as many feel finally getting the representation they deserve. In her speech, she signed off with, "Thank you for all the little boys and girls who look like me tonight…" Congratulations to Michelle Yeoh, and all the other winners of the night.