Major sporting events are a celebration, says RWC tournament director Michelle Hooper.
Michelle Hooper knows how major international sporting events can affect lives. She has spent 20 years delivering them after having her own life-changing moment watching the 1995 America's Cup.
"The team's welcome home parade up Queen Street lit my flame," says Michelle, who is now tournament director for the 2021 Rugby World Cup in Aotearoa New Zealand, which has games scheduled in both Auckland and Whangārei.
"So, I guess what always connects me to what we are doing here with international events is that we are lighting that flame for future generations."
She's helped deliver two RWCs already, and recently attended the ICC Women's Cricket World Cup, the first of four major women's sporting events happening in here over the next 18 months.
"When you walk through those gates, you have entered an international environment and you are transported to another world, so you're part of the world's story."
People attending the opening match day at Eden Park will also be part of setting a world record attendance for a women's rugby match. A sell-out crowd of 48,000 people will truly make a statement about women's sport and particularly rugby.
"We look at the Rugby World Cup as an opportunity to put the spotlight on women's rugby, but also to recognise and celebrate everybody involved," Michelle says. "From the community level all the way up to high-performance athletes, it's a celebration for everyone and we want that to come through in the experience people have."
Prices start from $5 for a child's ticket and $10 for an adult. Hospitality options are also available.
When it comes to steering visitors to entertainment away from the rugby field, Michelle says she can't go far from the rugby field, Michelle says she can't go far from where she lives: Waiheke Island. She recommends visitors take a bus or hire a car and go to Man O'War Bay Winery at the island's eastern end.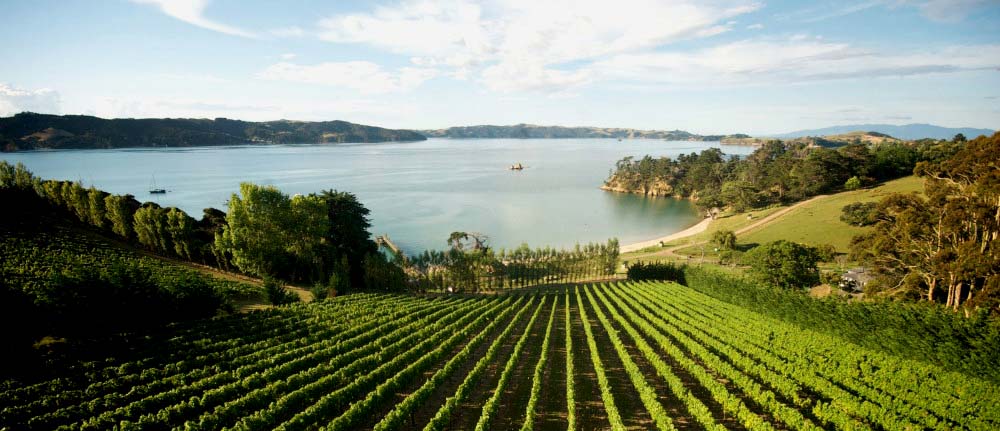 The Heke, a local brewery, is another amazing experience for the family, Three Seven Two is a good dining option on Onetangi Beach, and the Oyster Inn is great for date night, she says.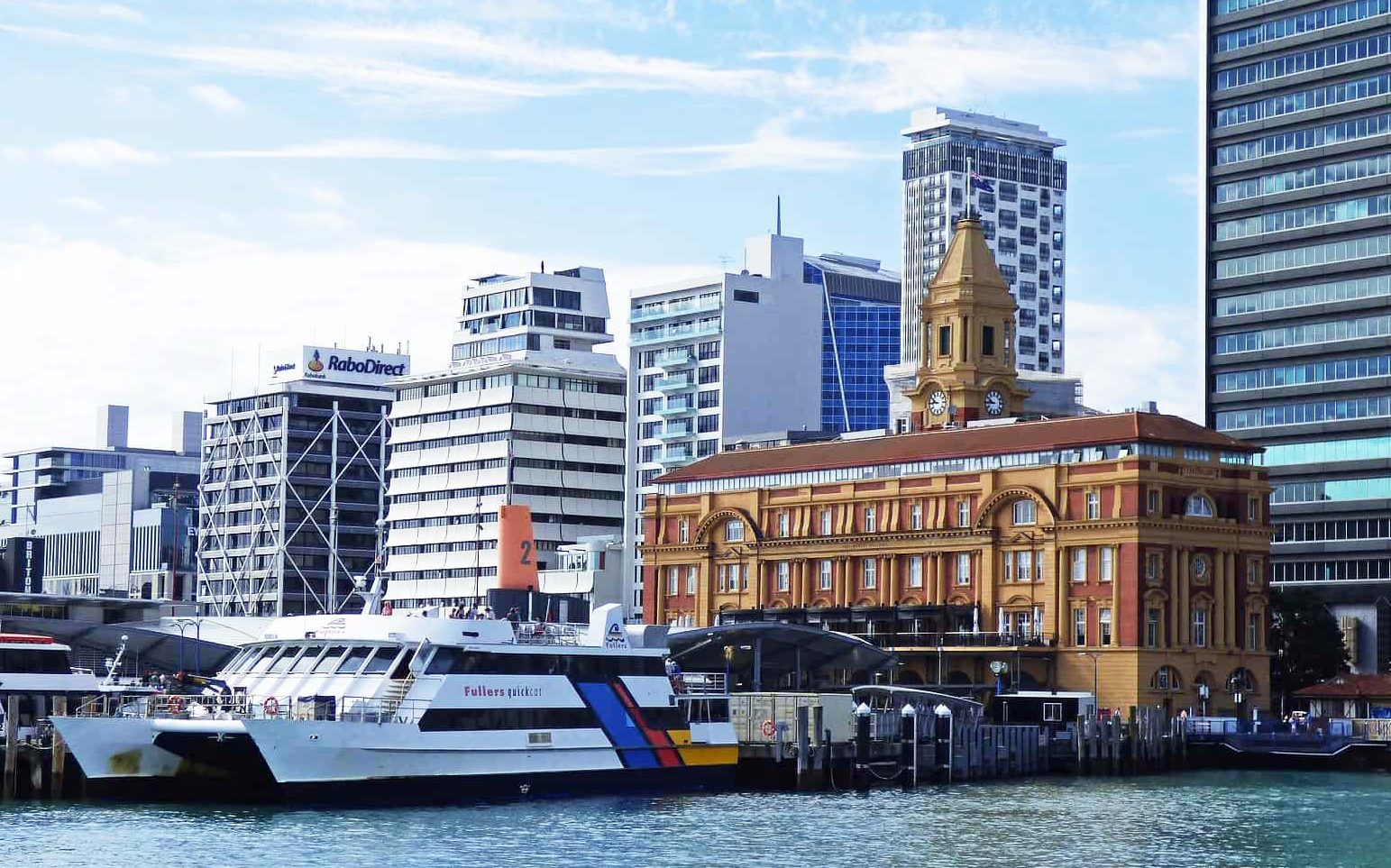 Michelle says, "I'm really proud of what we are able to offer in the city. I love being able to catch the ferry to Auckland, step off the boat and be in the CBD."









Buy tickets to the Rugby World Cup here.