Driving change for women in sport is the hope of rising rugby referee Maggie Cogger-Orr.
A brief moment in high school with a rugby legend changed the trajectory of Maggie Cogger-Orr's life. A then "naive" 12-year-old, Maggie was playing gridiron in Canada when a women approached her after a team practice.
"Her name was Jen Boyd," recalls Maggie, who is now one of this country's rising rugby referees. "She was the hooker for the Canadian national rugby team. She is now the coach at the University of Ottawa and is probably the most decorated coach in the history of women's rugby in Canada."
Jen told Maggie she needed to play rugby for her. "So, four or five months later, I showed up to play rugby and just fell in love with it," says the now 30-year-old, who moved here from Canada seven years ago to continue playing and attend teachers college.
"Saying 'yes' to one person changed the entire course of my life in terms of where I live and what I do. It's had a massive impact, and so in that regard, I hope I can inspire girls in some capacity to get into rugby."
Maggie is doing just that in her role as one of 10 deans at Westlake Girls High School, and on the rugby field when she's refereeing on weekends. The economics and accounting teacher says it's been a cool experience to be a role model and "expose them to opportunities for a career in sport".
With "The Big Four" – the three major women's World Cups and the IWG World Conference on Women and Sport – being hosted here over the next 18 months, there is a real sense of possibility to contribute to driving change for women in sport.
"It's an exciting time to be a woman in sport in the era of all of these international events coming to our shores," says Maggie. "And what role modelling it can have for young women of all backgrounds and types to see what they can be in all of those sports."
When visitors start to arrive for the RWC, she has a few recommendations. "I love to have brunch and read the paper with a coffee on a Sunday morning at places such as Five Loaves Eatery in Herne Bay, Frasers in Mt. Eden and Espresso Workshop in Epsom."
If it's raining, Westfield Newmarket is another favourite haunt, with everything from high street shops to luxury brands like Louis Vuitton and Gucci – it caters for everyone.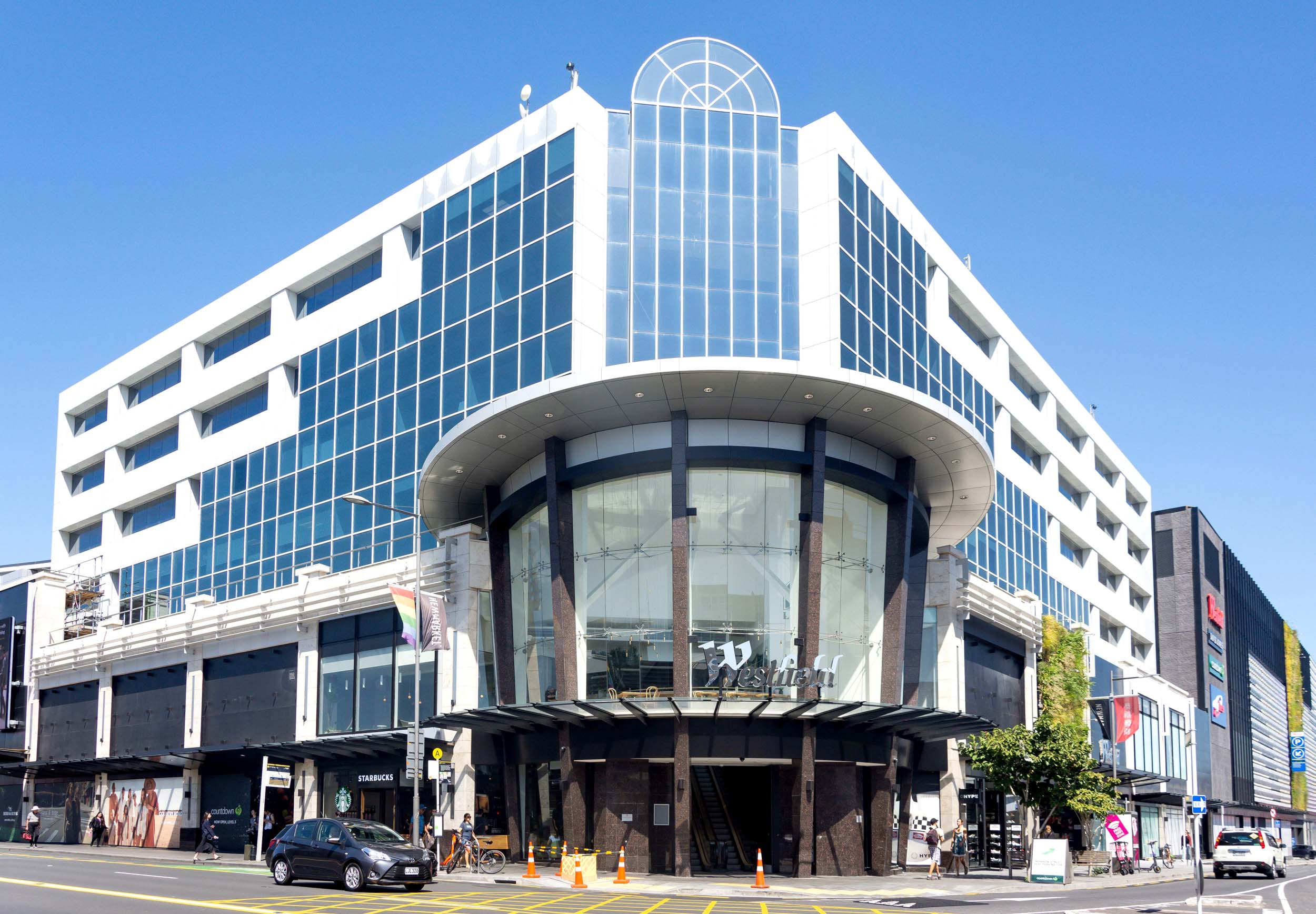 For those wanting a trip out of the city, she suggests West Coast beaches Piha and Te Henga/ Bethells. "It's just so amazing how you can drive 30 minutes then suddenly you feel like you're in Costa Rica," says Maggie. "It's honestly like a jungle. It looks like a totally different environment, almost prehistoric, and it's just a beautiful beach to walk on the black sand."
What makes Auckland unique, she says, is that "you get the best of both worlds – it feels like a big city but it also has a lot of elements of a small city."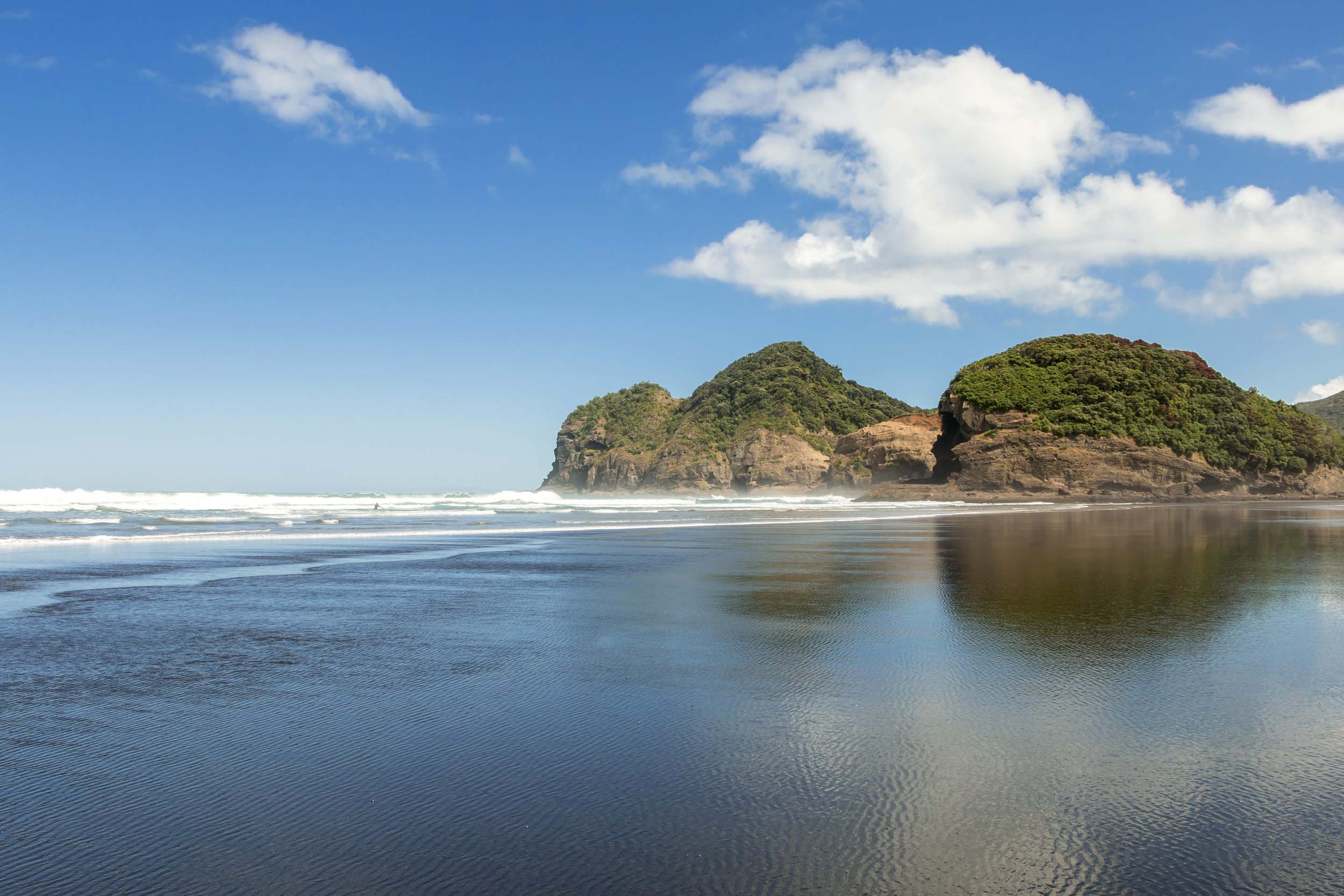 Being involved in some capacity at the RWC would be a success for Maggie. Referee selection choices can't be controlled and are yet to be announced, but she says the opportunity to be involved will be special.
Earlier this year, she was selected to go to Europe to referee two tests in the Six Nations, one of the world's premier rugby competitions, for the first time.
Closer to home, the organisers of the RWC have set a goal of breaking the world record attendance on opening day on October 8, promising a festival-like occasion surrounding the triple-header event.
When the last fans exit Eden Park on November 12, Maggie hopes the RWC will leave something lasting for the next generation: role models and the understanding of what is possible in women's rugby.
Buy tickets to the Rugby World Cup here.