Following the love of our outdoor wedding edit, we thought it would be great to delve into New Zealand's best indoor wedding venues – churches, wineries and homesteads galore! If you're a newlywed planning a ceremony, we invite you to consider these gorgeous indoor spots.
Indoor wedding venues might be the greatest option for your event if you want peace of mind and comfort, knowing that your big day will not be ruined by inclement weather, insects or pricey tent rentals. Working within the walls of these stunning spaces gives plenty of freedom to decorate the location without fear of rain spoiling your wedding décor, and remember; you can always bring the outside in.
If you love the idea of interior spaces for your vows, you're certainly spending the majority of your free time on Instagram looking for the best bridal inspiration to integrate into your own big day, and where better to start than with your wedding venue? Here is a list of our top wedding venues across the country to begin your search with.


Auckland

Glasshouse, Morningside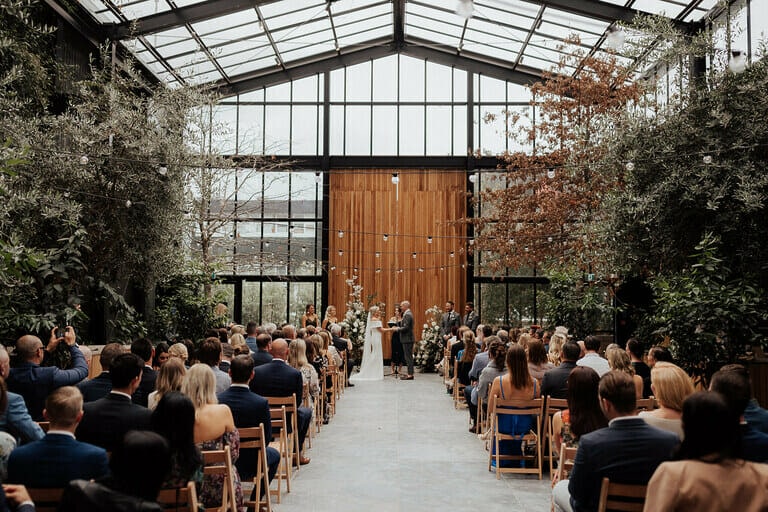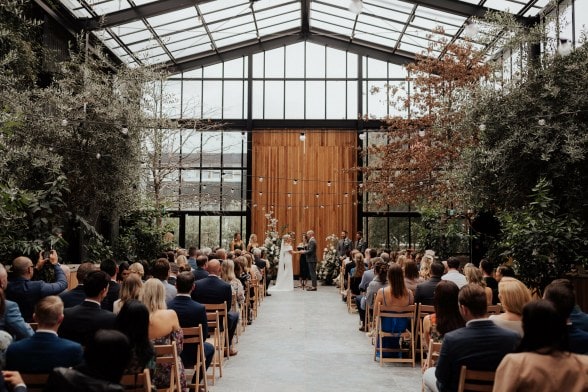 Glasshouse, with its idyllic flora and industrial contemporary environment, provides a one-of-a-kind place with little hassle. Glasshouse is a sophisticated, distinctive and an iconic spot that can accommodate large groups of people. You can host a seated dinner for up to 180 people and a cocktail party for up to 350 people. The glass roof embodies indoor/outdoor movement and enables all weather and seasonal activities. Right next door is the Morningside Tavern which is a favourite for drinks before and after your event to create more flow and ease on the night.



The Convent Hotel / Ada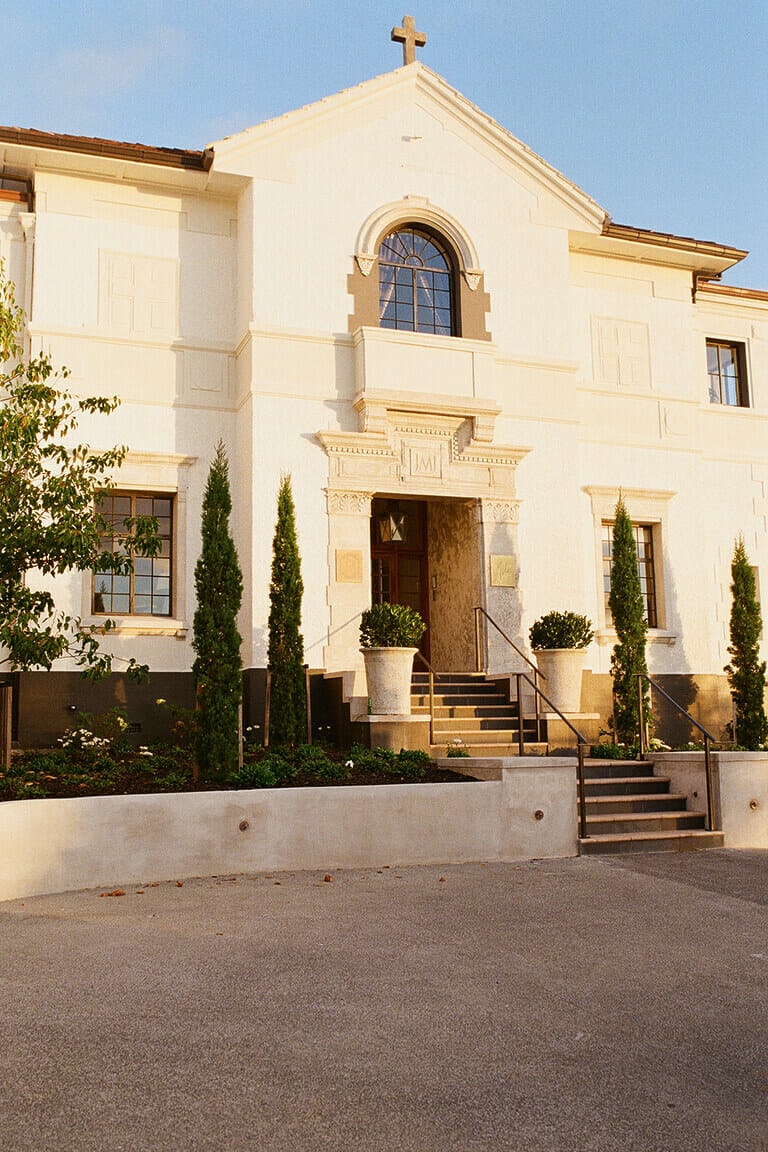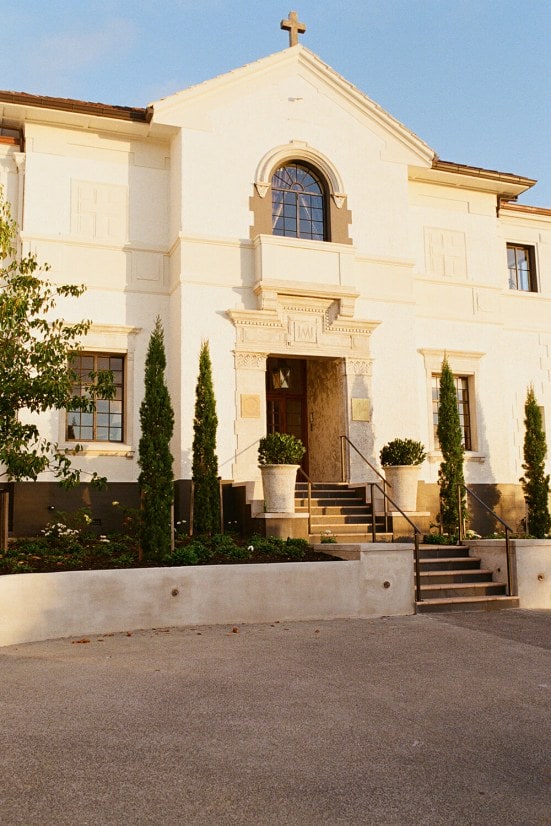 A perfectly modern but gothic, gloomy and sombre setting to prepare for your wedding day. If you want to create a really boutique and one-of-a-kind party, booking the entire hotel gives you exclusive access to the exquisite Ada restaurant. The space photographs amazingly and your guests will get to enjoy impeccable food and the privacy of the special and intimate space.



The Hotel Britomart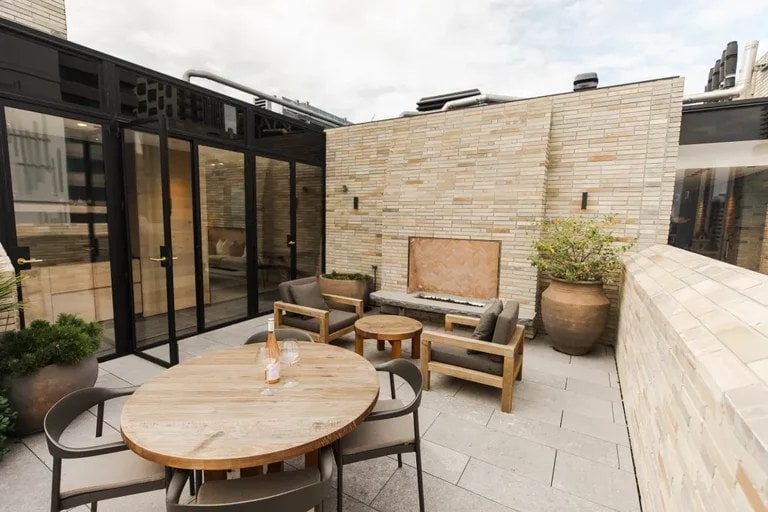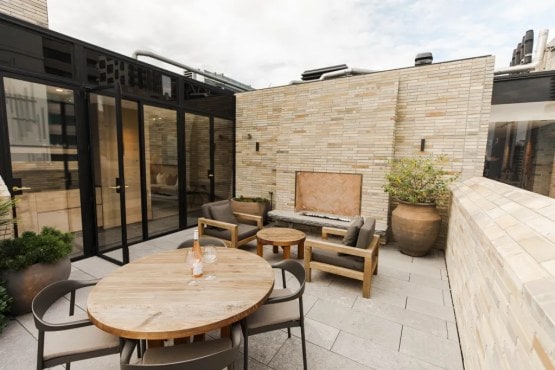 I adore The Hotel Britomart's small wedding options. Perfect for couples who want an urban city wedding with access to privacy and beauty. The magnificent rooms with patios overlooking the cityscape fit with all the small touches to bring your intimate wedding to life. The Papuke room will be a blank canvas for your full creative freedom, fit with exposed masonry and historical features. The Hotel also offers its Library as a small lounge-style venue, ideal for a private dinner and cocktail celebration.



Hamilton

The Narrows Landing Conservatory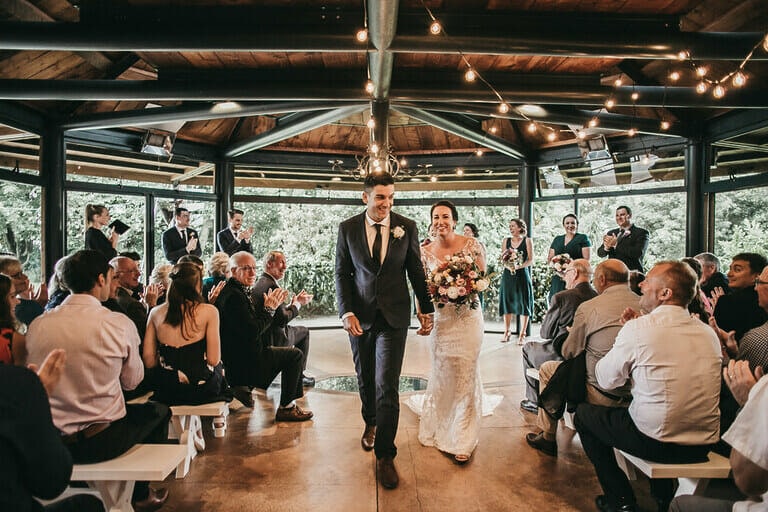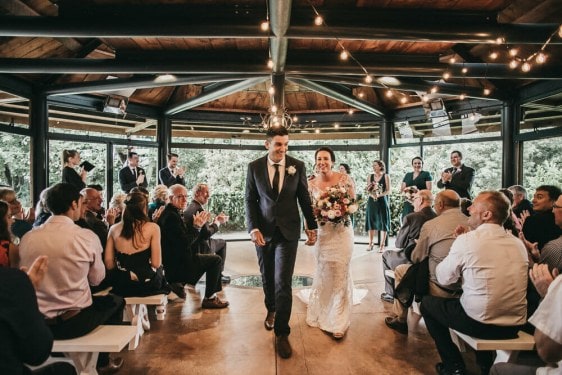 The Narrows Landing, located in Tamahere, is just 10 minutes from Hamilton. It's a New Zealand wedding venue that specialises in providing personalised festivities. For another indoor fix, the Conservatory is a stunning and exciting option. The space can accommodate over 130 guests and the venue offers a variety of packages to suit your special day. The Narrows Landing is a welcoming and open environment that infuses rustic charm into a venue rich with natural light, making for a truly spectacular wedding day.



Tauranga

Black Walnut Venue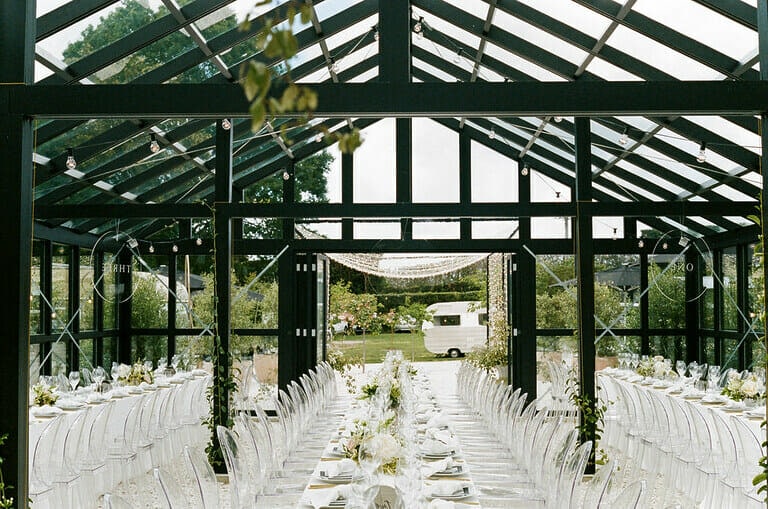 Black Walnut Venue is a boutique space in Pahoia, in Bay of Plenty. Set on 5 acres of land amongst black walnut trees and a kiwifruit orchard, it's the perfect amalgamation of 'modern meets garden.' Providing a glasshouse as well as a black barn, your ceremony and reception can be curated in a myriad of ways, accommodating up to 130 people.




Taupo

Kinloch Manor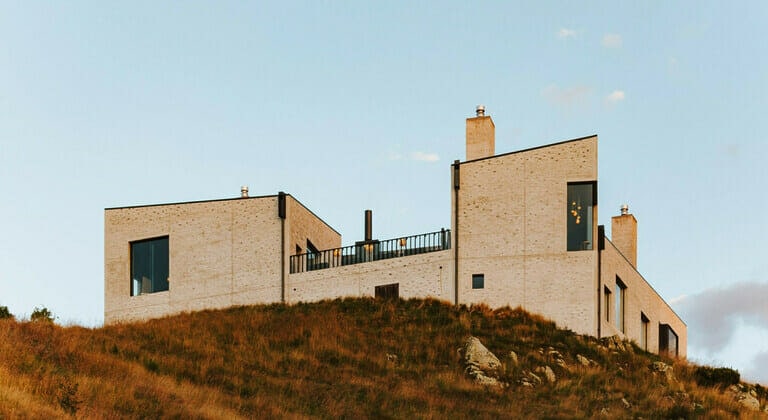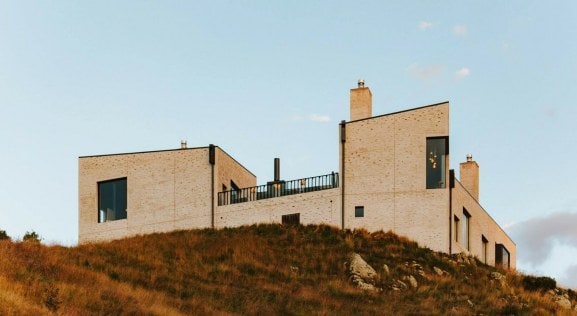 Surrounded by golden bluffs and sparkling waters, you can exchange vows at the beyond-beautiful Kinloch Manor. You and your guest will enjoy breathtaking views of the estate. The central manor is spacious and perfect for a reception with friends and family, dining in elegant splendour beneath glorious blue skies that seem to stretch on forever.



Christchurch

The Little Chapel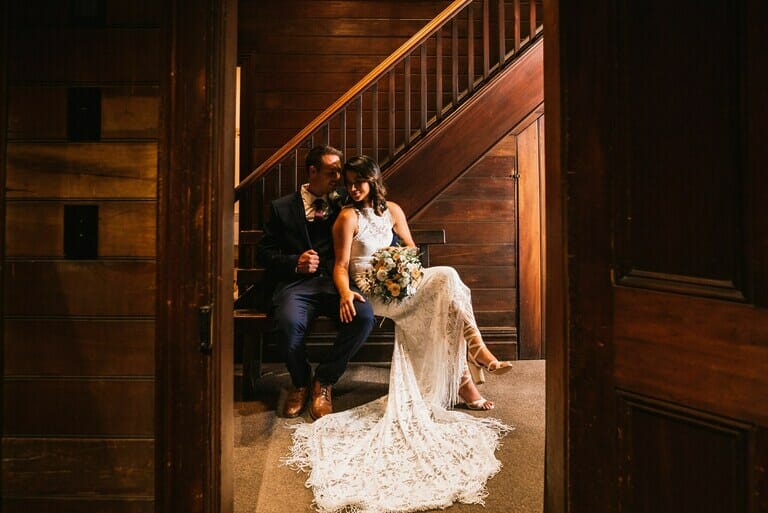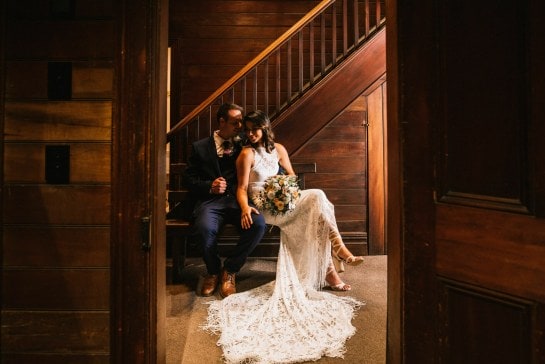 Behold Christchurch's loveliest wedding venue. The Little Chapel is a quaint chapel built in the nineteenth century but just recently opened for wedding ceremonies. Though small, the chapel still fits 70 people. The organisers at this church are heavily community focused and have preached that 100% of your wedding costs are donated to charity, benefiting children and families in Christchurch.


Queenstown

Kamana Lakehouse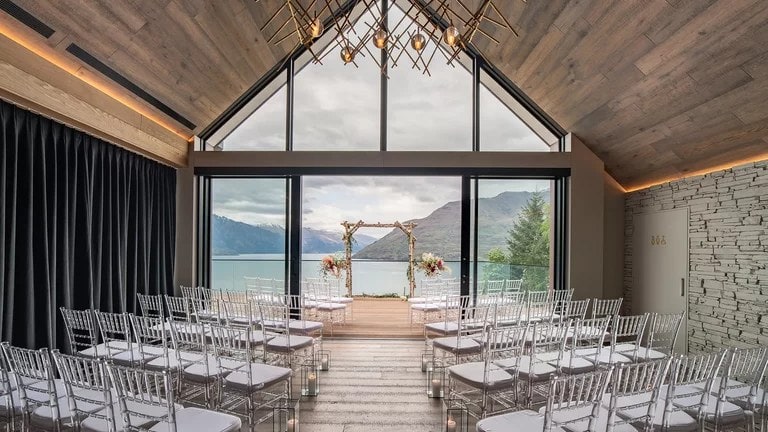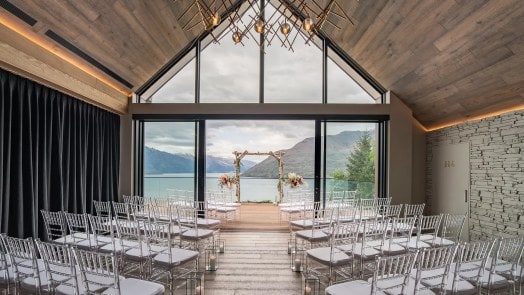 Kamana Lakehouse is Queenstown's highest-altitude lodging events venue that literally stands above the rest. As you gaze out over Queenstown, your special day will ooze with luxury. Just a quick 20-minute drive from Queenstown airport, it's equipped with a bar, restaurant and reception spaces.



Peregrine Winery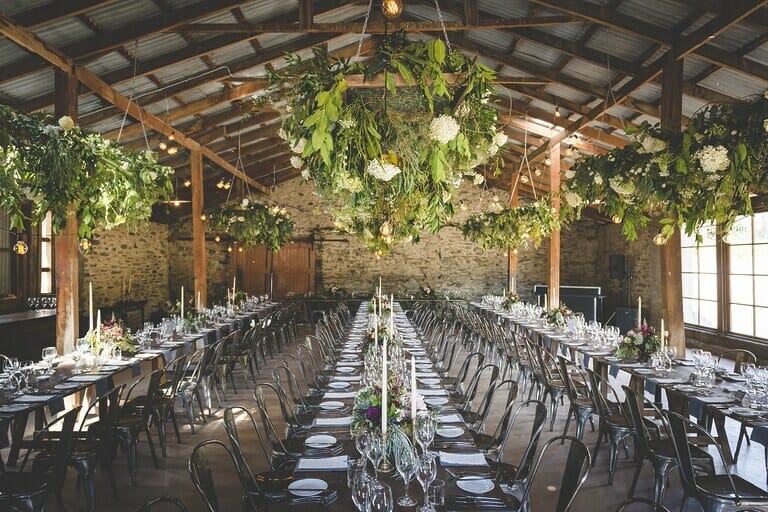 Peregrine has been a family-owned company and a favourite event venue in Queenstown since 1998. They approach farming and vineyard management holistically, which translates beautifully into curating one-of-a-kind weddings. From their rustic woolshed to their architecturally recognised "wing," Peregrine will have you covered, rain or shine. You will fall in love immediately.  



To complement your special day, check out how we would scent-scape your special occasion with the most romantic wedding fragrance duos here!