The full programme for 15th Visa Wellington On A Plate has just been released, and there are almost 200 events dedicated to burgers alone. From the Big Maclarry burger, a coconut brûléed Schnitzel Von Krummed patty with pineapple and potato chips, to the Yorkshireman burger, a yorkshire pudding bun with roast potato and gravy, the selection of premium cuisine is incredibly creative and diverse in flavour.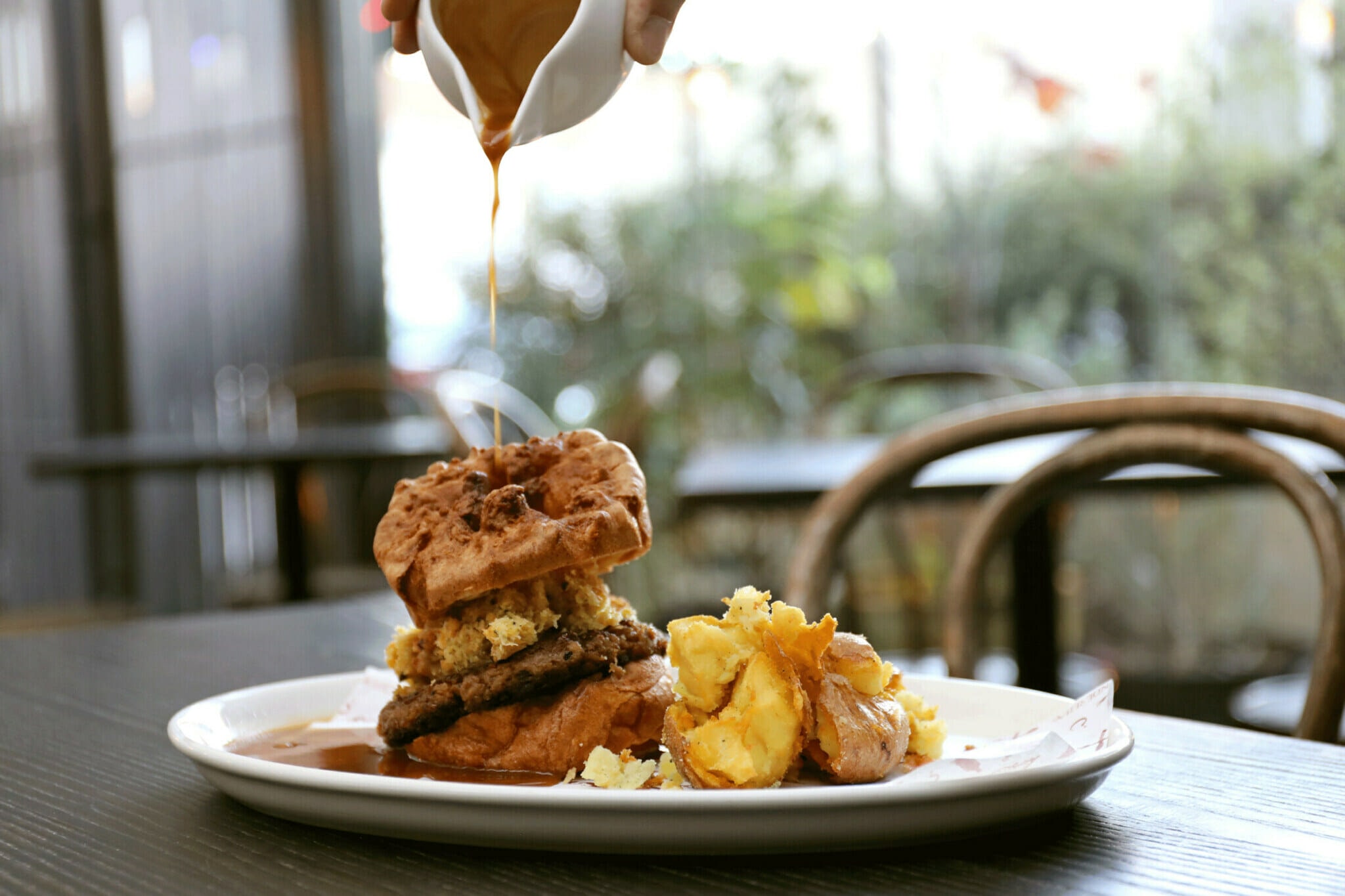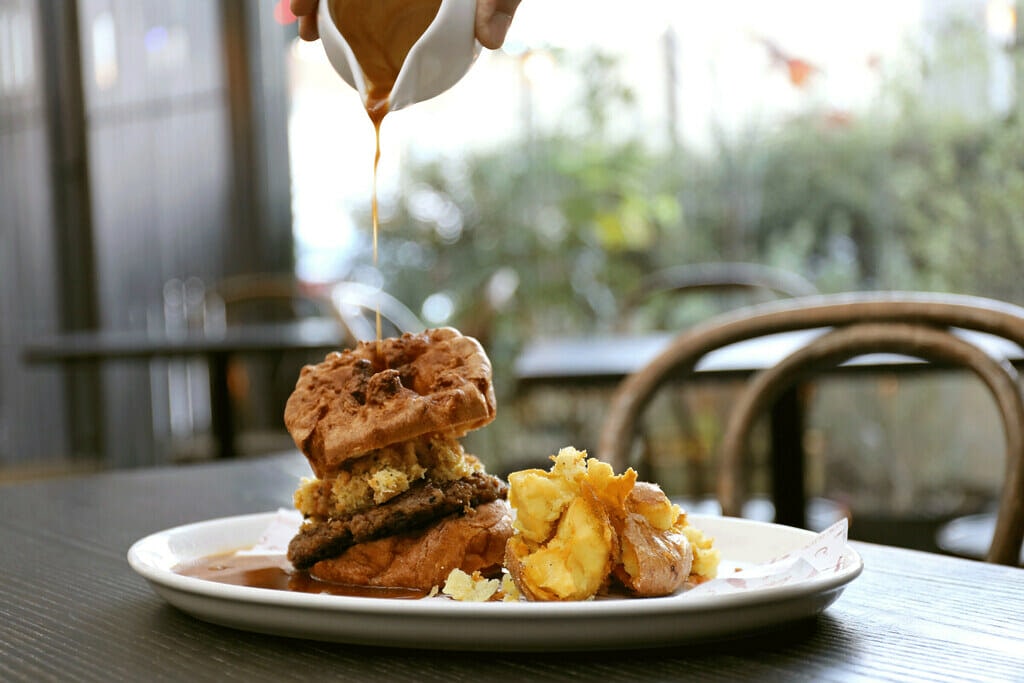 Visa Wellington On a Plate is the largest culinary festival in the southern hemisphere and offers hundreds of tasty events in various locations around the windy city. This year's theme is 'Breaking the Mould', which is all about pushing food boundaries and looking at how we can serve and taste food in new unique ways.
Added to the fun is Beervana on 18 and 19 August, making the August edition of the food festival New Zealand's ultimate celebration of burgers and beer, because what pairs better together?
Burger and beer adjacent events are must-go, like the burger making classes and hydrogen powered BBQ event with Chef Shepherd Elliot that will explore the future of burgers with Sustainable Foods alternative proteins.
Another new element to the August Edition programme is a range of events known as Beervana Sideshows, which include a Beer and Oyster Dinner event by Shining Peak Brewing and GPO at the InterContinental Wellington, and a weekend of hand-pulled beers at Moon, with more events to be announced.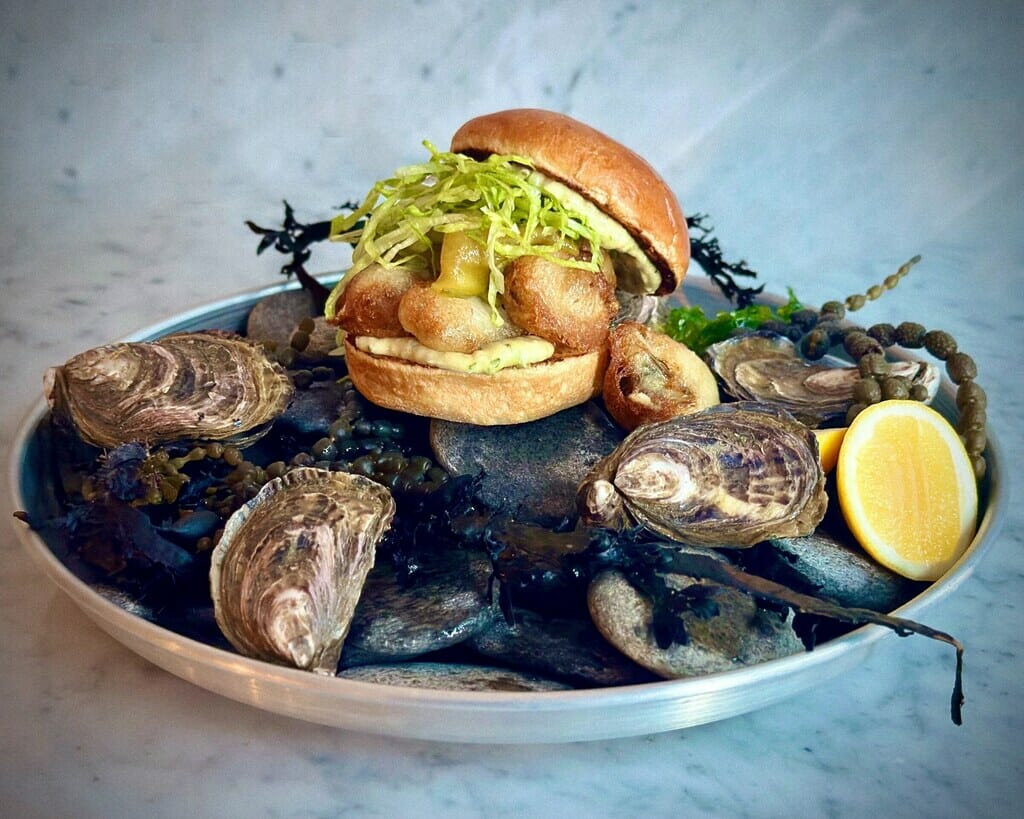 Visa Wellington On a Plate Festival Director Sarah Meikle says the appetite for Burger Wellington has snowballed over the years, inspiring the decision to turn it into a full-blown celebration in its own right.
"Burger Wellington started back in 2010 with just over 30 burgers for people to try and this year we have more than 200 burgers on offer!
"Burgers are the ultimate equaliser, allowing restaurants, cafes, and even corner stores to demonstrate their creativity. Every year I am blown away by the imagination, skills, and sense of fun of Wellington's chefs," she says.
Visa Wellington On a Plate Head of Programming Beth Brash says with the festival theme of 'Breaking the Mould' there are plenty of weird and wonderful options for people to sink their teeth into alongside tried and true favourites.
"Looking through the burgers it is a real flavour journey around the world, and even to Mars if people are up to try a fun breakfast burger! It's been great to see some entries that are really pushing the boundaries of what a burger can be, and we're looking forward to seeing how these go down with fans," she says.
"It's really important to us that the festival is accessible to all, so there's budget friendly burgs as well as more decadent options like crayfish, caviar, oysters, and truffle making an appearance."
"Food charity Everybody Eats have created a pay-as-you-feel burger that uses food that would otherwise go to waste, which means their burger offering is going to be a bit of a surprise – but this is a worthy organisation with amazing volunteer chefs such as Zac Bassant from Ortega Fish Shack, so we know it will be good! We're absolutely thrilled to have them on board for Burger this year," she adds.
Each year Garage Project creates a range of limited edition beers for Burger Wellington, with some such as the Pickle Beer becoming a permanent offering for the brewery. This year's burger-friendly festival beers are: T Sauce which is a spicy tomato and salted lime sour; The Devil's Lettuce a dank, hoppy California style IPA; and Good Shout a hoppy ultra low carb alongside all the usual Garage Project favourites.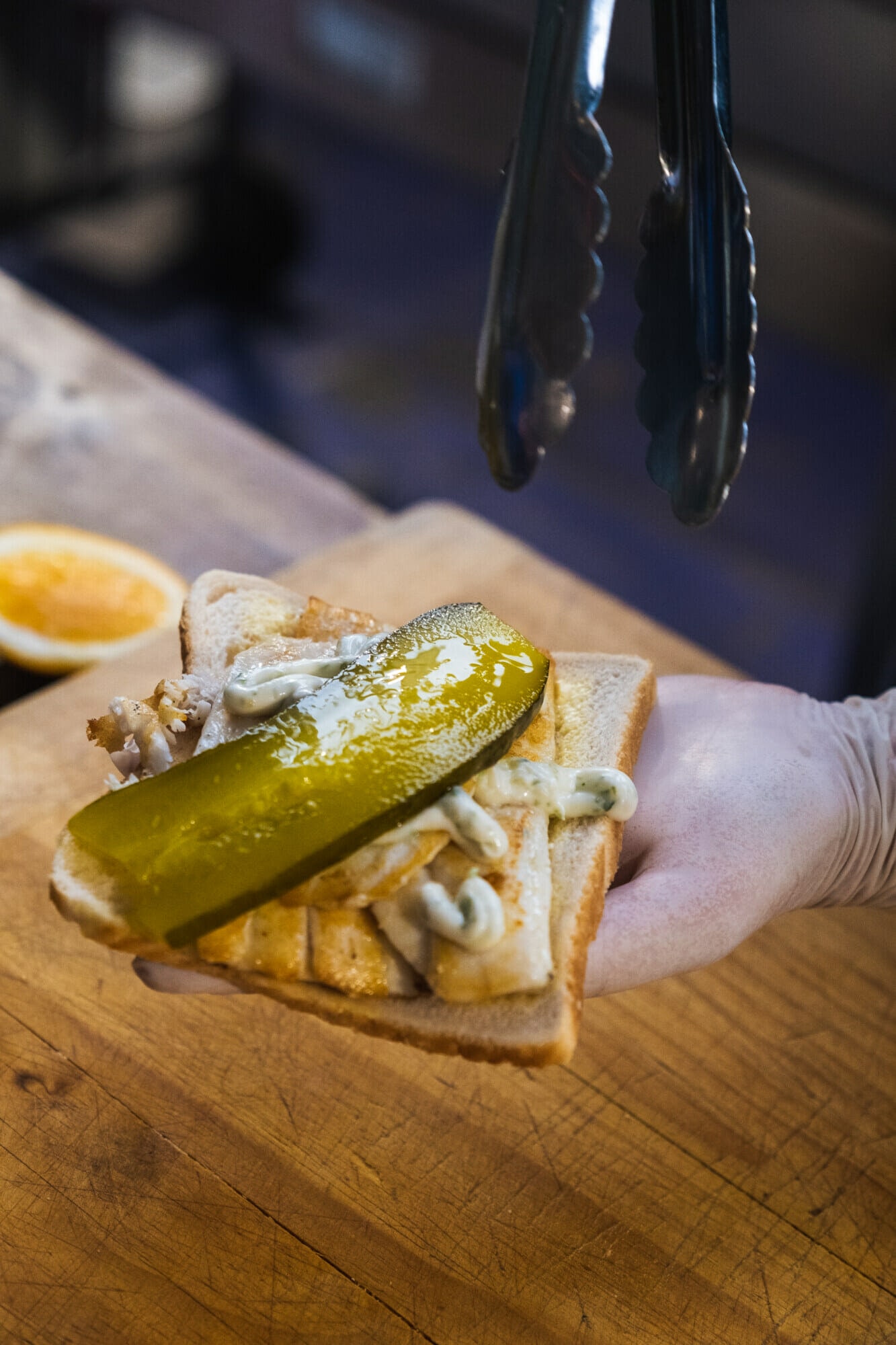 Garage Project founder, Jos Ruffell, says this year marks a decade of Garage Project and Burger Wellington which has seen the brewery create dozens of limited edition burger-friendly and burger-inspired beers over the years.
"We think there's no better match for a burger than a beer, and it's evident that Burger Wellington fans think so too."
Related Article: So You Want To Start A Food Truck? Meet Four Women Who Are Making It Work