It's a big statement, but I stand by it: your flowers will be one of the most exciting aspects of your wedding day. While you can readily design a menu concept and a colour scheme for invites, you never know how your flowers will look on the big day, which is both thrilling and nerve-racking! As a wedding florist myself and being there with brides from the first consult to the big day, you want to feel confident that your florist knows you and your vision. Don't leave it to chance! I highly urge you to choose a fantastic florist whose work you like and can see yourself in their portfolio, and you'll be in for one of the finest surprises of your life.
Whether you're eloping with a simple bouquet and boutonniere or spending half your wedding budget on flowers, this list is a goldmine. I have had the honour of working with a number of these teams and I can hand on heart say, you will be amazed at what they can do. They are absolutely New Zealand's finest. The florists below cover everything from quirky to flamboyant, romantic to creative. At the very least, following these accounts before your big day will immediately make your Instagram feed so beautiful.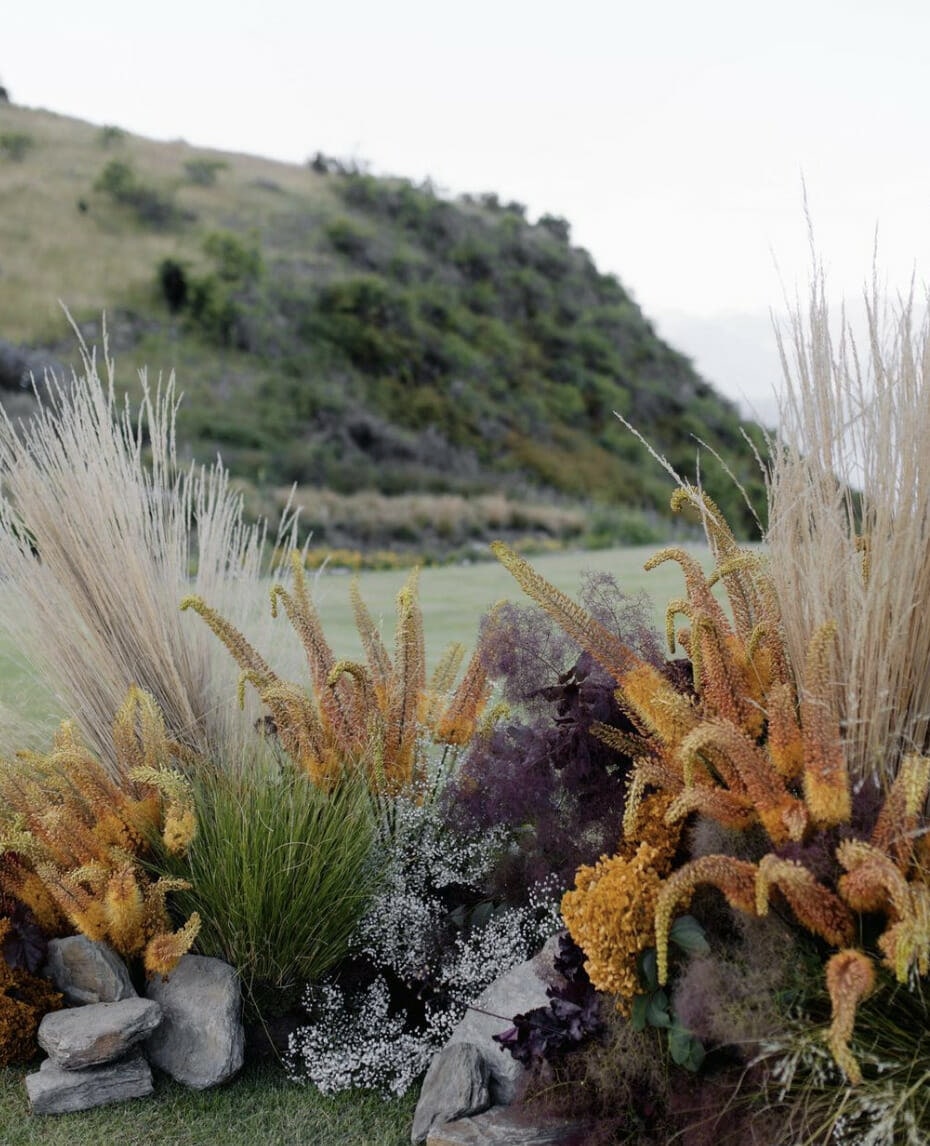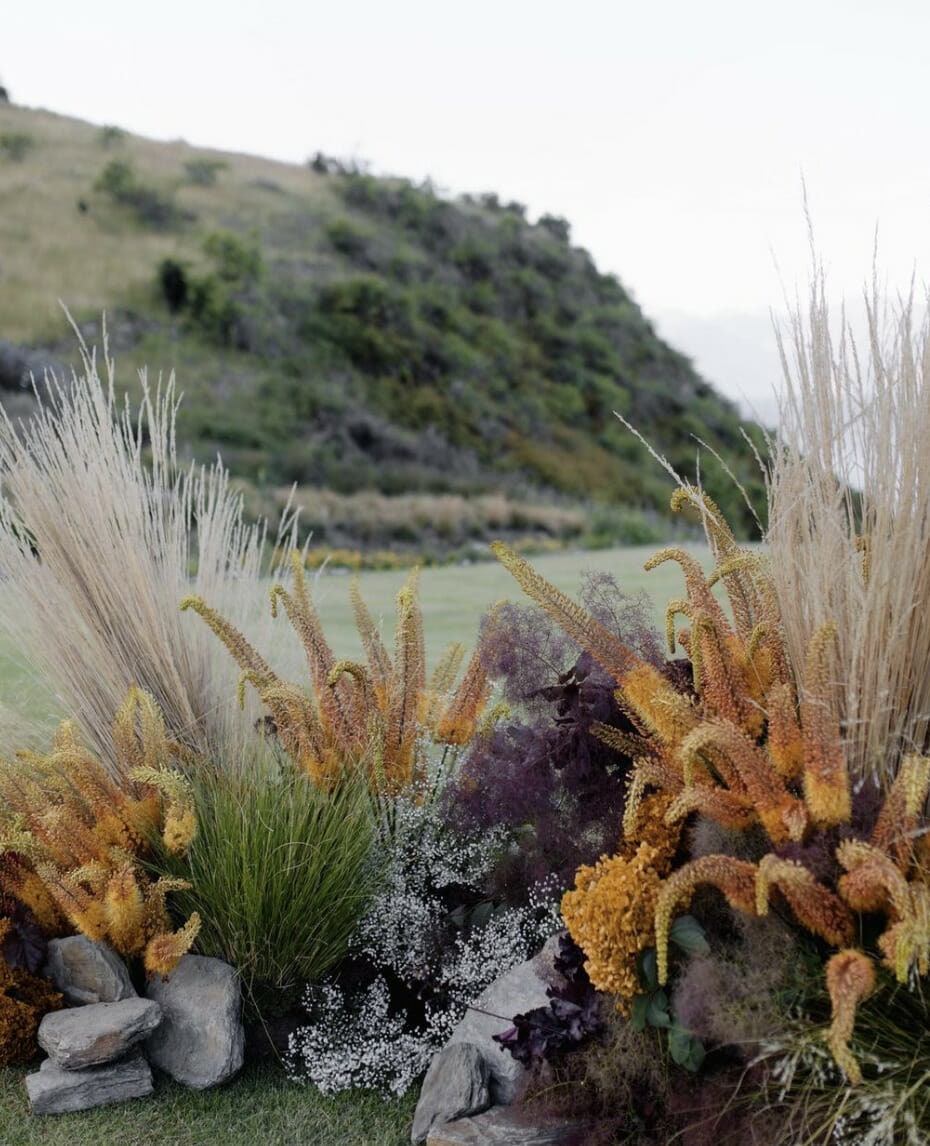 I'm happiest when I have an armful of flowers and a wedding to plan! Michele Coomey has been the woman to watch for the past number of years in the floral scene. With over 20 years of experience and hundreds of jobs under her belt, it's no surprise that Michele is featured in this lineup. All of Michele's work is inspired by nature. Her designs have meaning and purpose. Not simply following trends but rather capturing the personal style and integrating it with the location to create a mood and a visually stimulating floral experience for every event.
While based in Auckland, Michele takes weddings and events all the way from Northland to Bluff.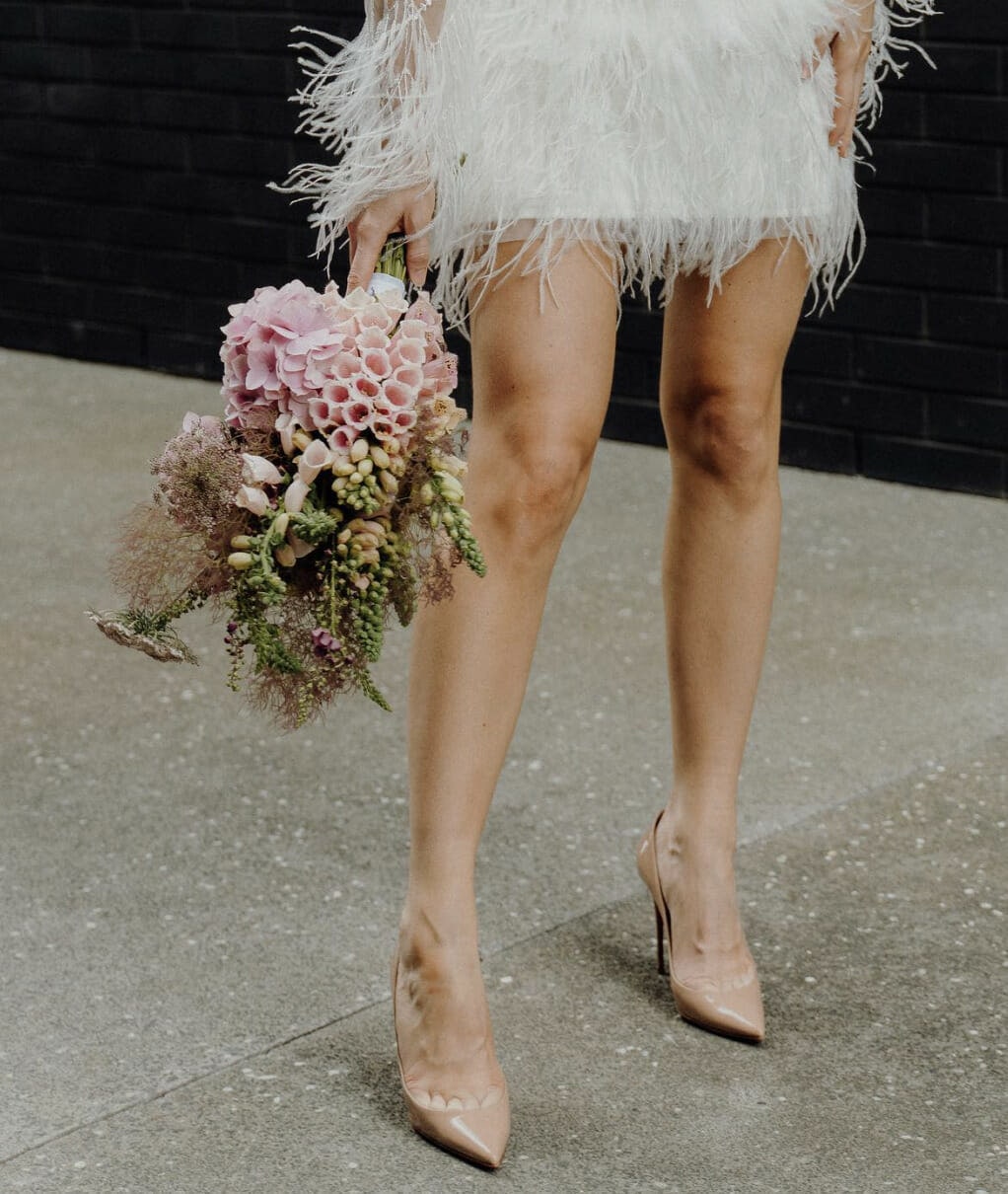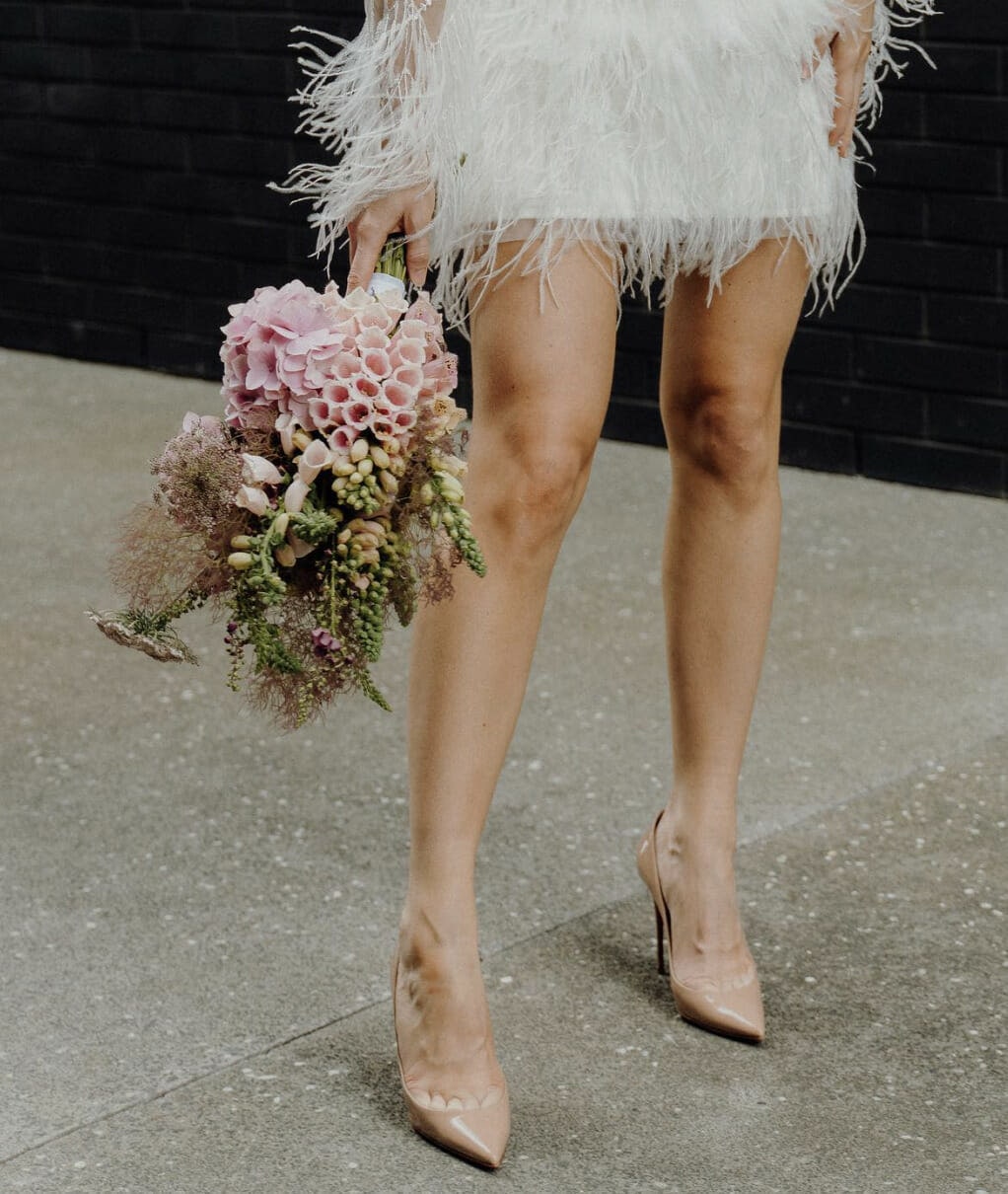 For drama, elegance and lush beauty, think Blush Flowers. Kelly and her team have brought so many bridal dreams to life and made quite the noise internationally, with Blush's work featured on Pinterest boards worldwide. While they are the best of the best at soft pink and peachy palettes, jaws will drop once they sprinkle their colour magic into the mix.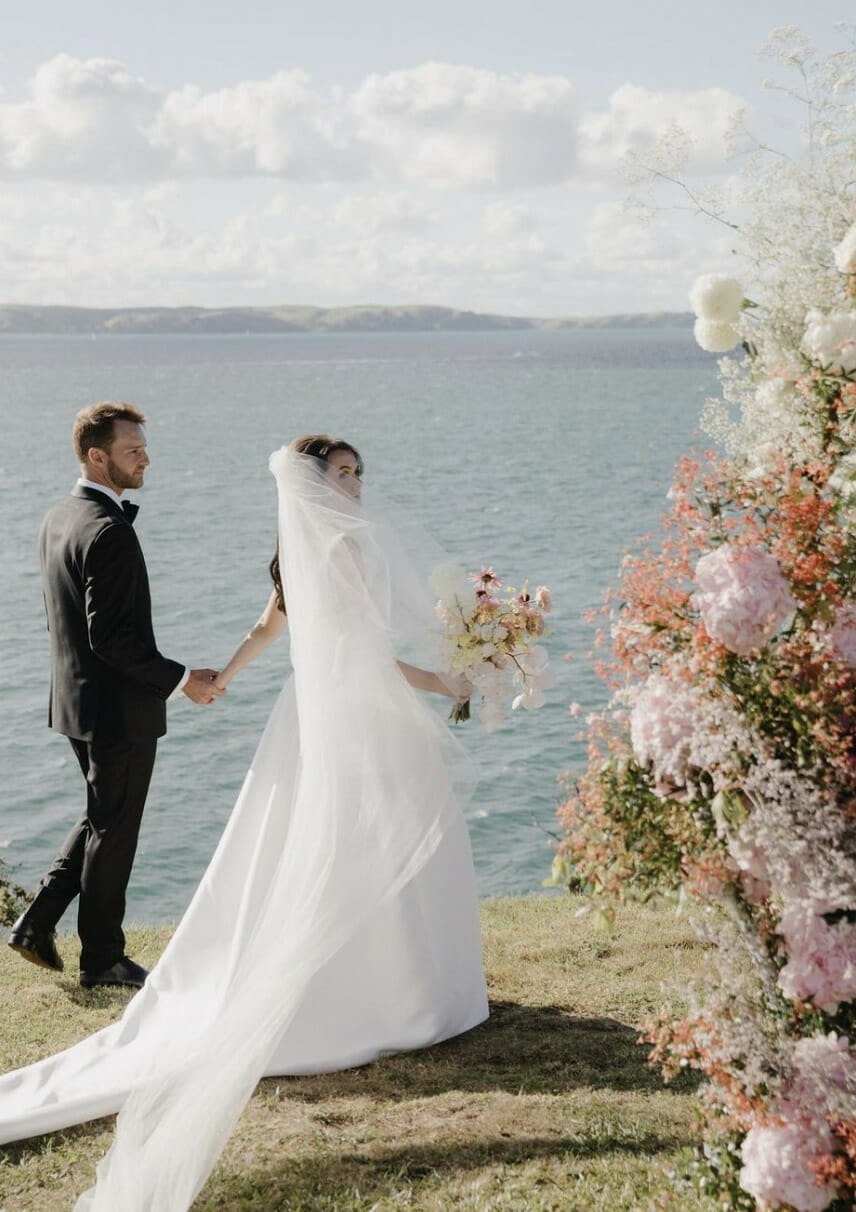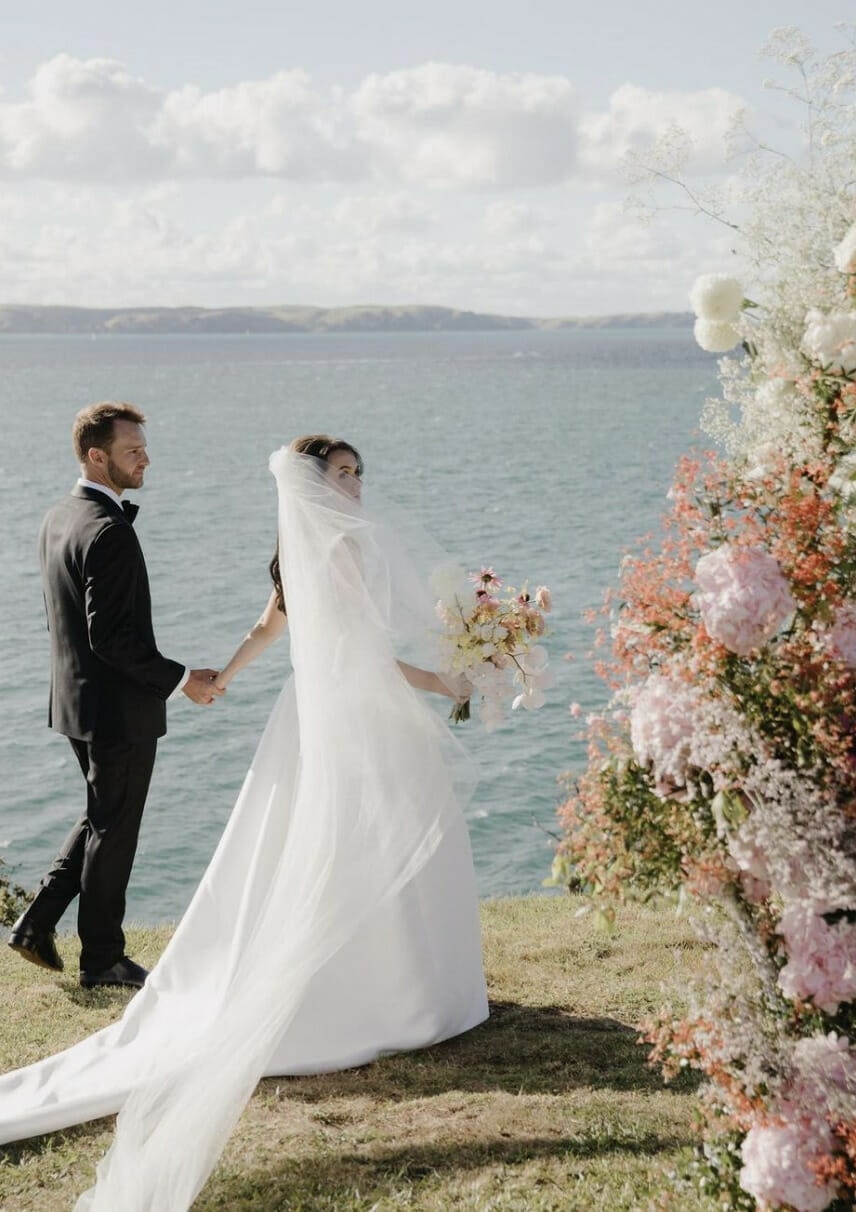 A personal favourite of mine is Isadia. Isabel and Lydia joined forces back in 2020 to create a fresh space of flower expertise and creativity. Isadia's style is organic and intuitive. They are inspired by nature and capture the beauty of each season by following the distinctive shapes of the flowers and plants they create with. When it comes to their scented, fine art displays, every event is a work of art. Don't believe me? These photos say it all.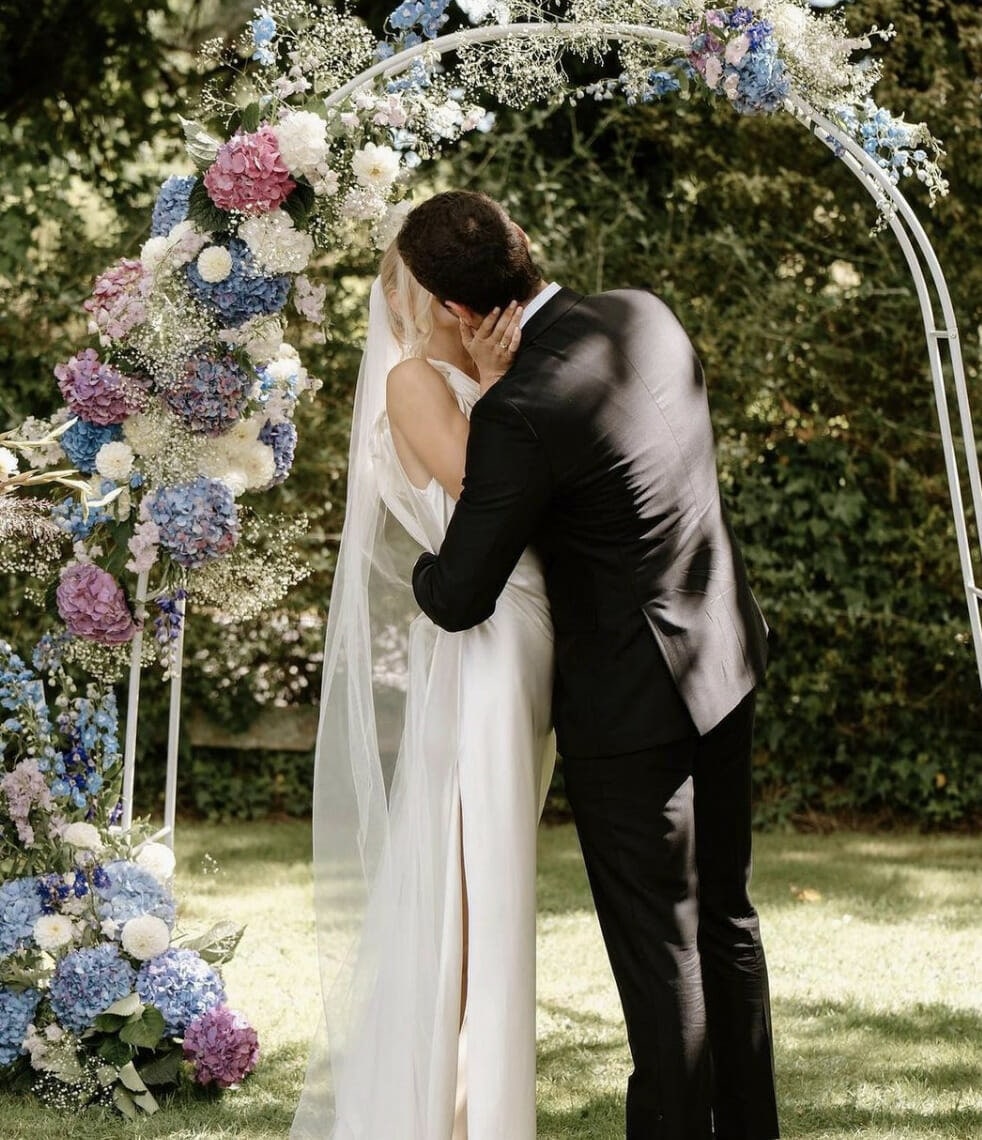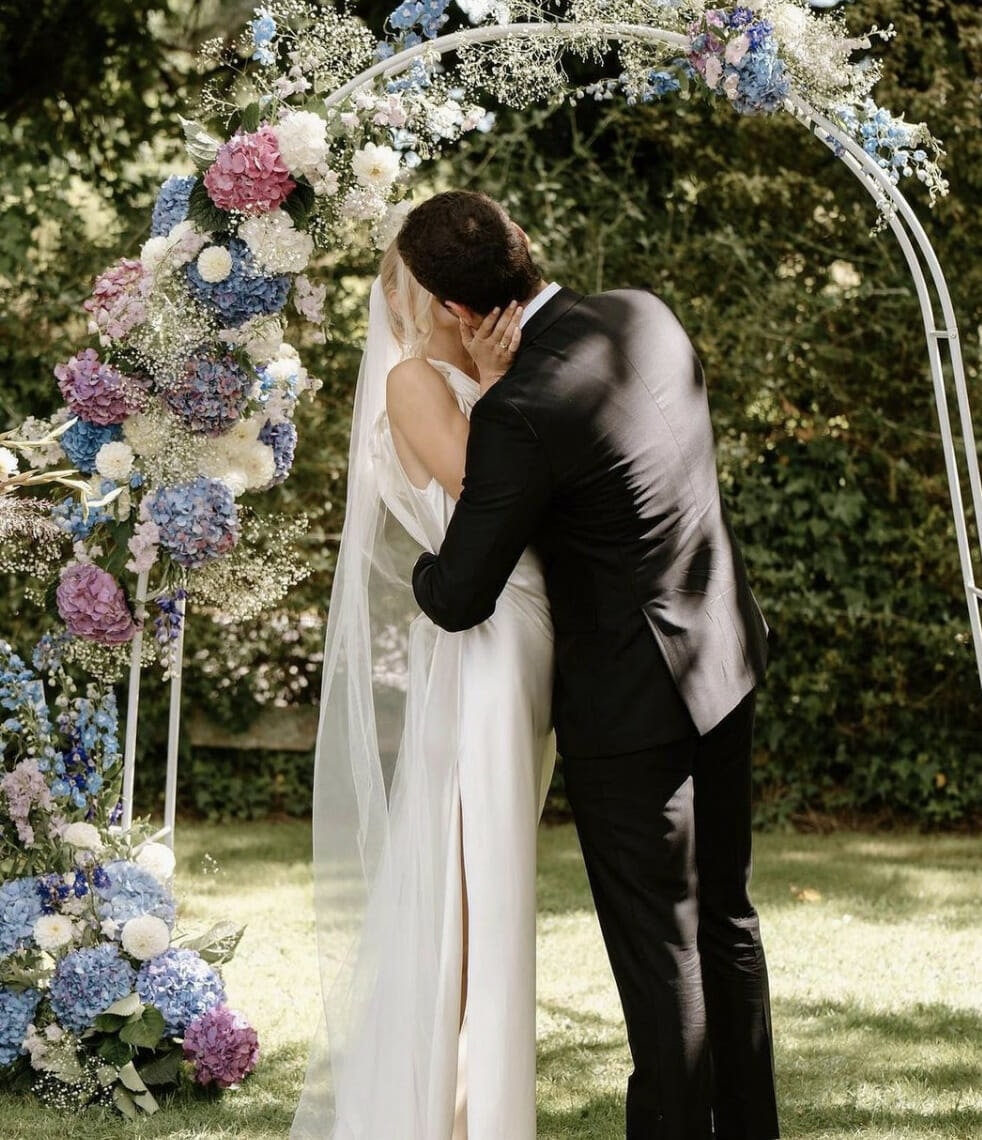 Another personal favourite for me is Rose Tinted Flowers. For the wild and unruly bride, meet Rose Tinted Flowers. Born with a love of wild beauty Rose Tinted has curated countless weddings around Auckland and the upper North Island, designing everything from personal to lavish installations. Whether you need grand, lavish, refined or intimate, their whimsical yet contemporary florals are show-stopping.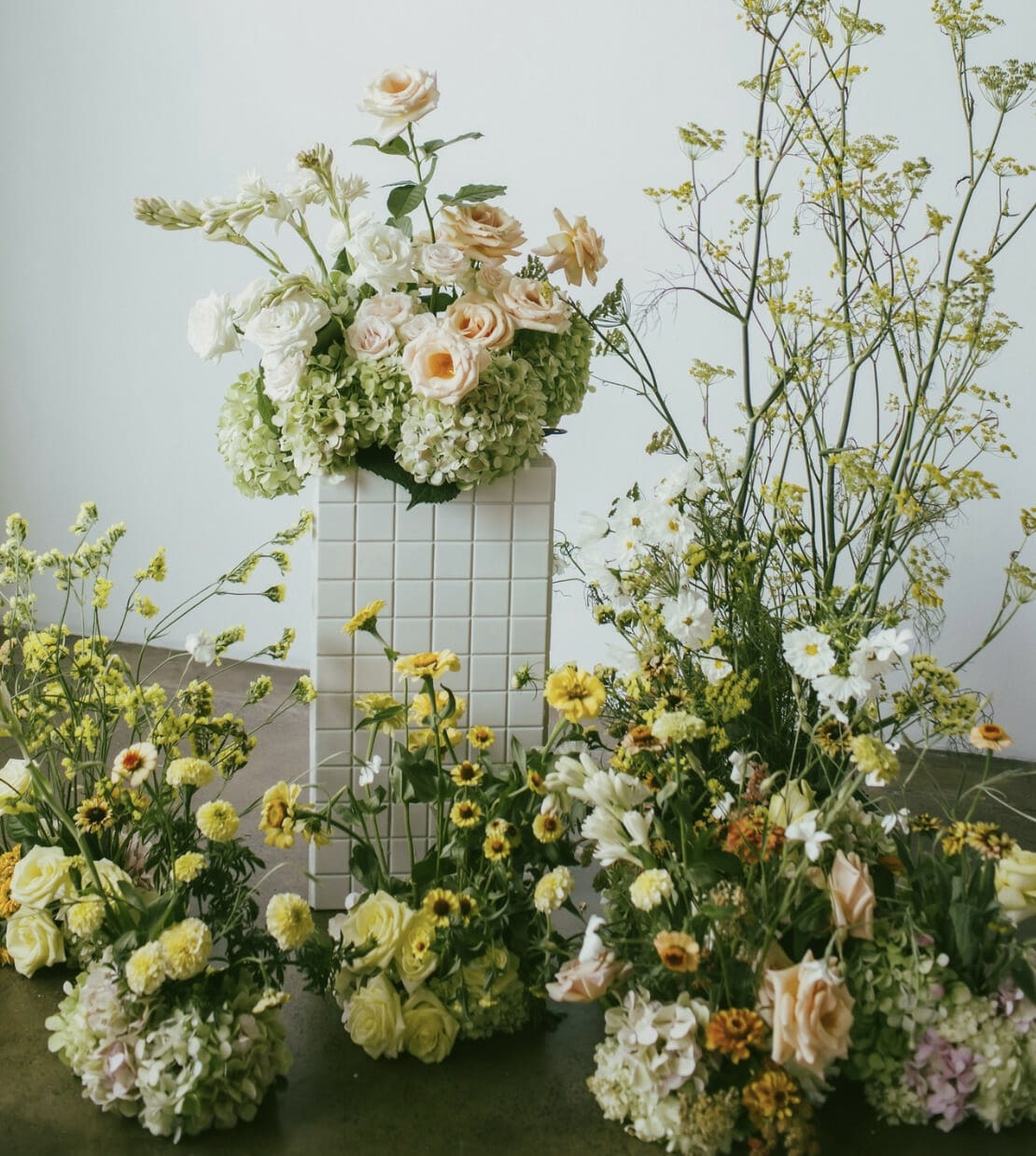 Floral Stylist Co. is New Zealand's innovative floristry response. Sue Cameron, the owner and creative director of Floral Stylist Co., sees floristry as an art form. Sue's amazing team is composed of flower lovers, creatives, stylists, and event coordinators. Sue approaches each brief holistically, considering the colour palette and the event venue, all while ensuring perfection is delivered.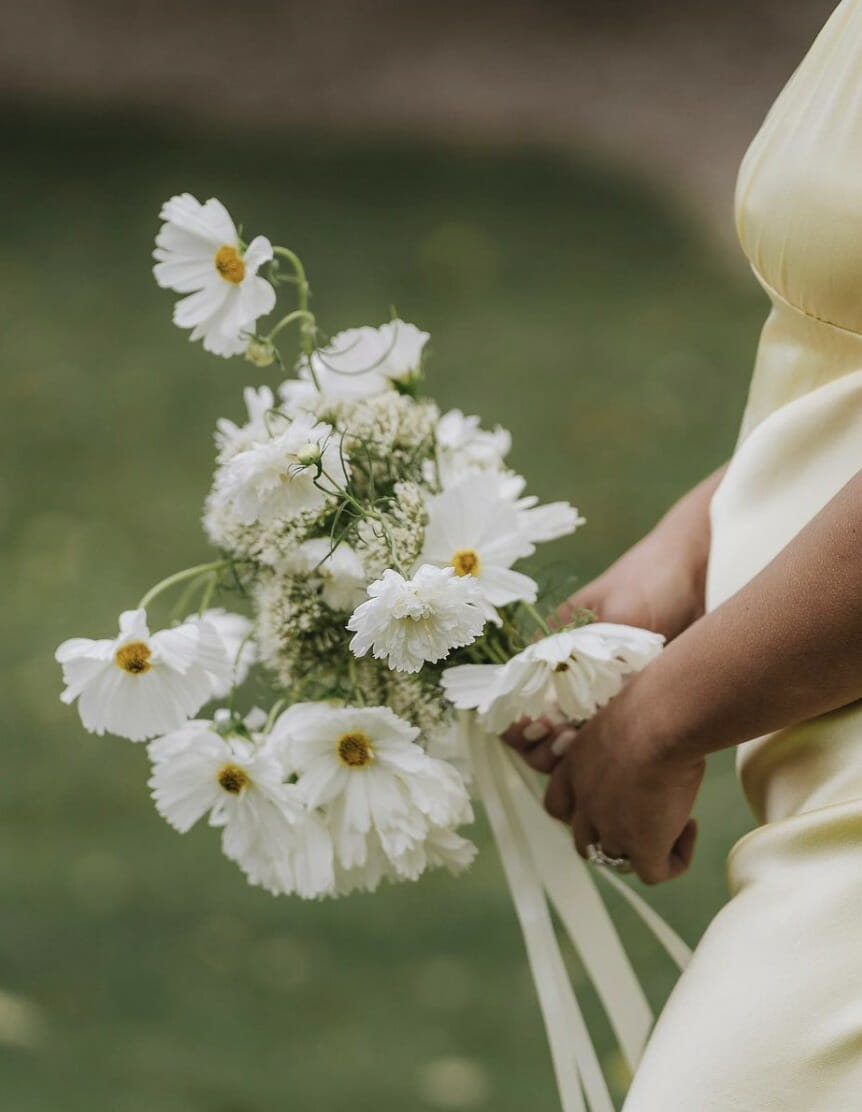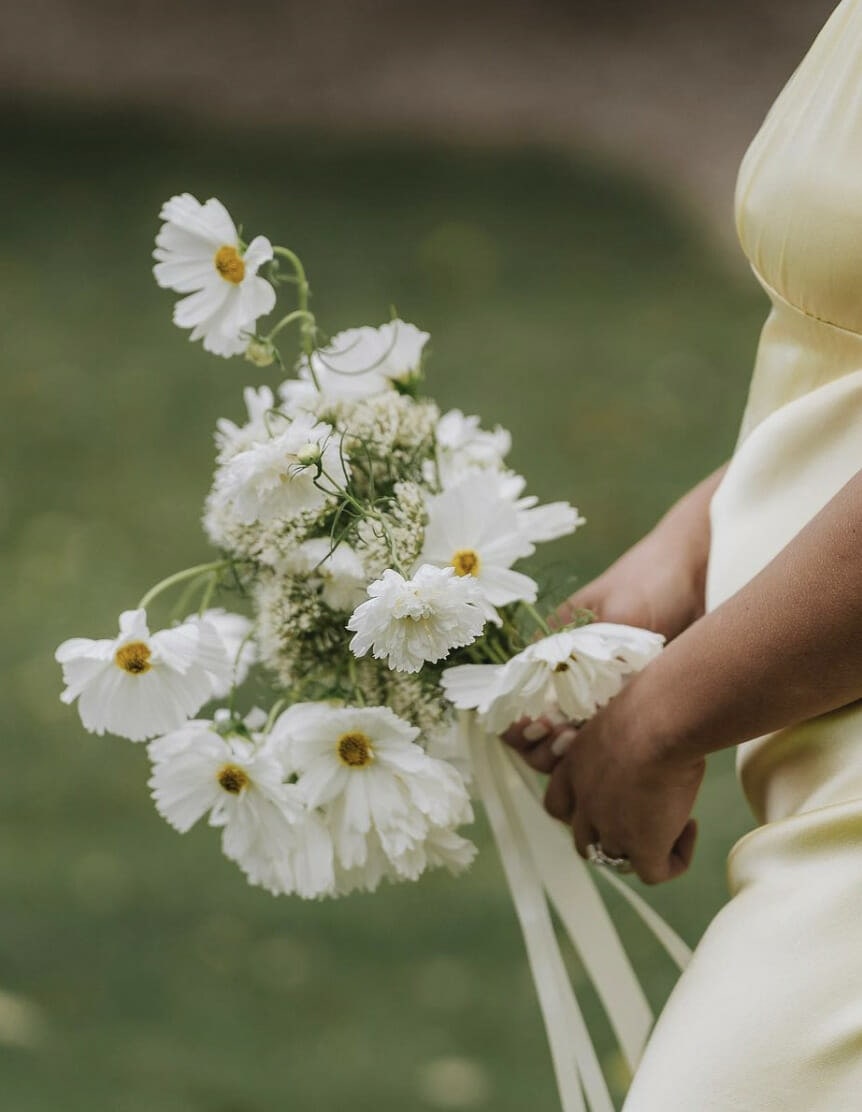 Ruth Fiona's inspiration comes from nature in its finest form. To produce effortlessly gorgeous flowers for spectacular weddings and events, her creative creations are driven by an aesthetic balance of adventurous colours and sumptuous textures.
With a passion for nature and a drive to make things with her hands. Ruth creates delicate and voluminous work that emphasises natural aesthetics in flower arrangements and styling. I am such a huge fan of Ruth's no foam or chemicals approach and her love of supporting local growers for greenery and florals.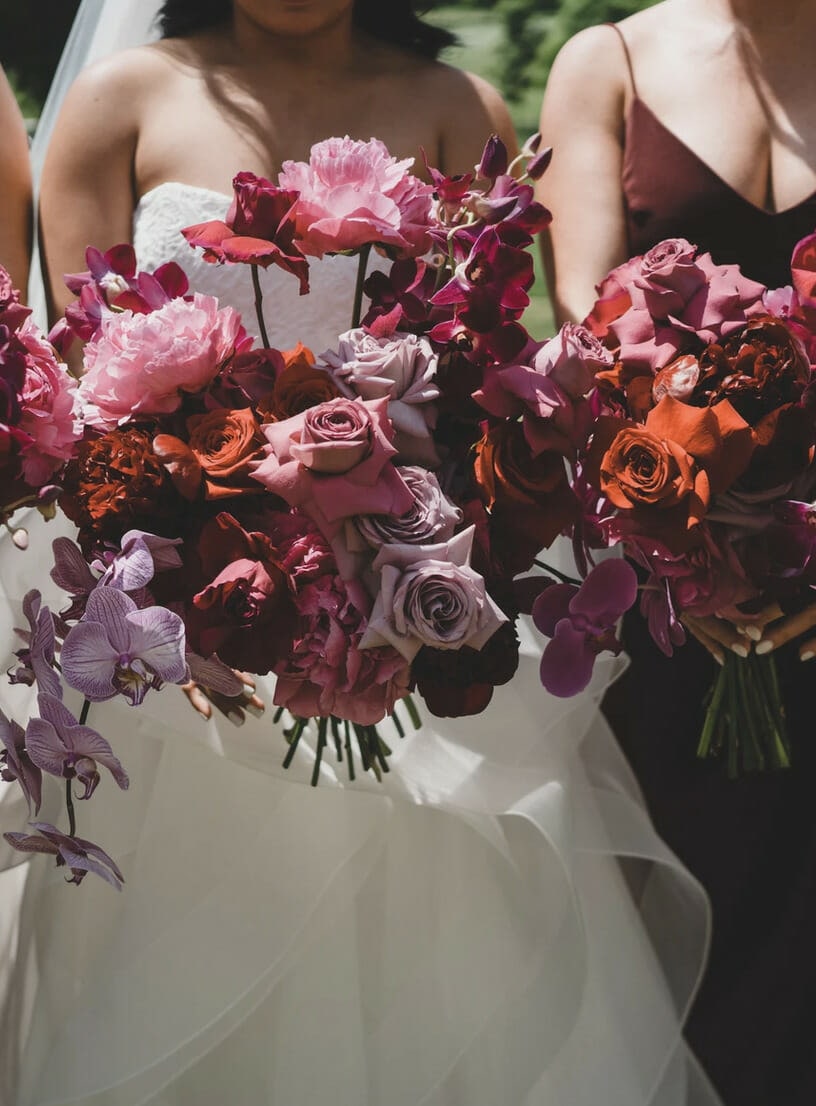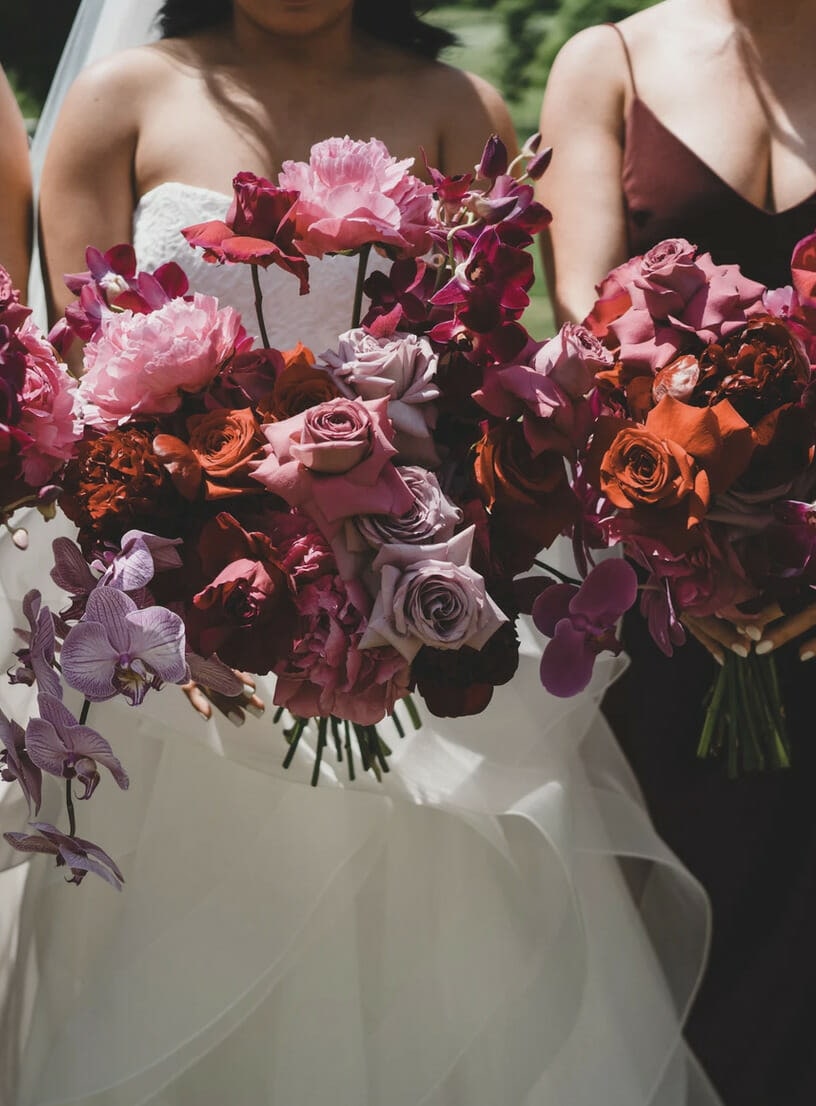 Sarah Gutschlag, the Flower Room's founder and senior floral creative, and the Flower Room team have been creating exquisite flowers for spectacular weddings in the Queenstown region for over 23 years. Their appreciation of the Central Otago scenery and the wonderful seasons is easy to notice. Their style is simple but elegant, and brilliantly blends colour, texture into pure magic.