Wedding photographers are so much more than just vendors. You can expect a lifelong connection with your photographer, just as they will remember capturing your sweet day forever. Wedding photographers and videographers have valuable experience that makes them absolutely worth the investment. While it can be tempting to take onboard a cousin's friend who may have a flash camera, you want to feel confident that your day will be documented beautifully as your photos will be with you for a lifetime. Photographers are there to comprehend lighting, posing, composition, and editing, among other things – they are the artists making art for your big day.
You can trust that every special moment will be captured, making you feel at ease in front of the camera and putting to rest all nerves that were festering! Going with a photographer that has an impressive portfolio gives you the assurance that your wedding photos will have a consistency that only the best know how to achieve, brilliantly. As a wedding florist, I feel I have the inside scoop on the photographers who are doing incredible work. Below are my current favourite kiwi wedding photographers (though this is always changing!). Whenever I see one of these weddings on my feed, I feel such infectious joy for the couples.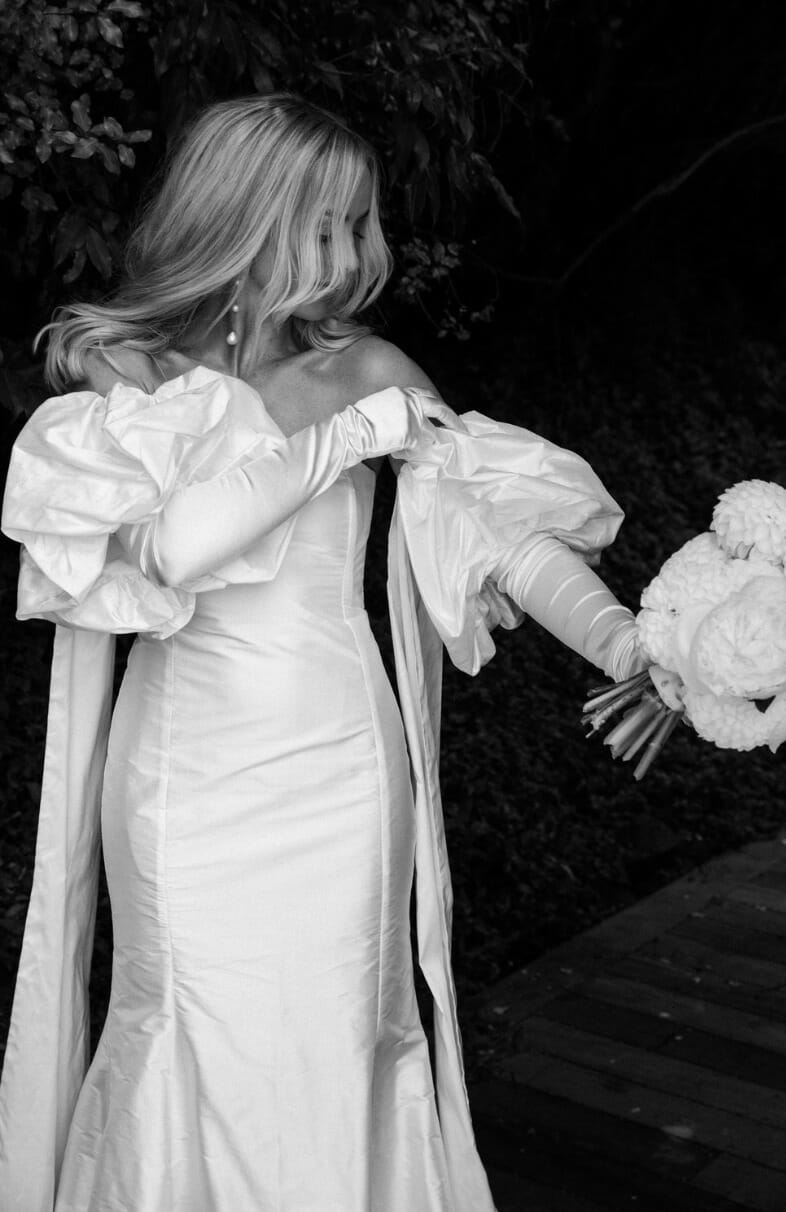 Everyone's favourite photography team at the moment is Sapphire Studios. Killing the game with their passion for photography, projects, and creativity. Their work focuses on bringing vitality to creating real and appealing visual narratives. I have such a soft spot for analog shooting combined with digital, and Sapphire does just that. While located in Auckland, Sapphire loves capturing moments all throughout New Zealand.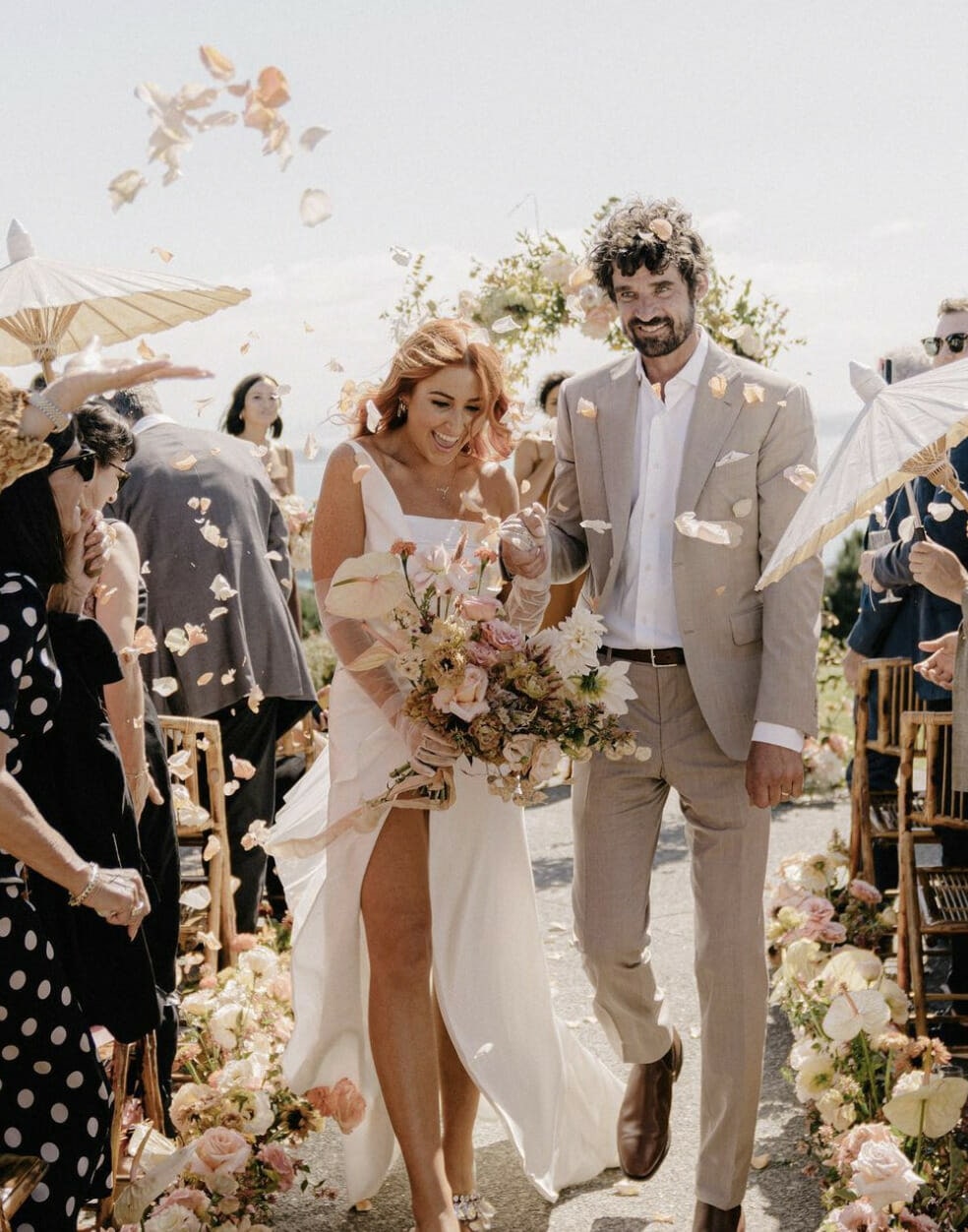 Danelle has twelve years of experience and over 300 weddings under her belt. Her work is a tribute to making everlasting photos that capture the undivided connection between two souls and those around them. Capturing love, raw emotion and infinite beauty, Danelle's photography will bring you tears of sweet joy each time you look back on your day.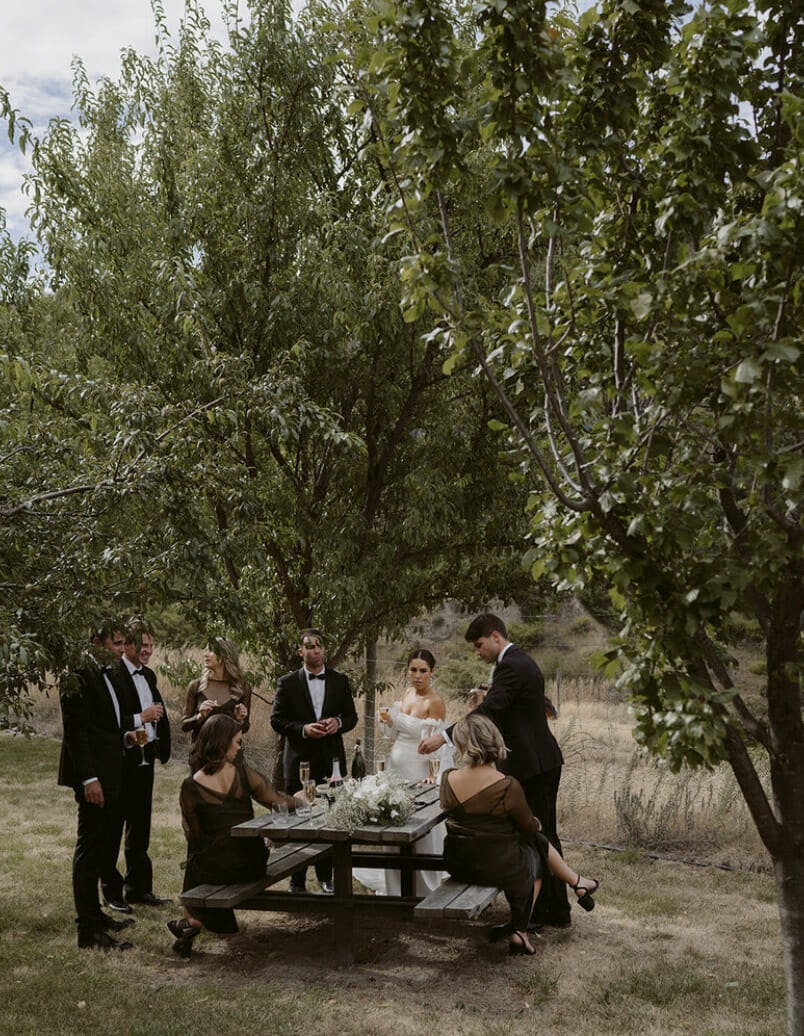 Kate describes herself as a cat mum, a lover of breakfast, fashion and film. She's an INCREDIBLE wedding, elopement and editorial photographer based in Queenstown. "Nothing inspires or excites me more than the beautiful connection and story two people can create together." While scrolling through my already heavily wedding-themed Instagram feed, Kate's stunning imagery constantly pops up, and you can best believe I always stop to double tap.






Your wedding day should be full of joy, emotion, and laughter. Amanda has a naturally fun and relaxed approach to wedding photography, ensuring her clients simply have fun behind the camera over their day. Amanda is incredible at capturing emotion and every single special moment. With a tonne of experience behind her and some stunning weddings, you can feel assured in her skilful hands.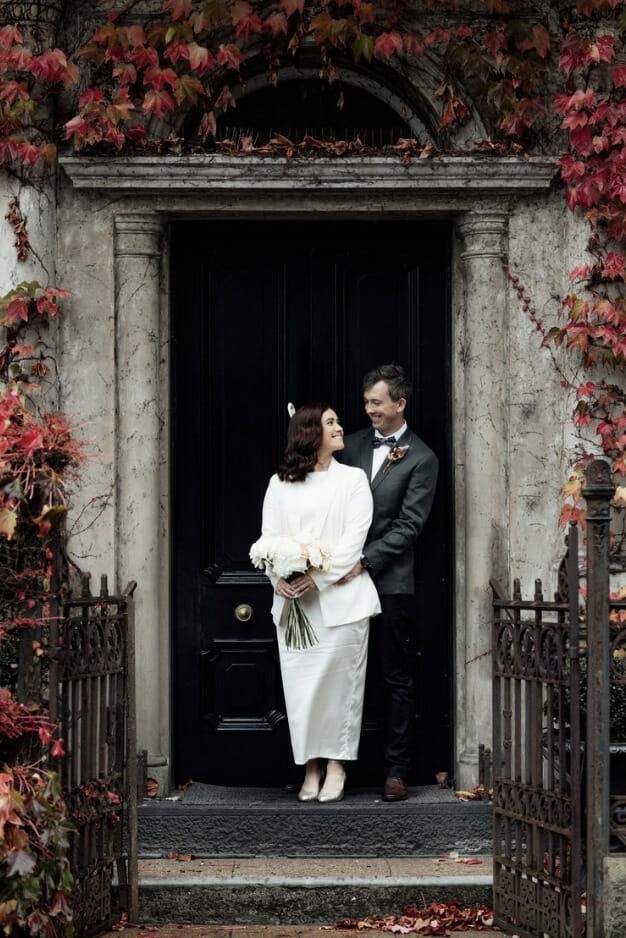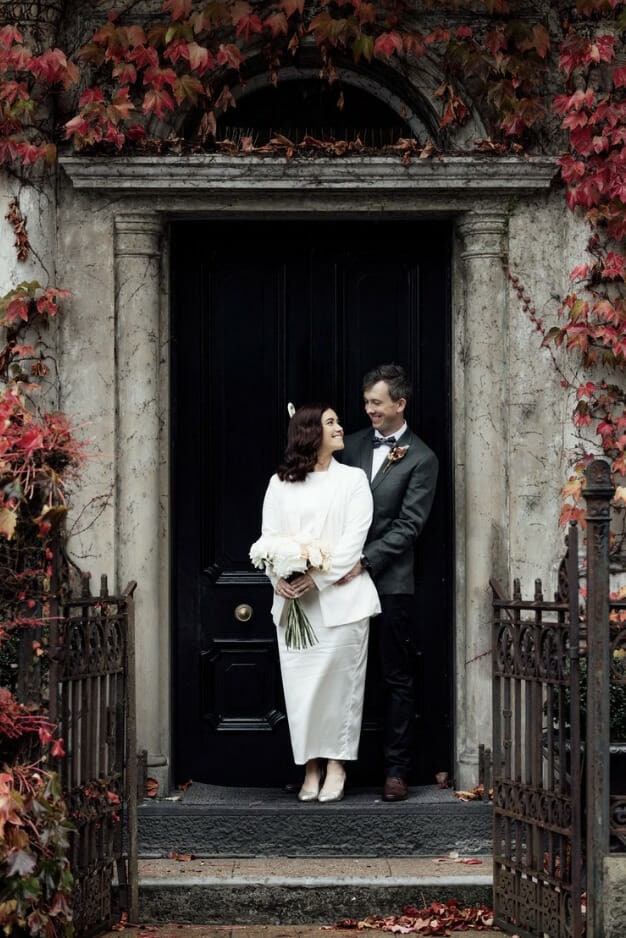 Ryan's work is a tribute to storytelling and timeless photography. With an emphasis on natural and relaxed captures, Ryan is on the hunt for the moments that matter and will consistently surprise you with the hidden moments you didn't know were there. From the early morning coffees to the visitors ripping up the dance floor, the quiet times of introspection and the moments of outright laughter, Ryan likes to tell the narrative so the stories of your day will always live on.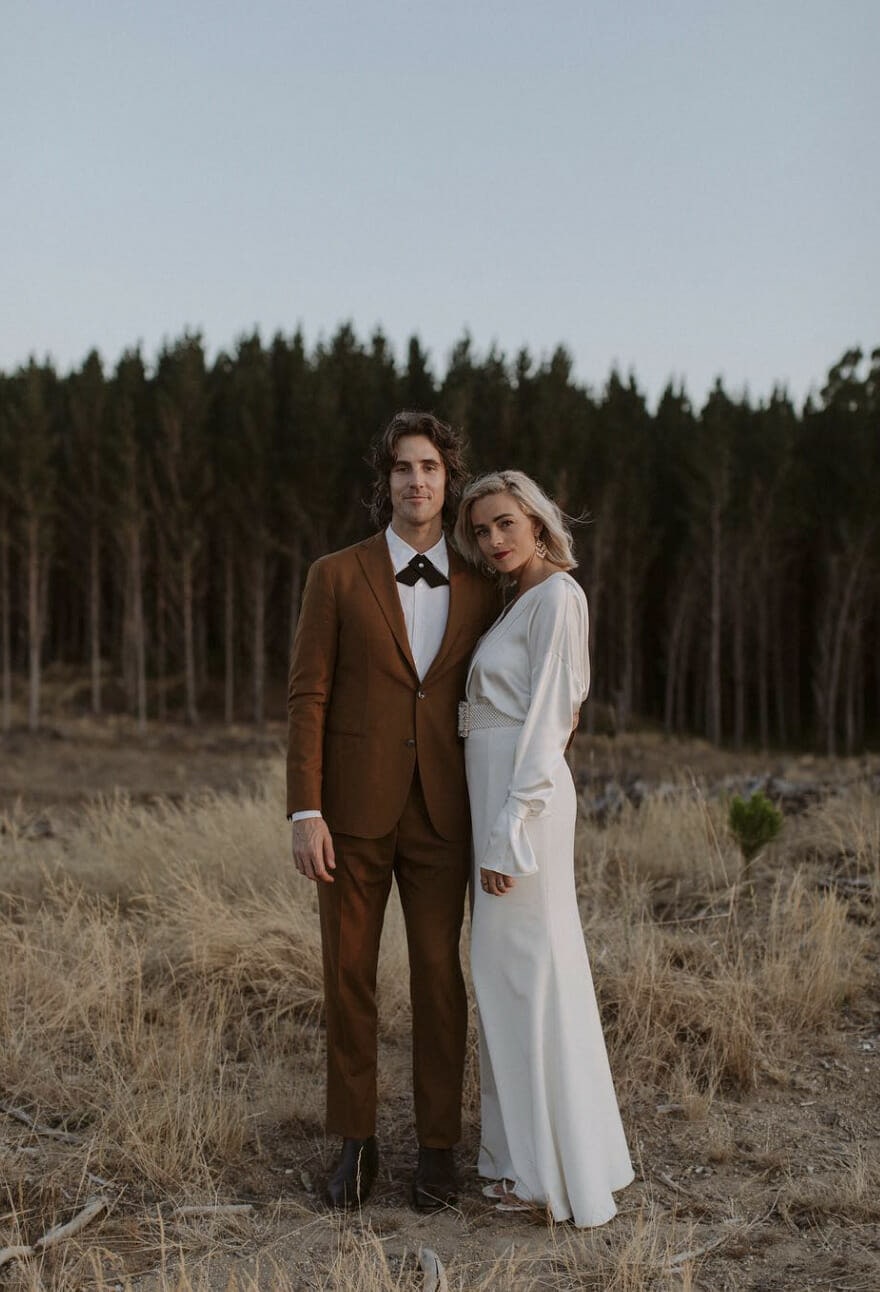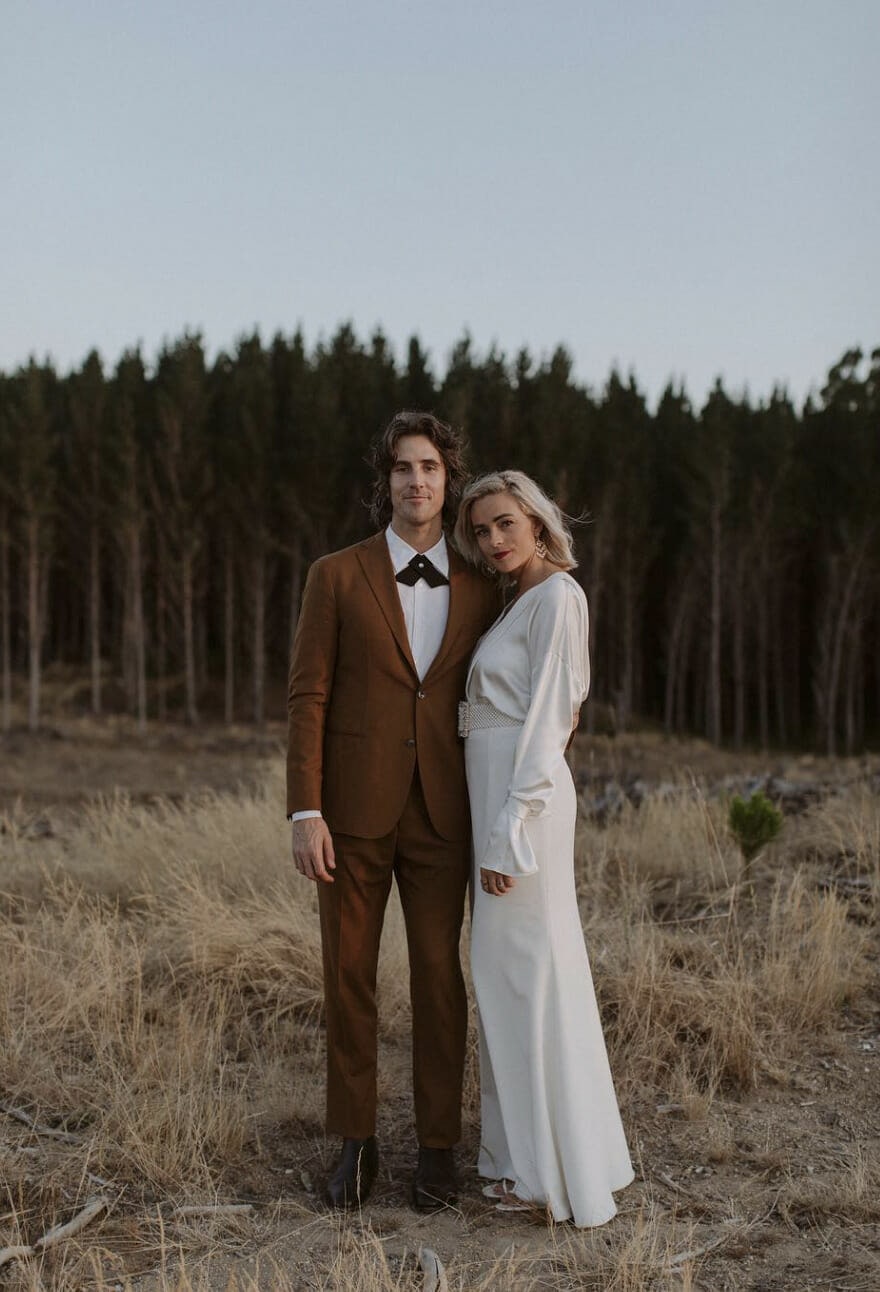 A love story in itself, Soph and Si are the dynamic duo who have been shooting together since the day they met. Fast forward, Bayly & Moore have found a love of storytelling through their wedding photography and have never looked back. Creating beautiful imagery across stunning scenes across New Zealand, these guys are the real deal.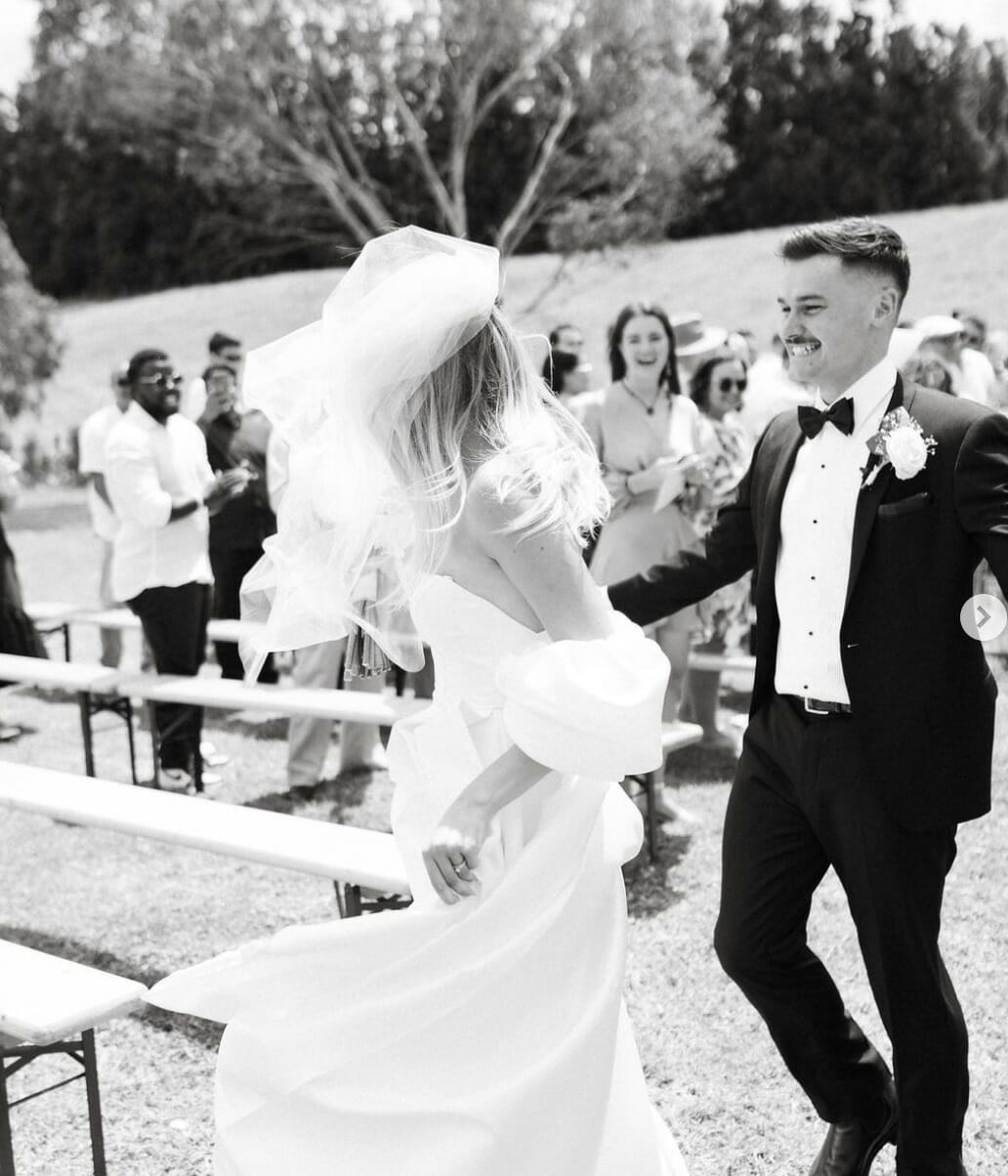 Ash has been a wedding photographer for eight years and is based in Hamilton, though she travels extensively for her events. Ash Muir is passionate about bringing your special day to life and makes strong connections with her brides and grooms prior to and during their big day. She captures every unique angle and does so seamlessly.


New Zealand is so lucky to have such beautiful venues and vendors to make all your wedding fantasies come to life. Not to mention the pure talent from all the teams above that will capture all the beauty entailed. Stay tuned as we continue covering NZ's top wedding florists, spaces and bridal designers here at Woman+. In the meantime, Check out Nosy Parker for some sweet wedding photography inspiration.