Fashion designers have been taking steps to be more frugal with their production for the sake of the planet. Here are a few who are getting it right.
1. Maggie Marilyn
Maggie Marilyn's purpose is to use fashion to create a better world. The brand's virgin cotton is now GOTS-certified organic and its textile suppliers are committed to responsible use of chemicals.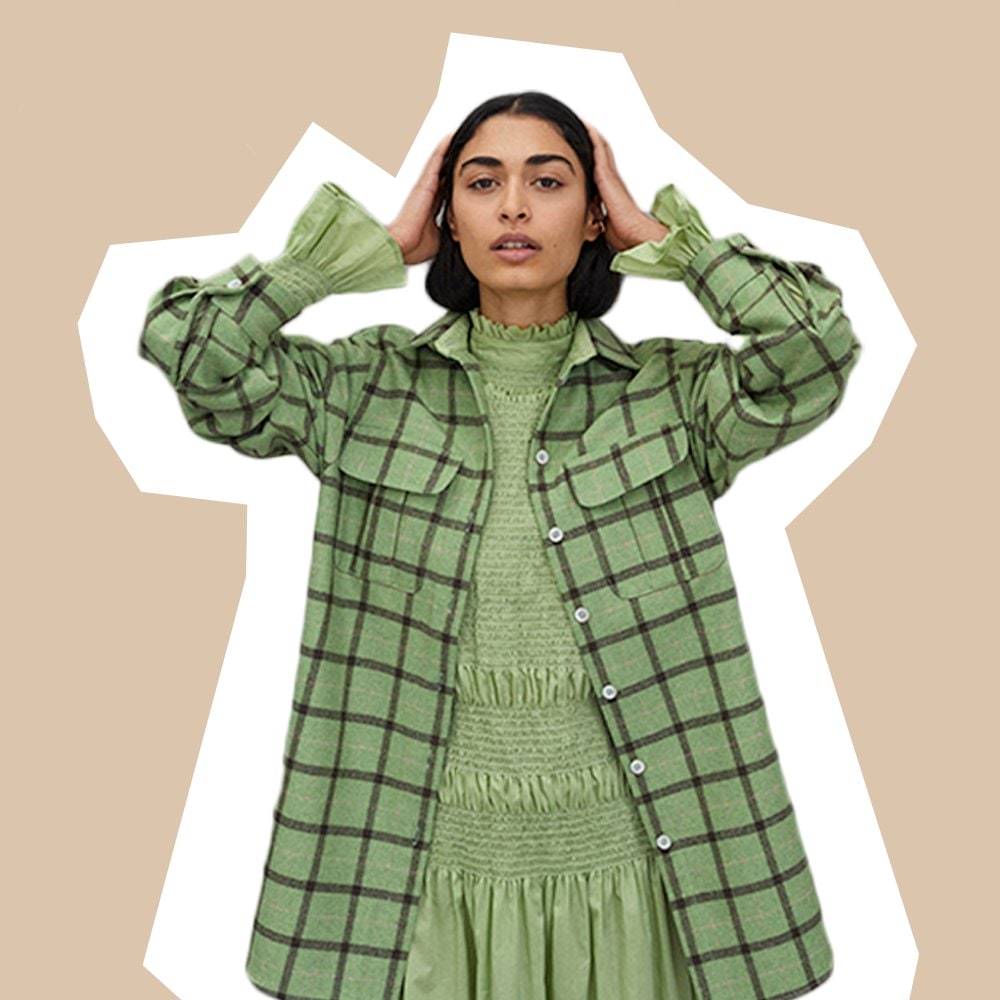 2. Caitlin Crisp
Caitlin Crisp supports local fabric and trimmings suppliers. Collections consist of exclusive, small runs and every ready-to-wear garment has been made locally.
3. Allbirds
Allbirds' carbon-neutral Wool Jumper is made of 100% ZQ Merino wool and is independently tested for harmful substances. Meanwhile, the Tree Dashers running shoes are made from renewable eucalyptus and superfine Merino with a sugarcane sole that leaves a lighter footprint.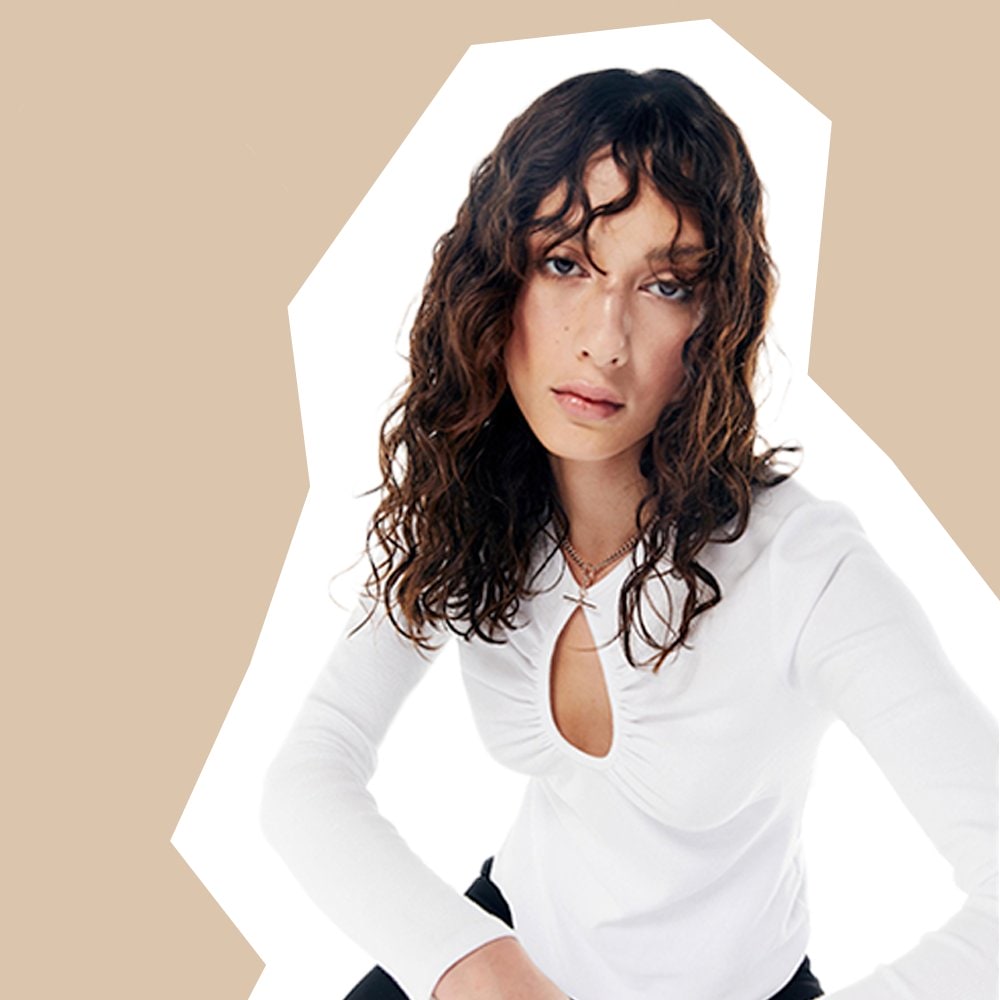 4. Kowtow
Kowtow is devoted to exploring the versatility of fair-trade certified organic cotton. Fair trade empowers farmers to negotiate with buyers to secure better prices for their cotton. Certified groups also benefit from funding for community projects and more.
5. Mina
Mina's design process follows a local standard – when sourcing textiles, Mina uses wholesalers in Auckland who ensure their fabrics are natural. Using primarily deadstock material, Mina works with a local team of pattern makers, sewers and cutters to produce its garments.
6. Des Sen
All Des Sen fabrics are made using natural low-impact dyes that have been Oeko-Tex Standard 100 certified. Less water is required in the rinse process, meaning less dye run-off and a lower environmental impact. Des Sen will also plant a tree for every order placed online.
7. Loclaire
Loclaire uses locally sourced natural fibres and crafts its pieces here in NZ. Their approach is value-driven, ensuring ethical and sustainable ideals inform all of the brand's decisions.
8. Levi's Wellthread
Levi's Wellthread is a laboratory for progress – an effort to work through a set of design and manufacturing challenges in order to create a more sustainable future. The collection features new natural-dye techniques and the expanded use of organically grown cotton.
9. Karen Walker x Classic New Zealand
Created in collaboration with Classic New Zealand, Karen Walker has released bootie-style slippers (below), hand-crocheted by four craftspeople in Hawke's Bay. All components, sheepskin and wool are 100% sourced and finished in New Zealand.