This easily DIY-able idea will add both practicality and style to your bedroom! Here's how to make a floating bedside ledge with a warm, rustic edge.
You will need
MDF board 1200mm x 600mm x 9mm
Pencil
Ruler
Jigsaw
Sandpaper
2 x 10cm brackets
9mm wood screws (if you can't get screws that are short enough, add some washers)*
Power drill
Resene SpaceCote Low Sheen paint
Wall fixings*
*Instead of using wall fixings and 9mm screws, you can use screws that are long enough to go right through the wall-facing shelf and the bracket and into the wall. Use filler to hide the tops of the screws before you paint.
Instructions
1 On the MDF, draw an oval that's 40cm across at the narrowest diameter and 46cm across at the widest diameter. Rule a line through the centre, across the shorter diameter.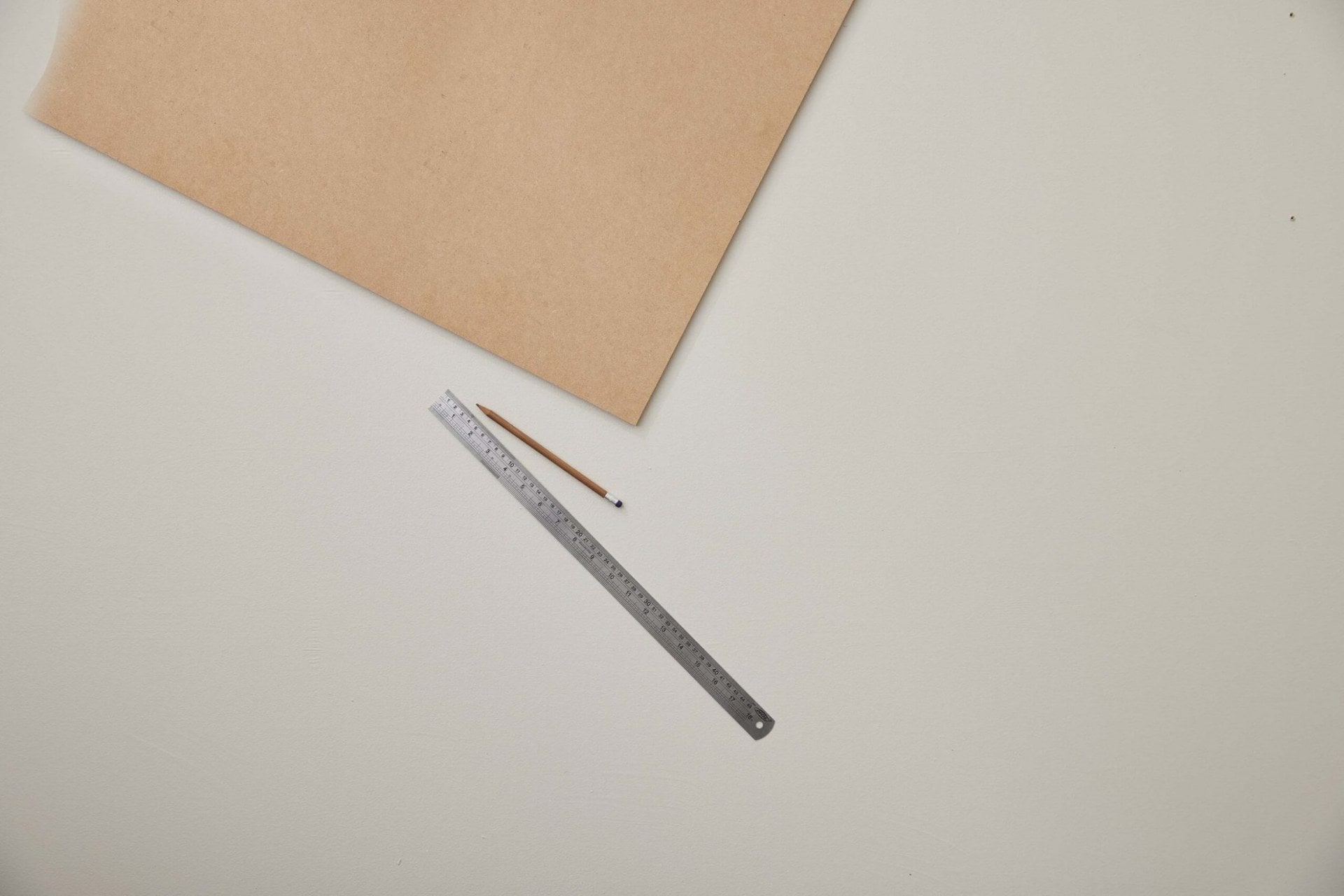 2 Carefully cut out the shapes using the jigsaw. You should have two halves of an oval.
3 Sand the edges so they are smooth and the straight edge is nice and even.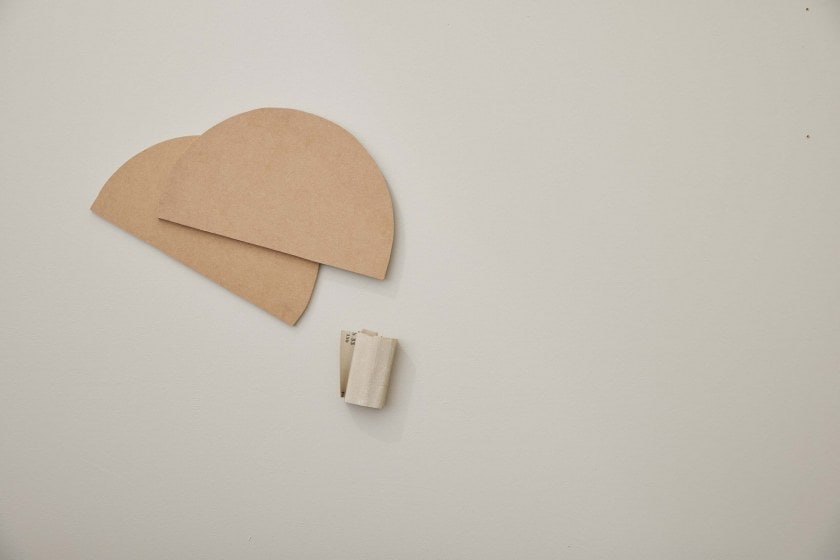 4 Attach the brackets to the back of the shelf base with the wood screws, so they're an even distance from each end of the shelf.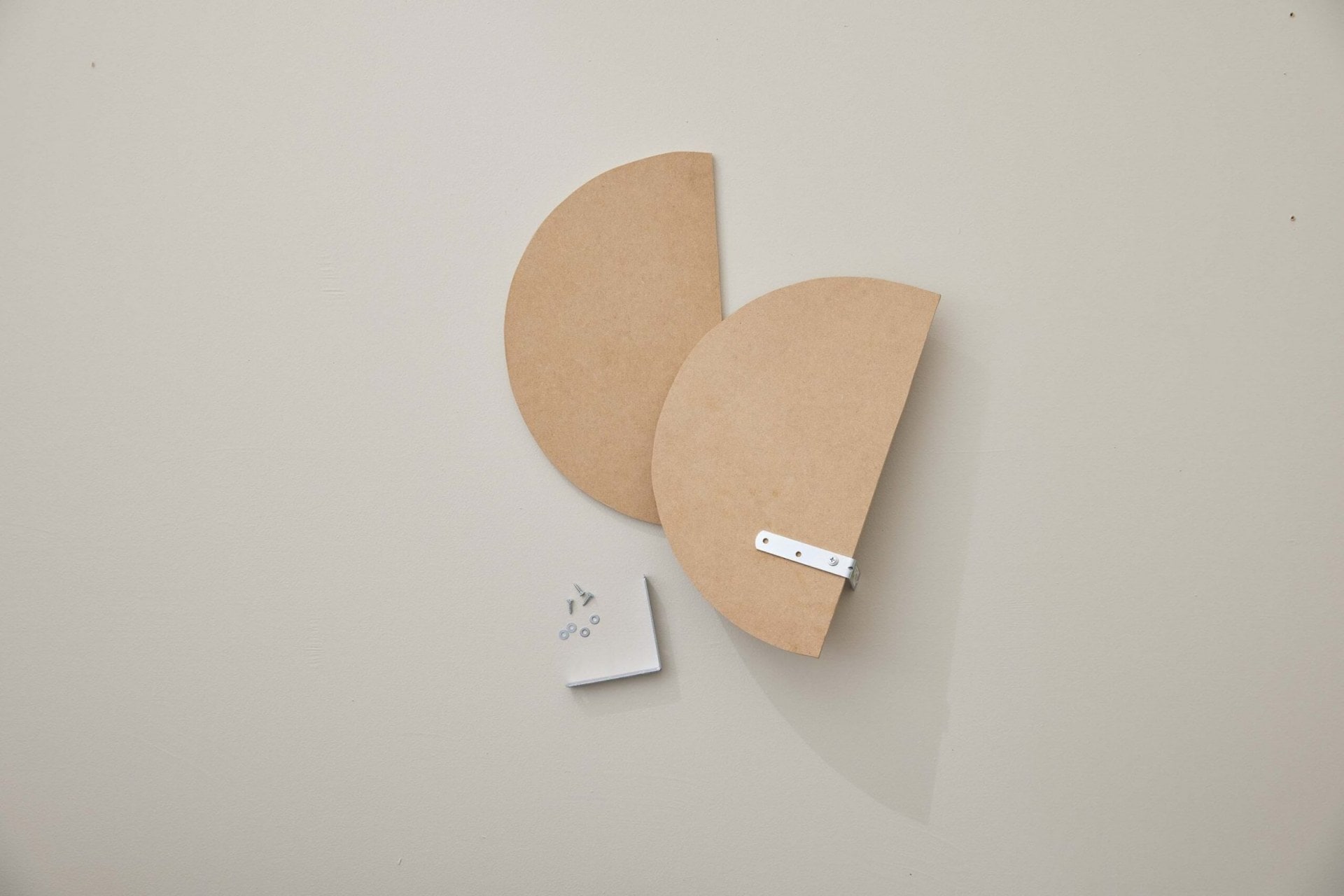 5 Attach the wall-facing part of the shelf to the bracket with more wood screws, so that it meets the shelf base.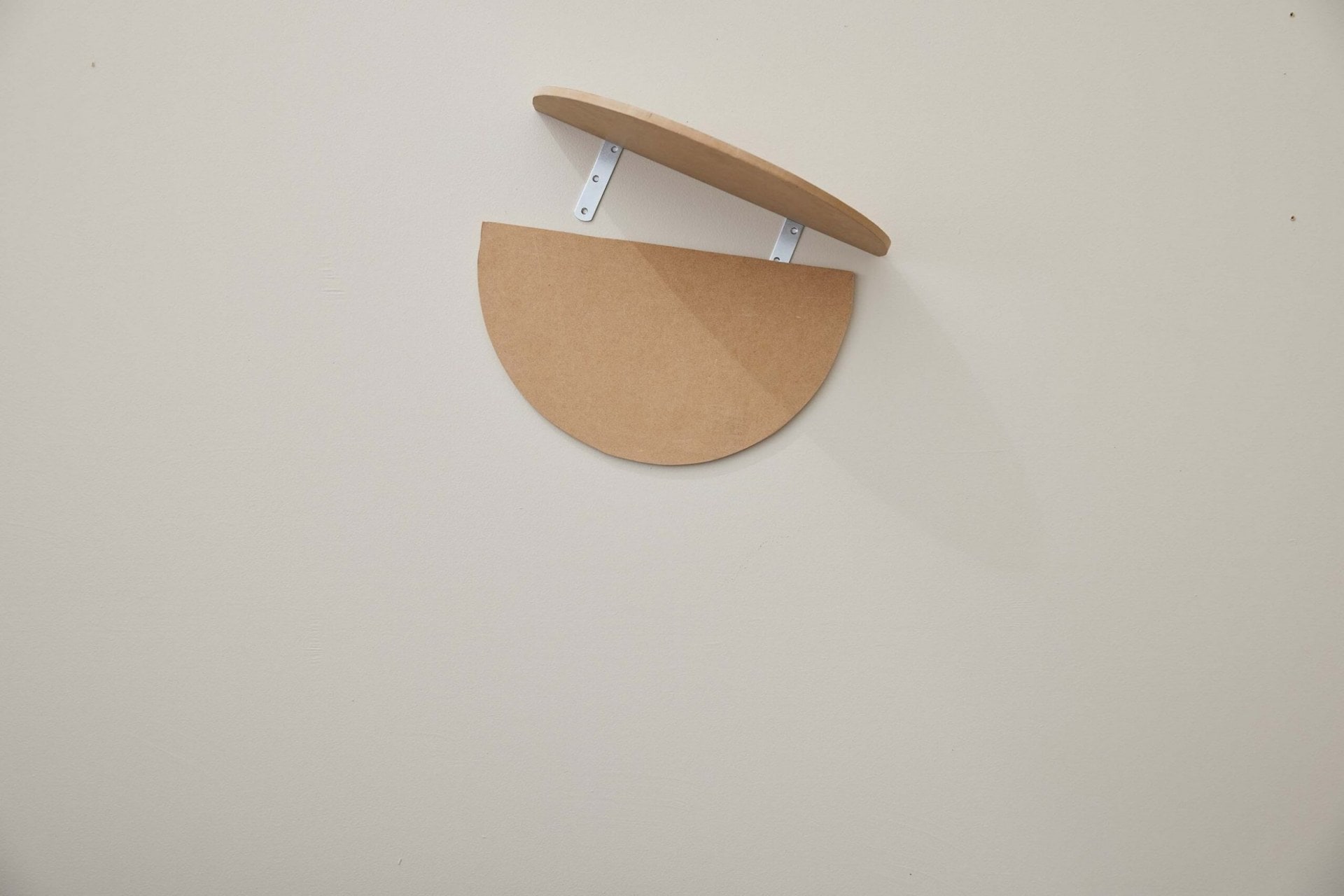 6 You are ready to paint! Use Resene SpaceCote Low Sheen in your choice of colour. We used Resene Cinnamon.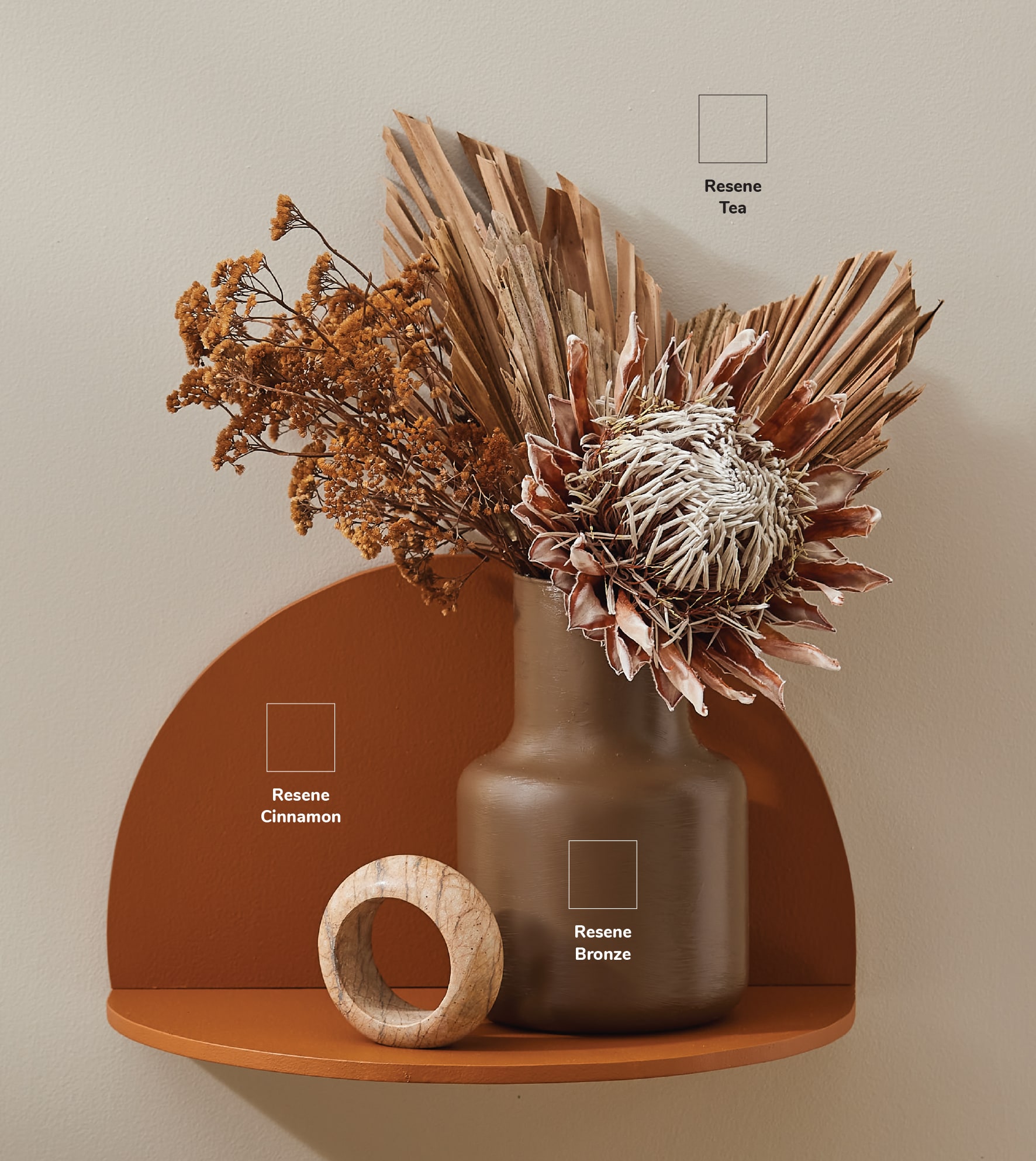 7 Secure shelf to the wall with an appropriate fixing that's strong enough to hold your chosen objects.
This content was made in partnership with Resene.