From blockbusters to streaming shows, we countdown our favourite features by Hollywood superstar Kate Winslet.
1. Heavenly Creatures (1994)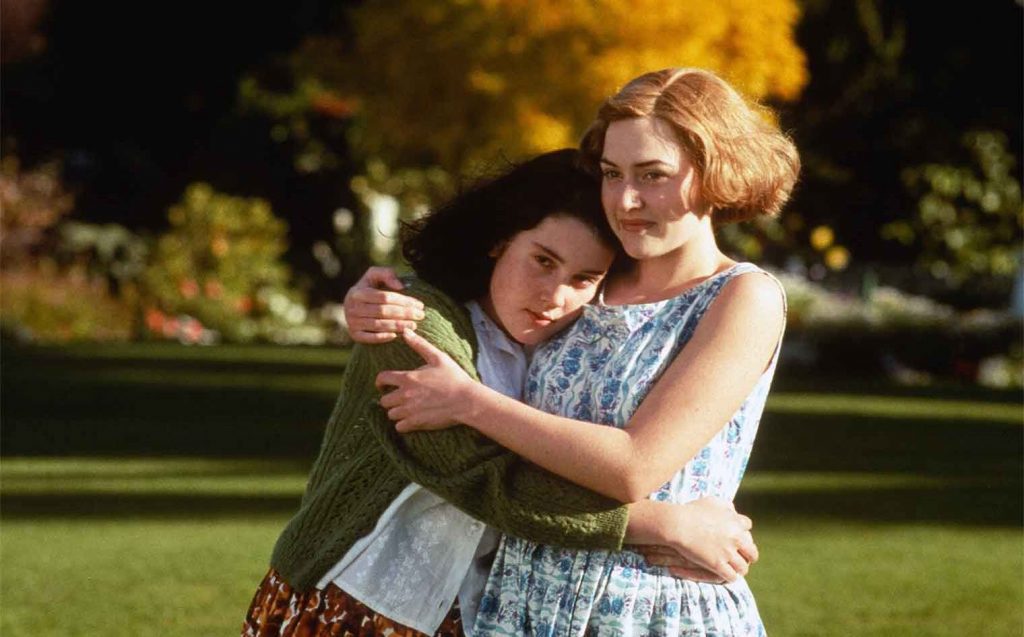 Directed by Peter Jackson, this dramatisation of real-life teenage murderers, Pauline Parker and Juliet Hulme, was Kate's first feature film. She starred opposite Kiwi actress Melanie Lynskey.
2. Sense & Sensibility (1995)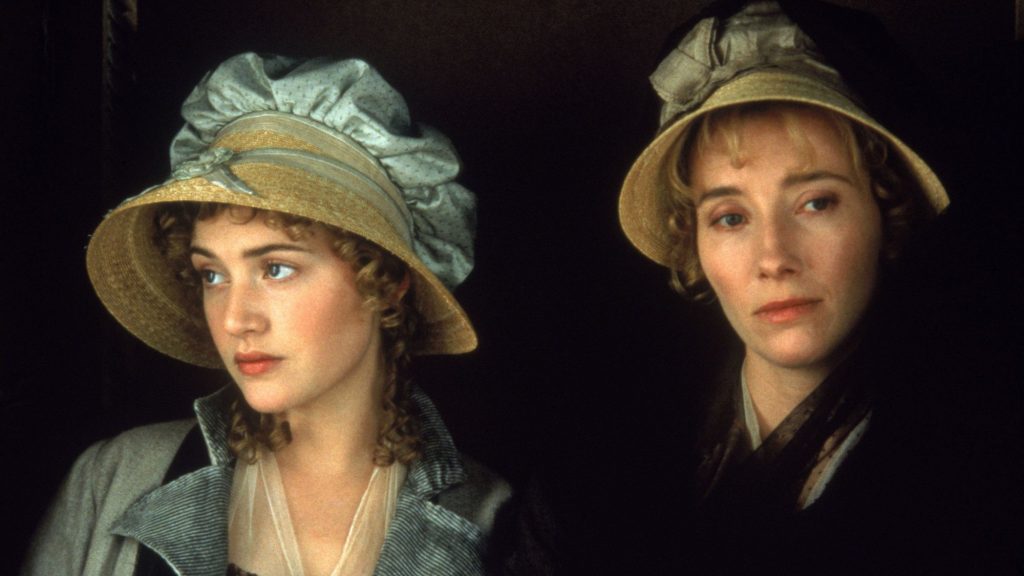 Her role as Marianne Dashwood in Emma Thompson's award-winning Jane Austen adaptation earned Kate her first Oscar nomination, at age 20.
3. Titanic (1997)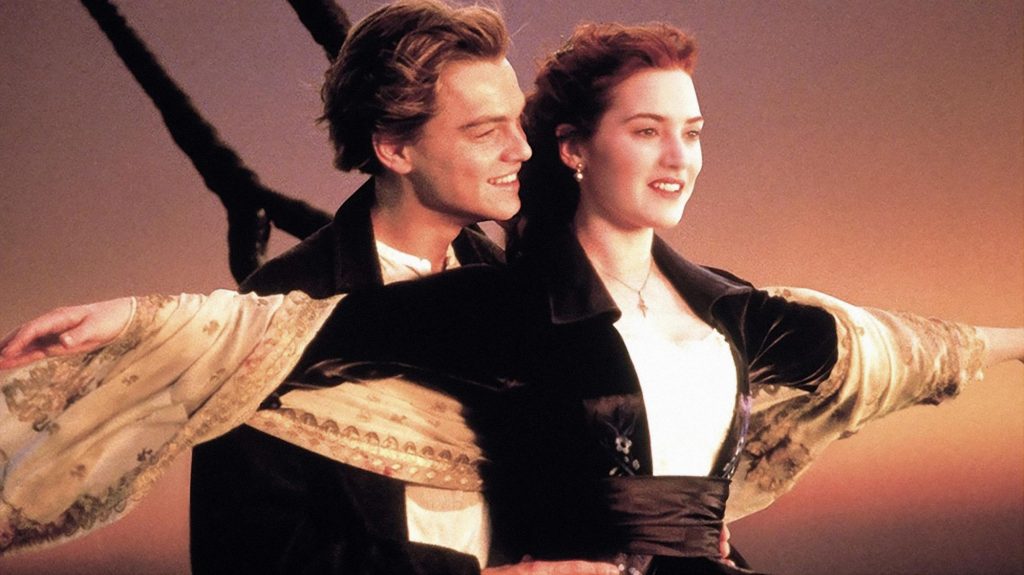 It's been 24 years, but we still remember the splash Titanic made like it was yesterday. Wealthy, woeful Rose's ultimately tragic romance with Leonardo DiCaprio's dashing Jack Dawson made Kate's career unsinkable.
4. Eternal Sunshine of the Spotless Mind (2004)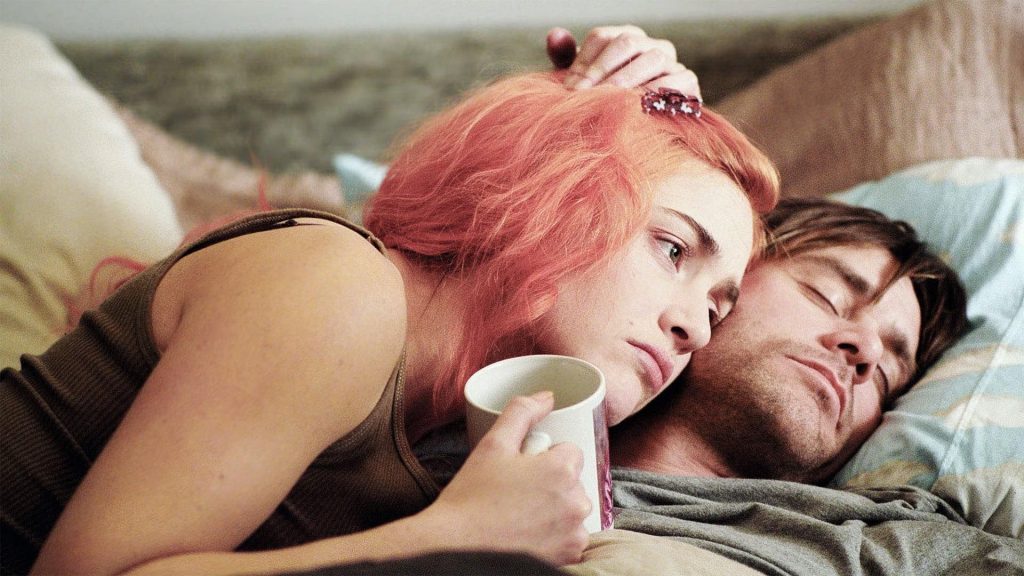 Taking a break from big-budget blockbusters and period dramas, Kate and Jim Carrey star in this quirky film in which their characters, Clementine and Joel, have their memories of each other erased after their relationship ends.
5. The Holiday (2006)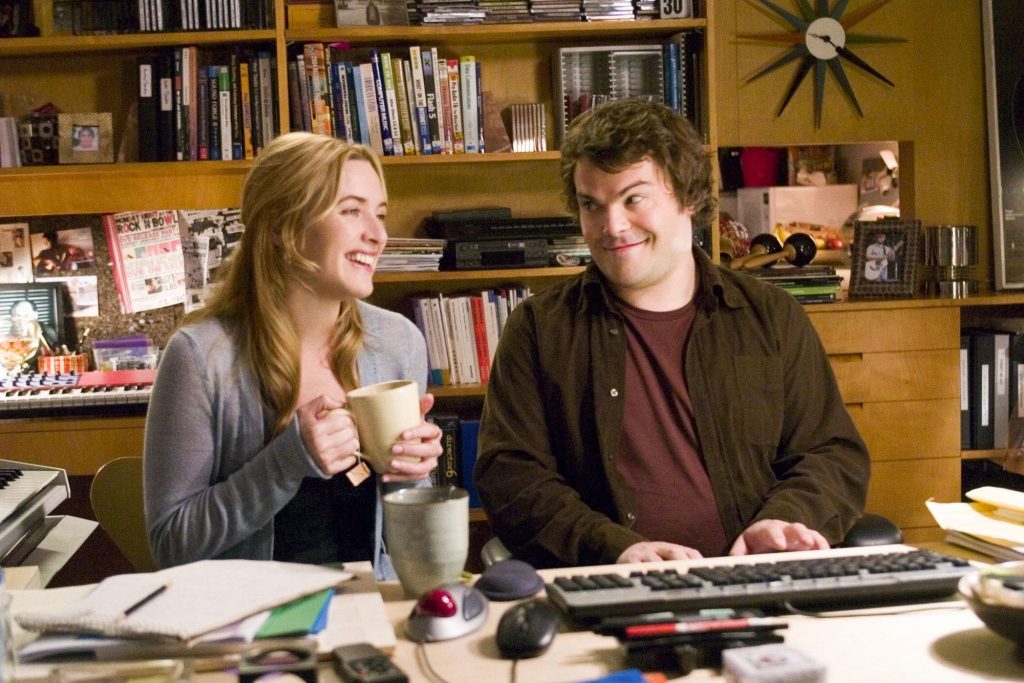 Kate shares the screen with Jack Black, Cameron Diaz and Jude Law in this romcom about a British woman and an American woman who swap homes for the holidays, which has been called a "modern Christmas classic".
6. The Reader (2008)
This is the role that won Kate an Academy Award – she plays former concentration camp guard Hanna, who is on trial for war crimes.
7. Steve Jobs (2015)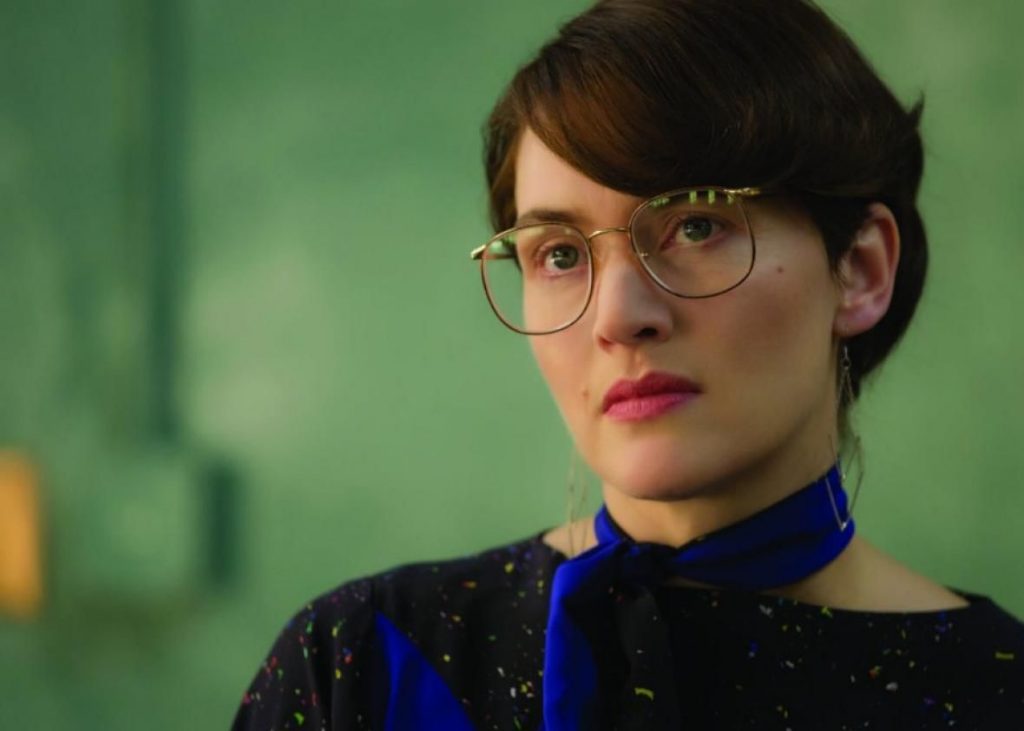 Going behind-the-scenes of Apple's early years, Kate portrays computer scientist Joanna Hoffman, who she described as Steve Jobs' "work wife".
8. Mare of Easttown (2021)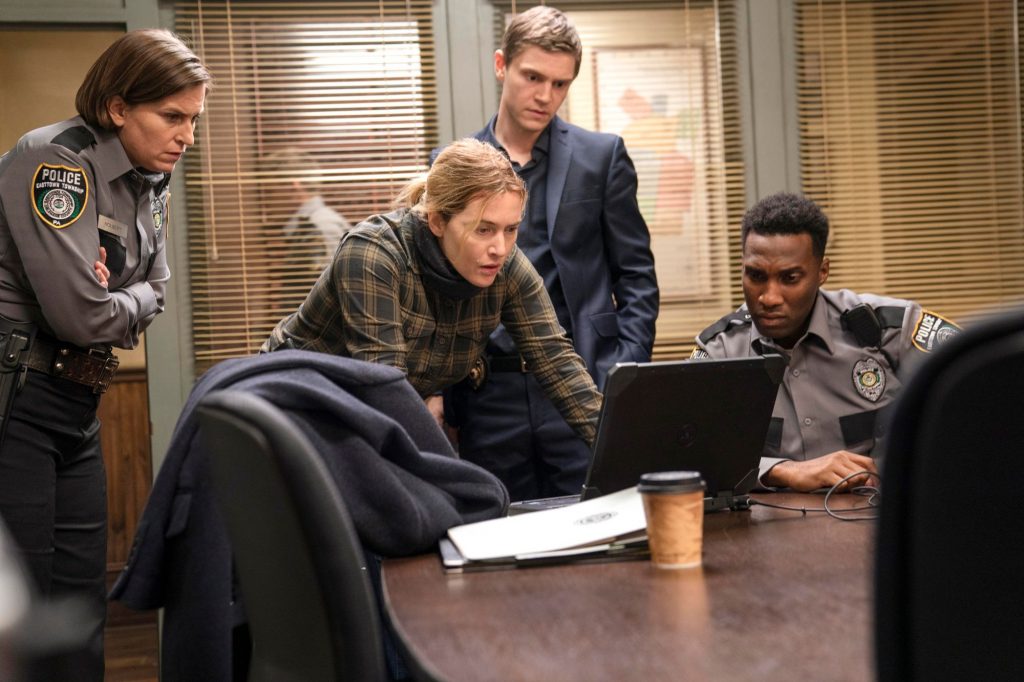 Kate moves to the small screen for one of her latest projects, a crime drama series in which she's a small-town detective investigating a local murder. Mare of Easttown is currently available on SoHo, Sky Go and Neon.