The comedian talks childhood idols, secret guilty pleasures and celebrity crushes.
Who was your childhood idol/role model?

Julia Roberts.
What did you want to be when you grew up?
Probably a doctor… Or a cricketer.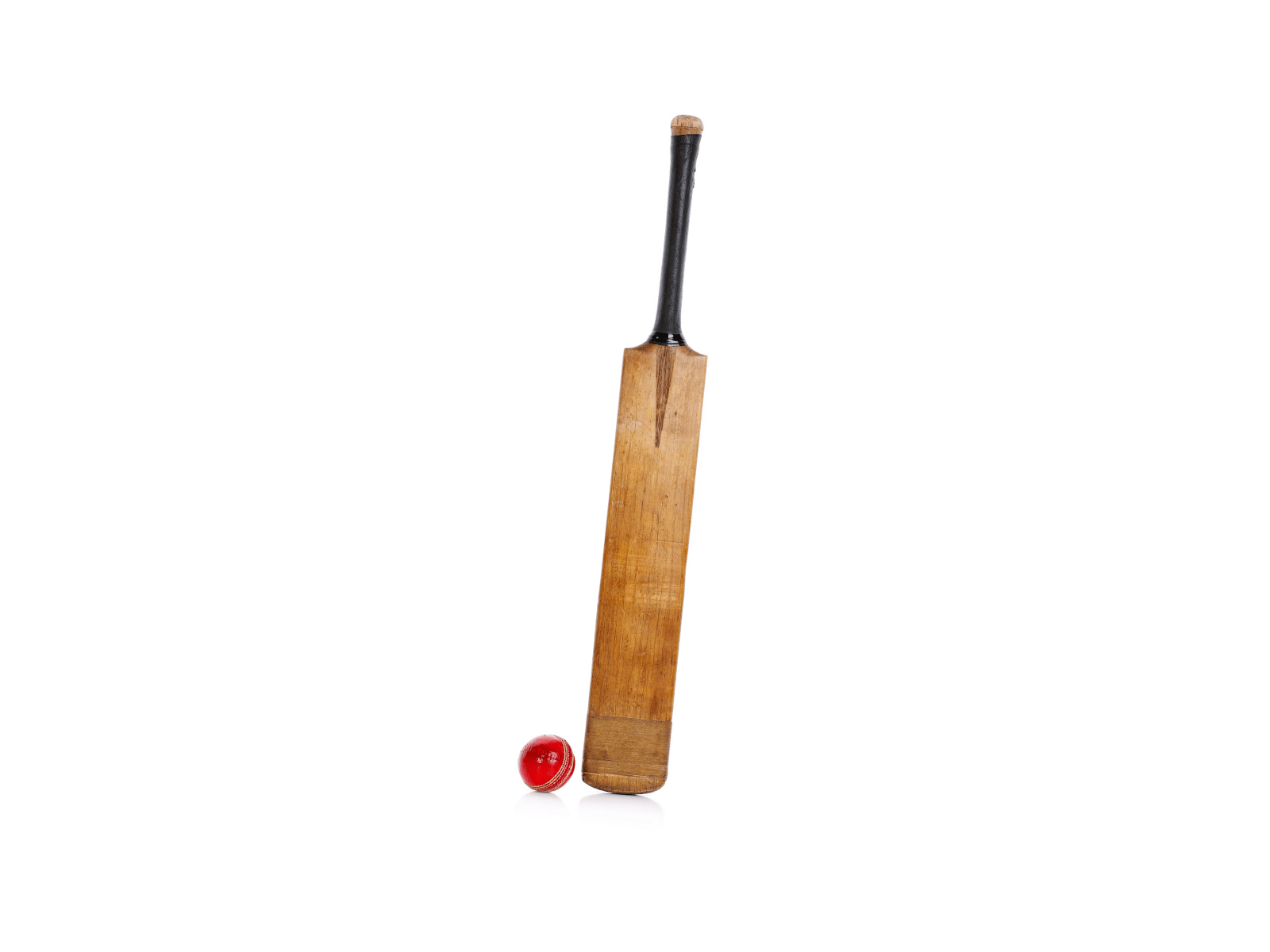 What's your favourite Disney movie and why?
The Lion King. Enough said.
What was the biggest album of your youth?
The first Salt-N-Pepa album.
Who are your favourite writers?
Ahh… Tina Fey, Michael Schur, Truman Capote.
Who is your favourite comedian?
I can't… I can't…
What book would you recommend to a girlfriend?
*laughs* In Cold Blood by Truman Capote.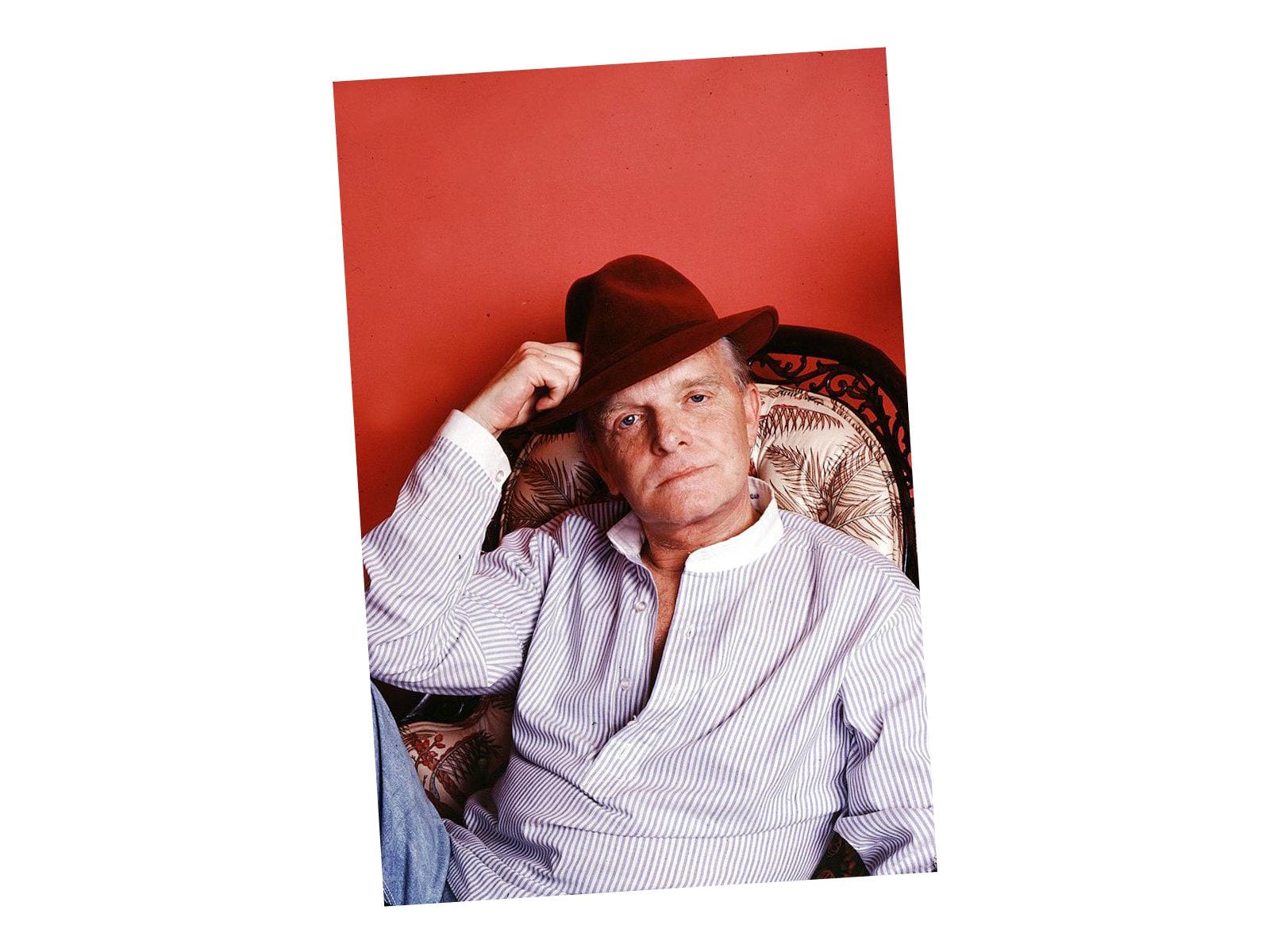 Last book you read/movie you watched?
Curtis Sittenfeld's Rodham; last movie was Promising Young Woman.
What's the best podcast you've listened to?
Invisibilia.
What's the most momentous movie of your childhood?
Titanic.
Which fictional character would you most like to meet?
Fran Fine (from The Nanny).
Ever cried during a movie? If so, which one?
I cry in almost every movie – Terms of Endearment, Step Moms, Steel Magnolias…
Favourite romcom?
Notting Hill.
What was your best binge series recently?
Right now, I'm watching Dawson's Creek for the first time.
Favourite actor?
Sandra Bullock.
Celebrity crush?
Sandra Bullock!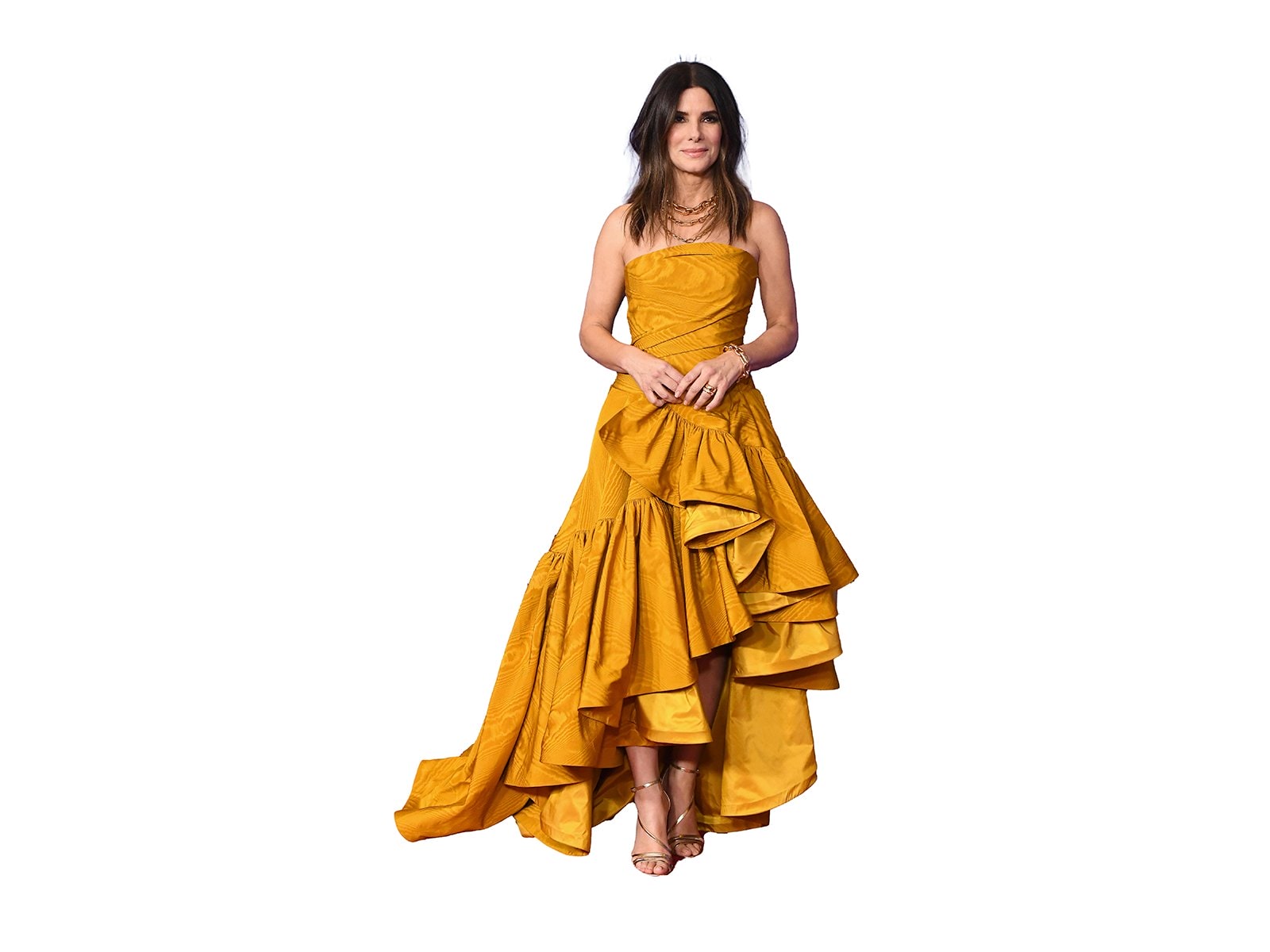 Which living person do you most admire?
God, this sounds basic… But, Michelle Obama.
What's the biggest challenge you face working in your industry?
Getting hired! And maintaining the joy.
What's the best concert you've attended?
Hard to pick, it's like picking between my children… Ariana Grande, Simon and Garfunkel, P!Nk, Beyoncé.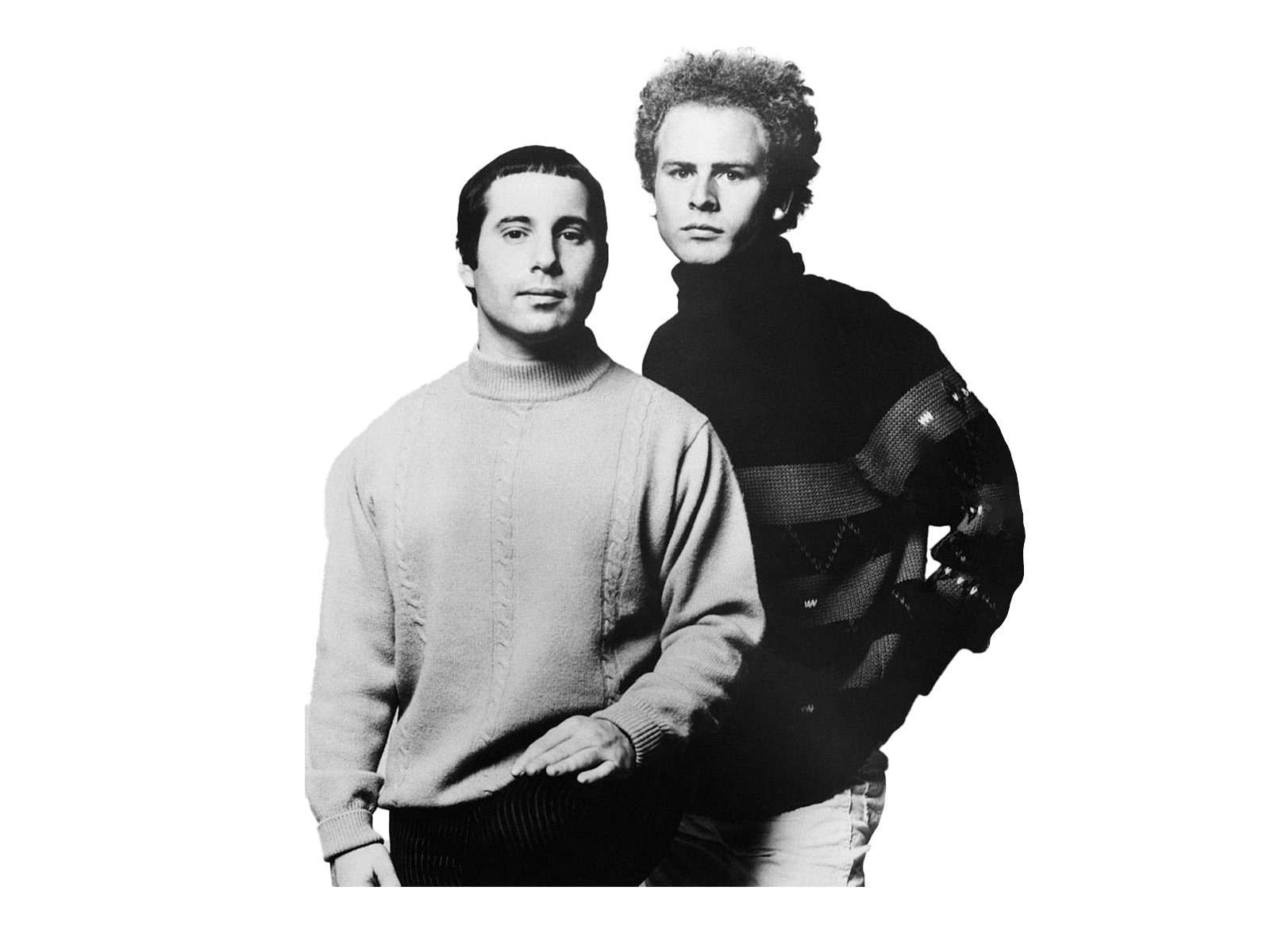 What's your secret TV obsession / guilty pleasure?
Well, I guess right now it's Dawson's Creek!
What's your go-to karaoke tune?
Something by Tina Turner… Probably "River Deep, Mountain High".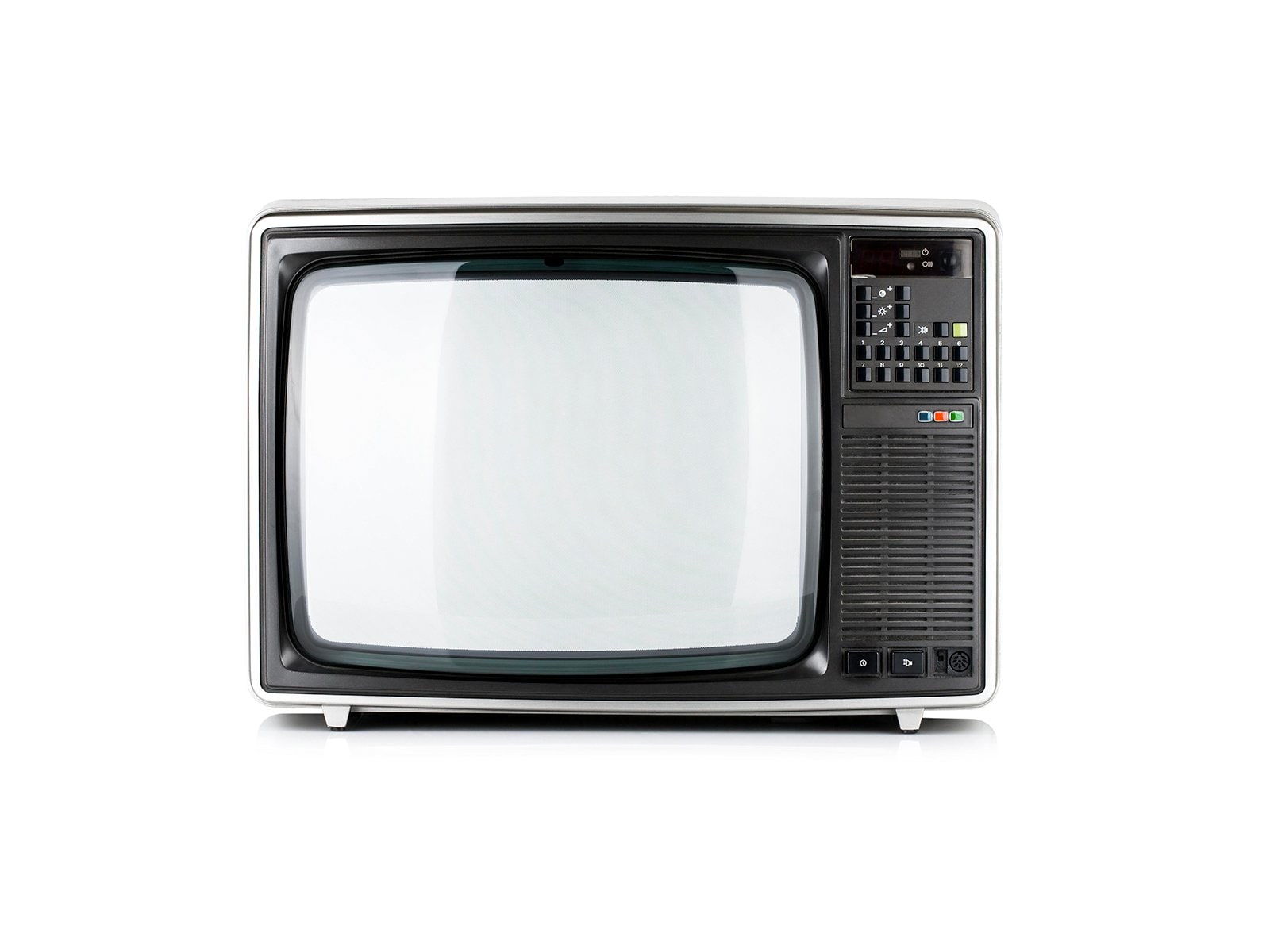 What's your favourite thing to do to relax?
Watch TV.
Comedian Alice co-wrote Starstruck with Rose Matafeo, full season streaming now on TVNZ OnDemand.