Netball star Sulu Fitzpatrick struggled for years with drinking and depression, but she's finally ready to share her story. The Silver Fern sensation tells Kelly Bertrand how family and faith were her salvation.
Pulling on a black uniform with a silver fern proudly embroidered upon it
is the dream of many Kiwi kids. It's the pinnacle of years of blood, sweat, tears and resolve; the summit of sacrifice and struggle.
But when Silver Fern Sulu Fitzpatrick donned the little black dress for just the fourth time in her almost decade- long professional career last October, her feelings went beyond pride and happiness – she knew it was where she was truly meant to be.
After years of struggling with depression and anxiety, food and alcohol issues, a lack of confidence and being dropped from the Ferns, defender Sulu, 28, has emerged a strong, confident – and for the first time, genuinely happy – woman.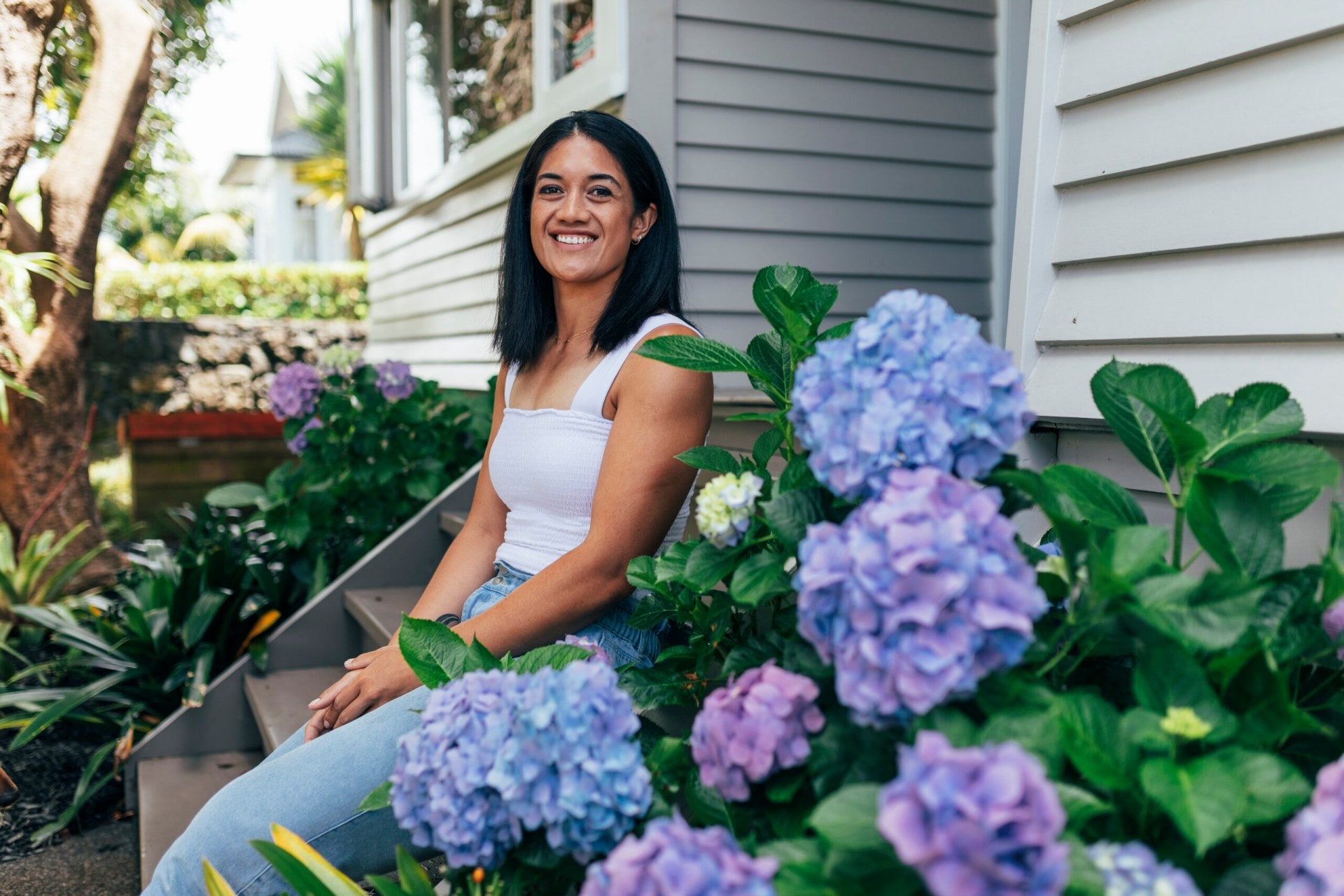 "Standing on that court felt so deeply different than the first time," she tells Woman. "I actually knew what it meant this time around. I was so happy with where I was, and knowing that I had achieved something not just for me, but for my family and my village. It's all for them."
Sulu's journey has been long and tough. Mental health battles, a surprise pregnancy – with twins, no less – and the pressures of being both a mum and an elite athlete eventually all combined, and led the netballer down a dark path.
"There were times when I just wanted it to end," confesses Sulu. "Over things so small, but I got myself caught in a massive cycle."
As a talented but awkward kid growing up in Auckland, Sulu says, from the beginning, there's always been something "not quite right".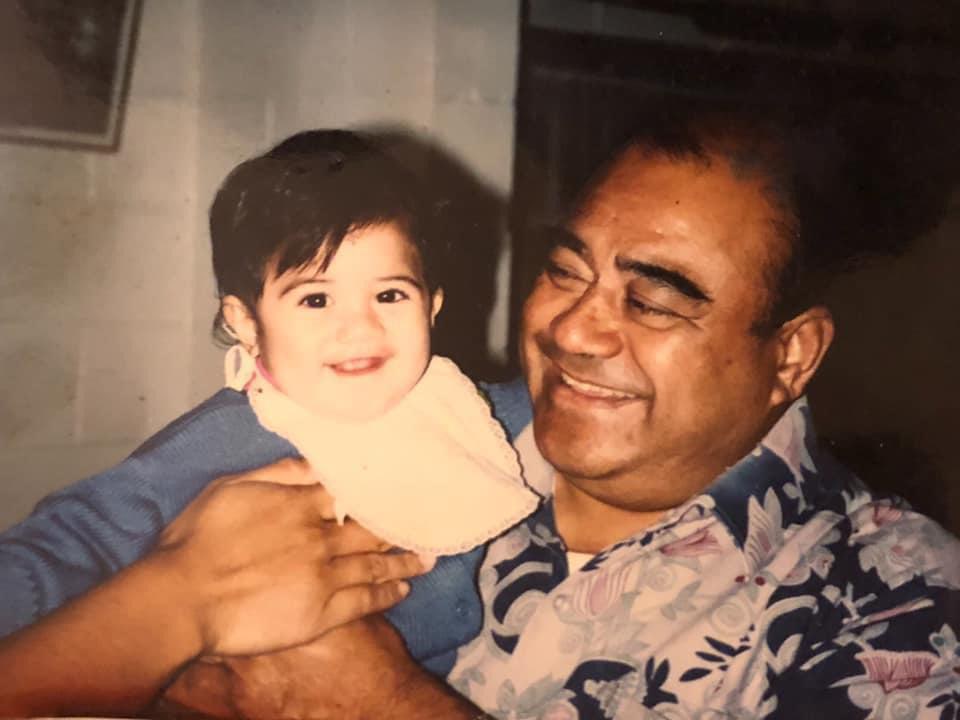 "Ever since I can remember, from the age of three or four, I've always had a sense that I was a bit different," she tells. "I always felt a bit out of place. I guess the best way I can say it is I always felt that in order to fit in with a particular group, I'd have to change a little bit of myself.
"I didn't know how to be myself or click with people, and I was quite polarising too. Actually, all of this probably made me not a nice person to be around. I struggled for years and years not being able to gel with people."
As she entered high school, Sulu figured out how to fit in with different groups by hiding certain aspects of her personality, or pretending to be something she wasn't.
"I got very, very good at putting on a mask," she reveals. "I knew how to make people like me, but I never felt quite right on the inside, even when I got into netball. Everyone will say it too, I'm still quite an awkward person… very awkward, actually. But back then I didn't understand who I was, and it was easier to hide it."
With no one to talk to about her internal struggles, Sulu – not wanting to "disappoint" her Samoan family with what she now realises were depression and anxiety – turned first to food, then alcohol to cope. Both led to her weight fluctuating wildly.
"I don't even know how many times it went up and down. People would see me after six months or so and barely recognise me. I couldn't control my relationship with food, and then as I got older, it was alcohol."
Binge drinking was, for a number of years, how she tried her best to counter her increasing sadness, even while playing for her franchise team the Northern Mystics, and later the Waikato Bay of Plenty Magic. Nights out on the lash, the inevitable hangover and a return to "playing mode" the next day became the norm.
"In my first years of playing ANZ, I began drinking quite heavily around netball," she says. "Whenever I could, I would. I personally don't think there's an issue with drinking, but I know that I have an issue with it, because of what was going on inside my head. Once I started, I couldn't stop. I would drink to feel good and to feel like I was fitting in.
"But every single day after, I would fall into a really deep… the only word I can think of is depression. I would feel terrible about stuff, the way I was when I drank wasn't nice either. But I kept on doing it and I was self-sabotaging, because I just really didn't like myself."
Sulu's destructive path continued even as she made the Silver Ferns for the first time in 2011, as a talented but troubled 19 year old. She played a solitary test match before being dropped from the team, as her personal battles started to impact her career. She got to a point, she says, where she was finally "exposed".
"I couldn't do it anymore," she shrugs. "By then, I couldn't hide anymore, there was too much going on. I was dropped because of everything – I was still drinking, my weight was up and down and I couldn't do what I needed to do at the Magic either.
"I was so young, and I hadn't learnt any kind of coping mechanisms, so it was inevitable. But I was gutted."
For the first time in our interview, Sulu starts to tear up. "I really regret it. I feel like I let a lot of people down. For me, now, that's the driving force – to make up for that, and to also be grateful for any opportunity."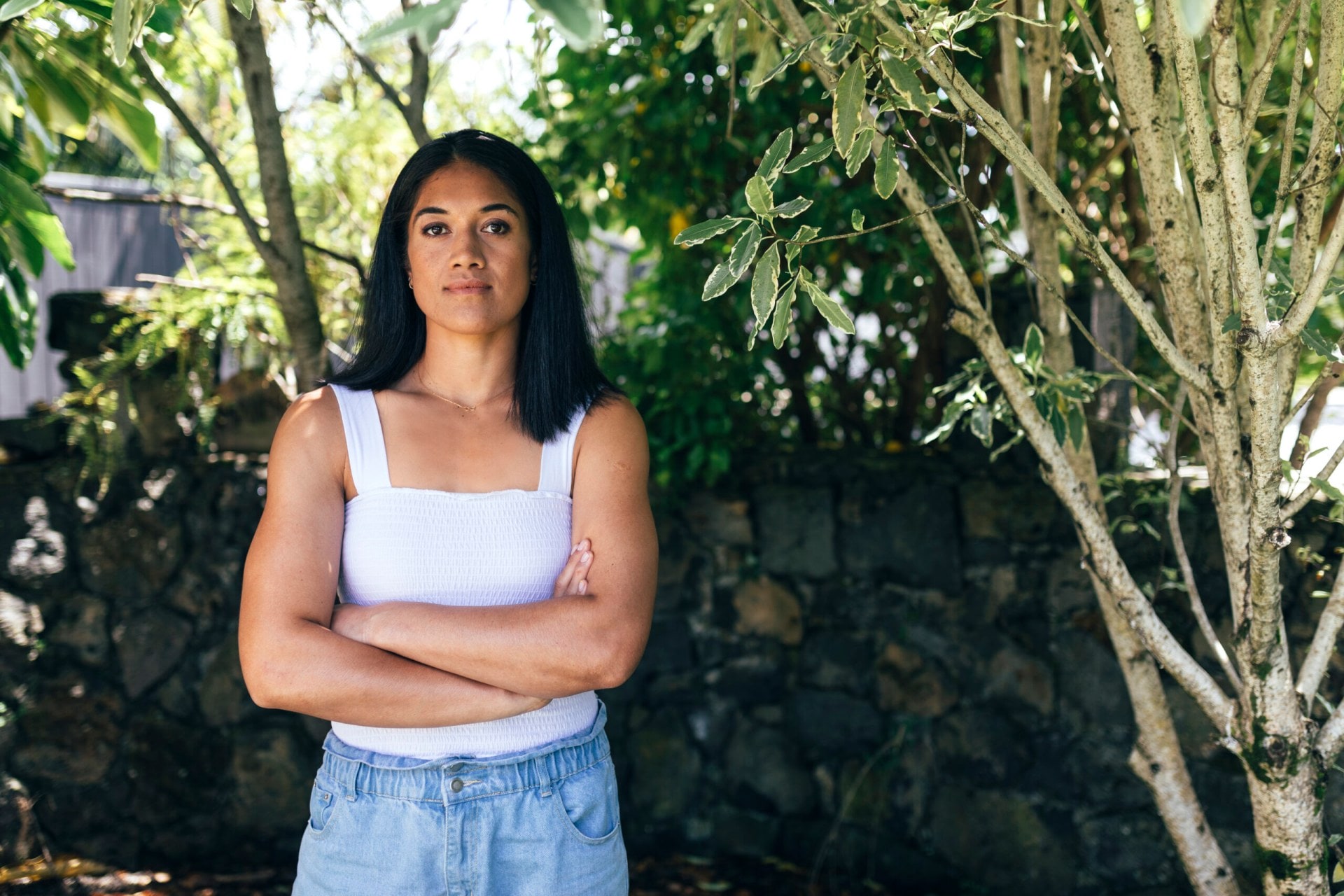 However, the fact she was dropped from the team still wasn't enough to curb her drinking, and Sulu continued to try and balance her lifestyle with playing for her franchise teams. Then she got pregnant.
"Yeah, that wasn't expected at all," Sulu says, her eyes wide. "It was a massive shock, especially for my mum. She was the one who was helping me stay afloat for all of those years, and then I get pregnant with twins.
"There was a sense of shame that came with it; the kids' dad and I weren't married, and it wasn't the healthiest of situations."
When the twins – Tevita and Theresa – were born, Sulu found the going got even tougher. Because they weren't married, the twins' dad wasn't allowed to stay in the family house, which meant 21-year-old Sulu was alone a lot of the time, trying to figure out how to be a mum to two newborns. In a lot of ways, she says, she was a baby having babies.
"I was so overwhelmed," she tells, closing her eyes as she thinks back. "All of a sudden, I'm a mum of two. I loved the babies straight away, but I didn't feel like a mum at all, especially in those first few months. I didn't feel that maternal connection at all. I'd heard that as soon as they arrive, your life just changes and you feel this intense bond. But I didn't get that, and I didn't know why. Thankfully I had my parents as well as my birth mum come over from Australia to help, because if they didn't, I actually don't know where me or my babies would be."
Having "retired" from netball, Sulu tried her best to put all of her energies into raising her kids as a solo mum, but inevitably, her personal demons rose again as the pressure became too much. What eventuated, she says, was a true "rock bottom".
"I had never addressed what was going on inside my head. I'd never healed. The babies were a blessing, but I hadn't fixed myself, so alcohol was always going to be what I turned to, or food – or even unhealthy relationships. It's been the same pattern."
In 2017, Sulu finally decided that enough was enough. Her salvation came in the form of three things – family, faith and a forced move to Wellington to play for the Central Pulse.
"I wasn't being the best mum," she says, her eyes welling again. "It was time to let go of the mask and figure out what needed to change, because I'd finally accepted that what I was doing wasn't working – I was hurting myself and my family. Sometimes you can trick yourself into thinking you're not hurting other people, but I could see it was harming the kids, and that was it."
Sometimes you can trick yourself into thinking you're not hurting other people, but I could see it was harming the kids, and that was it.
She started with faith – an element of her life that has always been important, but one she knew she needed to reconnect with. Sulu embarked on a spiritual walk and got baptised, and she reconnected with her family.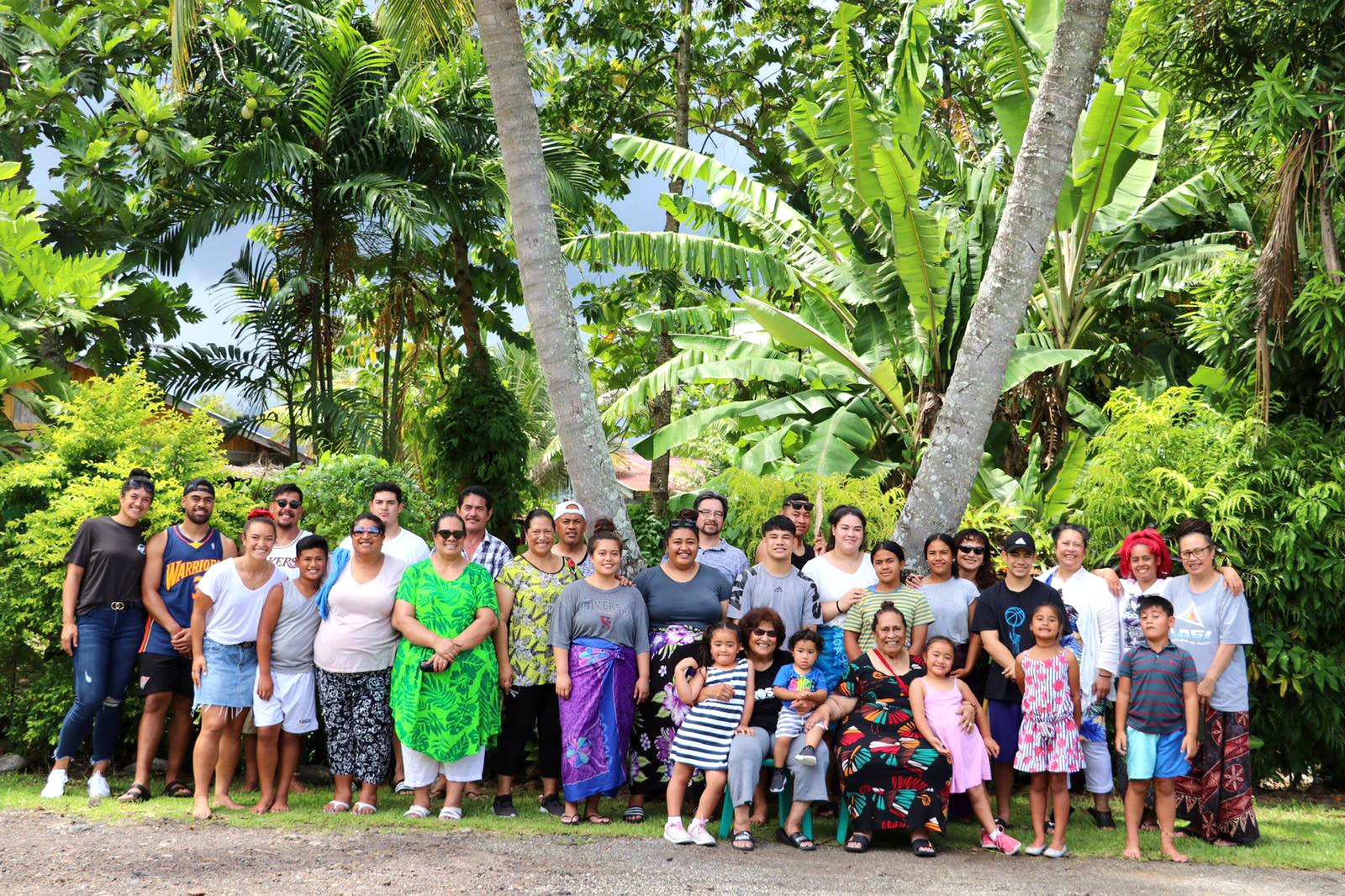 She also travelled to Samoa to get back in touch with her culture, and received her malu, a traditional Samoan tattoo that runs the length of her thighs. It was a seven-hour endurance done traditionally with mallets and combs, and symbolises her connection with her family, humility and service.
It was a big decision to receive the malu, least of all because it's traditionally only supposed to be shown in ceremonial or cultural settings. Netball dresses don't allow for much modesty.
"I got blessings from community elders, and they understood that it wasn't for fashion – it was for the right reasons," Sulu says. "But it was a hugely emotional experience for me. My mum was there, she sat next to me for the whole time. I'd never really been emotional with her, and I still struggle with that. But it was big for us to be in that moment together."
She also relocated to Wellington to begin playing for the Pulse in 2018, leaving the kids in Auckland with family.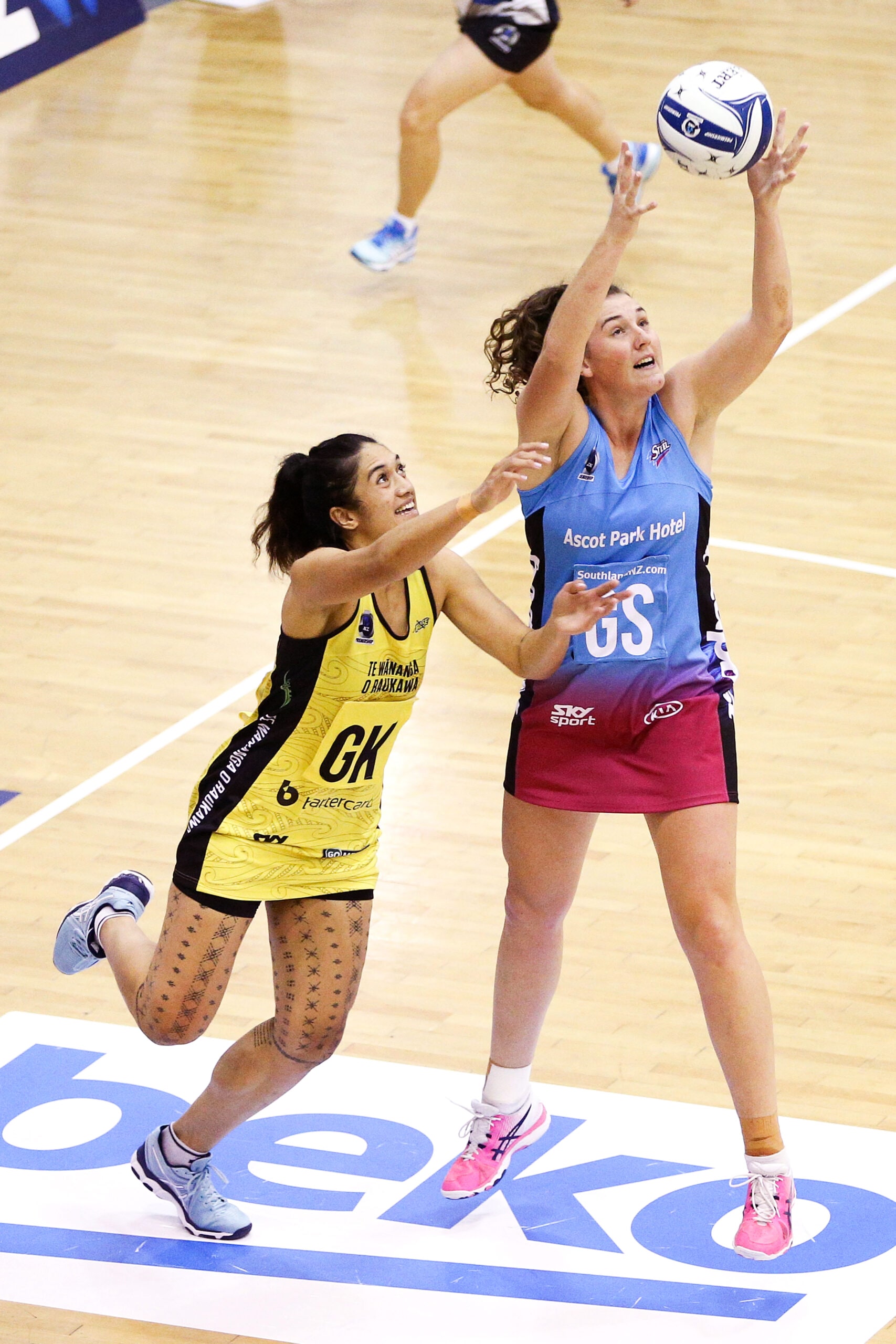 While the commute "sucked", it was there that everything finally began to come together. She shed 20kg and arrived on the court with a new determination – and began playing some of the best netball of her life. She was rewarded with a call back to the Silver Ferns that year, and returned in 2020 with impressive performances against the England Roses.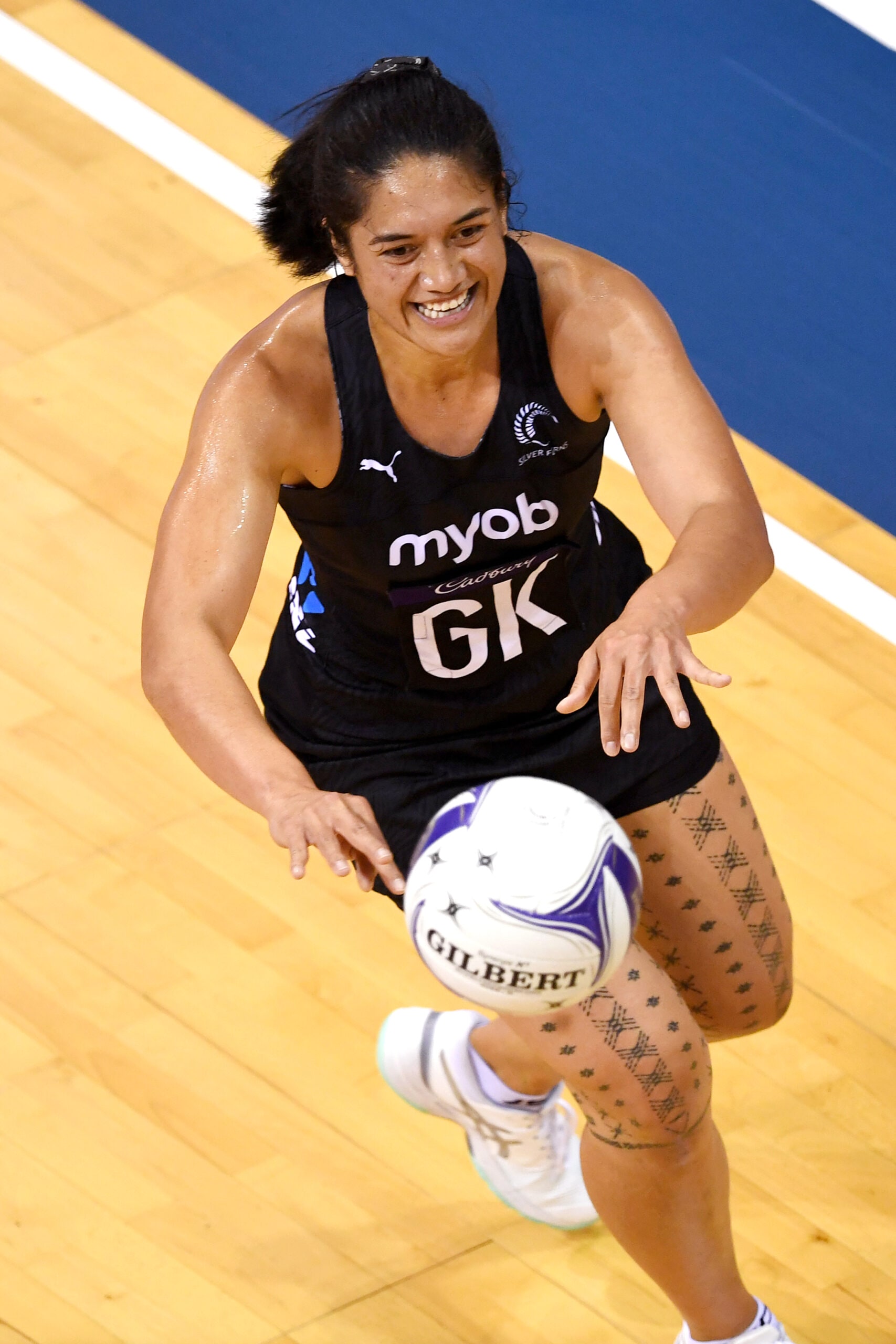 Now, she's healthy and rarely drinks, and is in a fantastic relationship with partner Andrew who has two boys, Mason and Harley, who are the same age as Tevita and Theresa, six. Together they're a happy blended family, and Sulu has firmly embraced being a mum. She utterly adores her children. "We're figuring things out as we go," she laughs.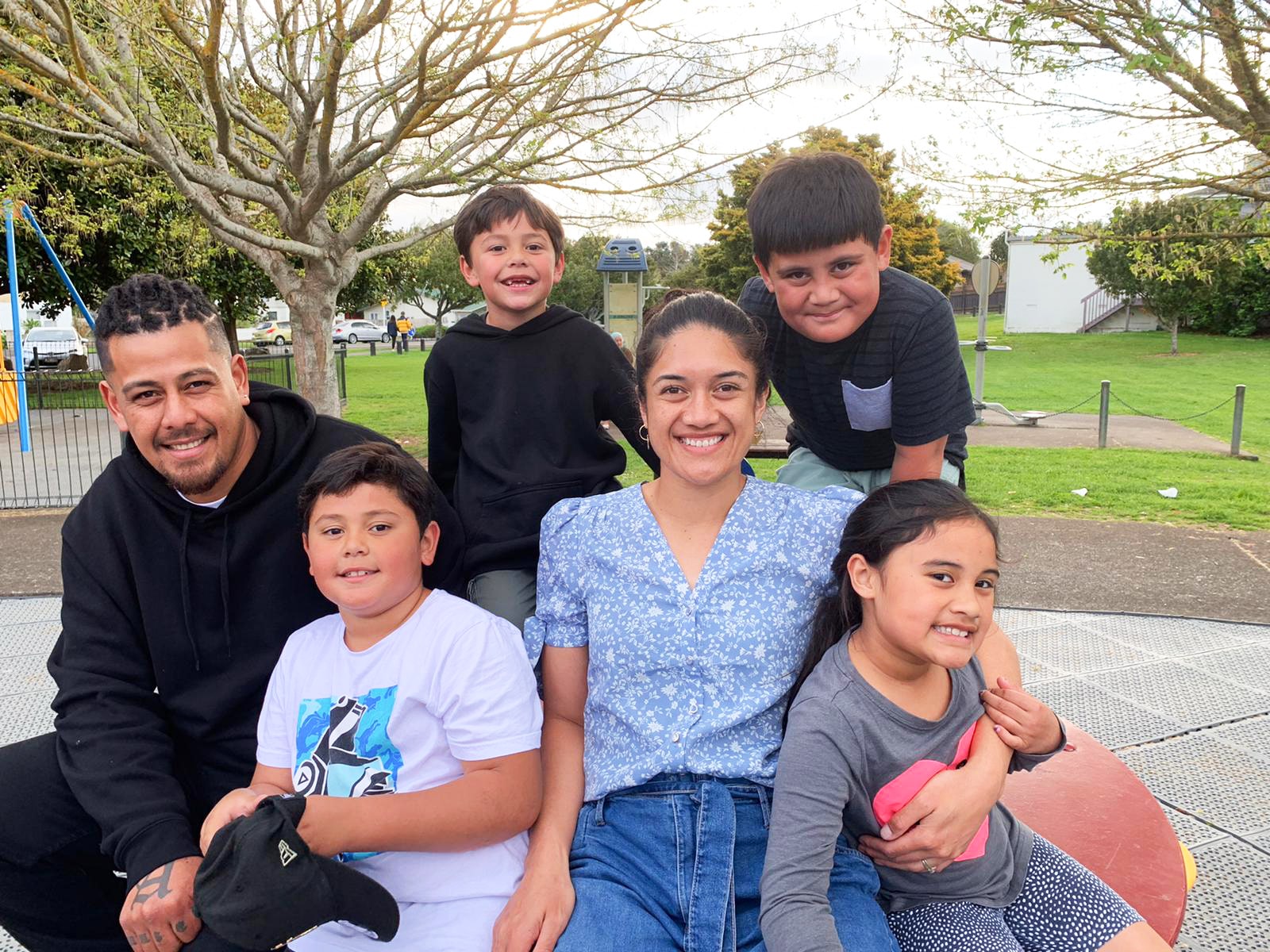 And, she's wonderfully happy. Becoming a parent has finally taught her about perspective – at the end of the day, netball is just netball. What's the most important is that her kids are happy and safe.
"Somehow, knowing that has made me enjoy my netball so much more," she says with a smile. "It drives me now. It's a job, it's a blessing, but it's not all that I am."
In fact, she's about to finally graduate with a university degree that she's been studying towards for years, with the dream of becoming a social worker.
"Thank the Lord!" she says. "I'm the forever student – you know, that mature one who sits at the front of the class and asks all the questions! It's taken a while, but I'm happy I'm almost there, and I've trusted the timing of everything. I think everything happens
for a reason, and for me it's about trusting God's timing, but for others it's trusting their own timing. And it does feel like everything has fallen into place."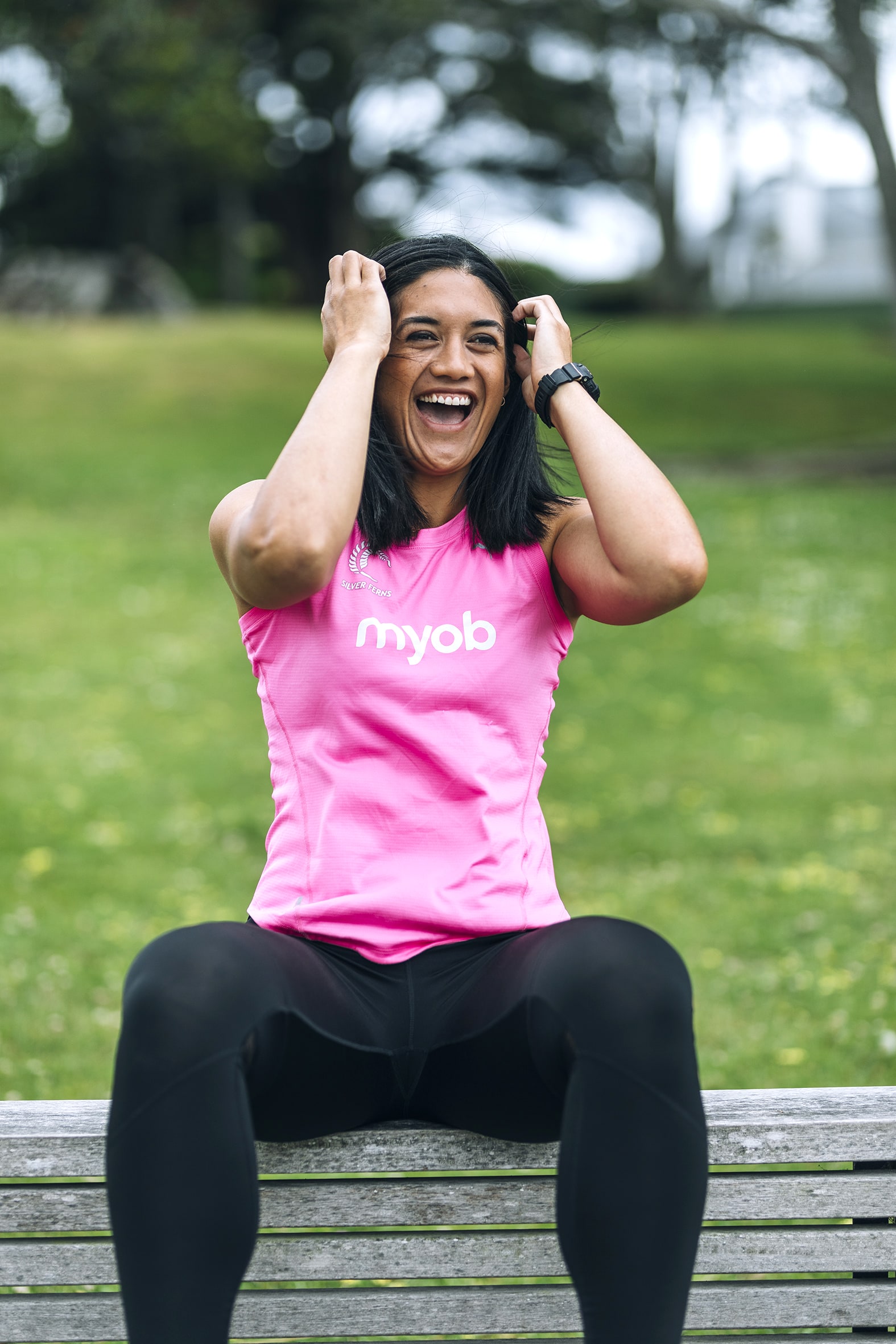 Sulu's now keen to share her story in an effort to help other young girls who might feel the same way – the "awkward" kids who have never quite fit in, or who are going through similar battles with mental health.
"Had I been able or comfortable to share what I was going through, I could have healed earlier," she explains. "I would have been able to understand that some of the things I was going through were normal. It wasn't an easy journey, but it's been an amazing one.
"I feel comfortable that I'm finally Sulu. All of me, as opposed to parts of me, is who I'm supposed to be. And it's because of a lot of people that I am where I am now. But what it means for me is that I feel like I have a purpose now, and that I can help others.
I feel comfortable that I'm finally Sulu. All of me, as opposed to parts of me, is who I'm supposed to be.
"Now, it's about embracing the beautiful chaos of life."