From teen heart throbs to sex positivity, Morgan gets candid in our Q&A session.
What's your favourite Disney movie and why?
Moana, because I love how it's steeped in Pacific culture with a young woman who is defiant and trusts the call in her heart, and it isn't centered around a romantic object for once.
Who are your favourite writers?
Writers who tell the truth about sexual anatomy. The vulva has literally been erased and censored from textbooks and anatomy diagrams for centuries.
What book would you recommend to a girlfriend?
The Wild Woman's Way by Michaela Boehm.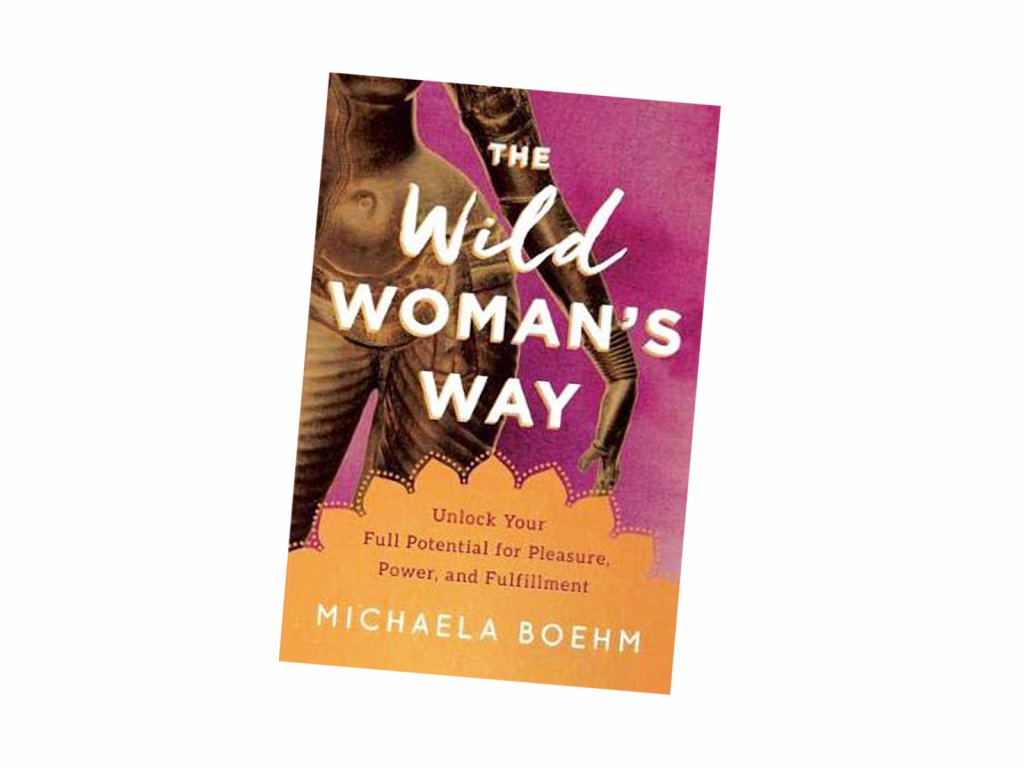 What's the best podcast you've listened to?
Trainee Sexologist. In my opinion, it will change the world, hehe!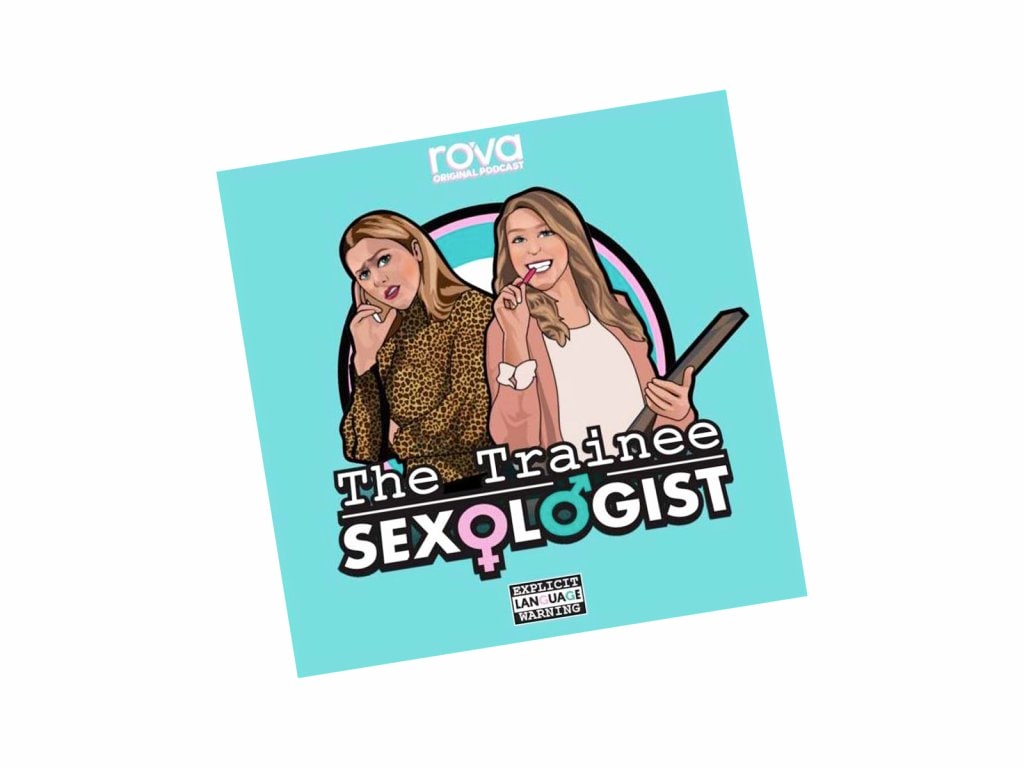 What song is guaranteed to get you on the dance floor?
"Electric Dream" by Shapeshifter.
What's your favourite movie snack?
A wheel of camembert cheese wrapped in pastry and baked. Melty, cheesy goodness.
What would be a good theme song for your life?
"I Want to Break Free" by Queen.
What's the biggest challenge you face working in your industry?
Sex is still a taboo subject for many, so spreading a sex positive message sometimes gets shut down from peoples own deep-seated insecurites or shame. But the more we can shine the light on healthy sexuality, the safer we all are.
What's your idea of bliss?
Being near the rongoā/medicine of the ocean, a juicy book and soaking up vitamin D.
Ever cried watching a movie? If so, what was the movie?
Ohhh, yes. P.S. I Love You – Gerard Butler as a sexy Irish man (excuse his terrible Irish accent) who dies, but still romances his wife after… swoon. Probably watched 16 times.
Who is your favourite comedian?
The Topp Twins – these wāhine toa are my idols! Funny, naughty and they have a special way of broaching hard yet important topics relevant to our nation with humour.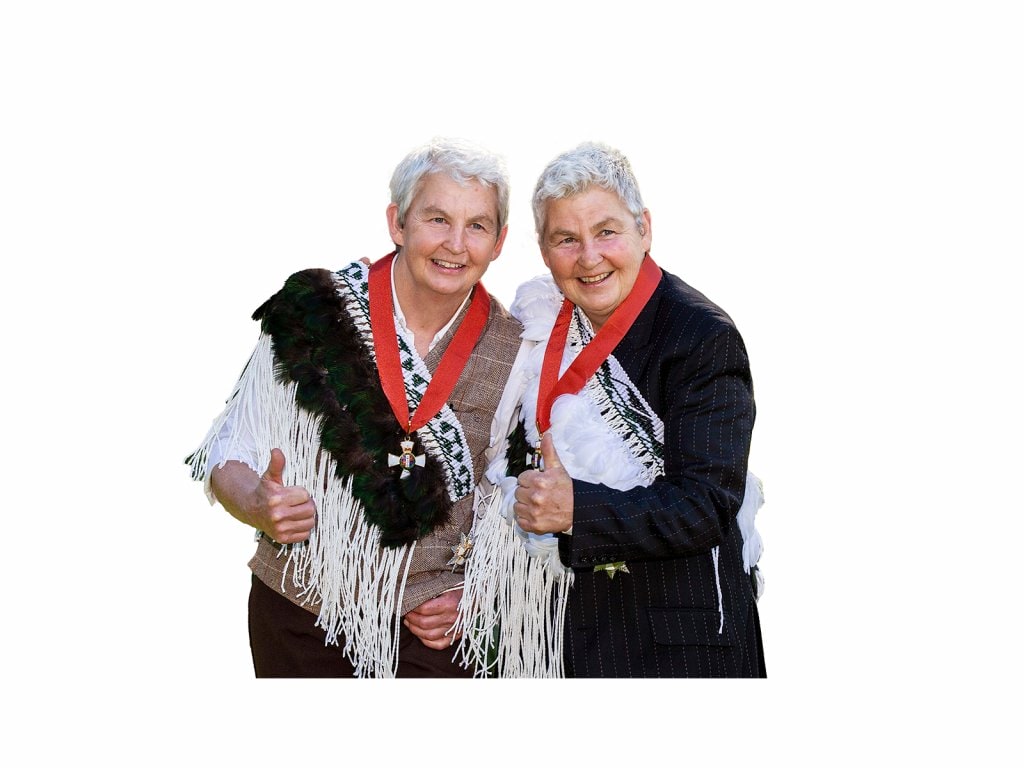 What was the first album you ever bought?
Peter Andre's Mysterious Girl. Fake abs or not, he was my heart throb at the time.
What's the best concert you've attended?
The Pogues in London, it was wild!
Morgan hosts The Trainee Sexologist podcast with Sharyn Casey. Check out season two at rova.nz or via your preferred podcast platform.