The nights are getting colder, so how better to spend your evenings than with a warm cup of tea and a great book? 
Although I'm generally a self-help or business/mindset woman, I've been delving into the world of fiction. To that end, I recently joined a book club and came across 3 fictional books that provided the perfect escape from the stresses and challenges of my daily life whilst being enthralling and thrilling. They followed interesting characters and a way to explore the world in an empathetic, reflective and entertaining way.
So without further ado, here are the must reads on our list.
"The Vanishing Half" by Brit Bennett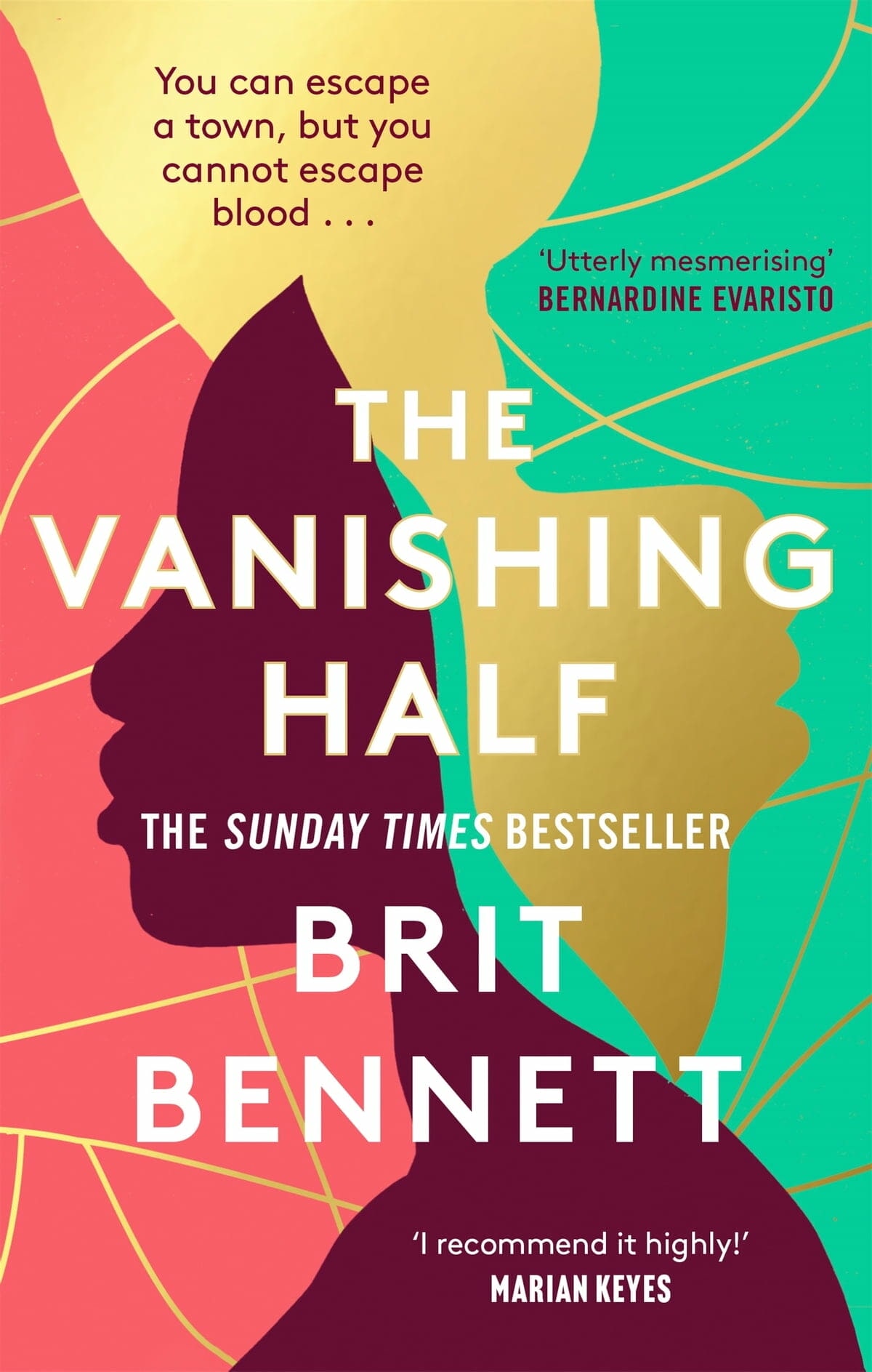 This novel tells the story of two twin sisters who grow up in a small, southern black community, but eventually go their separate ways.
One sister lives as a black woman, while the other passes as white.
The novel explores themes of identity, family, and the legacies of racism and colorism and fits the genre of being historical fiction, mystery and psychologically thrilling.
Released in June of 2020, this book is critically acclaimed and won the Goodreads Choice Awards for the Best Historical fiction.

"The Seven Husbands of Evelyn Hugo" by Taylor Jenkins Reid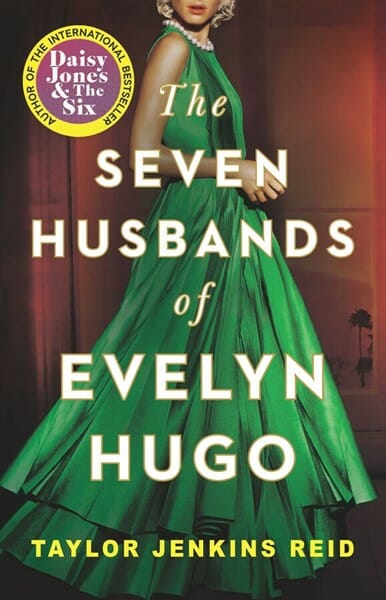 No list would be complete without this novel; by now I'm sure you've heard of it at least once!
This novel follows the life of ageing Hollywood icon Evelyn Hugo, as she reflects on her glamorous career and seven marriages. The novel explores themes of love, sexuality, and the sacrifices women make in order to achieve success.
Released in June 2017, the book has had significant buzz around it recently with Netflix proposing to do a film adaptation of it. Jumping on the bandwagon of the obsessive Harry Styles era, he's rumoured to star in it with Blake Lively.
"The Push" by Ashley Audrain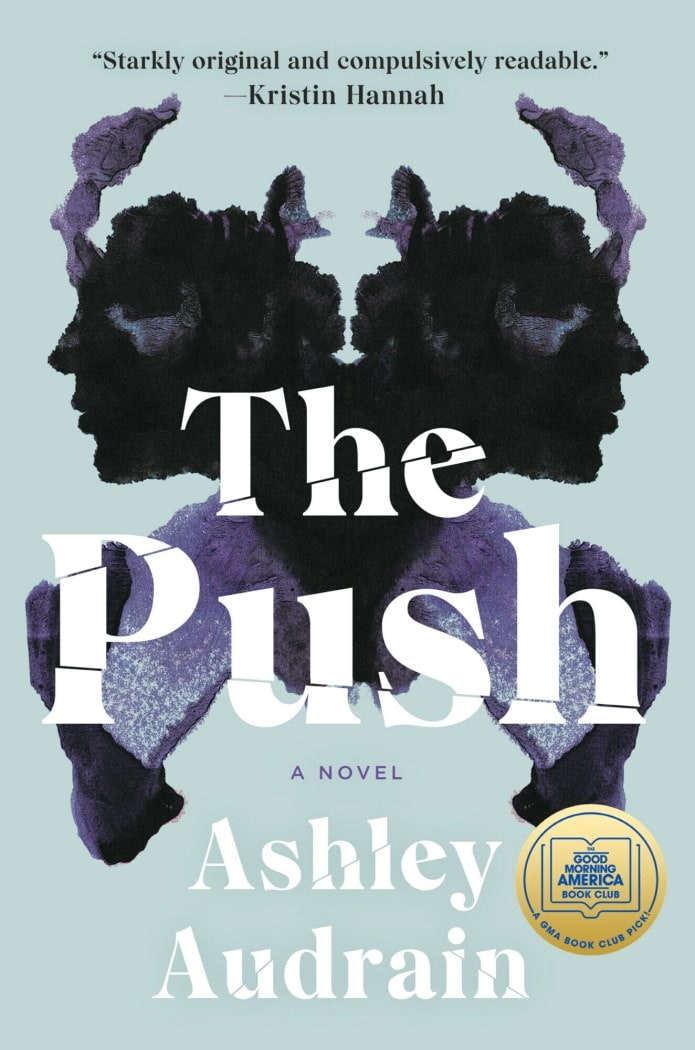 This 2021 novel tells the story of a mother named Blythe, who is convinced that something is deeply wrong with her daughter, Violet. Despite her husband and family's reassurances that everything is normal, Blythe becomes increasingly obsessed with the idea that Violet is dangerous and must be stopped.
"The Push" is a haunting and thought-provoking novel that explores themes of motherhood, trauma, and the weight of generational legacies.
It has received critical acclaim for its powerful writing, complex characters, and gripping plot. The novel has been praised for its ability to capture the anxieties and fears that many mothers experience, and its unflinching exploration of the darker aspects of motherhood.
Overall, there is so much to love about all of these novels. They offer a unique and compelling story that will easily resonate with women today, exploring themes of identity, family, love, sacrifice, and resilience.