Revenge is often a little more sour than sweet in Emerald Fennell's directorial debut Promising Young Woman. We get the details behind this dark comedy.
Female power and a thirst for revenge come together in this compelling directorial debut from Emerald Fennell (who recently graced screens as Camilla Parker Bowles in The Crown).
Emerald steps behind the camera to bring us Promising Young Woman, the story of medical student Cassie, who drops out of school following a personal tragedy. Now, she spends her days working at a local café, but by night she's a girl on a mission, hitting bars and clubs, faking drunkenness with the aim of attracting men who, under the right circumstances, might be willing to take advantage of a woman – unaware they're about to be taught an unforgettable lesson.
"What I wanted to do is write a film about how an ordinary woman might take revenge in the real world, and that's very rarely reaching for a gun," explains Emerald, who was the showrunner for season two of hit drama Killing Eve. "It's weirder and more twisted than that."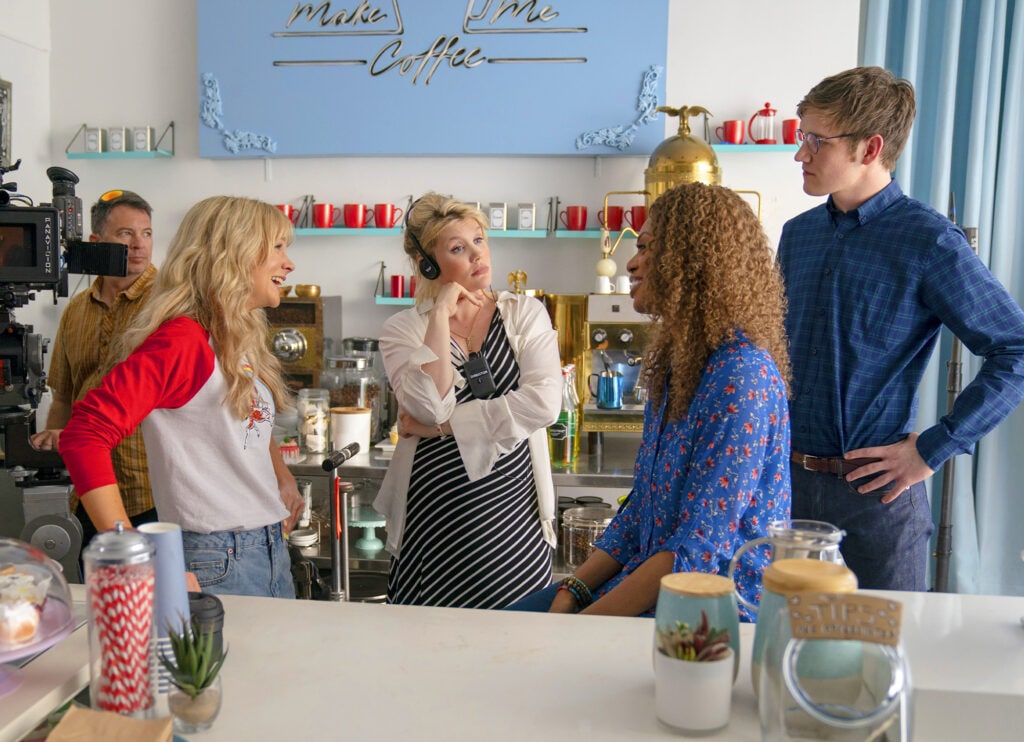 Taking on the role of Cassie is Oscar-nominated actress Carey Mulligan, who says she was intrigued by the black comedy/revenge thriller as soon as she read the script, despite its often confronting themes and issues which may be difficult for some viewers.
"I like things that feel truthful, but in some cases, you need to move out of your comfort zone," she says. "You can still understand a character and go with them on their journey – even if you don't approve of them or feel totally comfortable."