The word's "national treasure" are thrown around lightly, but just out of Gisborne is a very rare thing indeed: a bonafide international treasure. Rosemary Barraclough shares the inspiring story of a tree lover who went to astonishing lengths to preserve the natural world.
Visitors to Eastwoodhill, the National Arboretum of New Zealand, near Gisborne, have the chance to leave everyday life behind, slow down and completely immerse themselves in a world of trees. While it's a serene place to spend a day or two, the arboretum is much more than that. It's a kind of leafy Noah's ark, a safe haven for 15,000 trees from all around the world, many of them endangered. It's considered an internationally significant resource for science and the biodiversity of the planet.
Eastwoodhill's existence is due to one man's passion for trees. Its founder, Douglas Cook, came back from World War I blinded in one eye and traumatised. He had recuperated from his injuries in English stately homes, and returned to New Zealand determined to create something similar on his Gisborne farm. So began his passion for tree collecting. Over time he ordered 7000 trees, shrubs, climbers and herbaceous plants, many shipped from England. Shipping through the Suez Canal was expensive, so they would come on a lengthy journey that sometimes took nine months via South Africa, India and China, with extra trees being added to the consignment at each port, says Eastwoodhill curator Martin Weaver.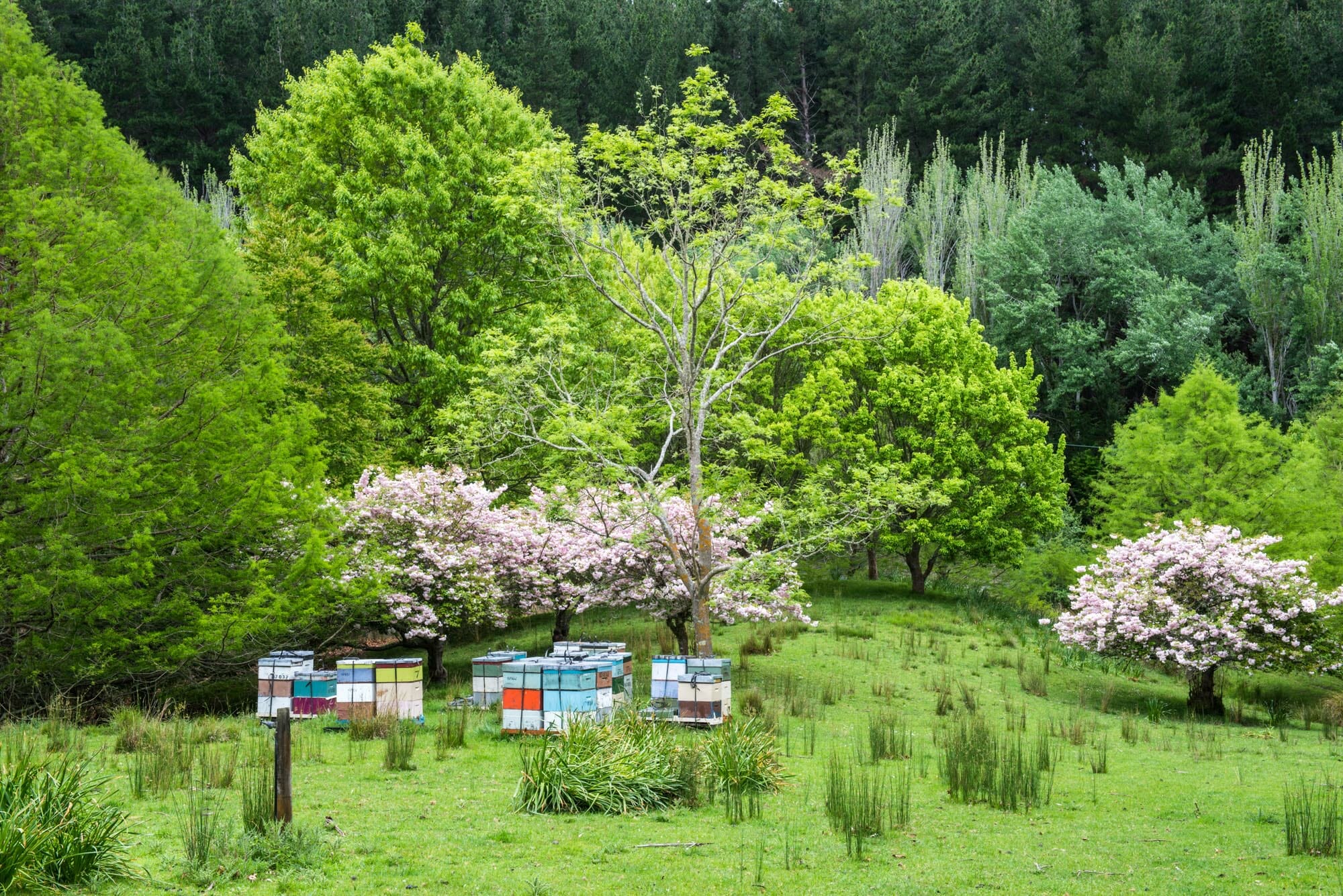 The Cuban Missile Crisis of October 1962 added urgency to Douglas's plant collecting. If the northern hemisphere was devastated by nuclear war, he wanted Eastwoodhill to be a repository for trees so they could be replanted back in their home countries. As a result, the arboretum now has probably the best collection of northern hemisphere trees south of the equator, with varieties from 81 countries and six continents. More than 100 species that are on the International Union for Conservation of Nature red list of threatened or endangered plants grow here.
Autumn is the best time to visit, when the leaves are turning and there's brilliant colour throughout the arboretum. April, and particularly around Anzac Day, is most spectacular. The new Millennial Wood provides a snapshot of all the great autumnal trees. At 20 years old, the trees are well established, so there are always picture-perfect colours, including vibrant purples, reds, oranges and yellows.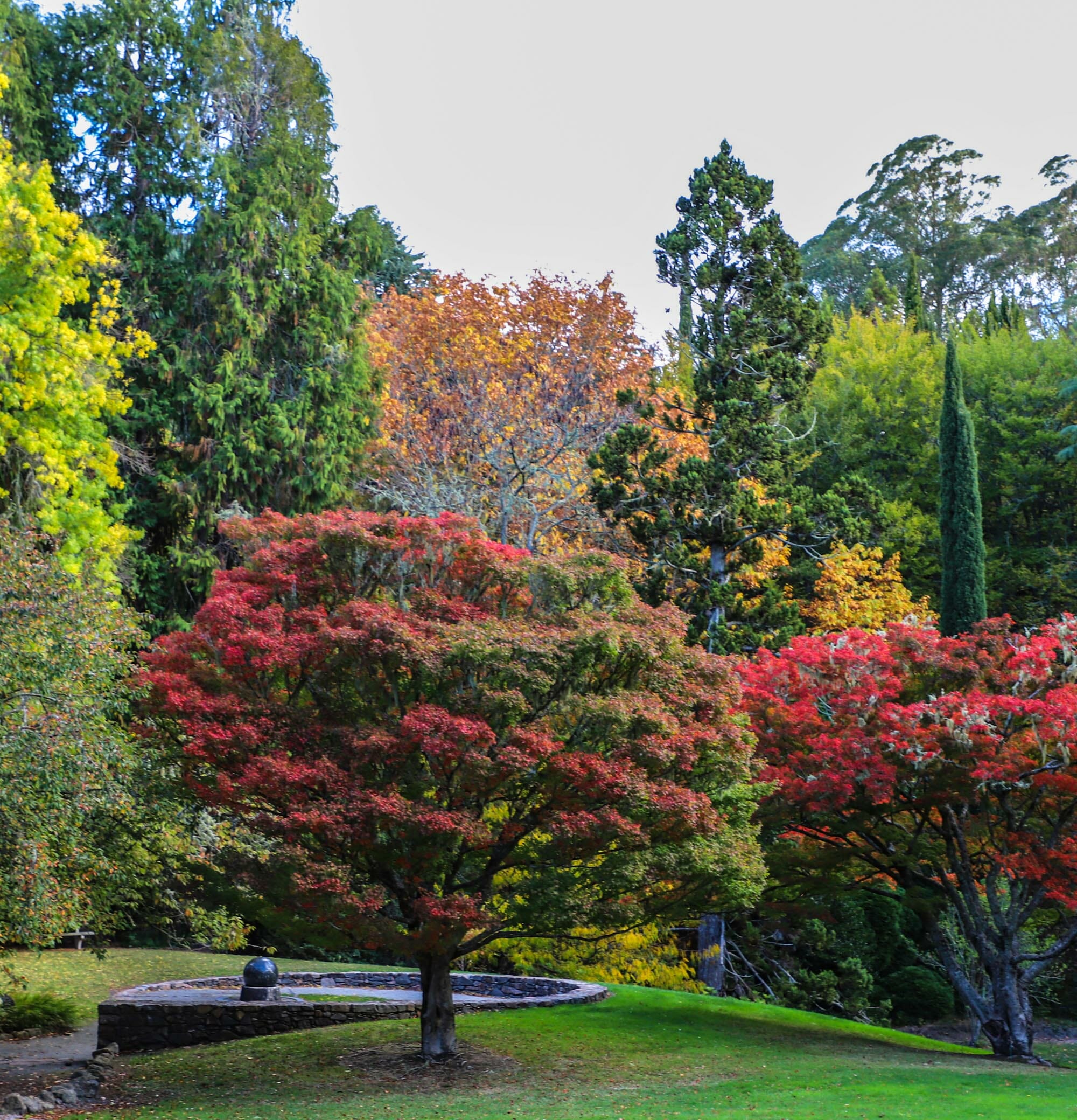 While autumn might be the most popular time, it's worth coming back throughout the seasons. In winter the silhouettes of the trees are beautiful, and the camellias flower, including the critically endangered Camellia impressinervis, which has a striking yellow bloom. Spring highlights include magnolias and other flowering trees, like cherries, and summer is all about cool shade and enjoying the different variations of green.
Six well-marked colour-coded tracks criss-cross the 135ha arboretum, offering walks of different lengths and degrees of difficulty. It's worth going to the lookout; on a clear day you can see for miles. If you'd like to spend more time here, there is on-site accommodation, and self-contained campervans are welcome.
Eastwoodhill is at 2392 Wharakopae Road, Ngātapa, 30 minutes' drive from Gisborne. Visit eastwoodhill.org.nz.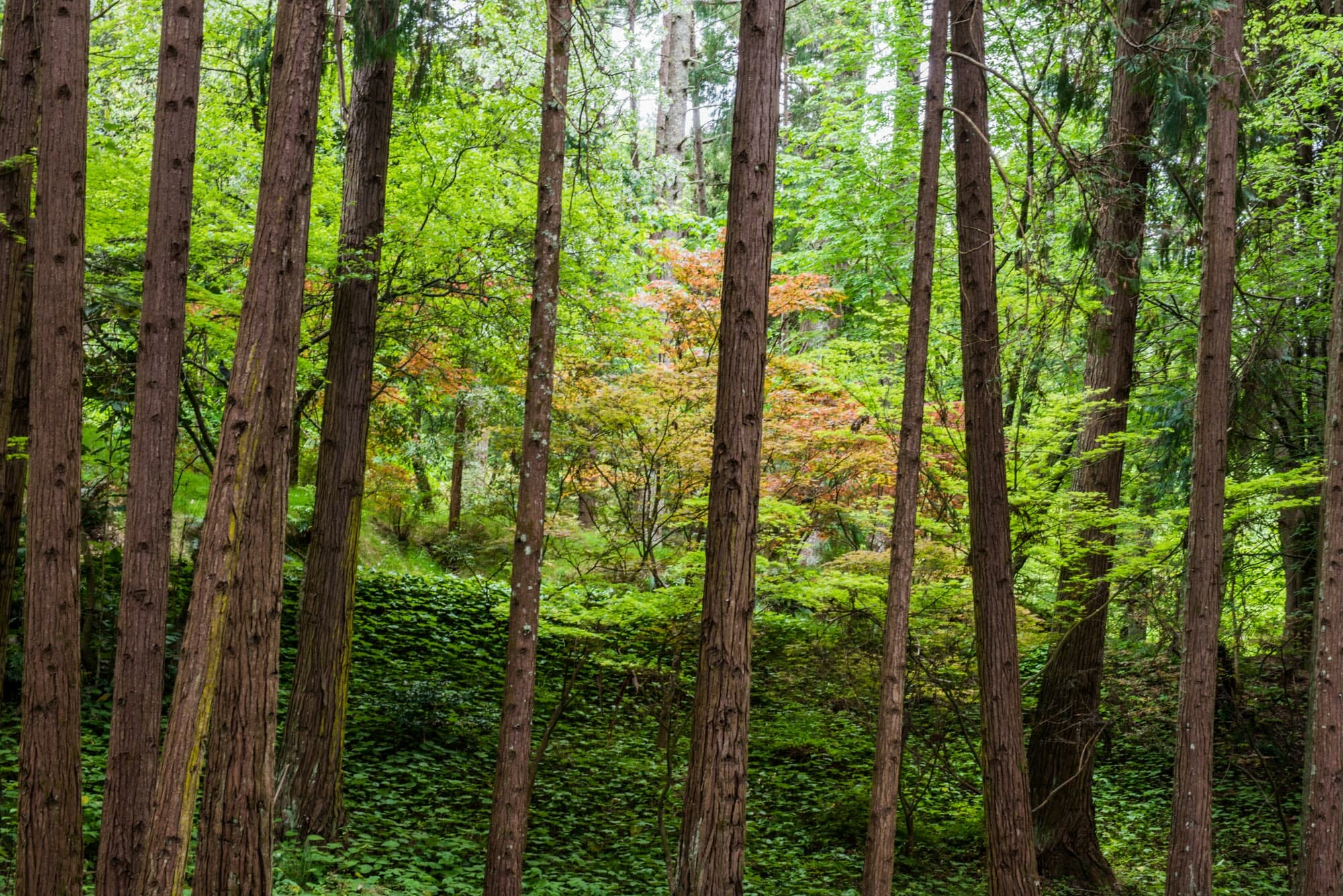 Handy tips for garden visitors
Must-see: Planting of a tree "cathedral", based on the footprint of Westminster Abbey, began in 2015, and it's beginning to take shape. Redwood trees have been planted as pillars, and ultimately the cathedral will be a fully enclosed green building.
To get the most out of the arboretum: Guided tours in a golf cart or jeep are on offer, but they need to be booked 24 hours in advance. When trees arrived from overseas after their long journey, Douglas Cook's first priority was to get them in the ground, so they are randomly organised. A tour will give you more idea of what's there, as well as an insight into the arboretum's history and plans for the future.
The shop: Well stocked with horticultural-themed homeware and quality garden tools, the shop is a great place to buy gifts.
The future: Philanthropist HB Williams bought Eastwoodhill in the 1960s and gave it to the nation. It's now run by a trust, but funds are always tight, so the Trees for our Future campaign seeks to secure the arboretum for the next 100 years. Donate if you can.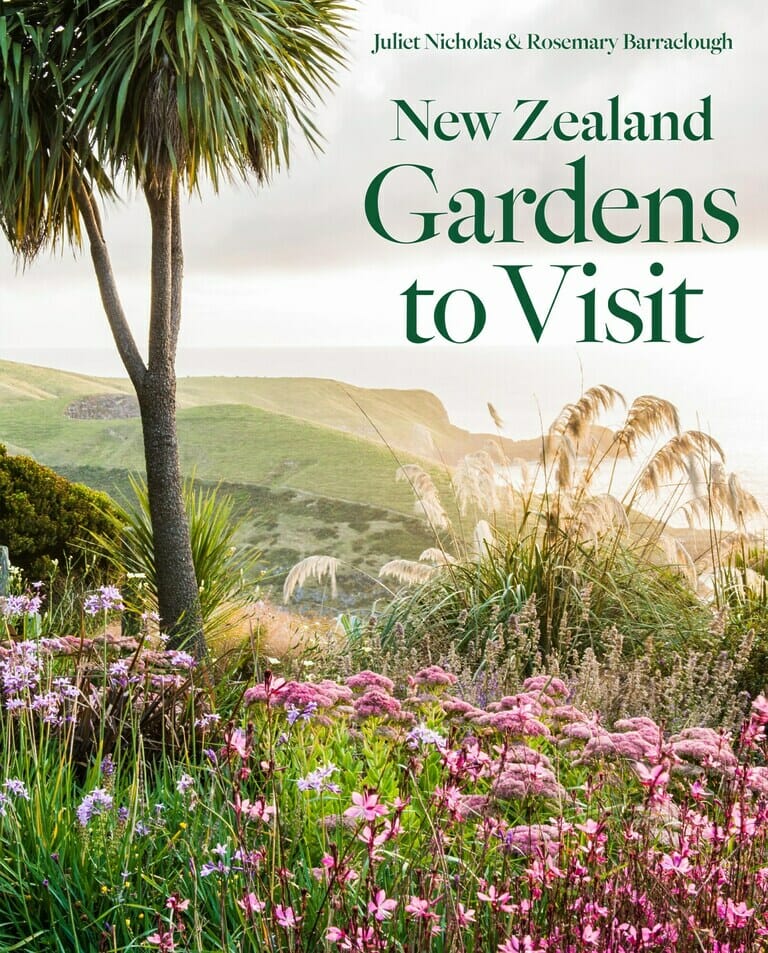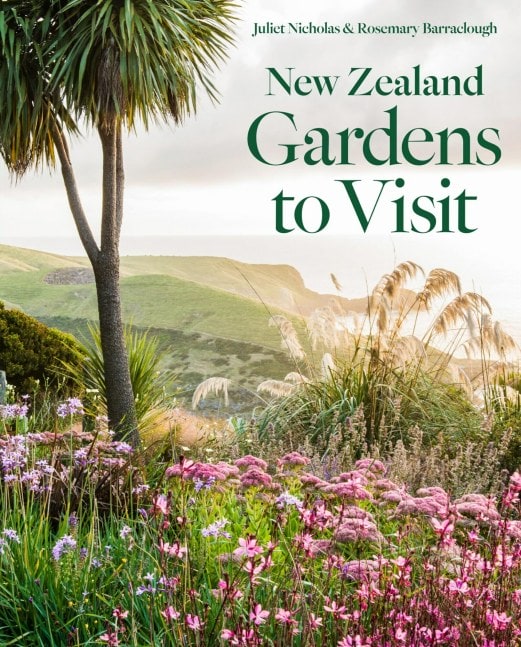 PHOTOGRAPHY: JULIET NICHOLAS