Relationships are complex. These great books dive deep into partnership.
A true, feel-good romance can be hard to come by in the literary section of your local bookshop. However, the underlying theme of many great books is the examination of complex relationships. While they are not always romantic, the nitty gritty realities of partnership with all its nuanced drama can make for a great read, writes Jenna Todd of Time Out Bookstore.
Mrs March by Virginia Feito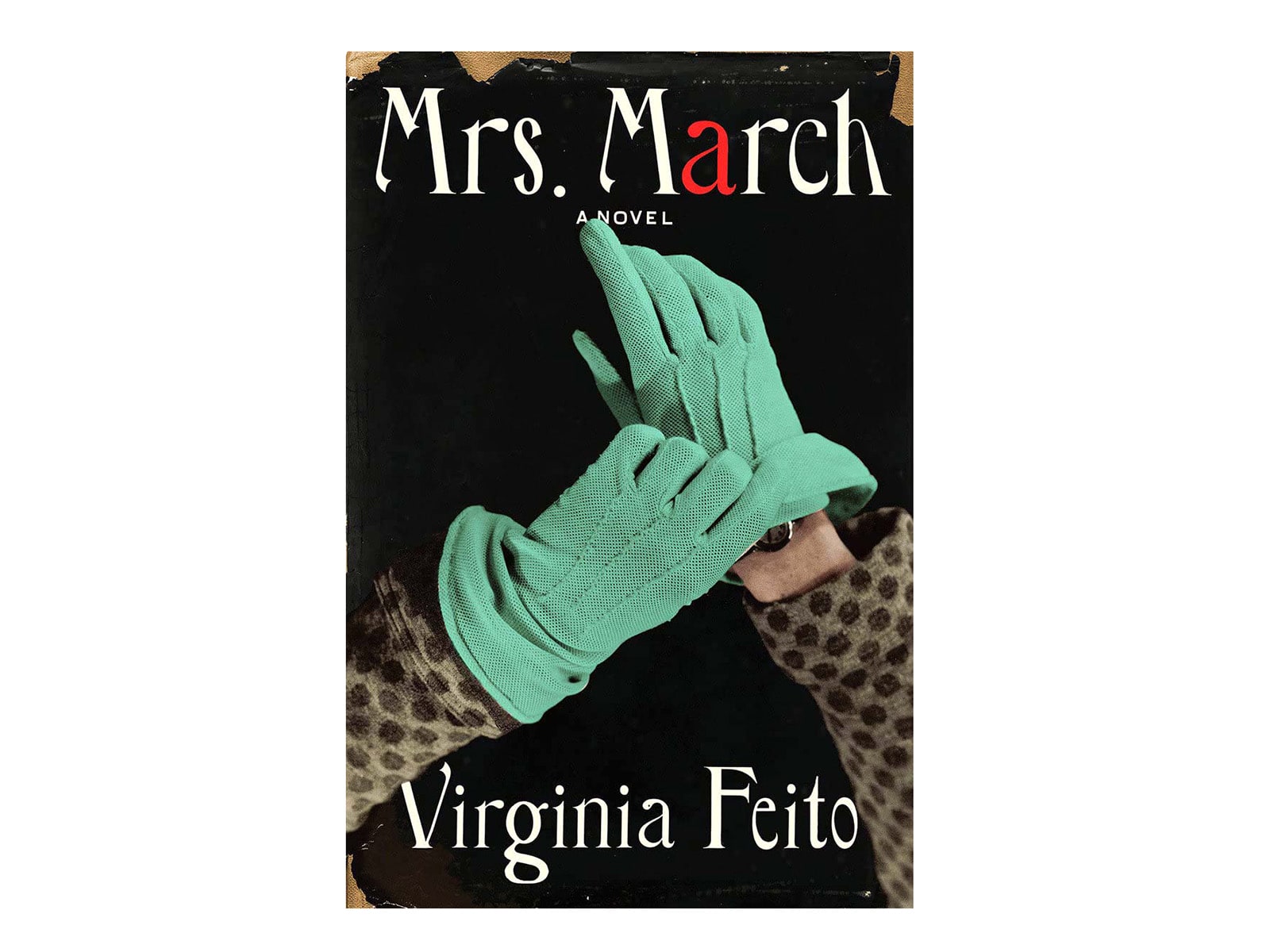 With comparisons to Shirley Jackson and Ottesa Moshfegh, perhaps this is a lesson on what not to do in a marriage. The wife of a prolific and famous author, Mrs March is just as enthusiastic as the New York literary scene about her husband's new novel. When it is suggested to her by an acquaintance that the "awful" main character is based on her, Mrs March descends into a twisted spiral of paranoia that leads her to question her husband, their marriage and her place in society.
I Love You But I've Chosen Darkness by Claire Vaye Watkins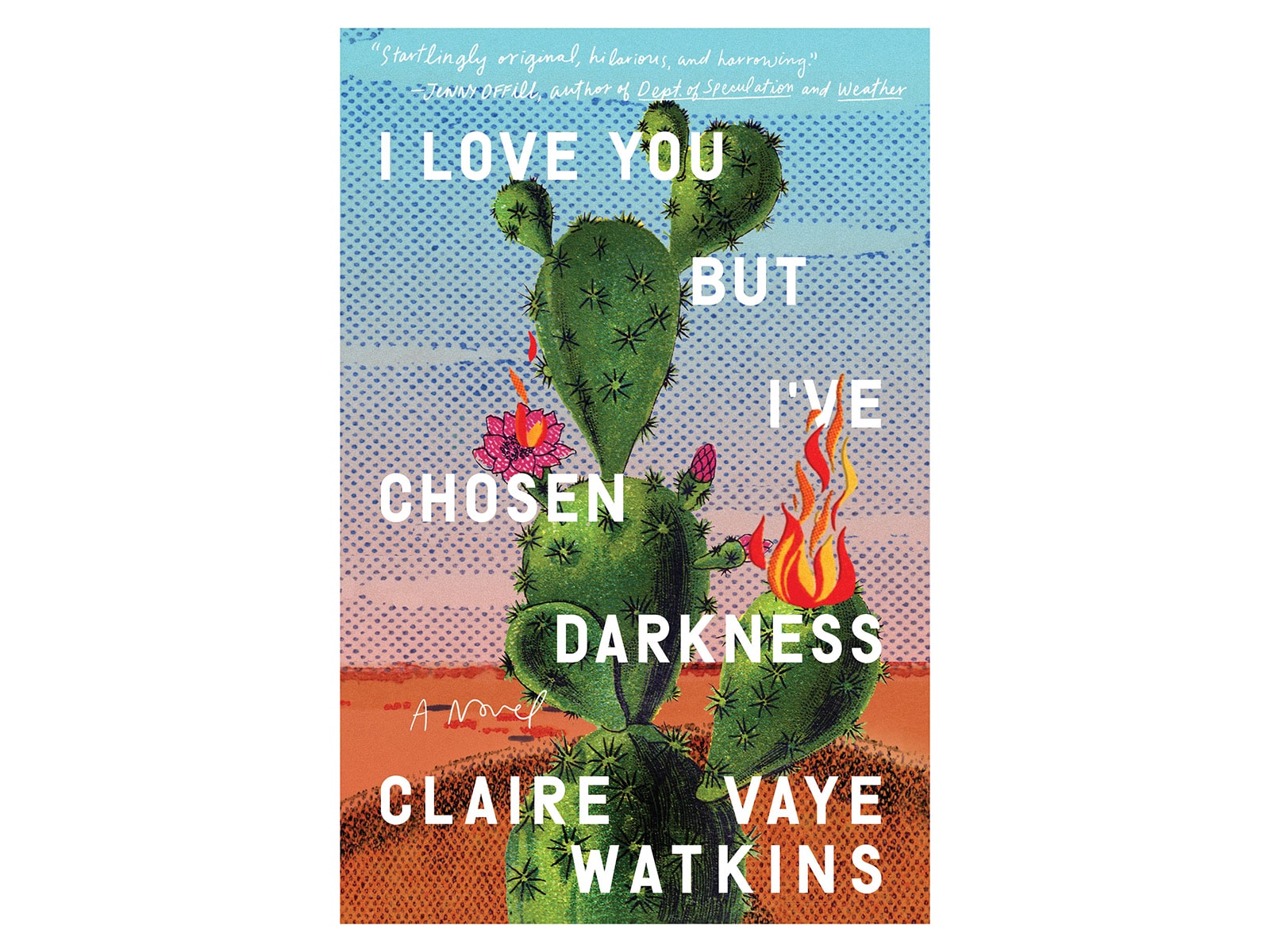 With the excellent title I Love You But I've Chosen Darkness, this is the most unconventional of love stories and perhaps you won't believe that it's a love story while reading it. The main character of this autofiction(ish) tale is called Claire Vaye Watkins – her father was a comrade of Charles Manson (auto) and she's experiencing vagina dentata (fiction). A new mother, she leaves her husband and baby daughter to visit the Californian desert of her childhood.
The Sweetness of Water by Nathan Harris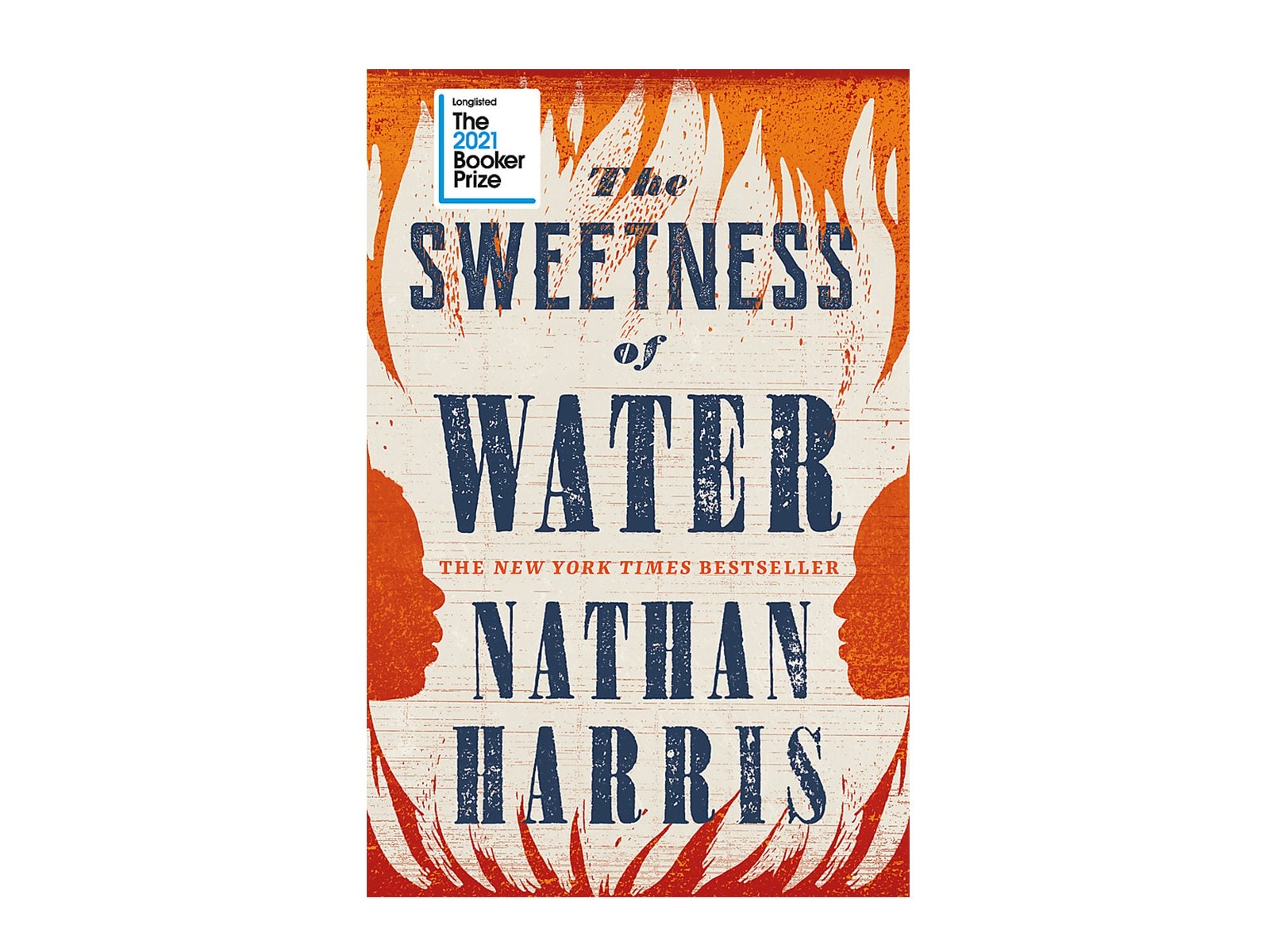 The Sweetness of Water is a post-Civil War era tale that sits on Obama's Best Reads list of 2021. Newly emancipated, Prentiss and Landry arrive on the land of an eccentric white man, George Walker. The three men work as a team to produce a working peanut farm, much to the disgust of the plantation owners in their village. Underpinning this narrative is the tale of the complex marriage of George and his wife, Isabelle. This is a long-term relationship that evolves through grief, isolation and tragedy. There is also an unexpected romance in this book that I can't tell you about, as it would be a big spoiler.
Greta & Valdin by Rebecca K. Reilly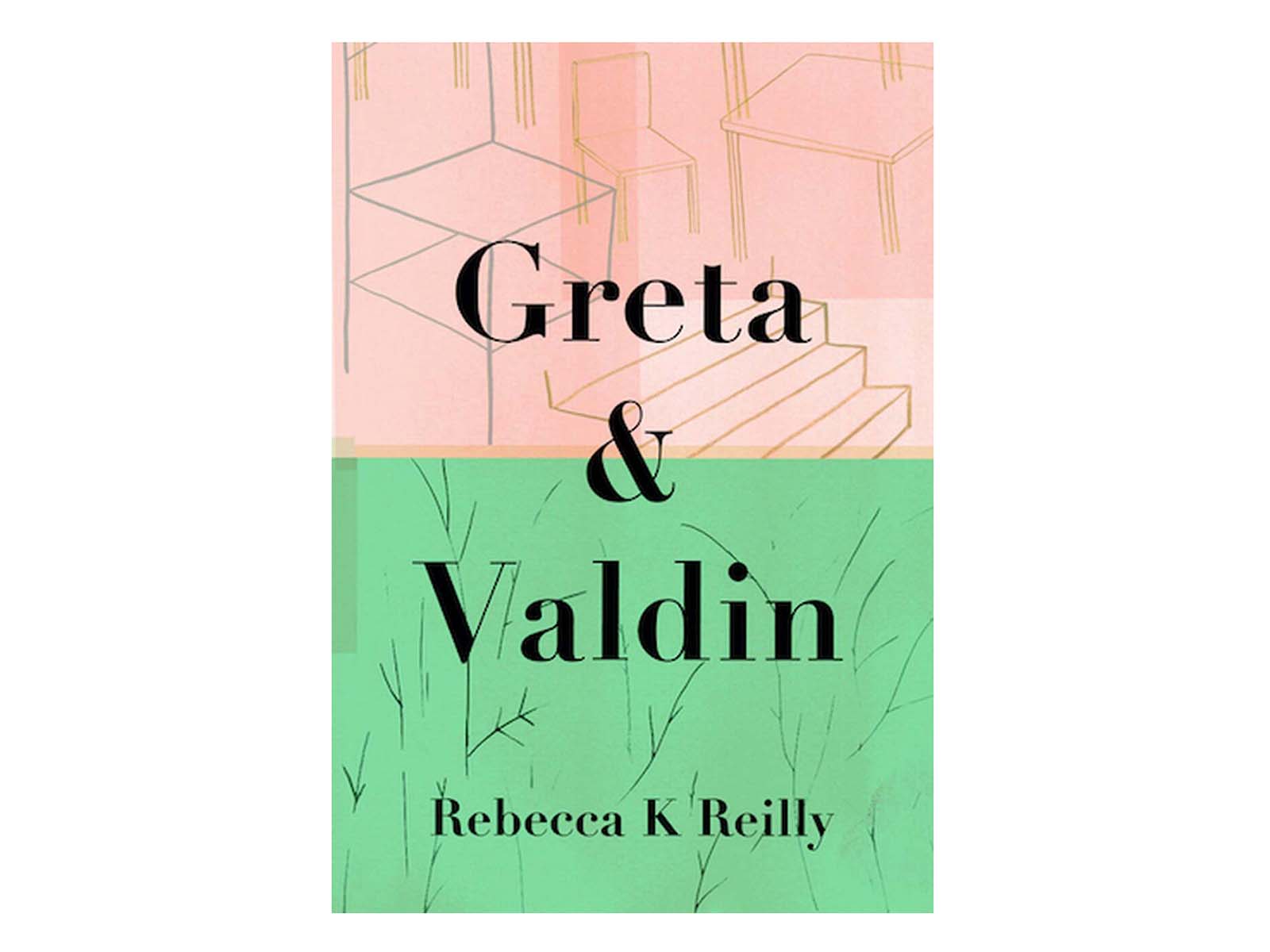 (Victoria University Press $35)
If you're feeling despair at what I've presented to you, let me uplift you with the Auckland- based, queer rom-com you never knew you needed. Brother and sister, Greta and Valdin navigate romantic relationships surrounded by a wonderfully eccentric ensemble that is brought to life with Rebecca K. Reilly's quick wit. This book is a true joy and the perfect Greta & Valdin has recently been longlisted for the Ockham New Zealand Book Awards (more on these later!).