Professional musicians tell Paul Little about the songs that soothe them when they're stressed or struggling.
Music is part of all our lives – whether we can take it or leave it or are total obsessives, it's playing in every shop, the background to every TV show and, of course, increasingly carried everywhere we go on our phones. That shouldn't be too surprising when you consider how many different functions music performs.
We have playlists for working out, for concentrating, for getting to sleep, for waking up and, especially, for relaxing. But we are all different, so we all have different ideas about what counts as relaxing music. We asked six professionals to tell us about the songs that help them chill out. Scroll to check out their top picks or click here to listen to our Spotify playlist of these songs.
1. Tami Neilson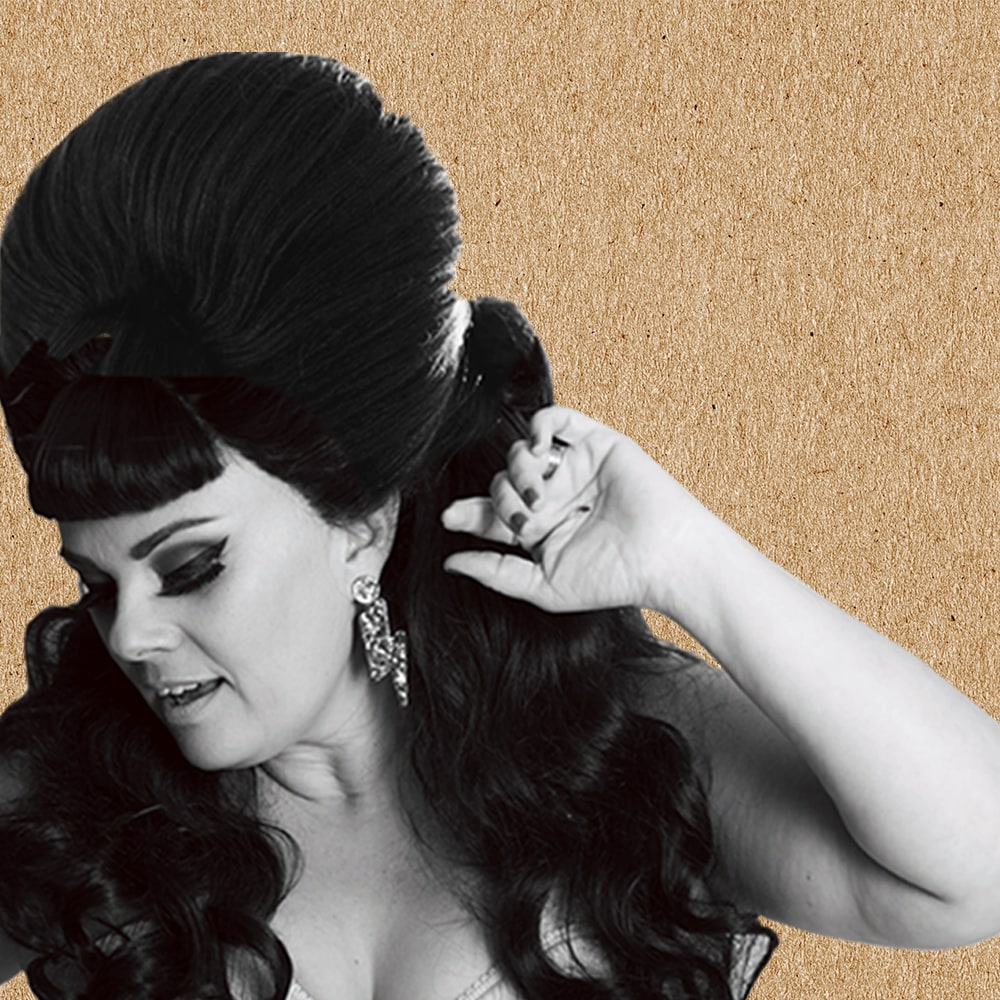 Tami is a Canadian-born country singer and songwriter whose career began as a member of the Neilson Family Band, with her parents and brothers. Her performances and recordings have won international acclaim. Rolling Stone once called her "a fire-breathing belter".
"Growing up in a family band I was influenced by the music of my parents…The Beatles and Dolly Parton and that golden age of music were brand new to me. It wasn't retro at all. "
Read about Tami's musical influences and the songs that got her through grief here.
Tami's Top Picks
Don't Lose This by Pops Staples
Greatest Hits by Dolly Parton
"Tundah Fiyah" by Tobe Nwigwe, featuring Nell and Mumu Fresh
2. Amitai Pati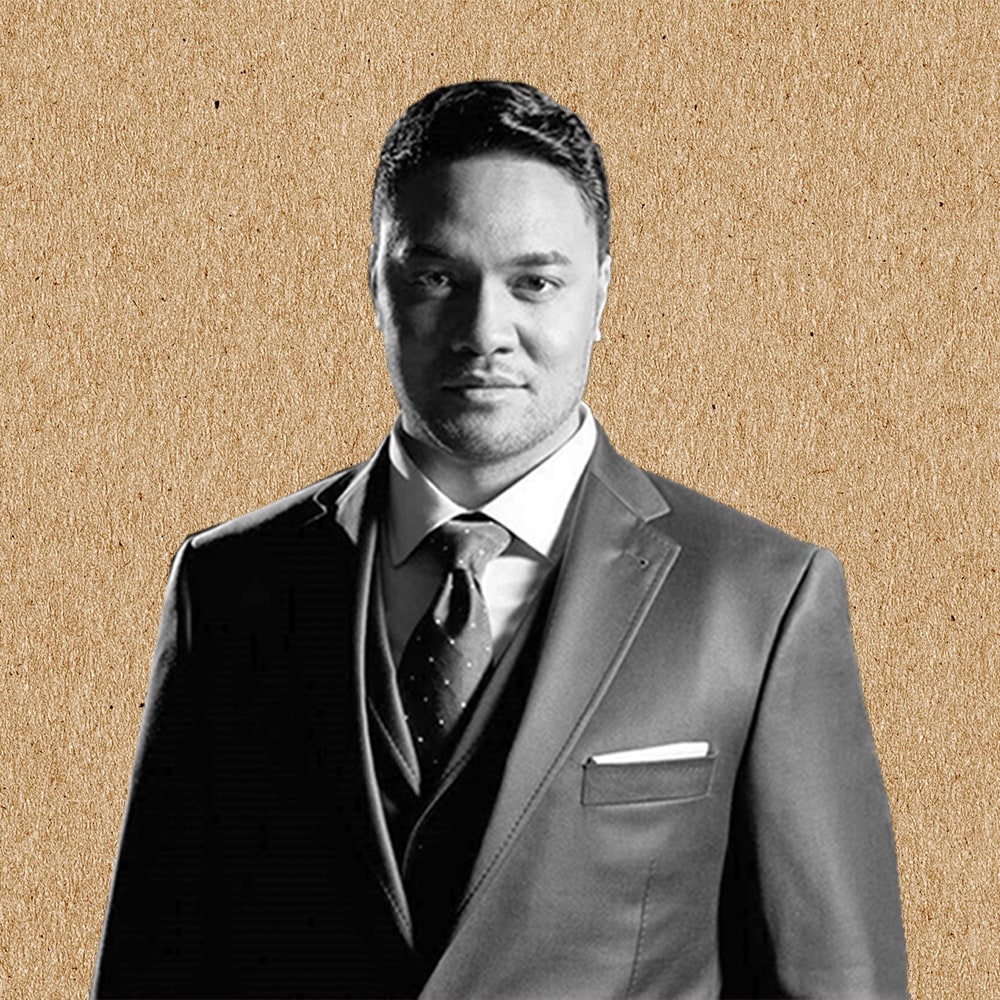 Originally one-third of Sol3 Mio, with his two brothers, tenor Amitai has a successful solo career in opera, making his European debut in Paris early last year. Later he received rave reviews for his performance in Handel's Semele with New Zealand Opera.
"Music is an integral part of my self-care routine. I have playlists for almost every mood or situation," explains Amitai. "If I want to de-stress, one piece I love is the end of Act 3 moving into Act 4 of Charles Gounod's opera Roméo et Juliette."
Find out more about Amitai's music influences here.
Amitai's Top Picks
Roméo et Juliette by Charles Gounod
"Fair-Weather Friend" by Bruno Major
"Morning Ride" by Fiji
3. Benee
Benee was an Auckland teenager when her song "Supalonely" became a TikTok sensation in 2019. One thing led to another and she now has a global following and an international publishing and recording deal. Her first album Hey U X was released at the end of last year.
"I prefer a downbeat style to relax. Hope Tala's music is melancholic, but definitely more upbeat than Heavy Chest, which is slower and dreamier…I go into my room and will binge-listen to an artist who makes me feel happy – or even sad songs if they are relatable at a time when I am feeling sad. The Japanese House is a good example."
Find out more about Benee's musical journey here.
Benee's Top Picks:
Good at Falling by The Japanese House
Pre Heat by Heavy Chest
Sensitive Soul by Hope Tala
4. Hamish McKeich
Hamish is principal conductor in residence with the New Zealand Symphony Orchestra. He started out as a bassoonist and since taking up the baton has worked with orchestras all around the world. He has also conducted more than 100 world premieres of new works.
"For the past few years I've listened a lot to a series of albums called Dark Side of the Moog by Pete Namlook and Klaus Schulze. It's relaxing because it is very different from what I have in my head, which is a huge amount of bloody music…I've always liked music that's unusual and pretty energising, which these choices are – apart from the ambient ones."
Read more about the other interesting sounds Hamish listens to unwind here.
Hamish's Top Picks
Dark Side of the Moog by Pete Namlook and Klaus Schulze
Pulp Fusion Volume 4: Fully Loaded by Various
Diggin' Deeper: The Roots of Acid Jazz by Various
5. Midge Marsden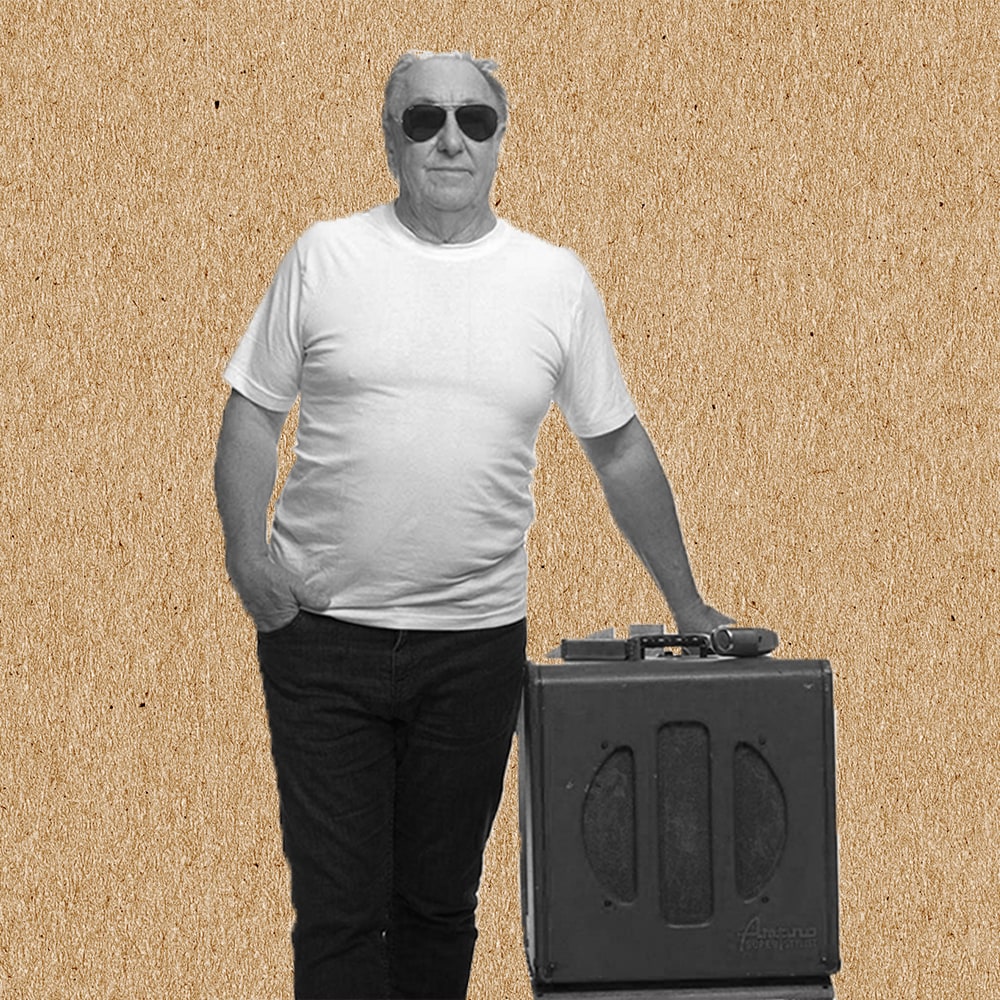 Midge is a jazz and blues stalwart, acclaimed for his guitar and harmonica playing. In 1996 he gained a Diploma in Southern Studies from the University of Mississippi, and he has taught "bluesology" at the Waikato Institute of Technology. He has recorded extensively over several decades.
"What I really enjoy when I want to relax is 80 percent instrumental music – probably because it means there are no people barking at you for any reason…I've had a few periods of depression in my life – down and out stuff, when things haven't gone so well. There was a song that helped called "Rescue Me" by Fontella Bass."
Find out what other uplifting music Midge enjoys listening to here.
Midge's Top Picks
Greatest Hits by The Shadows
Dionne Warwick Sings the Bacharach and David Songbook by Dionne Warwick
"Rescue Me" by Fontella Bass
6. Hinewehi Mohi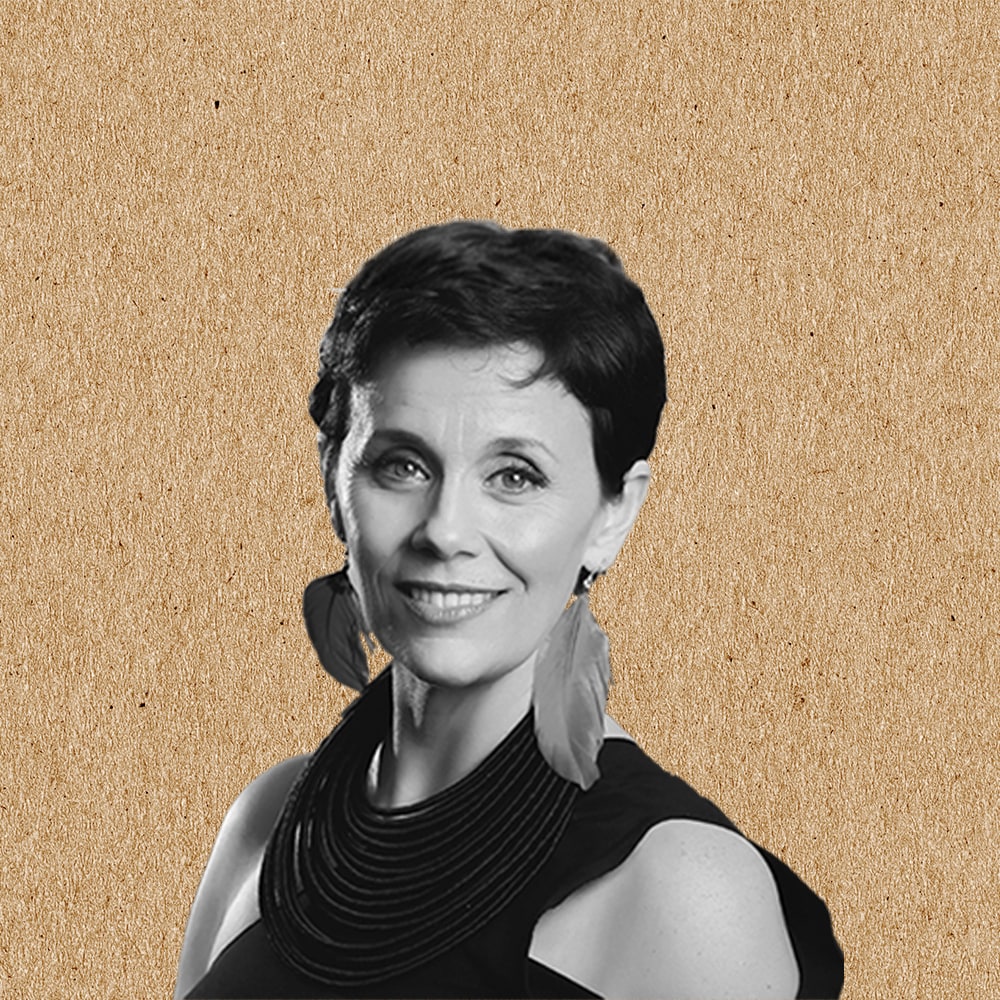 Hinewehi (Ngāti Kahungunu, Ngāi Tūhoe) is a singer and songwriter who has released three albums. She was the first person to sing the national anthem in te reo Māori at an international rugby match, in 1999, and in 2004 founded the Raukatauri Music Therapy Centre.
"When it comes to music for anything, including relaxing, I am very focused on local music…I also love just chilling out to wonderful artists like Maisey Rika and Stan Walker, who releases a song in English and concurrently releases a Māori version."
Read more about the interesting work Hinewehi has been doing with Six60 here.
Hinewehi's Top Picks
Greatest Hits by Barbra Streisand
Waiata/Anthems by Bic Runga
"Bigger/Tua" by Stan Walker