Image above sourced from Newsroom
CEO & Founder, academyEX (Formerly The Mind Lab, Tech Futures Lab). Frances Valintine sits on the board of Watercare and is a selection adviser to EHF (Edmund Hillary Foundation), a judge on the Hi Tech Awards, and the National Expert for the global World Summit Awards. Frances is also a mentor to a number of global female technology leaders, and a Director to On Being Bold, an initiative to support and encourage emerging female leaders and female students to aim high and dream big. Frances is also on the Board of Trustees for the University of Silicon Valley.
Her memoir, Future You, is a journey back to her roots sharing insights from her own extraordinary career and inspiring others to make bold self discoveries and to "step off the conveyor belt". Growing up the daughter of two hardworking parents she feels she gained a lot of her entrepreneurial zeal from a dad who was ahead of his time experimenting with new technology to improve the family business.

Related article: How Sarah Arnold-Hall All her Achieves Success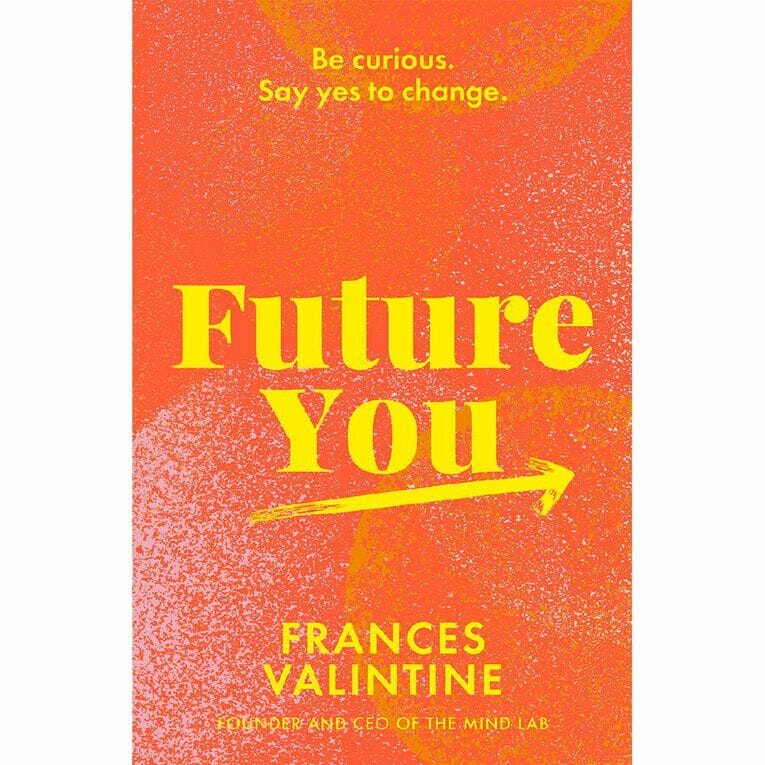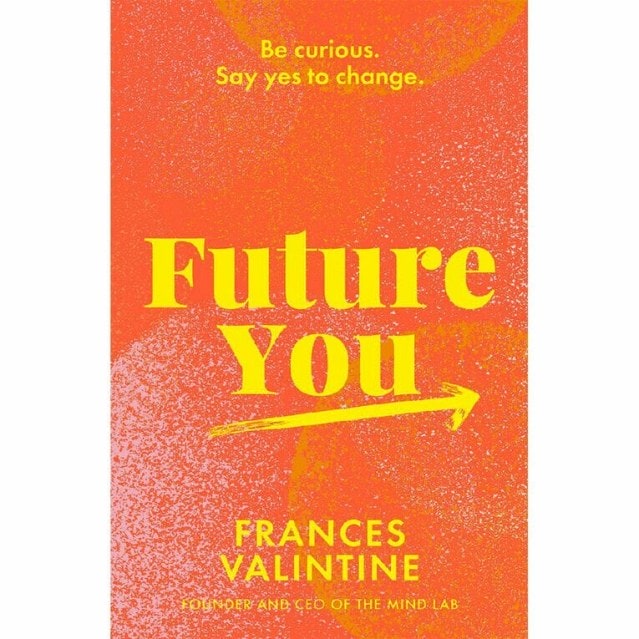 As a teenager she left her rural happy childhood behind, striking out against the usual trajectory of university education to forge her own path in life and seizing opportunity as it came her way. What started out by the author as a line of self enquiry during the pandemic has resulted in a book which investigates risk and choice against a background story of a young kiwi girl who buys a one way ticket to London and ends up CEO Founder and Chair of The Mind Lab and Tech Futures Lab.
For a book that concerns itself with the education of tech the story is blessedly jargon free. It deals with the real conflict and pain when the demands of parenting conflict with career obligations and running a successful business that depends on growth and commitment. Her business has seen around 8000 people graduate with skills in technology and has provided scholarships for those over 60 to upskill in a world that is moving faster than it takes to speed dial your gran.
Not surprising then that this mover and shaker was awarded a CNZM for her role in education in the tech sector. She sits on the boards of Callaghan Innovation, talentnomics based in Washington DC and the Artificial Intelligence Forum New Zealand. Her refreshing and hopeful belief in regrowth and change makes this an inspiring read for both those setting out and for those for whom the road has far receded in the rear view mirror.
We chatted to her about her life and her new book, Future You.

Listen here.