Halloween is upon us, so give yourself a thrill with these spooky series and freaky films.

1 I Know What You Did Last Summer
WHERE TO WATCH: Amazon Prime Video
The classic '90s horror film gets a modern TV update in this new series. When a group of teenagers are involved in a fatal accident on the night of their graduation, they are bonded together by tragedy. One year on, a mysterious killer torments them in order to find out the truth. (If you'd rather stick with the 1997 original, it's streaming on Neon).


2 Army of the Dead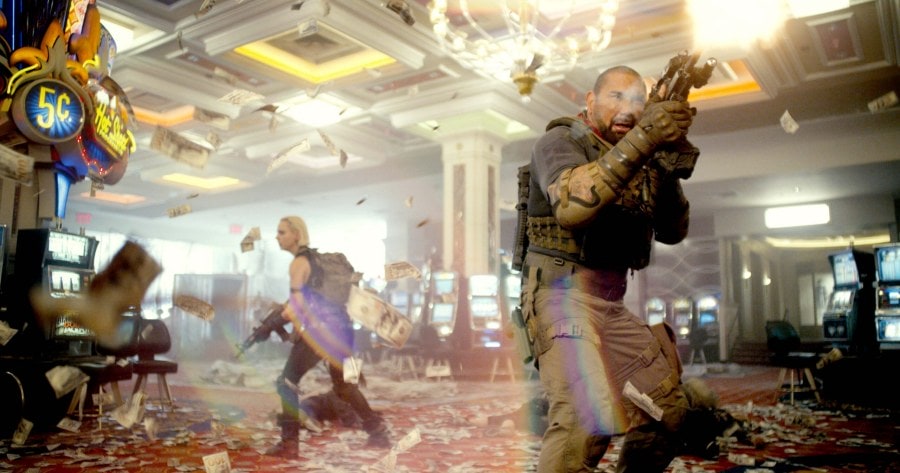 WHERE TO WATCH: Netflix
Dawn of the Dead director Zack Snyder returns to his zombie roots with this action-packed horror-heist hybrid. A former zombie war hero is called away from his quiet new life to undertake a dangerous mission: infiltrate the monster-infested ruins of Las Vegas and steal $200 million from a vault before the city is bombed by the government.
3 Midnight Mass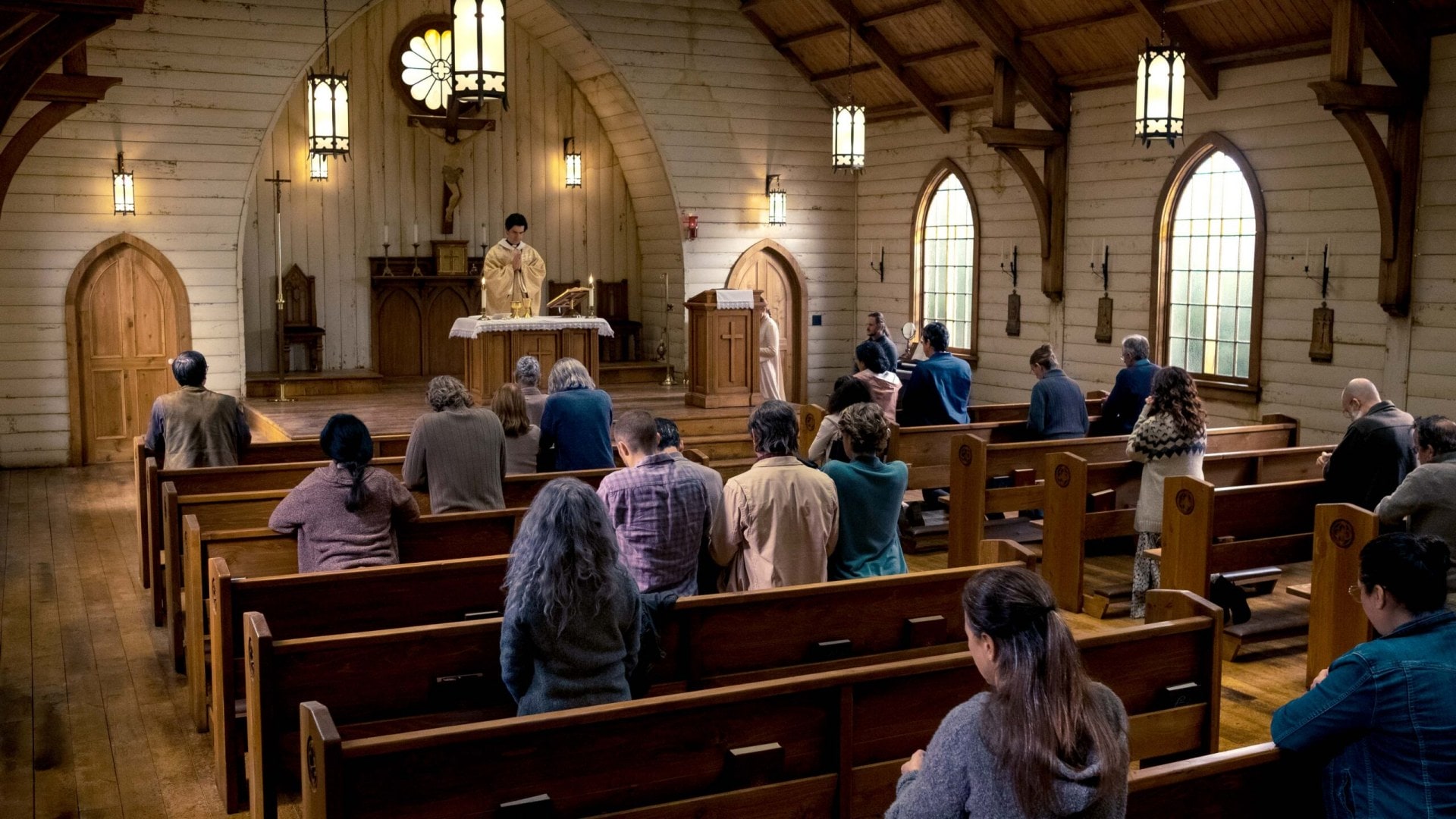 WHERE TO WATCH: Netflix
From the creator of The Haunting of Hill House (also on Netflix), this series is set on a remote island where the small community starts to experience unexplained and mysterious events following the arrival of a new priest. Religious fervour takes hold of the town, but what is behind these so-called "miracles"?


4 The Mad Women's Ball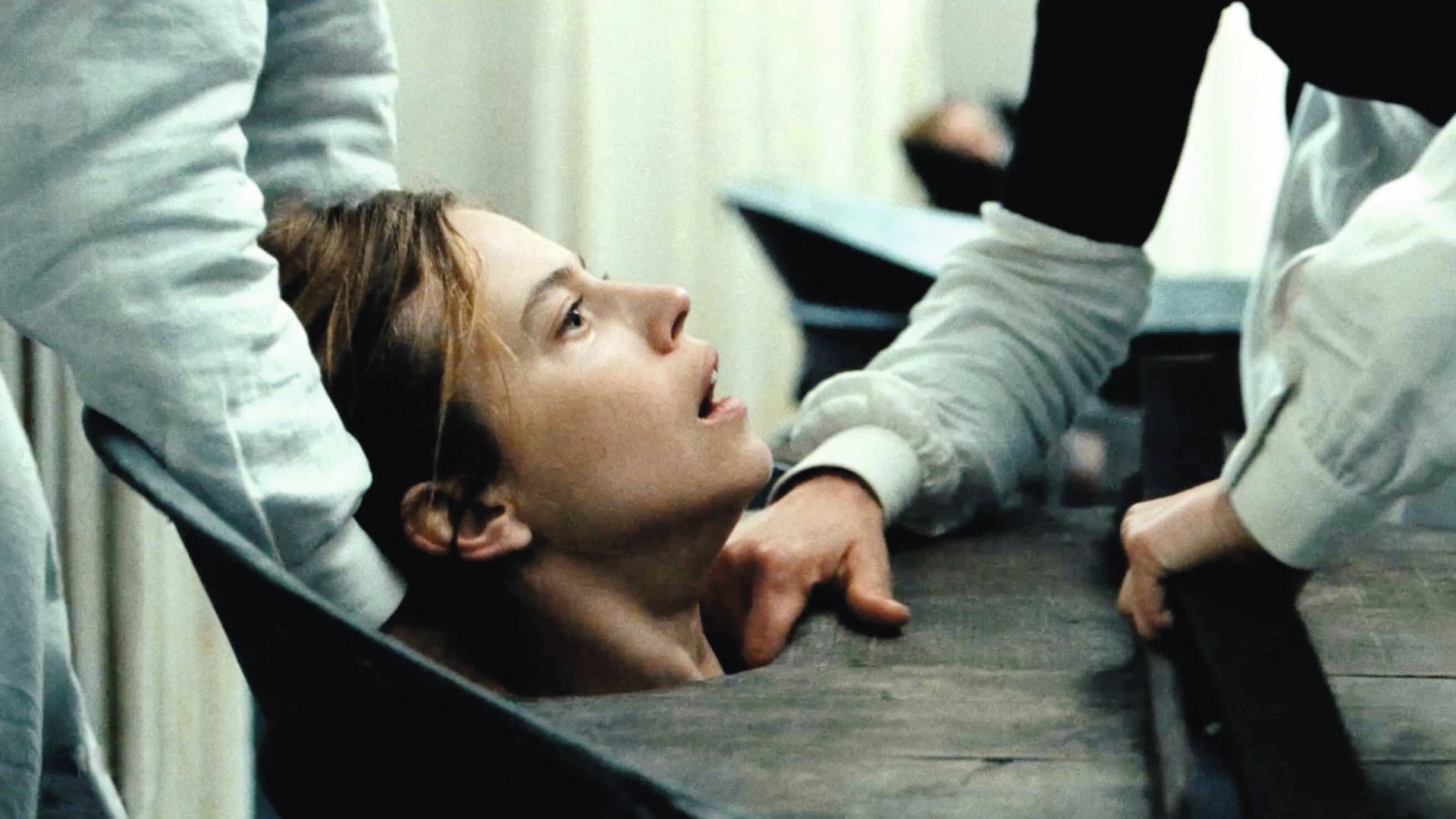 WHERE TO WATCH: Amazon Prime Video
Amazon Studio's first French language feature film is an adaptation of Victoria Mas' novel Le Bal des Folles. In the late 1800s, passionate and outspoken Eugenie has the strange ability to see and hear the dead. When her family discovers her secret talent, they commit Eugenie to an asylum, from which she becomes determined to escape.
5 Son
WHERE TO WATCH: Shudder
Shudder is a streaming service dedicated to horror, thriller and supernatural stories, and Son is one of their latest original films. When eight-year-old David is nearly abducted, he and his mum Laura leave town in search of safety. But when David becomes mysteriously ill, Laura must go to drastic lengths to keep her son alive.