Ladies, we all know that our hair is our crowning glory. It's the one thing that can make us feel like a million bucks even on our worst days. And as someone who has worked in the hair industry for over a decade, I can tell you that the secret to achieving that perfect hair day lies in the tool you use. And there's no tool that I recommend more than the Dyson Airwrap Multi Styler.
Hair damage is single handedly the reason why we have hairdressers. Damage looks different to everyone; it can be frizzy hair, over-processed, bleached, broken, snapped, dry, oily… 99% of these problems are caused and exacerbated by damage due to the heat, sun and wind. Personally, my hair has been through the ringer as I have tried every trend of its time to see what sticks. In fact, the only 'trend' that's stuck with me is my Dyson Airwrap. I have grown my hair longer, seen less breakage and had shiny smooth hair, all due to the technology built into the tool.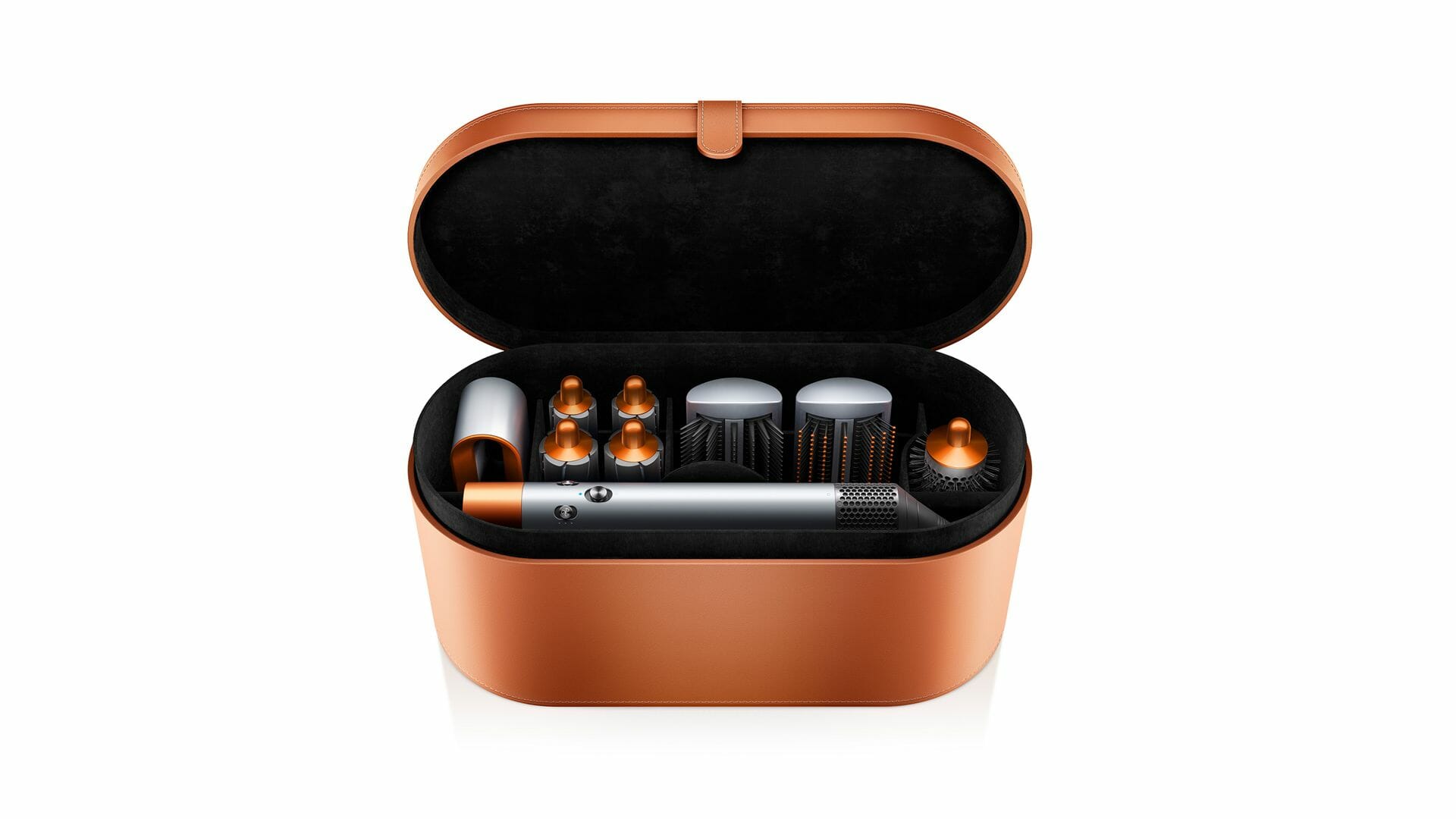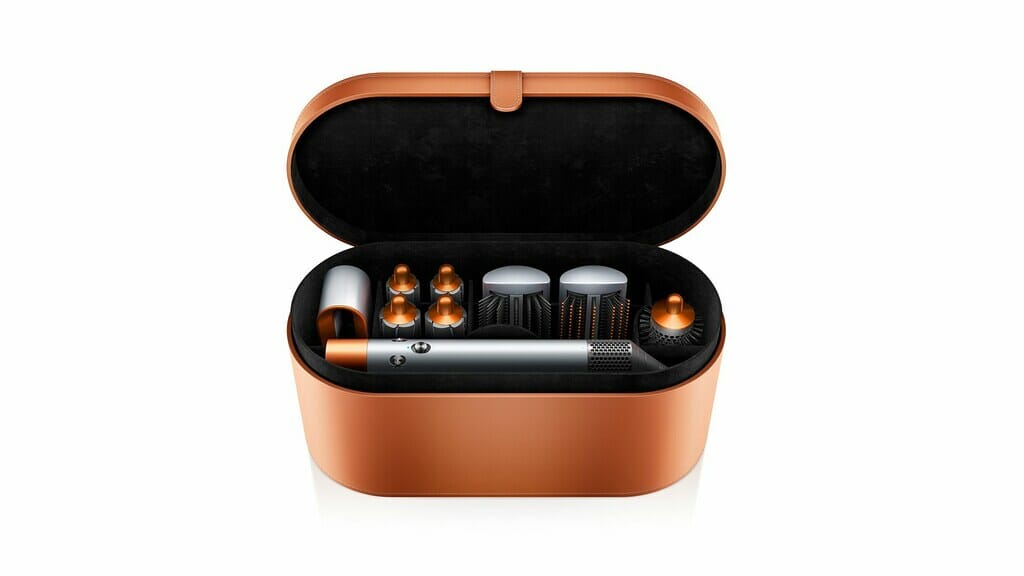 The Dyson Airwrap stands out amongst a myriad of other tools, and for a reason you may not even realise. For starters, it's the only styler that can curl, shape, and hide flyaways using the Coanda effect, all without using extreme heat. I'm going to repeat that so it sinks in. All of the hair dreams and desires you want, without using extreme heat. This is the type of technology that has helped us revolutionise every day.
The Dyson Airwrap achieves these styles using its powerful airflow and controlled heat, which allows you to style and dry your hair simultaneously. This means that you can achieve a sleek and polished look in half the time it would take with traditional hair tools. And as any busy woman can attest, time is a luxury that we simply can't afford to waste.
But what really sets the Dyson Airwrap apart from other hair tools is its intelligent heat control. This technology measures the air temperature over 40 times a second, preventing extreme heat damage and helping to maintain hair strength. This means that you can use the Dyson Airwrap every day without worrying about causing long-term damage to your strands. By using the Coanda effect and intelligent heat control, the Dyson Airwrap is helping to revolutionise the way we style our hair, and I, for one, am here for it.
A lot of misinformation online will tell you that heat styling your hair and blow drying it every day will cause damage. However, our hair is at its most vulnerable when it's wet. So, by drying your hair with the Dyson Airwrap, we are preventing damage in its most vulnerable state, and adding shine and volume to it at the same time, all without damage.
With Mother's Day just around the corner, there's no better time to start thinking about the perfect gift and the Dyson Airwrap is the perfect tool for a busy mum who loves a blow wave. It's not just a hair styling tool – it's a time-saving lifesaver that will help mums everywhere look and feel their best, even when they're juggling a million things at once. With a range of different colours to choose from, the Dyson Airwrap is the perfect way to show your mum that you care, and that you understand just how hard she works every day. And let's be honest, when we look good, we feel good, and that's important when you're trying to juggle work, family, and everything in between. Pick up your Dyson Airwrap from Farmers.co.nz or in selected stores.
Related article: Elevate Your Desserts With The Nespresso Vertuo Pop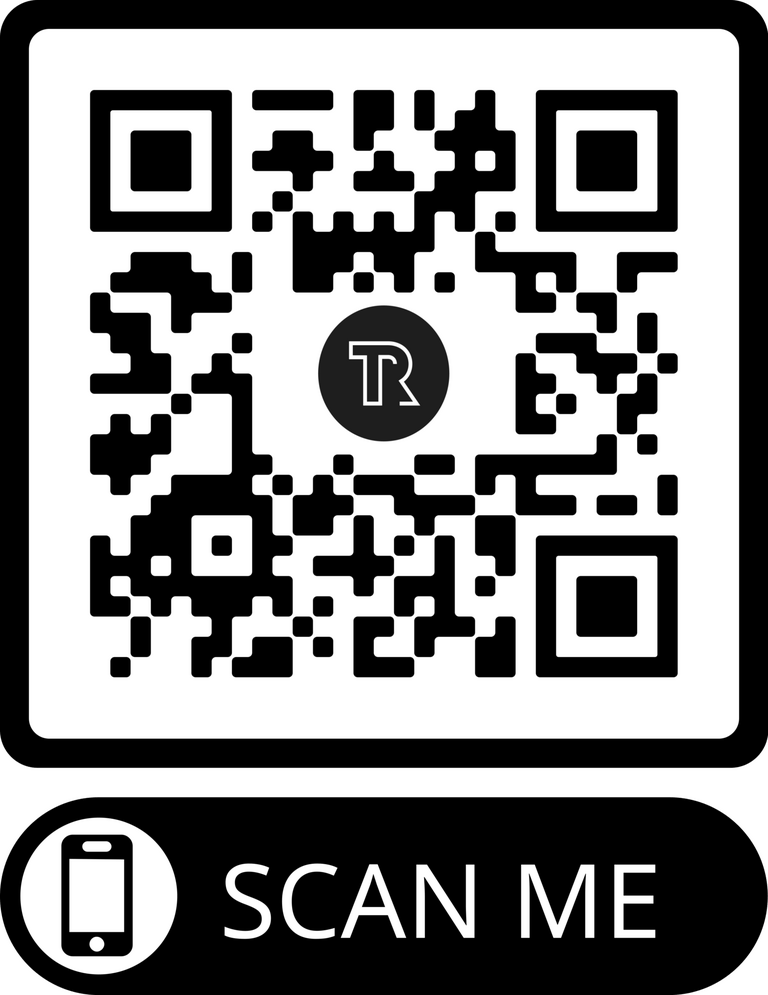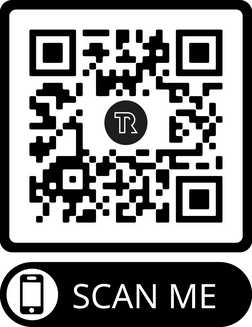 GIVEAWAY!
Visit The Release and enter to win amazing prizes!

Promotion ends 31 May 2023. T&Cs apply.