While most of us associate vitamin C with fighting off a cold, it's also one of the biggest powerhouse ingredients in skincare.
Vitamin C has become an essential ingredient in a results-driven regime, loved for its ability to create healthier, brighter, smoother skin that really glows. It's a potent antioxidant that deals to dark spots and stimulates collagen production, and works to fight against environmental aggressors – such as UV exposure and pollution – that can damage the skin over time. These can lead to premature ageing in the form of dehydration, uneven tone, fine lines and wrinkles.
The easiest way to work vitamin C into your routine is by using a serum – although not cheap, it will make visible changes to your skin. After cleansing in the morning, apply vitamin C serum, then finish with your moisturiser and sunblock and consider yourself protected! One of the only downsides of vitamin C is that it can be unstable when not stored properly, so make sure you keep it tucked in your bathroom cupboard away from direct sunlight.
We've rounded up a selection of new products and old faves to suit different budgets – so get glowing!
1. Dermalogica BioLumin-C Serum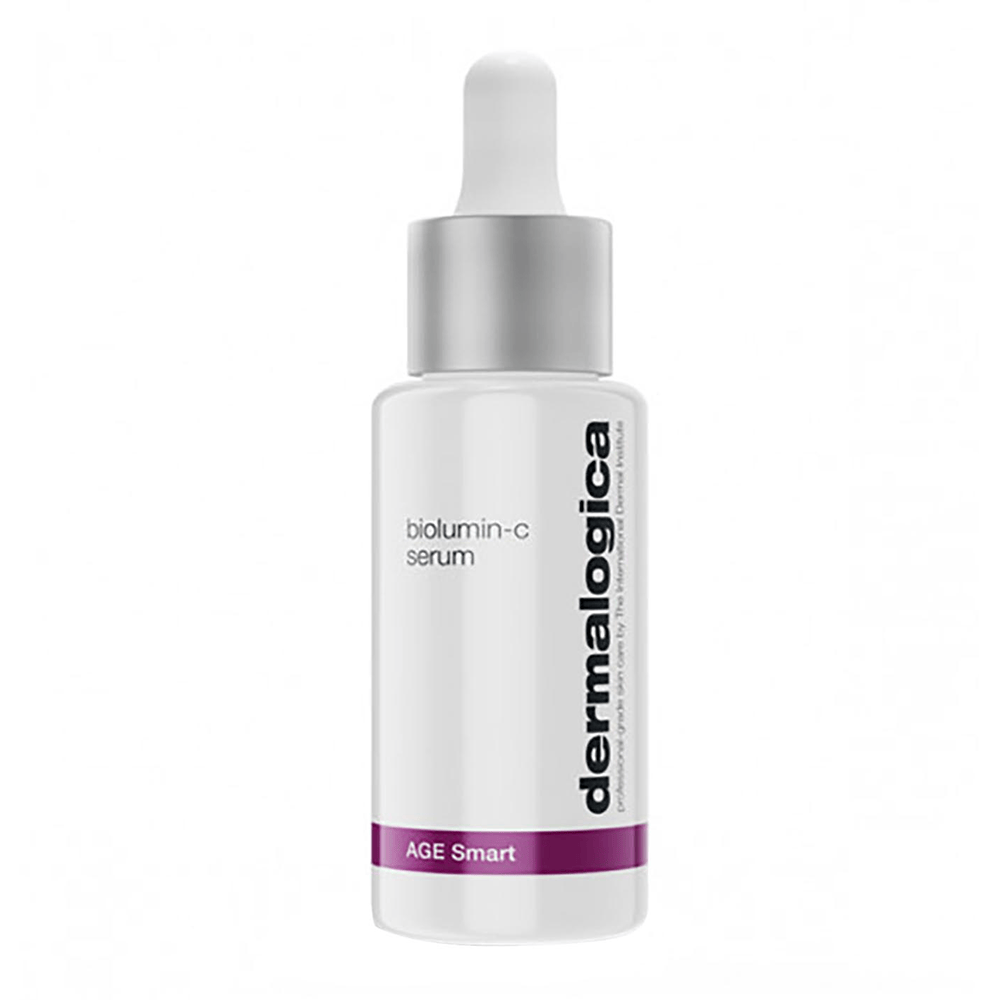 Formulated to deliver more vitamin C into skin, this serum exfoliates and reduces unbalanced pigmentation, firms and brightens skin. It also corrects and prevents free radical damage.
2. Elizabeth Arden Vitamin C Ceramide Capsules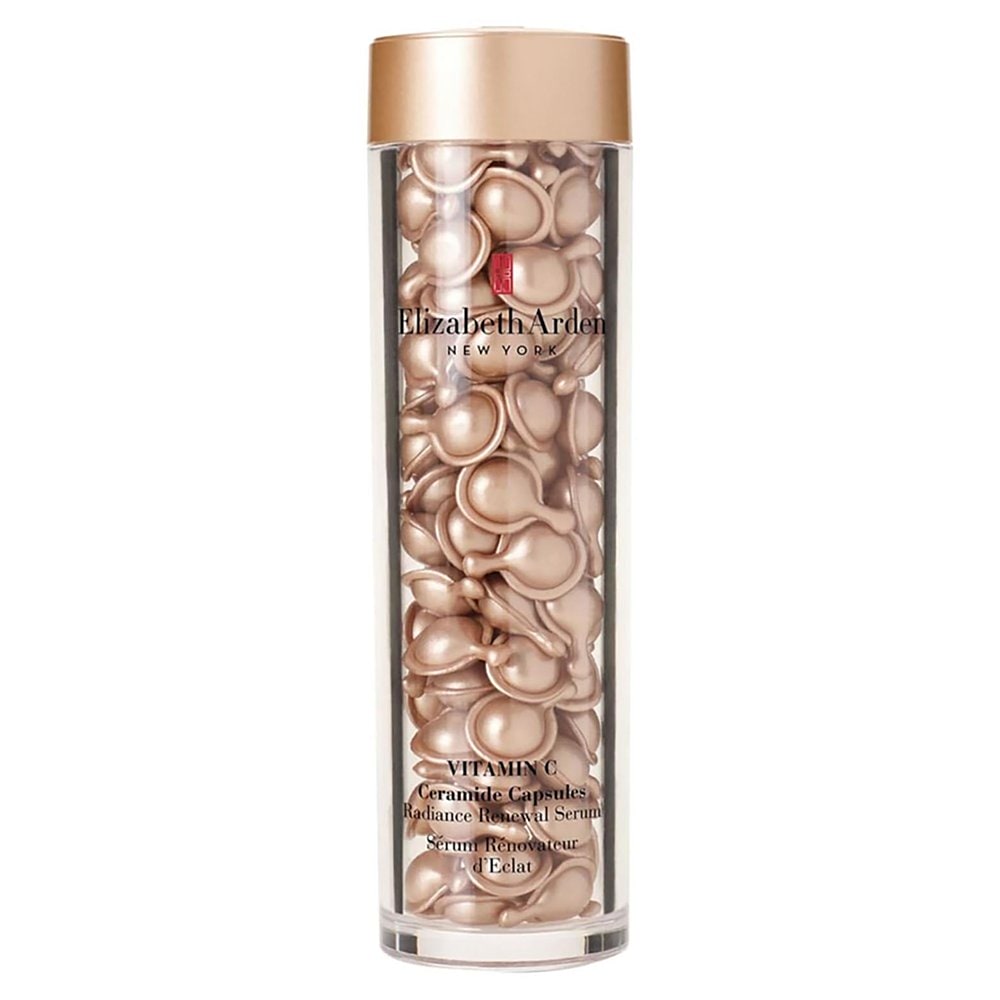 Now available in a 90-capsule pack, these perfectly measured doses are supercharged to help nourish, brighten and strengthen the skin's natural moisture barrier.
3. Natio Vitamin C Skin Brightening Serum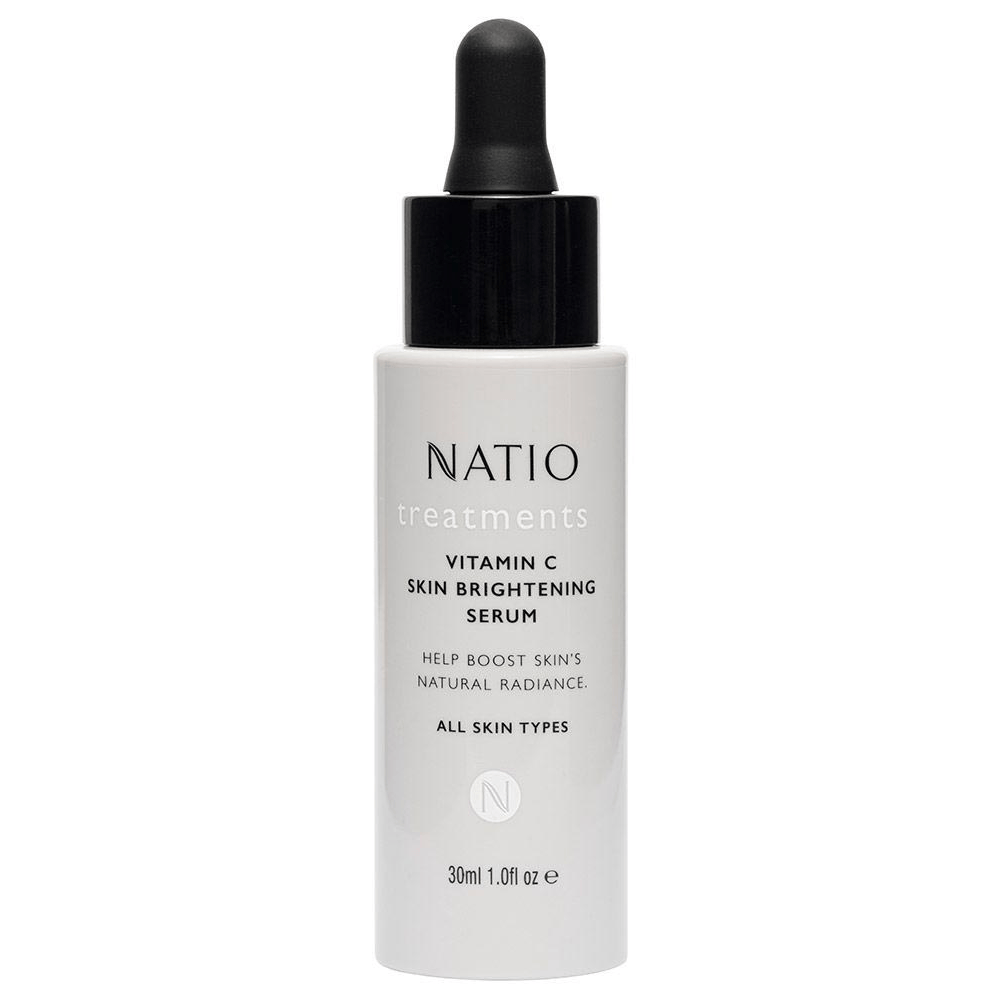 Treat your complexion to a daily radiance boost with this antioxidant-rich serum. Formulated to gently accelerate the natural regeneration process, it promotes clearer, brighter and smoother skin.
4. Environ Focus Care Radiance+ Intense C-Boost Mela-Even Cream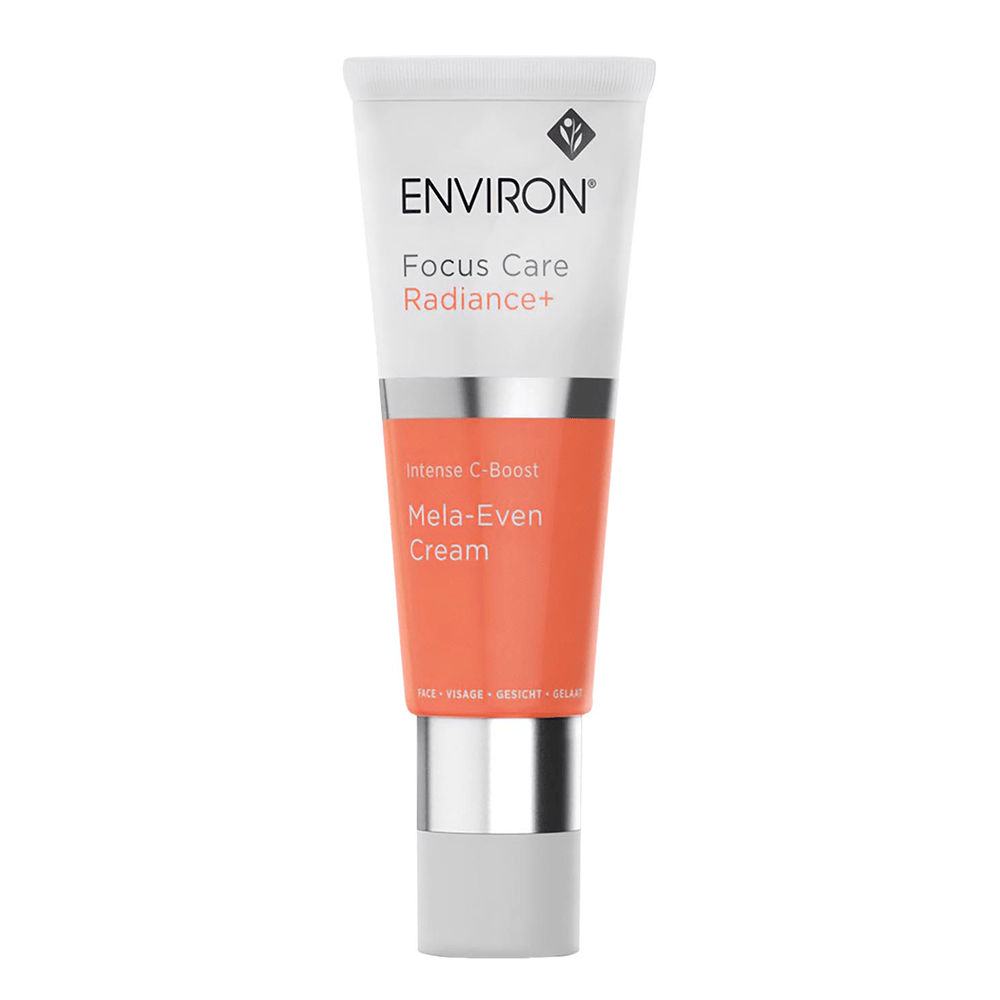 This very active antioxidant cream is a godsend for those wanting to improve the appearance of pigmentation and to diminish the appearance of fine lines and wrinkles. Use it morning and night for healthy-looking, luminous skin.
5. Murad Vita-C Glycolic Brightening Serum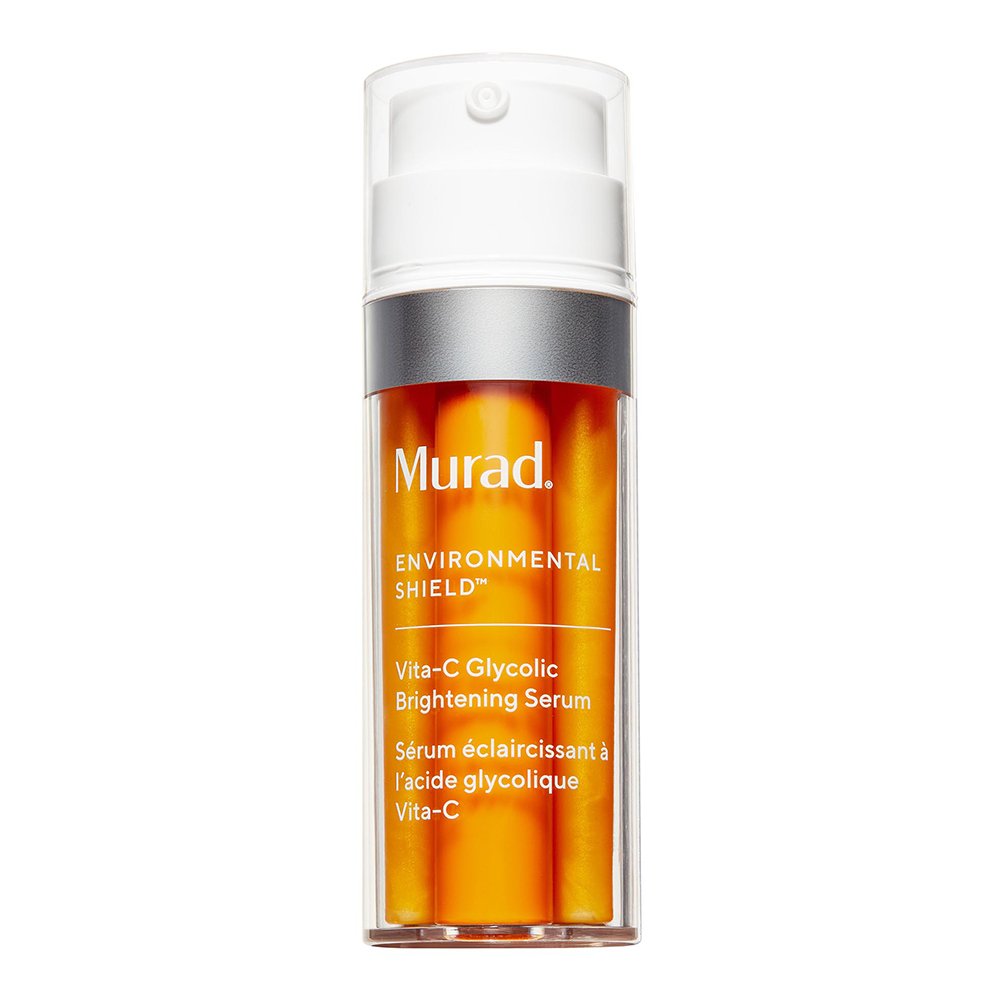 This bestseller contains potent gold-stabilised vitamin C to brighten, plus glycolic acid to exfoliate dulling surface cells to enhance the delivery of vitamin C into the skin.
6. Me Today Vitamin Glow C Serum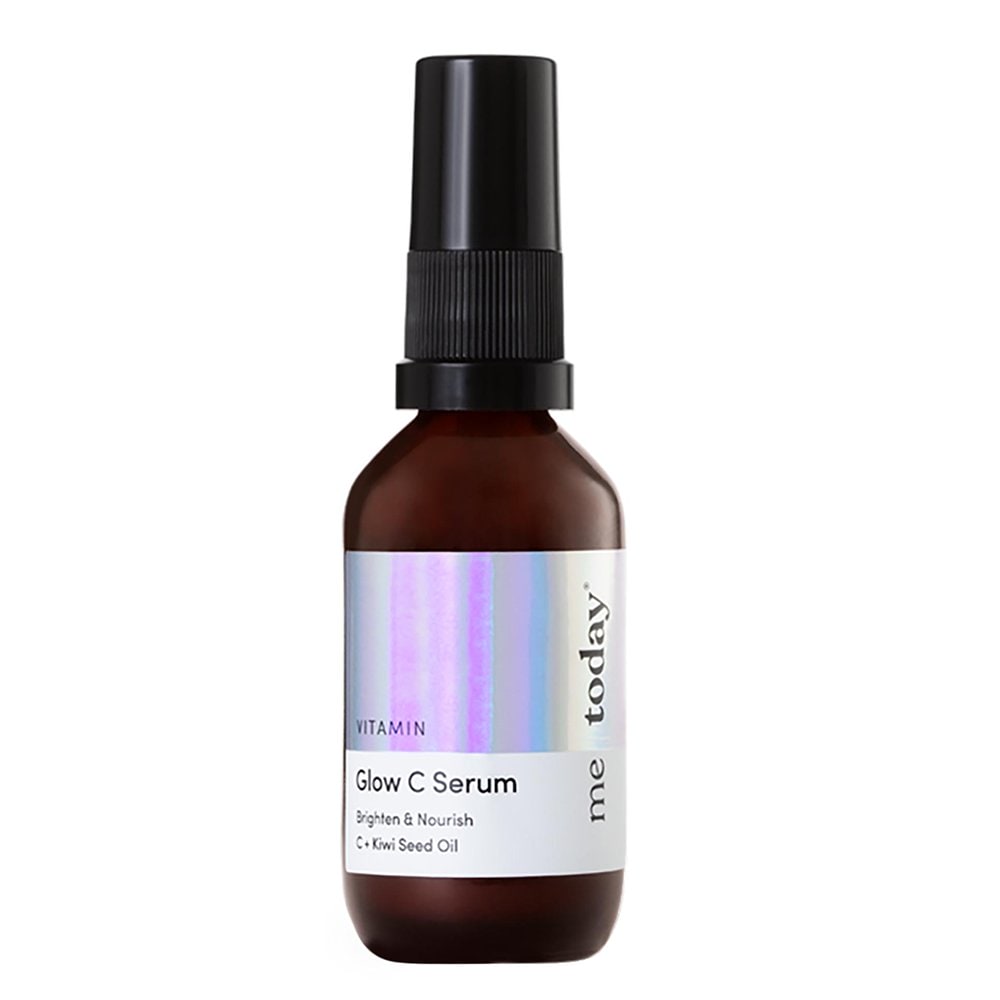 Enriched with highly stable vitamin C, plus brightening and nourishing strawberry and kiwi seed, this serum provides antioxidant support, improves signs of sun damage and brightens tone, for a lit-from-within complexion.
7. Estée Lauder Perfectionist Pro Rapid Brightening Treatment with Ferment² + Vitamin C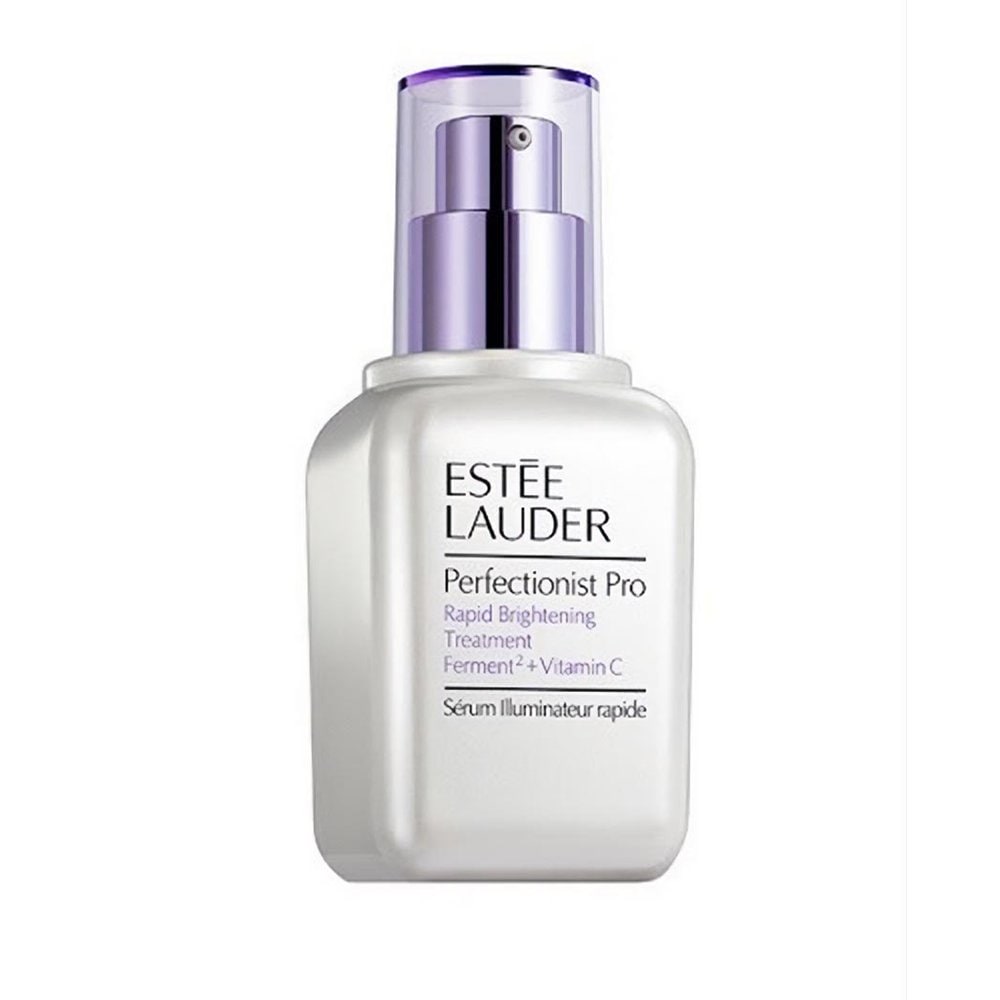 Inspired by professional treatments, this new, super lightweight, ultra-hydrating serum gives skin a more even-toned, radiant look. It's designed to help block the appearance of future dark spots, as well as boost clarity for a gorgeous glow.