Brushing with natural toothpaste can help you feel better about your smile – and help your impact on the planet.
Many of us are now seeking out more conscious options in our daily lives, and incorporating cleaner products into our routines is not only a good choice for the wellbeing of ourselves and our families, but also for the planet. The great news is, some of the world's largest and most iconic brands are now moving towards a greener ethos, including Colgate.
The company has just launched its new Smile for Good toothpaste, which is made from carefully-selected ingredients of 99.7% natural origin. There is also complete transparency of ingredients and their functions on the packaging.
We rounded up three members of the Woman team to trial Smile for Good and share their thoughts.
What the team at Woman have to say
Siena Yates
(Assistant Editor)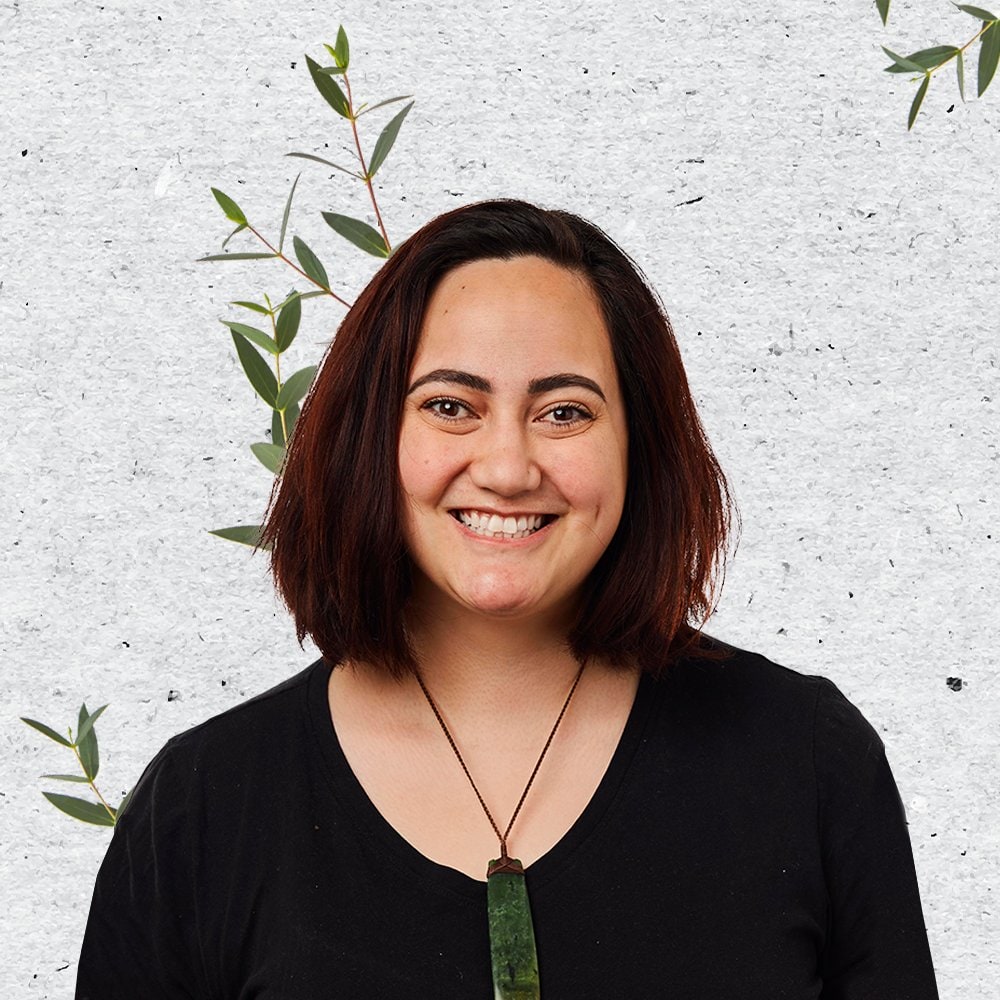 If you're anything like me, you're thinking, "Toothpaste is toothpaste". I get it, I never thought I'd have too many opinions on it, but consider me converted. I like the simplicity of this range; no bright candy-blue gel, no overwhelming smell and it wasn't as sweet or frothy as other toothpastes – an intensity which was quite nice to do without, particularly right before bed. Plus, I'm all for anything which is eco-friendly, vegan, a lot more natural than most and with a lot fewer ingredients than the Colgate toothpaste I was using before. A win-win.
Lakshmi Krishnasamy
(Managing Digital Editor)
I've always wanted to try a natural toothpaste, so when the opportunity came to trial this new product I was interested to see if this would be the push I needed to make the switch. My first impression was good: I liked the recyclable box and especially liked that the tube can be recycled too.
Next, was the paste itself. The ingredients are 99.7% natural, so the paste is colour free, odour free and has a really subtle flavour. Being natural, it doesn't foam up as much as my regular toothpaste, which I was a little unsure about at first, but I actually prefer it now. The final result? Squeaky clean teeth and guilt-free brushing.
Chloe Thomsen
(Direct Client Manager)
I used the Smile for Good toothpaste with my two boys, aged 14 and 11. We loved that it didn't get too foamy in our mouths when we were brushing and it has a long-lasting minty aftertaste. As a mother, I like the fact that all the ingredients are natural and it doesn't have a long list of chemicals – but it does still include fluoride, so I know all our teeth are being kept healthy and strong.