In celebration of female innovation and ingenuity, we meet the women behind some of our favourite beauty brands.
We're celebrating the latest beauty news and innovations from brands that have one thing in common – they were all founded by women. The companies range from iconic global mega brands right through to local boutique businesses, but have all been the brainchild of a passionate, driven and inspirational female.
Charlotte Tilbury
It's the moment every Kiwi beauty lover has been waiting for: Charlotte Tilbury is finally available from Mecca stores nationwide.
The luxury make-up and skincare brand was founded by British beauty entrepreneur and make-up artist to the stars Charlotte in 2016, developed after years in the industry. The products have become some of the most coveted, cult items in any make-up kit worth its salt, thanks to their luxe feel, high-quality ingredients and great colour payoff.
Charlotte's Magic Cream is one of the most hyped offerings – a youthful, luminous complexion in a bottle. The award-winning moisturiser was originally created backstage at fashion shows, to transform models' skin.
Jane Iredale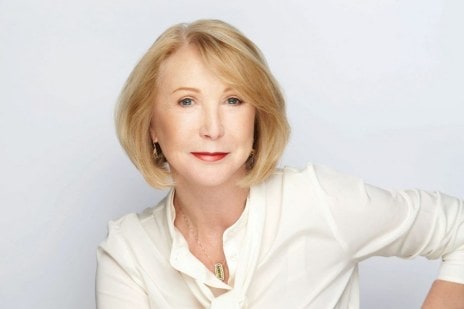 In 1994, long before clean beauty became a major movement, Jane Iredale was a casting director and producer who worked with many actors struggling with problem skin, made worse by heavy stage make-up. To combat this, she launched Amazing Base Loose Mineral Powder, which contained nourishing and protective ingredients such as pomegranate and algae extract. It was immediately embraced by skin professionals, dermatologists and plastic surgeons, who loved the way it soothed, covered and protected skin. The rest is history and now that very first product has been relaunched with a refillable brush.
Linden Leaves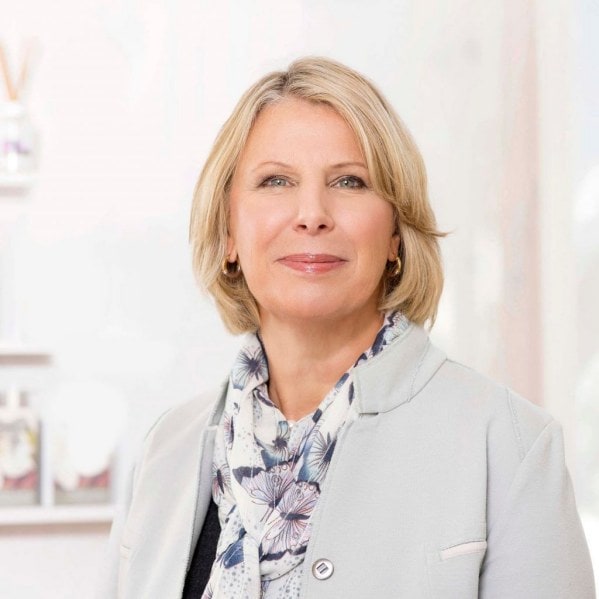 It was finding a way to help two of her children, who suffered from severe eczema and allergies, that lead Brigit Blair to found Linden Leaves in 1995. At that time, natural and effective products were hard to find, so the Christchurch mum began harvesting and freeze-drying roses, and blending fruit and flower oils. From a humble family kitchen operation, Linden Leaves has expanded into an internationally recognised brand, loved for its natural luxury handmade products.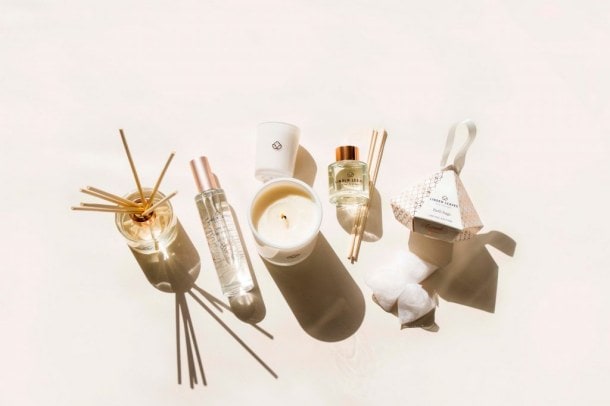 They've recently introduced three new fragrances that smell good enough to eat – Candy Apple, Caramel Spice and Basil Lime – so there's something to suit all tastes. As well as being available in the popular soy candles, room mists and diffusers, the new scents also come in midi diffusers, bath bags and as a gift set.
Plant Potions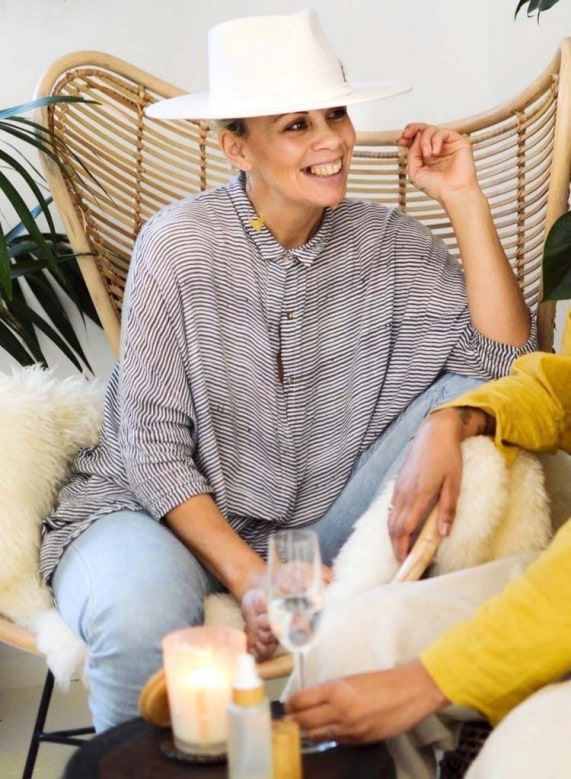 Founder of Plant Potions Louise Mills is a powerhouse yogi, solo mother of four daughters, actor and long-term Waiheke Island resident. Her yoga practice was the inspiration to create Plant Potions – premium, plant-based massage oil candles, room sprays and pulse point oils that come in five signature blends.
The new Spa Sea Salts offer the ultimate luxurious detoxifying soak, using high- magnesium Epsom salts and dried botanicals grown in and around the Plant Potions garden on Waiheke.
Chloe Zara Hair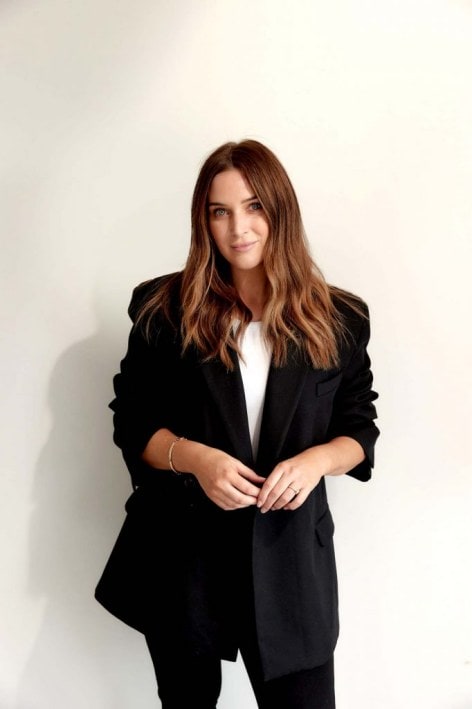 Chloe Zara's 15 years as an Auckland hairdresser inspired her to create a range of clean, luxurious and effective haircare, which works to improve the health of your locks over time. The sell-out Hair Perfume Oil from the original collection has been relaunched as Hair & Body Perfume Oil.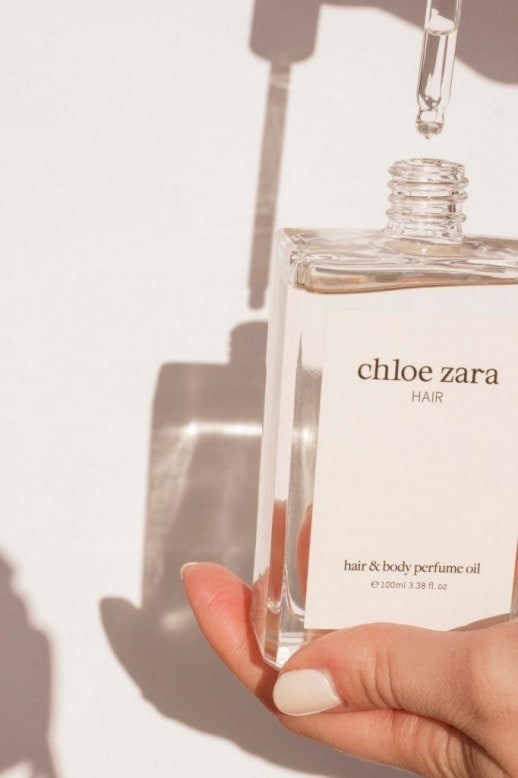 It's the ultimate pre- and post-styling treatment for locks, plus it's packed full of vitamins, essential fatty acids and antioxidants to moisturise and condition the skin. It's a multi-tasking wonder that smells incredible.
Ethique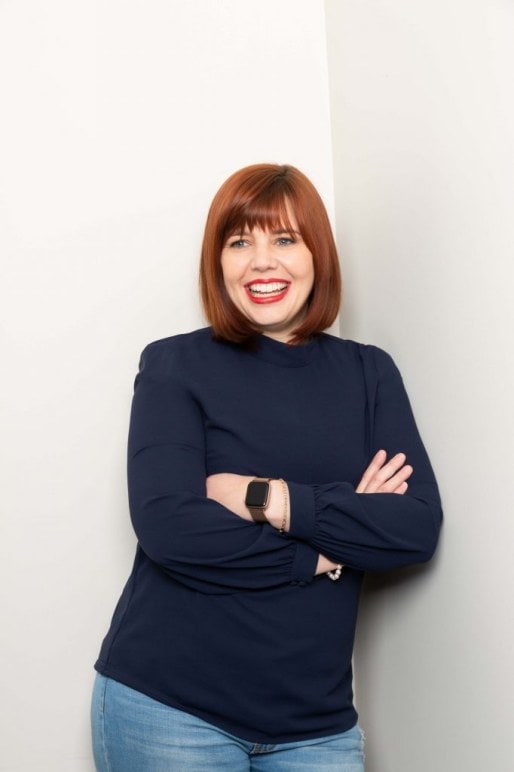 Brianne West was dismayed at the amount of waste produced by the cosmetics industry, in particular, the volume of plastic waste created by our bathroom essentials. She'd always been deeply passionate about the environment and science, so in 2012 she started mixing her own solid shampoo bar formulas in her kitchen in Christchurch.
Ethique has now grown to offer more than 40 products – all bars – across hair, skin and home, preventing 12 million plastic bottles from manufacture and saving 10.5 million litres of water. Quench is Ethique's latest skincare innovation, a lightweight solid face moisturiser that brings together powerful ingredients such as hyaluronic acid, niacinamide, vitamin B5 and jojoba oil, plus it comes in a new home-compostable tube.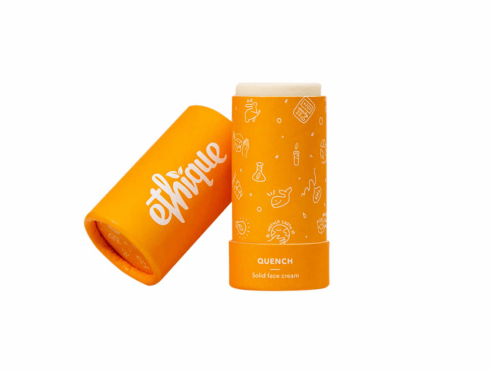 Glasshouse Fragrances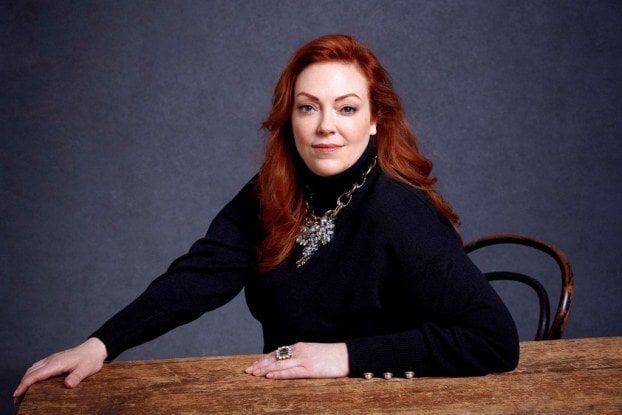 When American-born and raised make-up artist and scent aficionado Nicole Eckles moved to Australia for a lifestyle change, she saw a gap in the market for decadent home fragrance. So in 2006 she launched Glasshouse Fragrances, which has since become an international favourite, its cult, limited-edition candles garnering waitlists of thousands.
Now full-sized versions of three best-selling eau de parfums have been launched, along with a fourth, which is the personal fragrance version of top-selling candle A Tahaa Affair – a rich, sweet scent with notes of juicy pineapple, vanilla orchid and creamy sandalwood.