People who are investing in luxury handbags are actually making more money than those who are investing in gold!
In recent years, luxury houses have been making additional price increases each year. A handbag purchased for $1,200 five years ago is now worth $3,550 today, and the resell market reflects this. With crazy price increases, luxury lovers are turning to vintage to own a special piece of the designer's history.
As we've seen in recent years, many designers sift through the archives, and return to old classics of the brand. Gucci brought back the Diana, Dior revamped the Lady Dior and Prada relaunched their nylon Re-Edition pieces from the early 2000's. The learning? Always hold onto your pieces as they will eventually make the rounds again, and that bag at the back of your closet will once again be cool.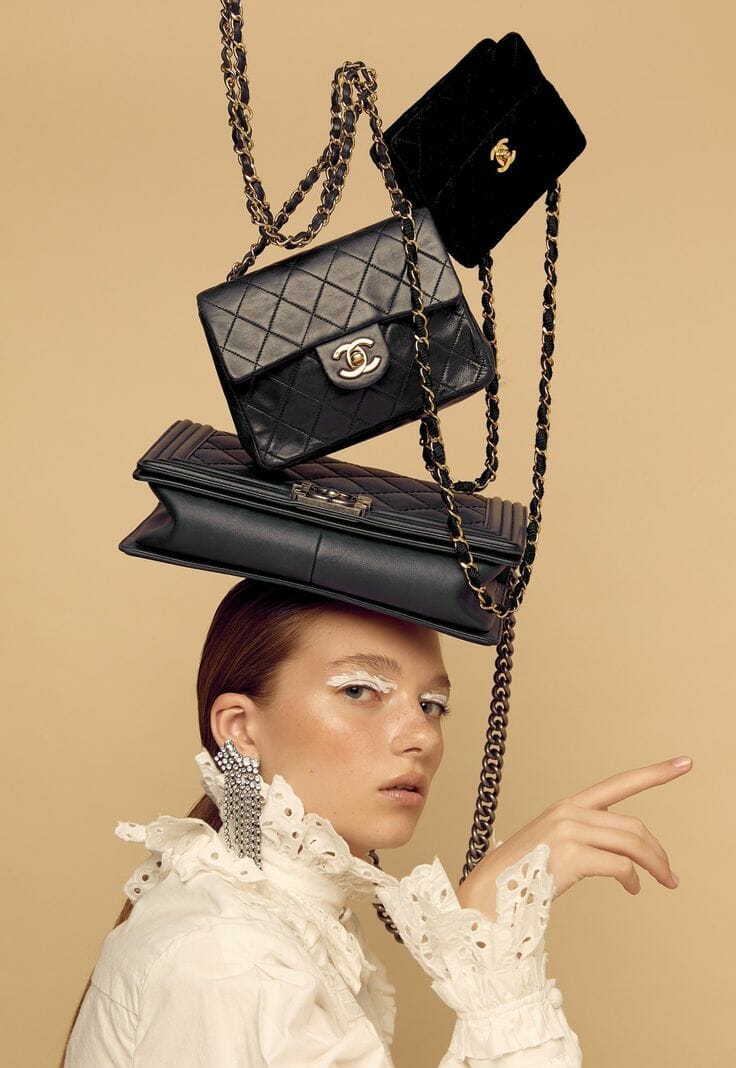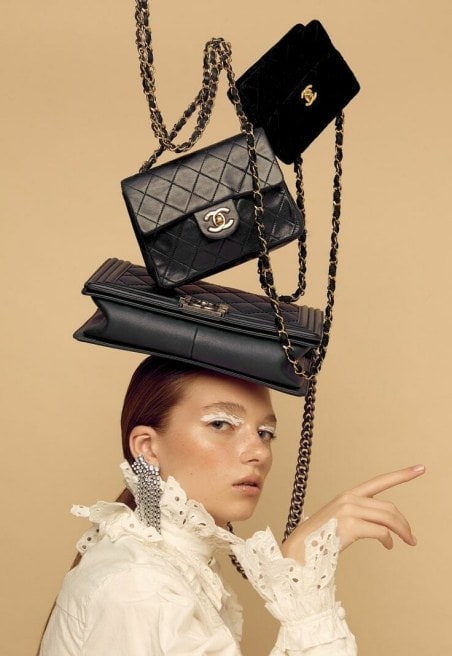 Not only is shopping vintage and second-hand bags fashionable, but it can be incredibly friendly on the wallet.
Our handy tips
Shop with trustworthy vintage and second hand resellers. We love Vestiaire Collective and The Real Real.
Timeless pieces will always go the distance.
Don't buy into a vintage piece for the sake of it, make sure you'll really wear it, and that it's a shape you love!



The Chanel Flap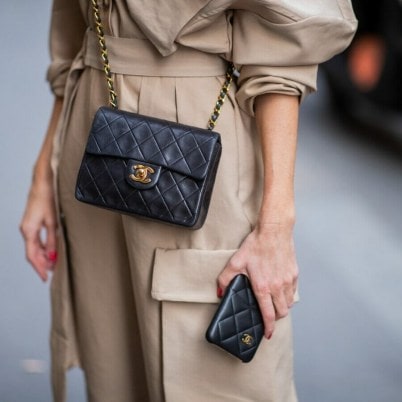 With a Chanel bag averaging $10k new, it might seem like an impossible dream to own arguably the most sought after bag. In late 2008, Chanel stopped plating their bags hardware with real 24k gold, so opting to purchase second hand might see you with the best quality hardware.



The Louis Vuitton Neverfull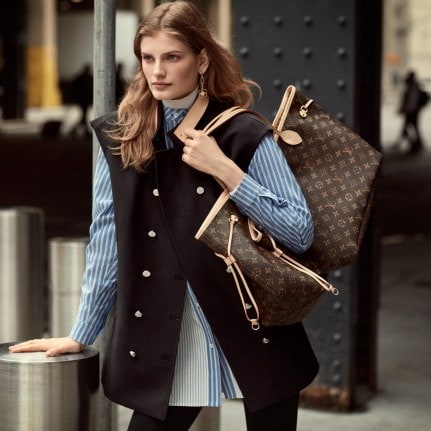 It's a controversial love-hate relationship with iconic Louis Vuitton Neverfull. Regardless of what camp you're in, it's hard not to admit that this LV classic is a workhorse. She carries everything (read, literally never full) and will never go out of style. So much so, that Louis Vuitton keep increasing the price of their monogram pieces, and are rumoured to be taking them off their e-store, making them only available in boutiques!



Fendi Baguette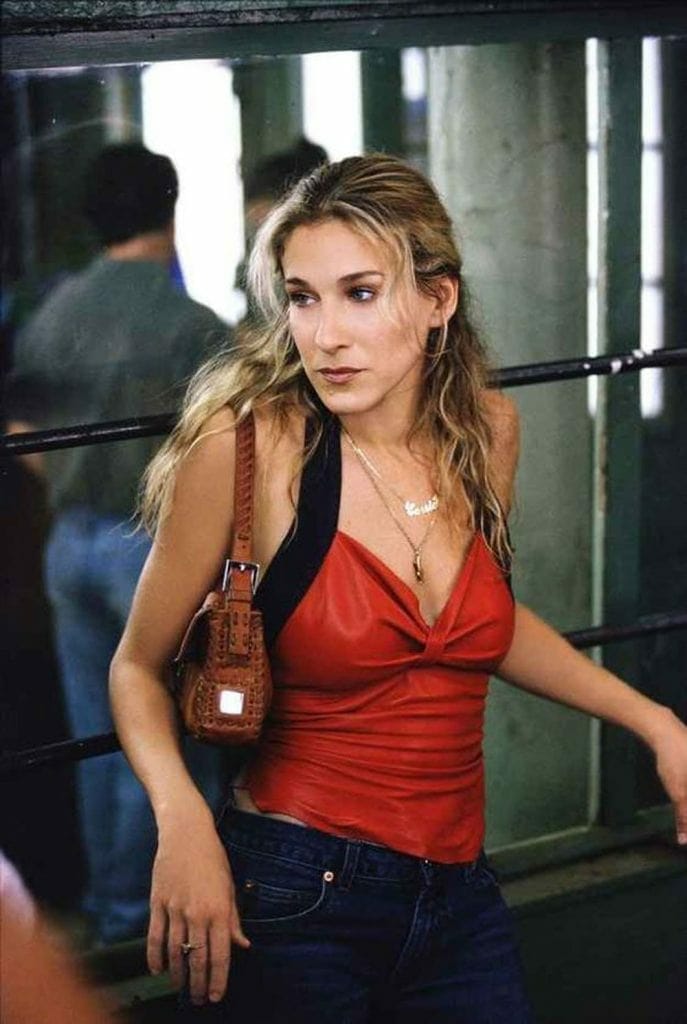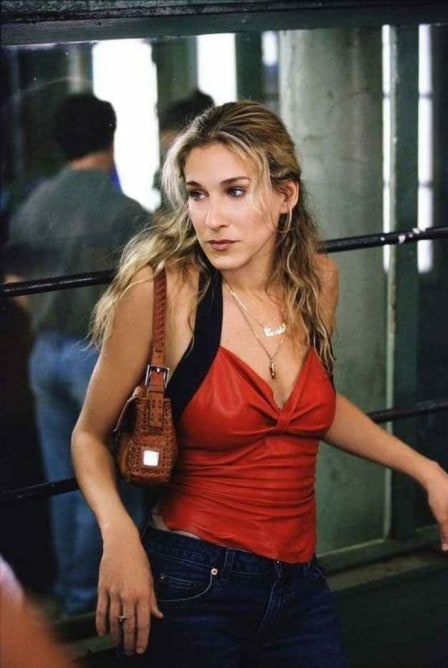 While you might argue that this is a trendy bag, the baguette has been around long before its recent resurgence. The bag has been reinterpreted by the fashion house over 1000 times, but gained notoriety as Carrie Bradshaw's handbag of choice in Sex and The City. If you're concerned about this piece going out of style, opt for one of their more simplistic designs to begin with. 



Gucci Diana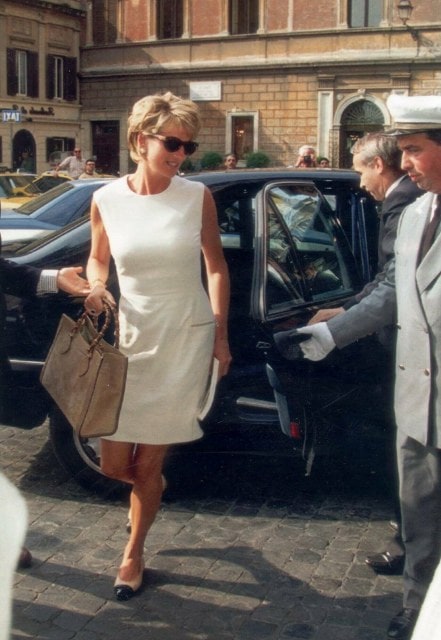 Its namesake, the late Diana Spencer, brought this classic shape to life. She was often pictured wearing her beige version with the original bamboo handles. Those that invested in the bag all those years ago would have been ecstatic to see Gucci reissue the bag with a modern twist last year. Whether you purchase the current version, or track down a vintage one, this is a design that will really stand the test of time.



Hermès Birkin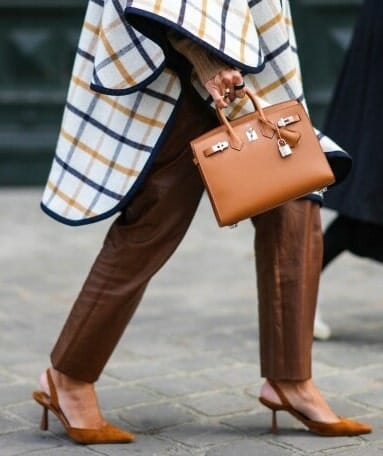 We can't leave the crème de la crème off this list! We'd all love to have a Birkin stashed away in our dream walk-in, but while it might be a dream and not reality, think again. The Hermès Birkin has proved to be one of the better bags to invest in, with the bag outpacing both the stock market and price of gold in the last 35 years. See what your partner says when they hear that!



Prada Nylon Re-Edition
The use of nylon marked Miuccia Prada's arrival at the family brand. Her line of early 2000's Red-Edition bags were yet again relaunched in 2020 – the bag is made to last. The durability of nylon makes it the perfect everyday bag – you don't need to be so precious about it. It's this star quality that means when you're on the hunt for an original Re-Edition, you'll likely find them in great condition, for a great price.



Celine Box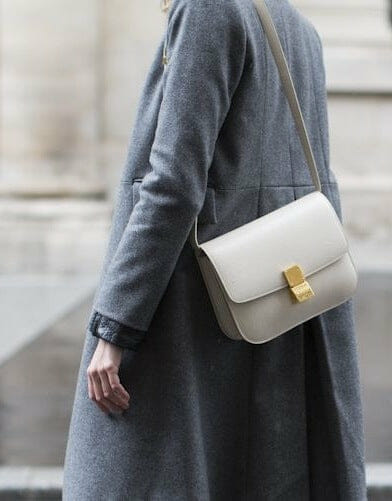 One for the minimalists. Launched by Phoebe Philo in 2011, few will actually know it's a redesigned version from the Celine archives. Philo changed the original closure from a vintage Celine logo to a more simplistic metal clasp which became synonymous with the brand during her time as Creative Director. Regardless of current trends the classic box bag is a great investment.