Don't spend another day feeling defeated by your acne and breakouts. This skincare expert shares her simple tips to banish your blemishes.
Acne is the number one most-searched skincare condition online and any women who have battled blemishes and breakouts understand the deep affect it can have.
We chatted to Linda Sharrem – Caci Skincare Educator – on what can be done to treat it today, once and for all.
What are the key causes of acne?
Acne is not only for teenagers! It can develop at any stage of our lives, for various reasons. Often it is a combination of factors that contribute to acne flare ups. Some common acne triggers include: An imbalance of bacteria, dead skin build-up, loss of skin homeostasis (when skin is healthy and balanced) and lifestyle. Poor sleep and fatigue can lead to an increase in a hormone called cortisol – also known as the 'stress' hormone. Cortisol can cause the sebaceous gland to increase production of sebum which can lead to acne flare-ups
Day-to-day things you can do to influence your skin health:
Clean your phone daily. We touch the environment, then touch our phone and then put the phone to our face, potentially spreading bacteria.
Clean makeup brushes regularly and don't share them with friends. The bristles on brushes have a combined surface area that is very large, meaning that they can hold a lot of potentially infectious bacteria.
Clothing/Fabric in contact with your face, Workout gear, especially gear that sits on your face, (such as masks) should be clean. This might mean needing to wipe down the inside of helmets or having extra gear if you don't have time to wash it.
Wash your face before and after working out. This will prevent makeup and dirt from entering pores when you are exercising and will remove sweat and debris afterwards.
Clean Face Cloths. Each time you wash your face use a fresh face cloth. This will help decrease the re-spreading of bacteria on the skin.
Do not pick or squeeze scabs or pustules. This will spread bacteria and cause scarring. Try using a chemical exfoliator instead or put a warm face cloth on the skin.
Rethink your diet. Generally, a diet that is good for the heart is good for supporting healthy skin. Choose foods rich in antioxidants, like whole grains, clean proteins, vegetables and fruits, as well as those rich in Omega-3 fatty acids like oily fish, seaweeds and algae.
If none of this is working, what next?
At Caci we recommend a combination of treatments, skincare and supplements, so we have put together an 8-week treatment plan designed by Caci's clinical experts to address blemishes from the outside in and inside out – the Blemish Bootcamp.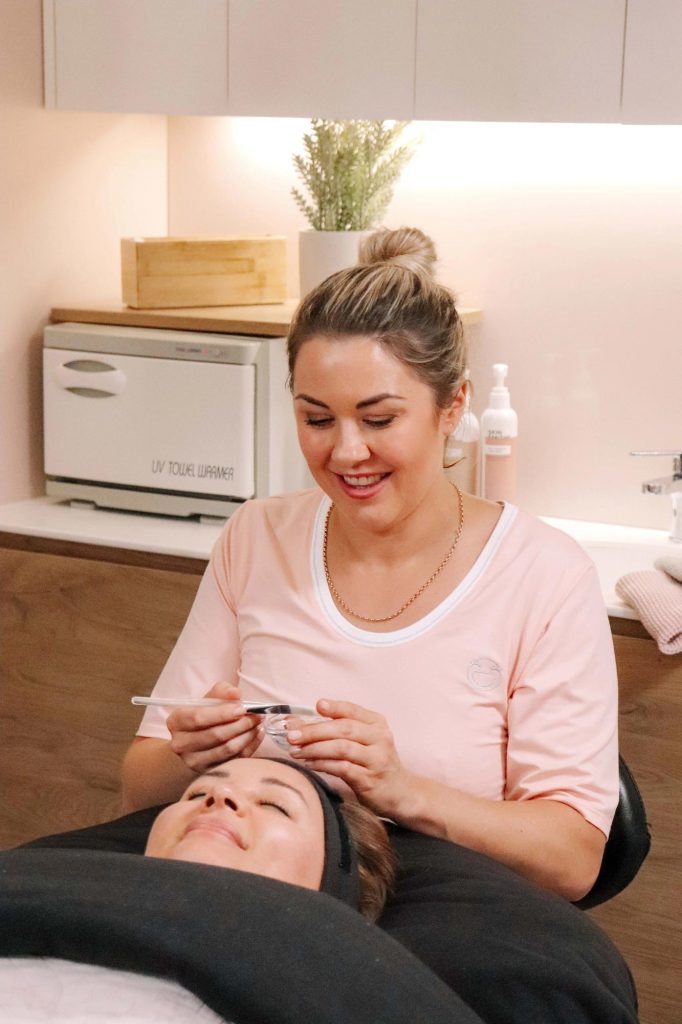 Who is the ideal Blemish Bootcamper?
It's designed for all customers who experience blemishes and acne prone skin. Sometimes we just need to kickstart that journey to loving our skin with a short and sharp bootcamp! It's ideal for all ages – although under 18s require parental consent. Treatments are timed closely together to start to reduce breakout causing bacteria and improve the health of the skin, then clients will move on to the maintenance phase – Caci's Skin Health Membership. This is a commitment to yourself, to skin health and your skin confidence.
What exactly does the Bootcamp entail?
An 8-week treatment plan with a combination of skin correcting treatments, skincare and supplements to improve blemish prone skin and reduce acne-causing bacteria.
When can participants expect to see results?
With a change in skincare regime and treatments some bootcampers will experience a purging stage – but this is fairly quick as the treatments and skincare really work hard to improve skin cell turnover. The aim is to clear current blemishes and reduce ongoing breakouts, then we move on to the maintenance phase.
As well as specialist treatments targeting acne and blemishes. Caci also offers their exclusive Skinsmiths range of skincare and supplements.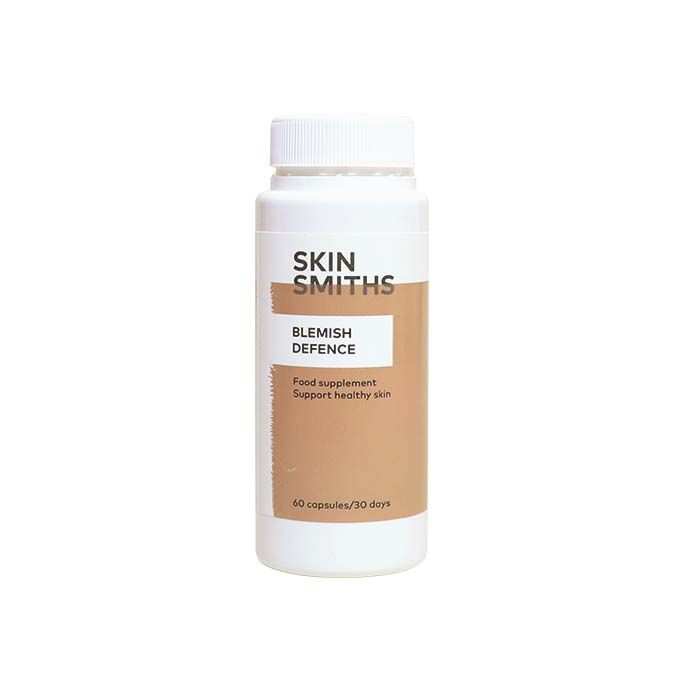 For more information and to book a free consultation visit Caci.co.nz
THIS ARTICLE IS SPONSORED BY CACI