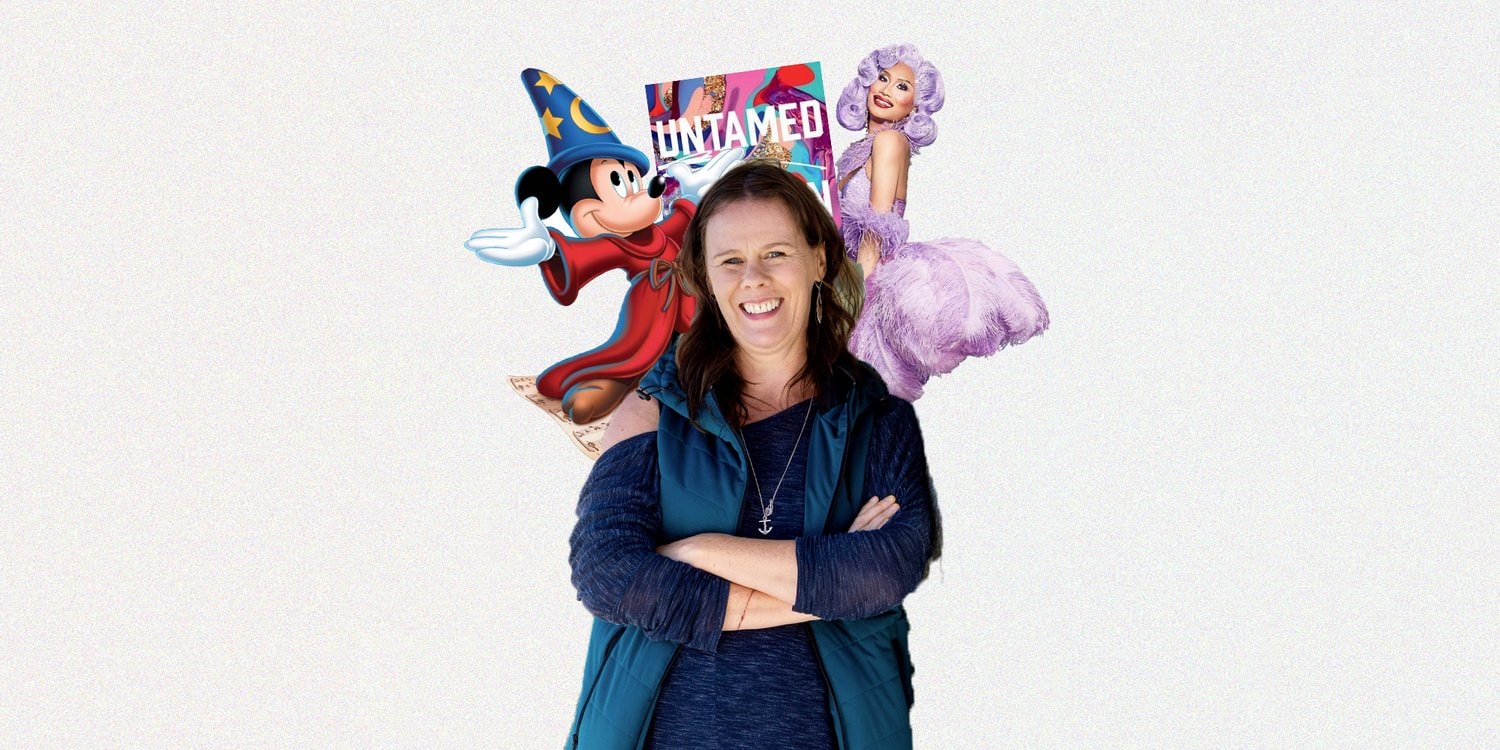 Get to know the One Lane Bridge co-creator and writer with our quick-fire Q&A.
Who was your childhood idol/role model?
The Wombles.
What did you want to be when you grew up?
I wanted to be a paediatrician, because I loved babies. Until I discovered I'd have to give them injections! Same with being a vet.
What's your favourite Disney movie and why?
Fantasia. It was the first ever movie I went to see. It was so bright and colourful and trippy with cool music. I remember the hippos wearing tutus.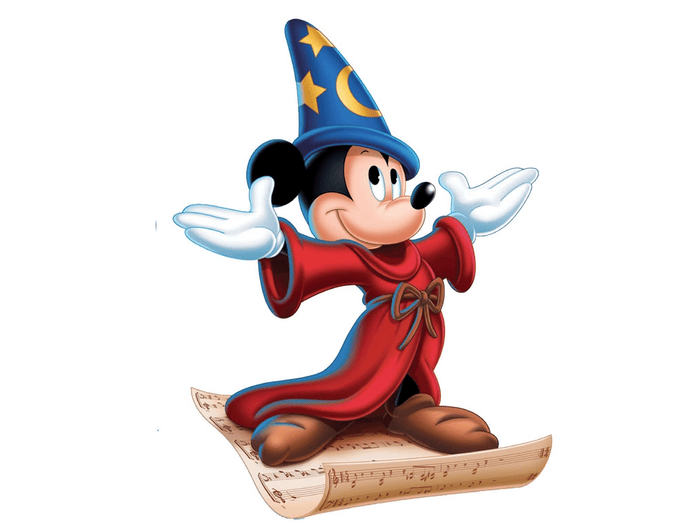 What was the big album of your youth?
A tie between Duran Duran's Arena and Prince's Diamonds and Pearls.
Who are your favourite writers?
Phoebe Waller-Bridge, Philippa Gregory.
What book would you recommend to a girlfriend?
Untamed by Glennon Doyle. It's a potent call to arms to women to free themselves of societal beliefs and live authentically. Liberating!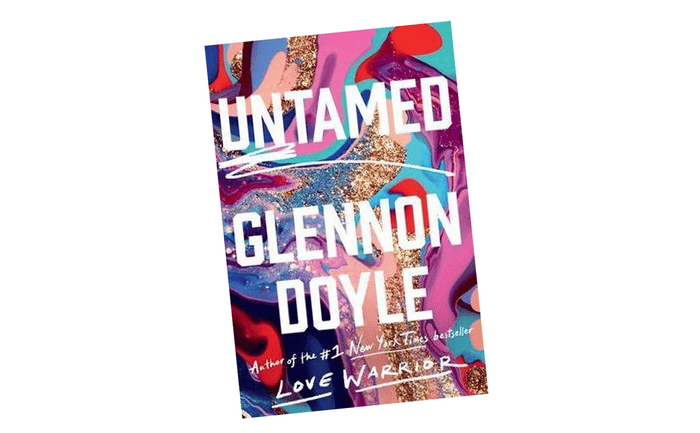 What's the best podcast you've listened to?
Sleep with Me. It's a genius podcast that puts you to sleep using the dulcet tones
of a kind American man.
What song is guaranteed to get you on the dance floor?
"Don't Stop Me Now" by Queen, or anything by Prince.
What's the most momentous movie of your childhood?
Bawled my eyes out at E.T.
What's your favourite romantic comedy?
Shakespeare in Love. Such a witty, genius script with great performances, slick direction and amazing design.
What's your best binge series of 2021
Currently obsessed with White Lotus. Also, every season of RuPaul's Drag Race.
Who's your favourite actor/actress?
The entire cast of Succession.
Who's your celeb crush?
Gold medal: Graham McTavish. Silver Medal: Ben Mendelsohn. Bronze medal: Tom Hardy.
What is the most-used app on your phone?
Covid tracer app, for obvious reasons. Scan, scan, scan, people!
What's the best concert you've attended?
Prince's Diamonds and Pearls tour in London 1992. He arrived in a rocket, then flew over the audience on a giant bed.
What's your idea of bliss?
Dinner party with interesting, informed, funny people, delicious food and drink, board games, and sitting outside around a fire and staring up at the clear night sky. And having someone else to do the dishes!
Pip is the co-creator and writer of One Lane Bridge, season two streaming now on TVNZ OnDemand.