Get ready, lovebirds, because we are diving headfirst into the fabulous world of NZ's top Hair and Makeup Artists for your dreamy wedding! If you're wondering whether hiring a professional makeup artist for your big day is worth it, let me tell you, it absolutely is. Your wedding is not just any event; it's a day you'll cherish for the rest of your life. This lineup of experts are artists that will make you feel radiant by bringing out your natural beauty.
Let's be honest, weddings can be overwhelming. But having a professional MUA by your side will not only make you look amazing but also give you peace of mind. No worries about your makeup smudging or not lasting through all the happy tears! These experts use top-notch products and techniques to ensure you look flawless from the moment you say, "I do" until you hit the dance floor.
Auckland
First up, we have @__BeautyByAlexandra from Auckland. This gal's skills are out of this world! Whether you're going for a classic bridal glow or a daring and edgy look, Alexandra will make your vision come to life.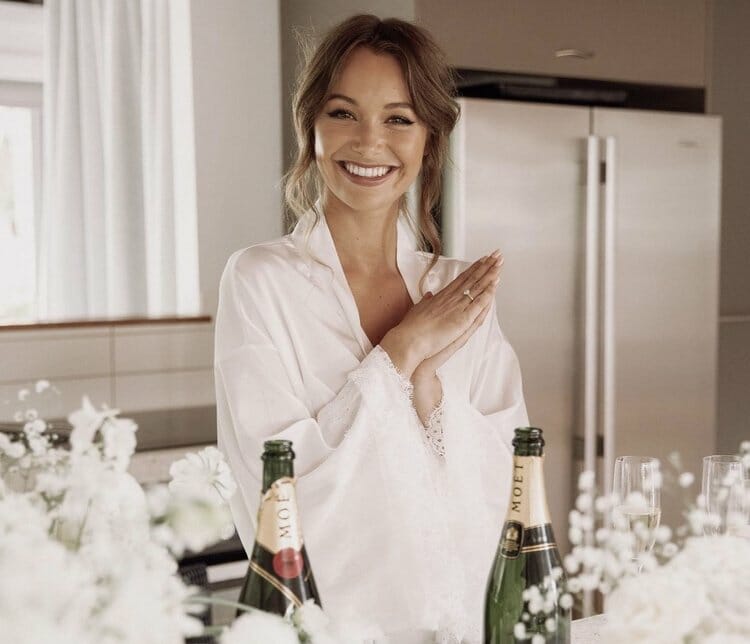 Next on the lineup is @MadeUpByRuth, also hailing from Auckland. Ruth is a magician with brushes and palettes, and her artistry is simply breathtaking. Don't believe me? Take a peek at her stunning Instagram, filled with editorial and event looks.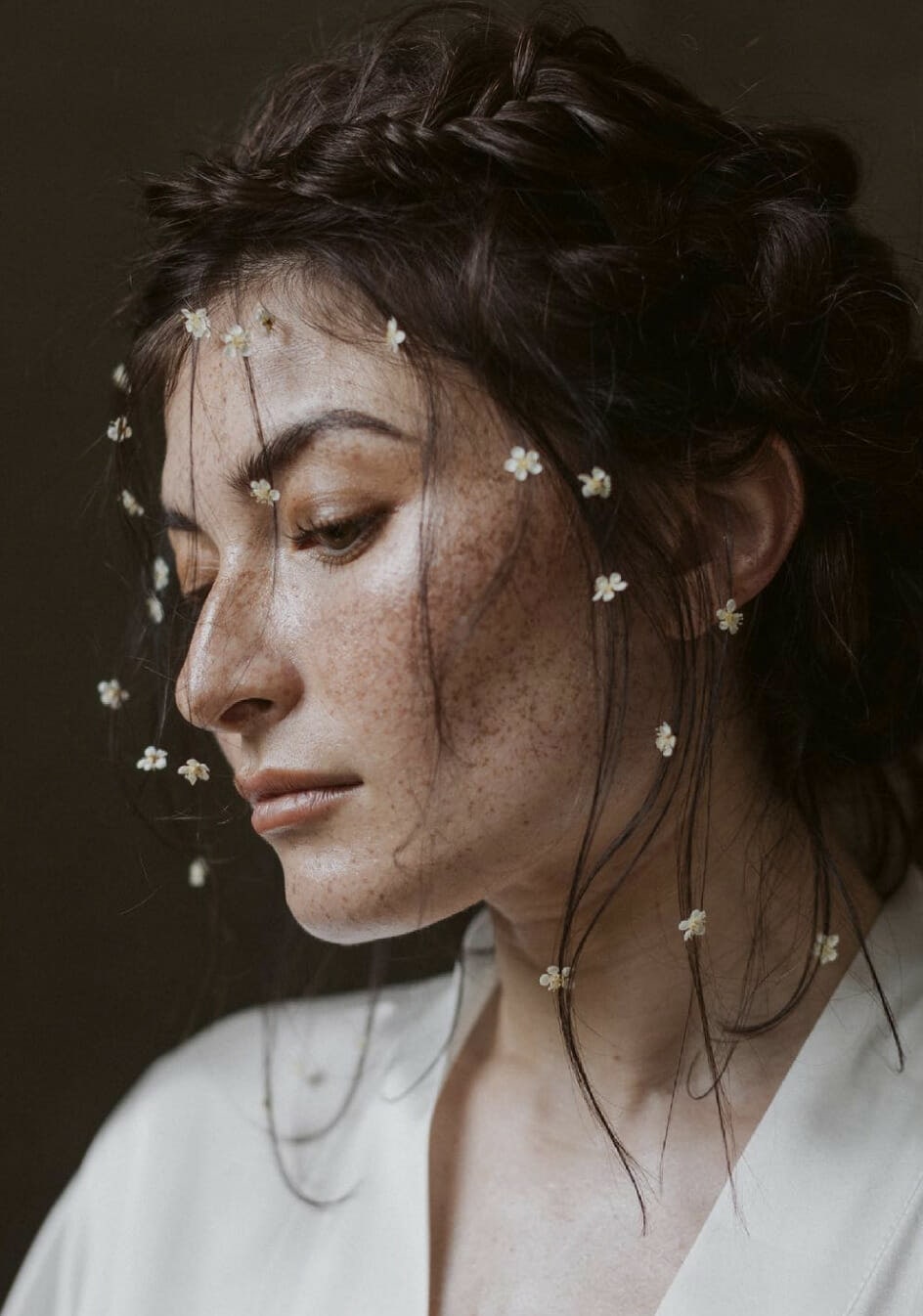 With a heart as warm as a summer's day and a contagious passion for weddings, @DaniFroudeMakeup will make you feel like you're chatting with an old friend, the moment you meet her. She knows that your wedding day is all about celebrating love and happiness, and she's dedicated to making you look and feel like the most gorgeous version of yourself.




Hamilton
Next stop, Hamilton! Say hello to the lovely Kendal, the talent behind @MakeupBy_Kendal. This girl has got some serious skills, and her passion for weddings shines through in every look she creates.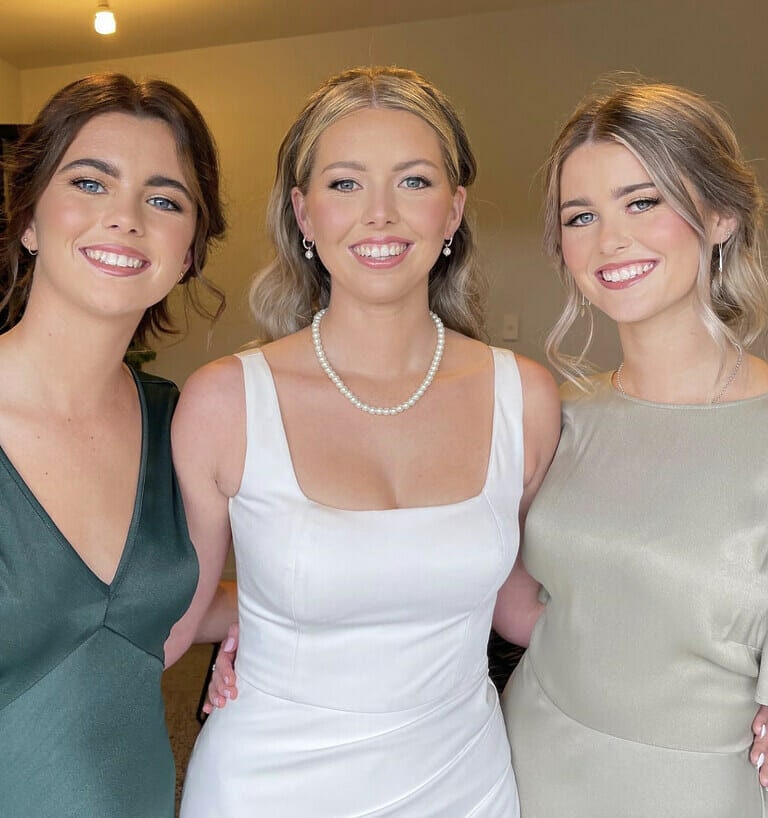 Tauranga
For weddings in Tauranga, I highly recommend the wonderful Natalie Dawson of @NkdMakeup. This look below is one of my favourites from weddings that went viral last year, and this makeup look was such a head-turner. Natalie will elevate your natural beauty most exquisitely and has the portfolio to show for it.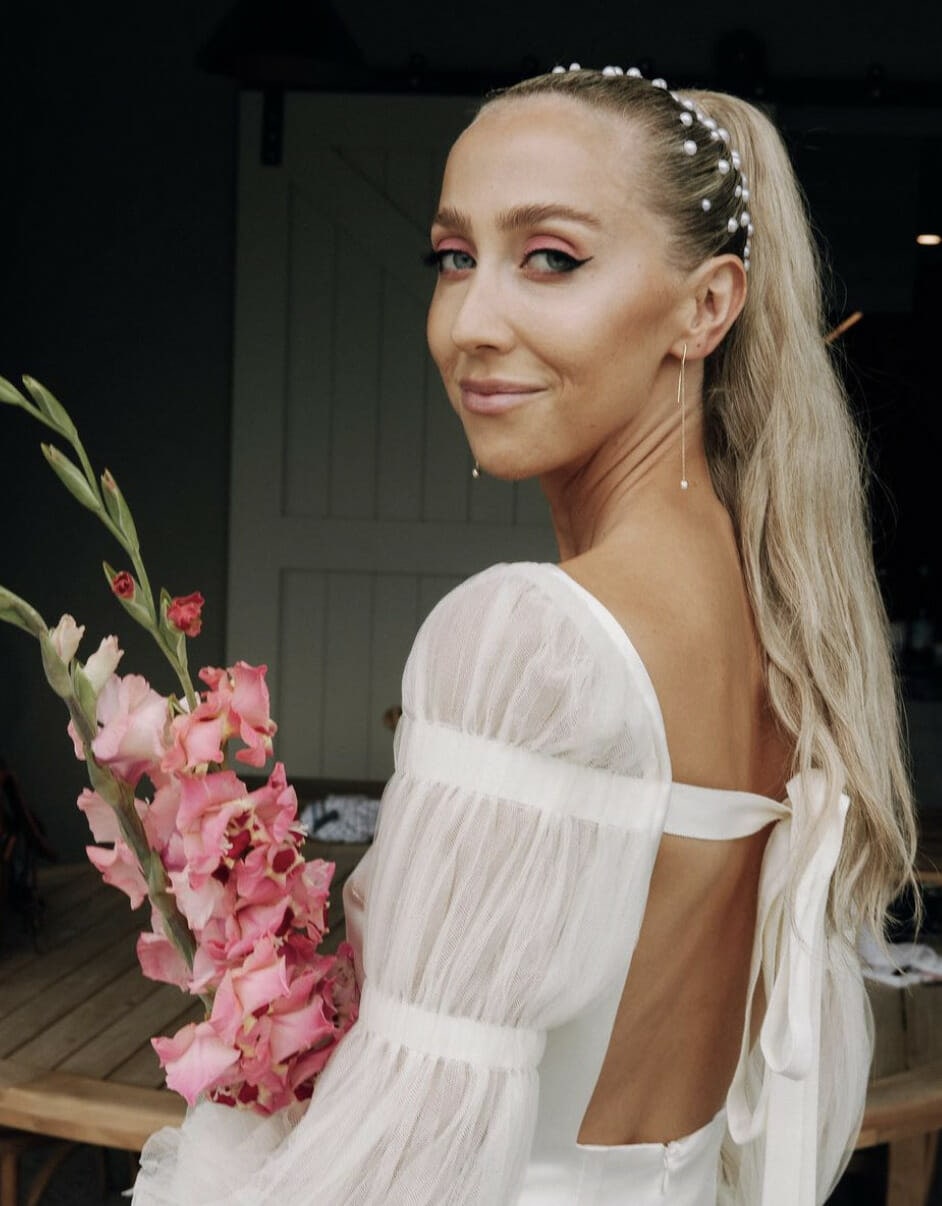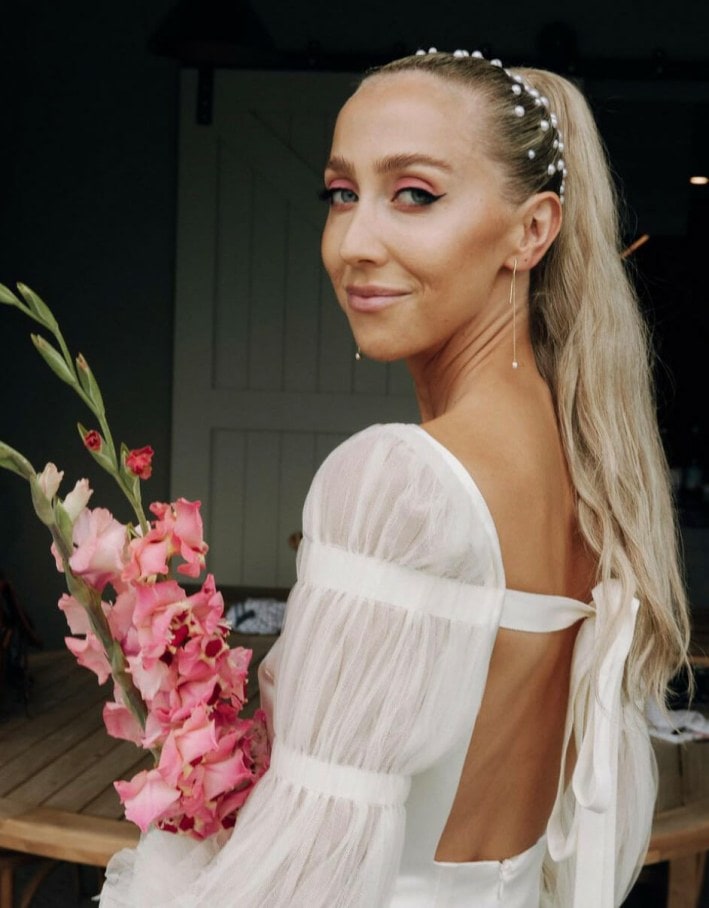 @KateKeogh_mua is an absolute weapon when it comes to bridal makeup. She knows all the tips and tricks to make you look flawless and radiant. I have no doubt that Kate will have you walking down the aisle with confidence and grace!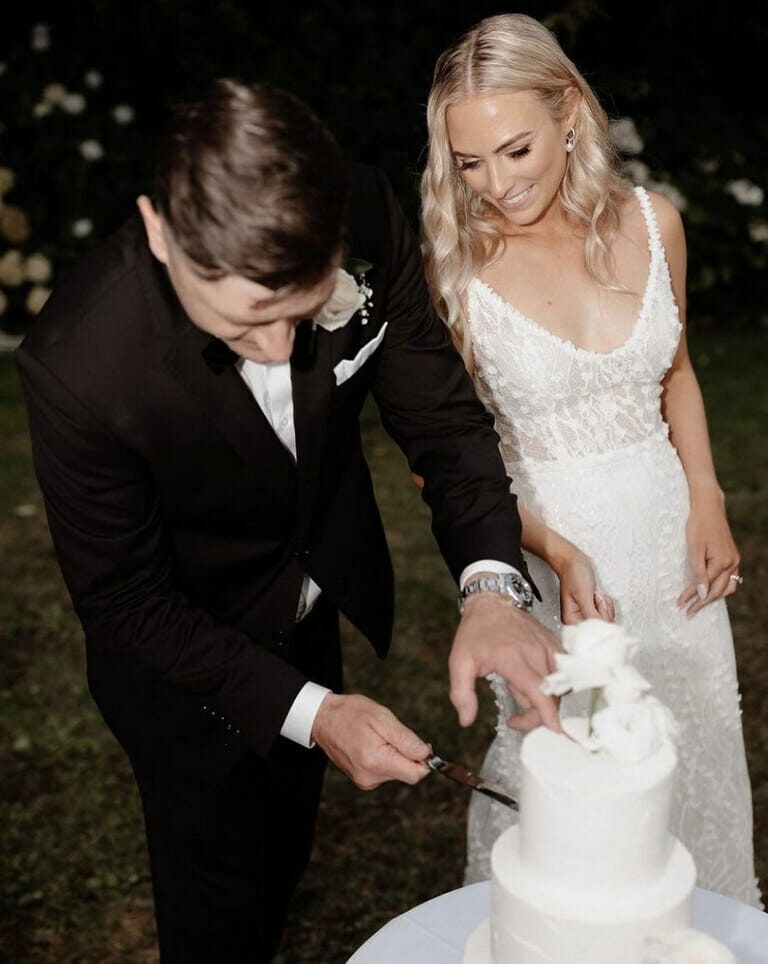 Christchurch
When in Christchurch, we have to point you toward @MakeupBySharnye. Believe me when I say, she's an absolute wizard with makeup brushes! From soft and dreamy to fierce and bold, she'll have you looking like a vision of beauty.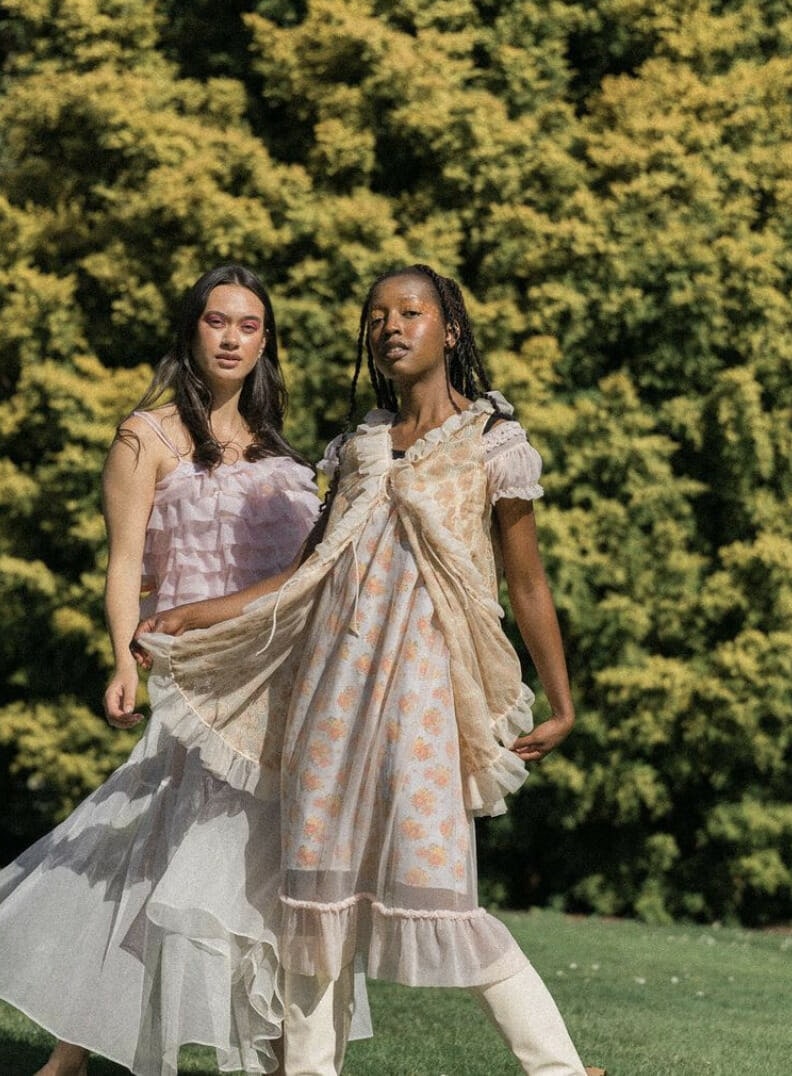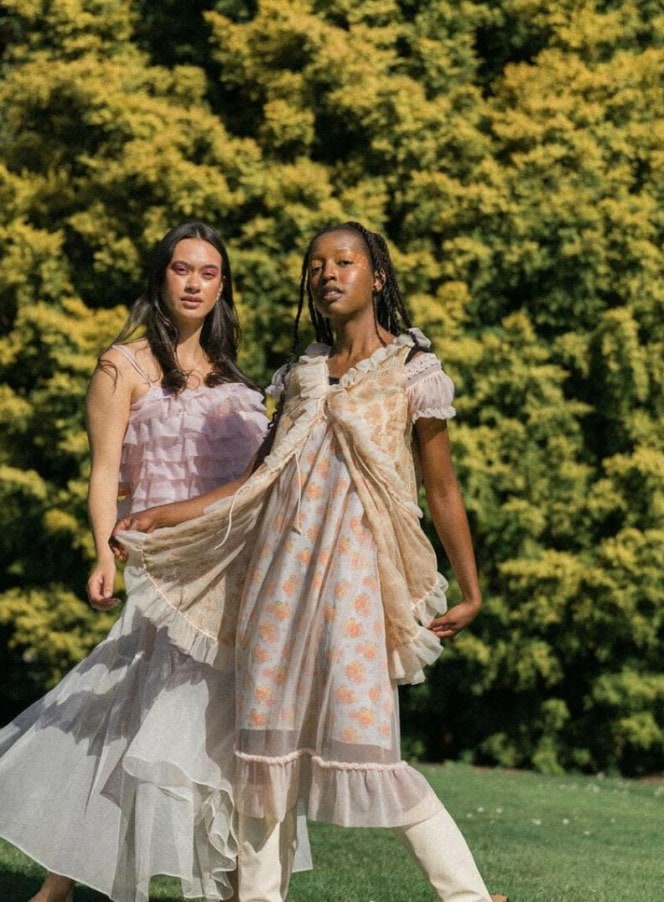 Christchurch brides, you will also adore @Talitha.Makeup.Artist's talents. Her skills are mind-blowing, and she can create any look you desire. Check out her portfolio below.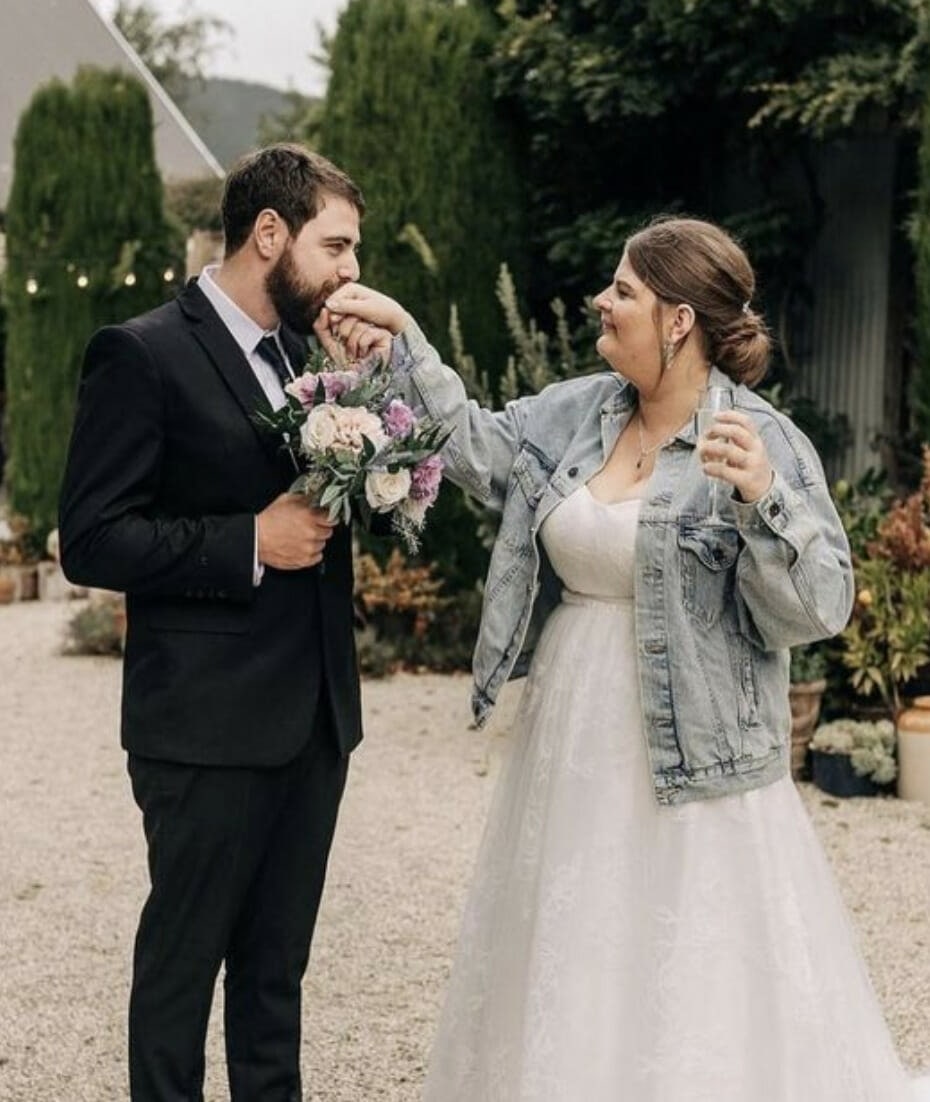 Queenstown
For the one with the midas touch in Queenstown, meet @LivKingMakeup. The makeup fairy from picturesque paradise has plenty of talent and an impressive portfolio to follow. Her work is simply art, and she'll make your wedding day all the more special.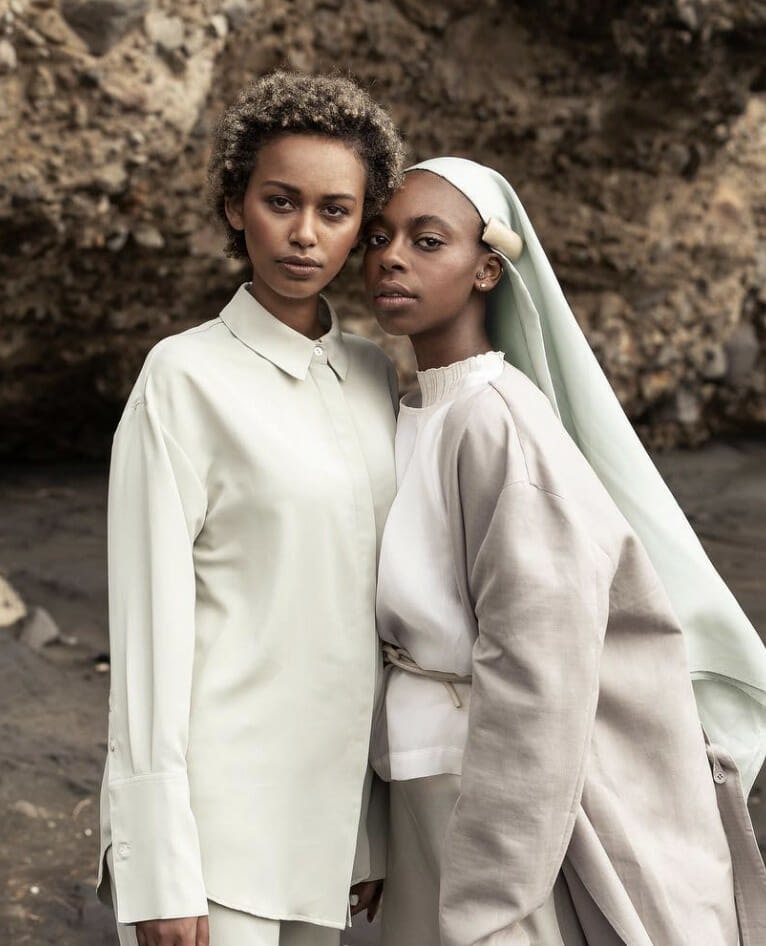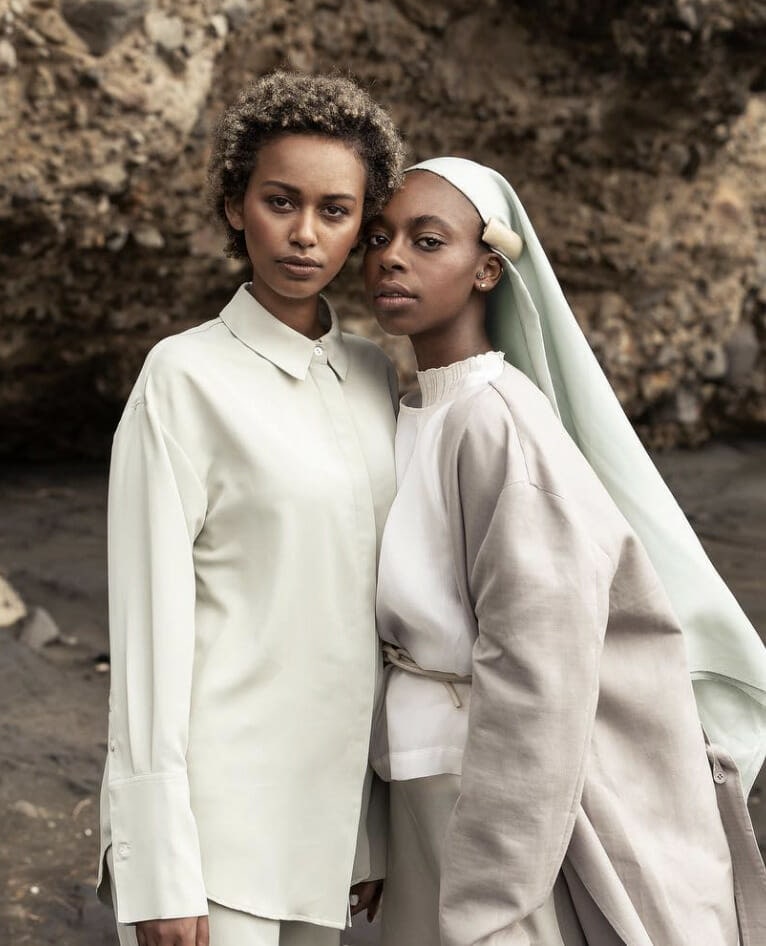 @JetMakeupArtist is a true visionary. Her work is breathtaking, and after scrolling through her work with glowing feedback, you can trust that you'll be in fabulous hands. Queenstown weddings just got a whole lot more glamorous!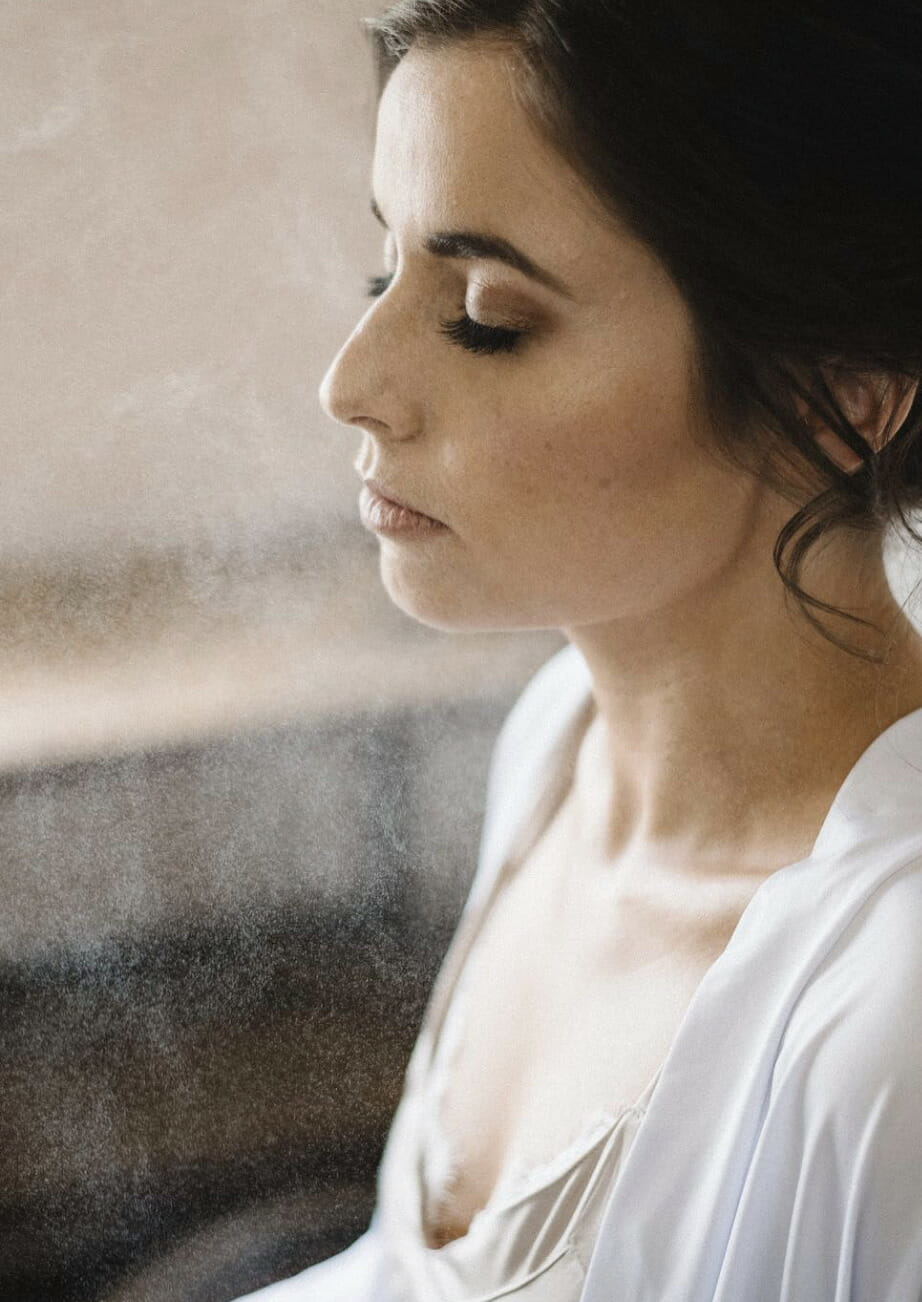 So there you have it! The top hair and makeup artists in NZ who are ready to make your wedding dreams come true. From Auckland to Queenstown, these talented souls are here to transform you into the star of your own love story. Happy wedding planning, and may your special day be filled with love, laughter, and a touch of makeup magic!
Related Article: New Zealand's Best Wedding Cakeries