Calling all lovebirds! Are you ready to embark on the sweetest journey of your lives? Well, hold onto your cake forks because we're about to take you on a whirlwind tour of New Zealand's top wedding cakeries! These talented bakers and decorators have mastered the art of turning sugar, flour, and a whole lot of love into edible works of art that will leave your taste buds begging for more. So, grab your sweetheart and get ready to discover the crème de la crème of the cake world right here in NZ!
Auckland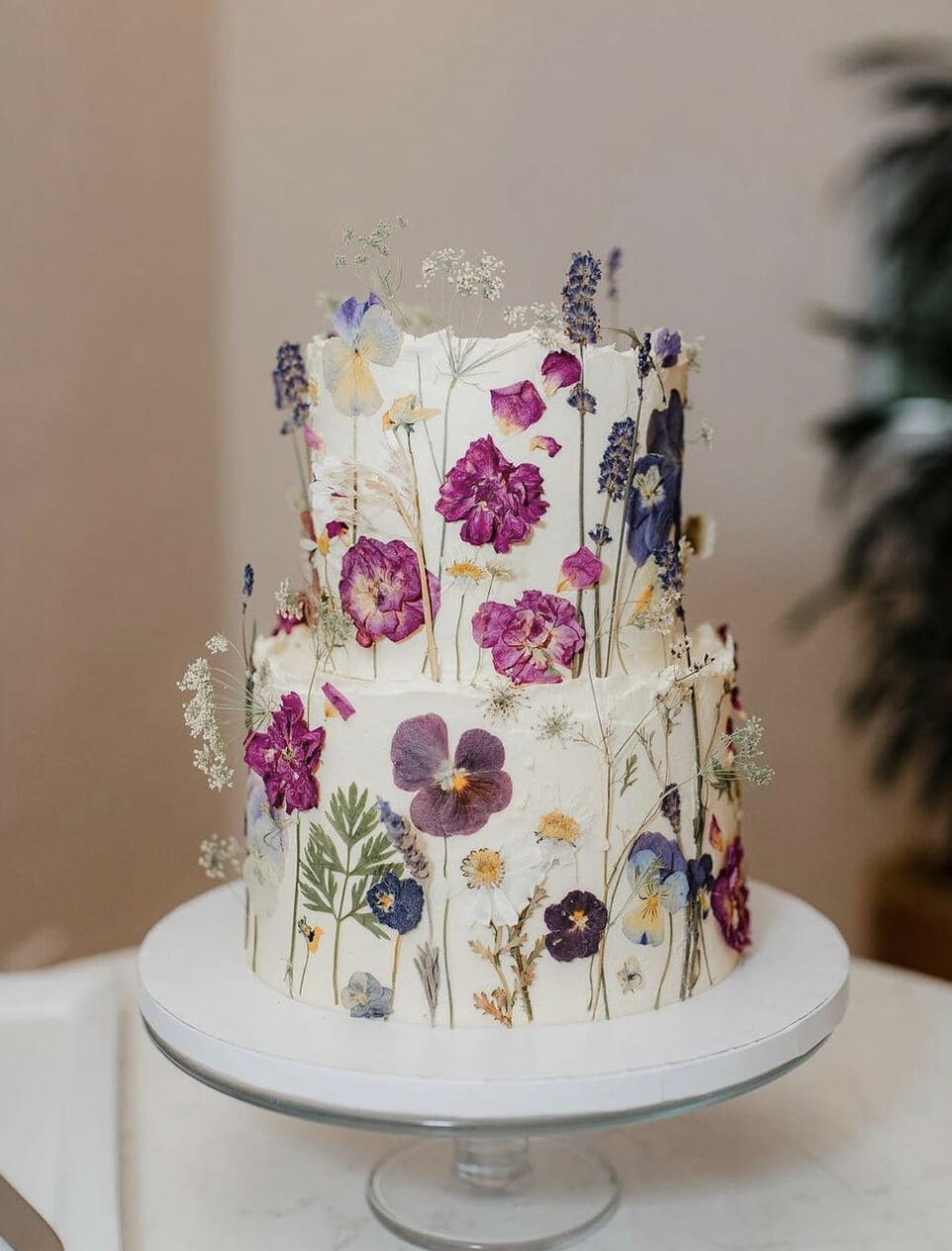 Let's begin our journey in the vibrant city of Auckland, where you will find the land of heavenly sweets. First stop is Cake & Co. This bakery is a little piece of paradise with mind-blowing creations that seem to have come from a fairytale run by the wonderful Jackie who you will fall in love with!. From elegant and classic designs to trendy and modern masterpieces, their cake artists will bring your wildest dessert dreams to life.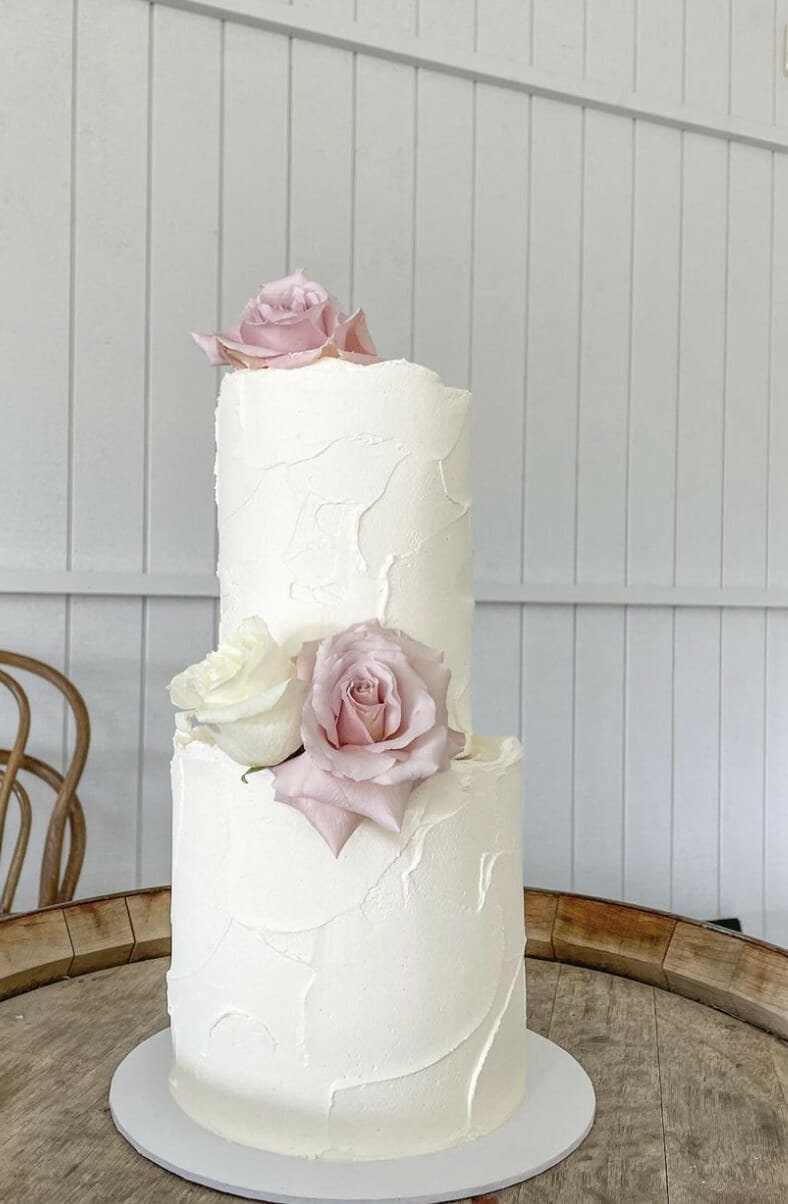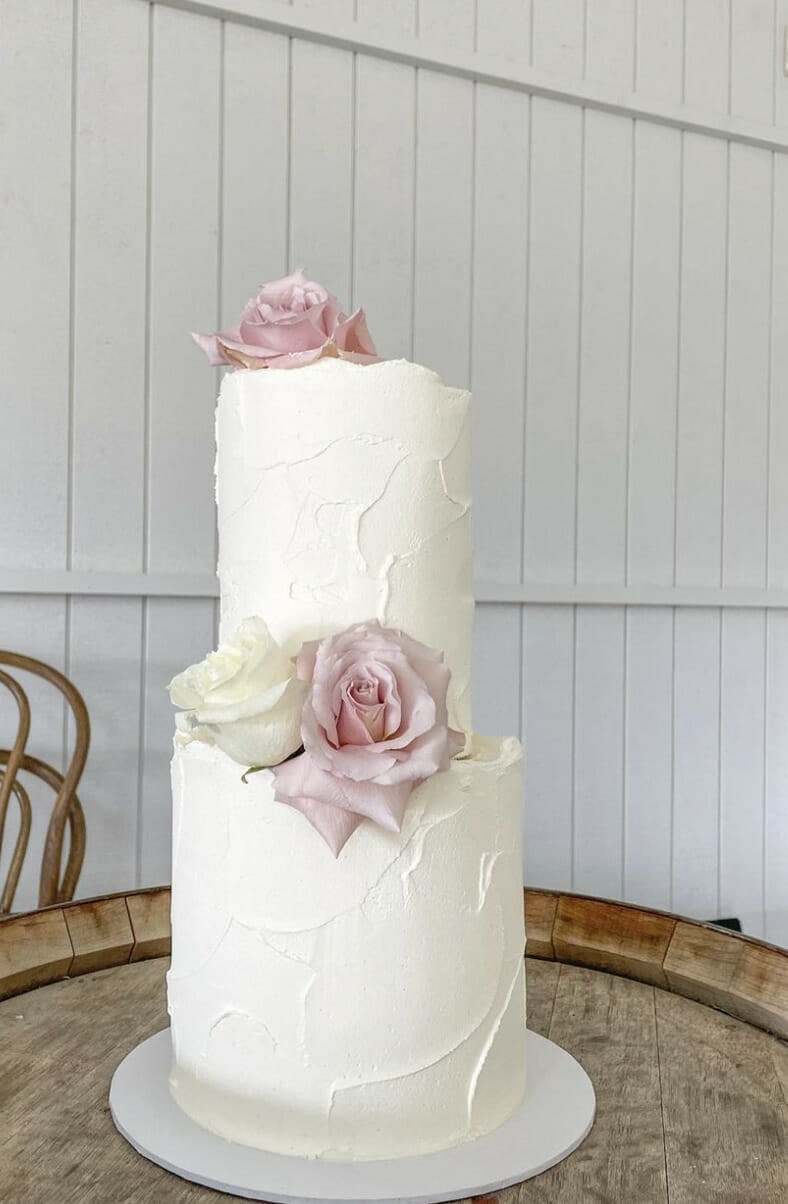 The Just Jess Boujee bakery is quickly becoming everyone's favourite bakery.  With a name like "Just Jess," you know her work will come with a personal flair. Her cakes are edible works of art that will have your guests taking photos from all sides.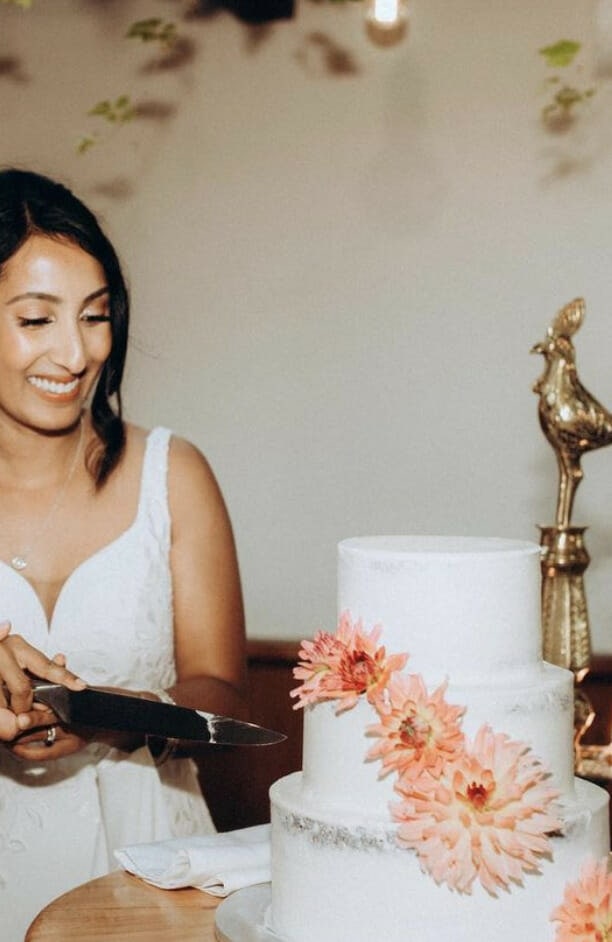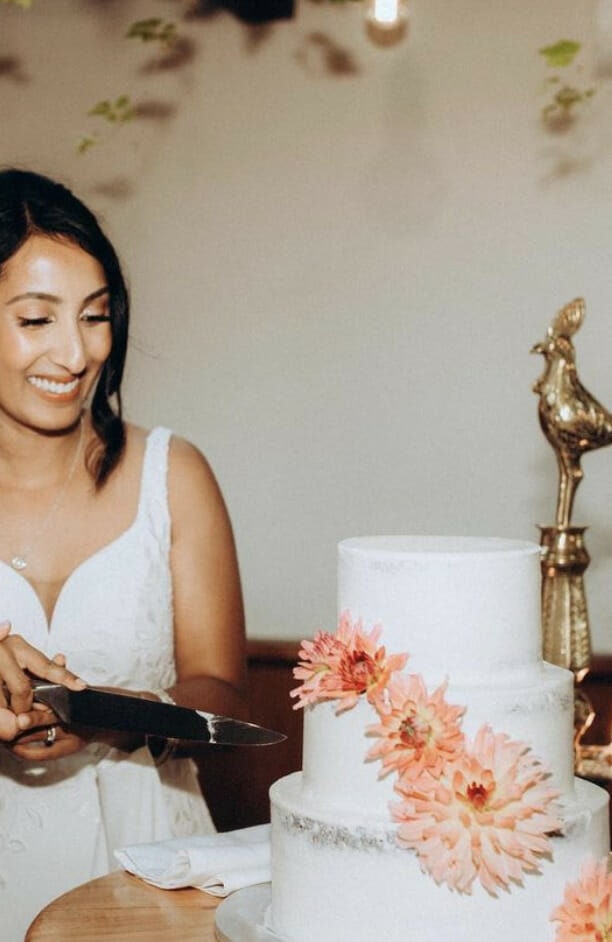 Bluebells is a cakery that will make your heart skip a beat. If you have read some of my wedding writing before, you may have picked up that I'm a florist, and it just so happens that I am a florist that actually does a lot of the flower action at the Bluebells Kingsland bakery, nestled in the heart of Auckland. Bluebells is a hidden gem that has been crafting edible works of art for years. Their dedication to perfection and their love for all things sweet shine through in every wedding cake they create.
Hamilton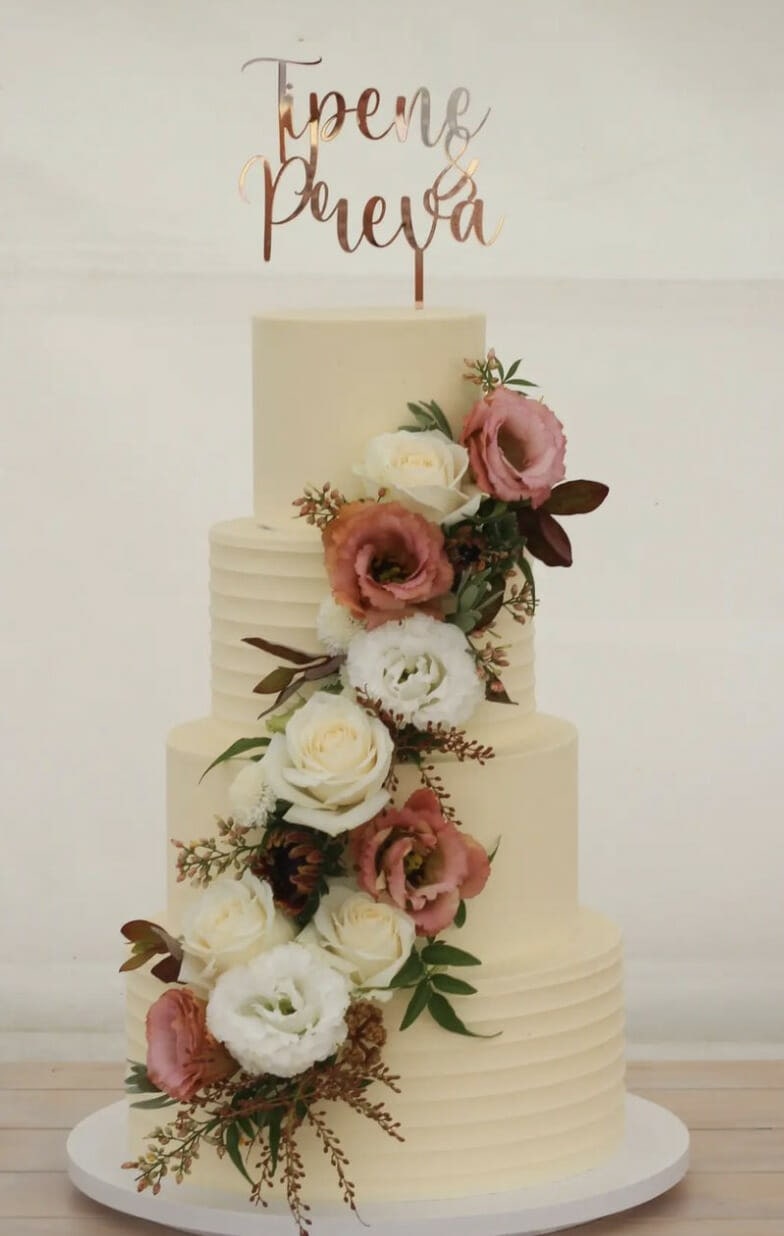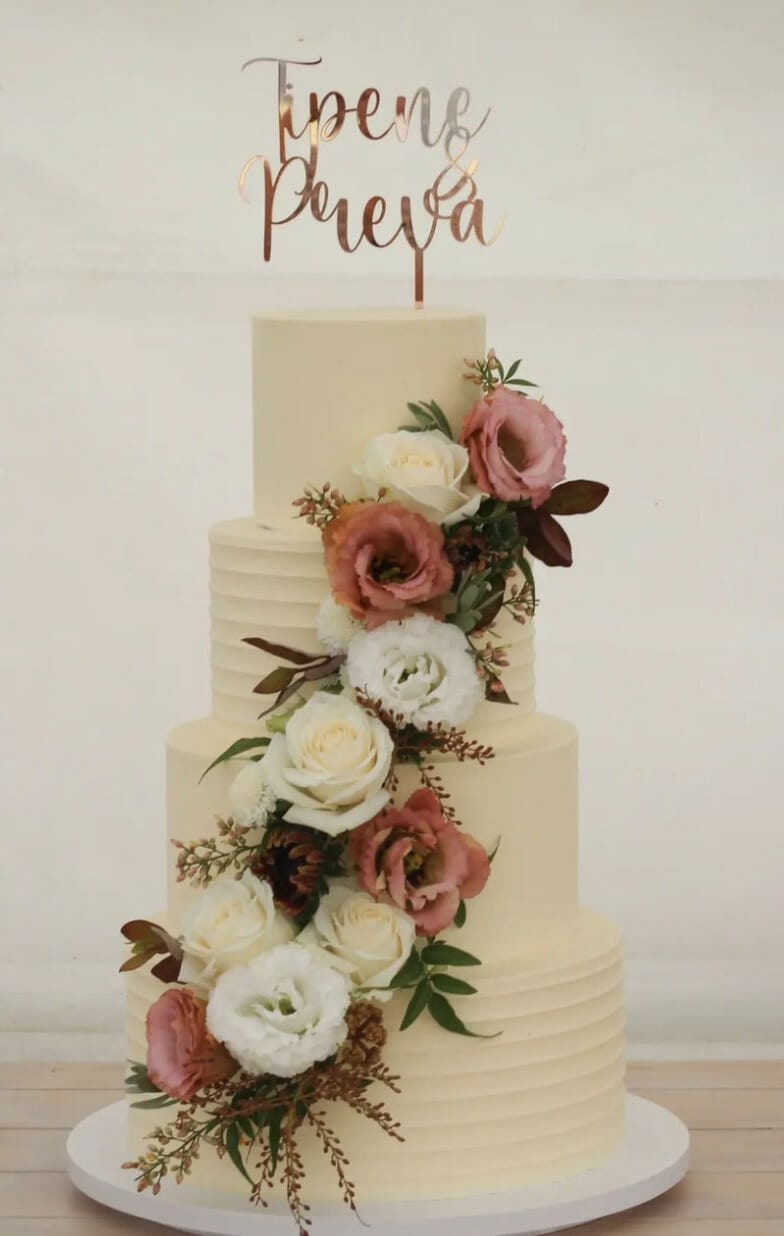 Sweet Avenue Cakes

Travelling south to Hamilton, this quaint city is home to a little piece of heaven called Sweet Avenue Cakes. They will design a cake that tells your love story with their extraordinary attention to detail and dedication to perfection. Sweet Avenue Cakes will bring a touch of sweetness and charm to your special day, whether it's with whimsical woodland themes or glitzy showstoppers.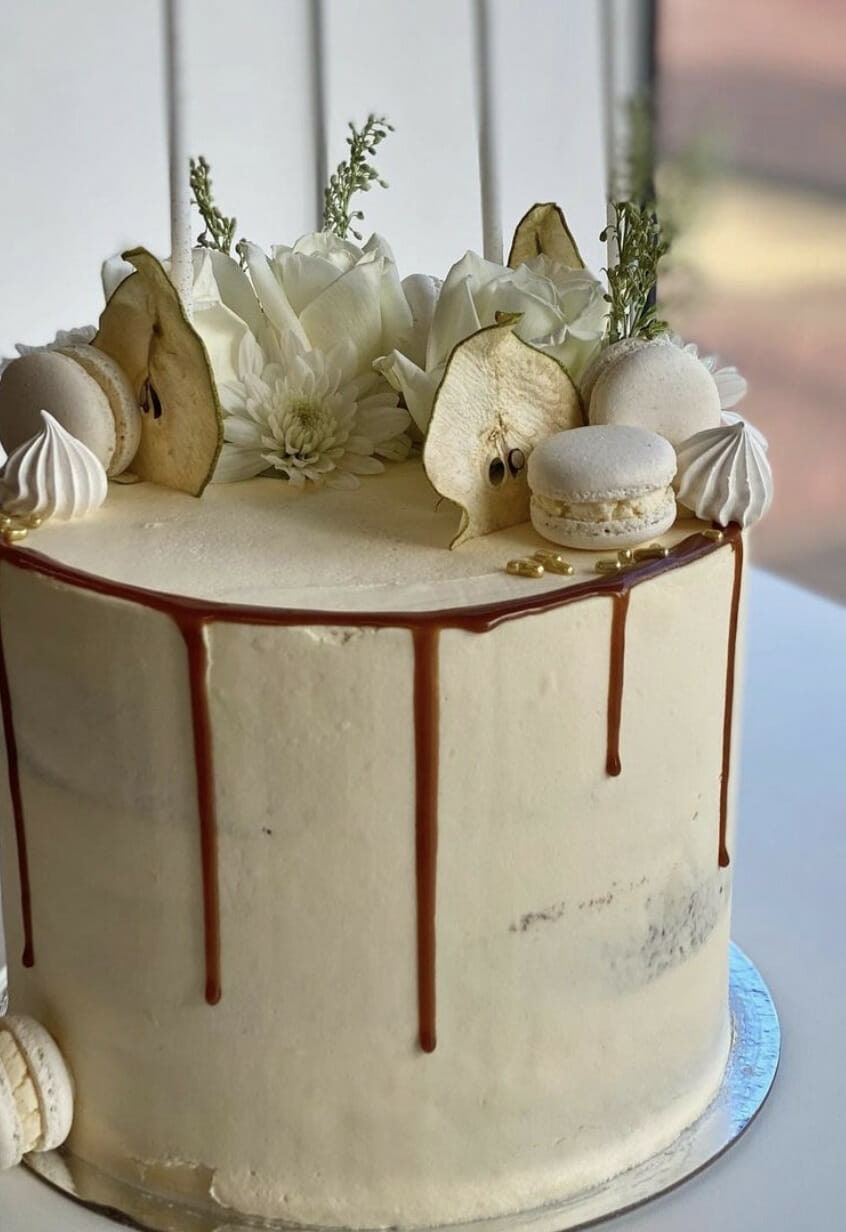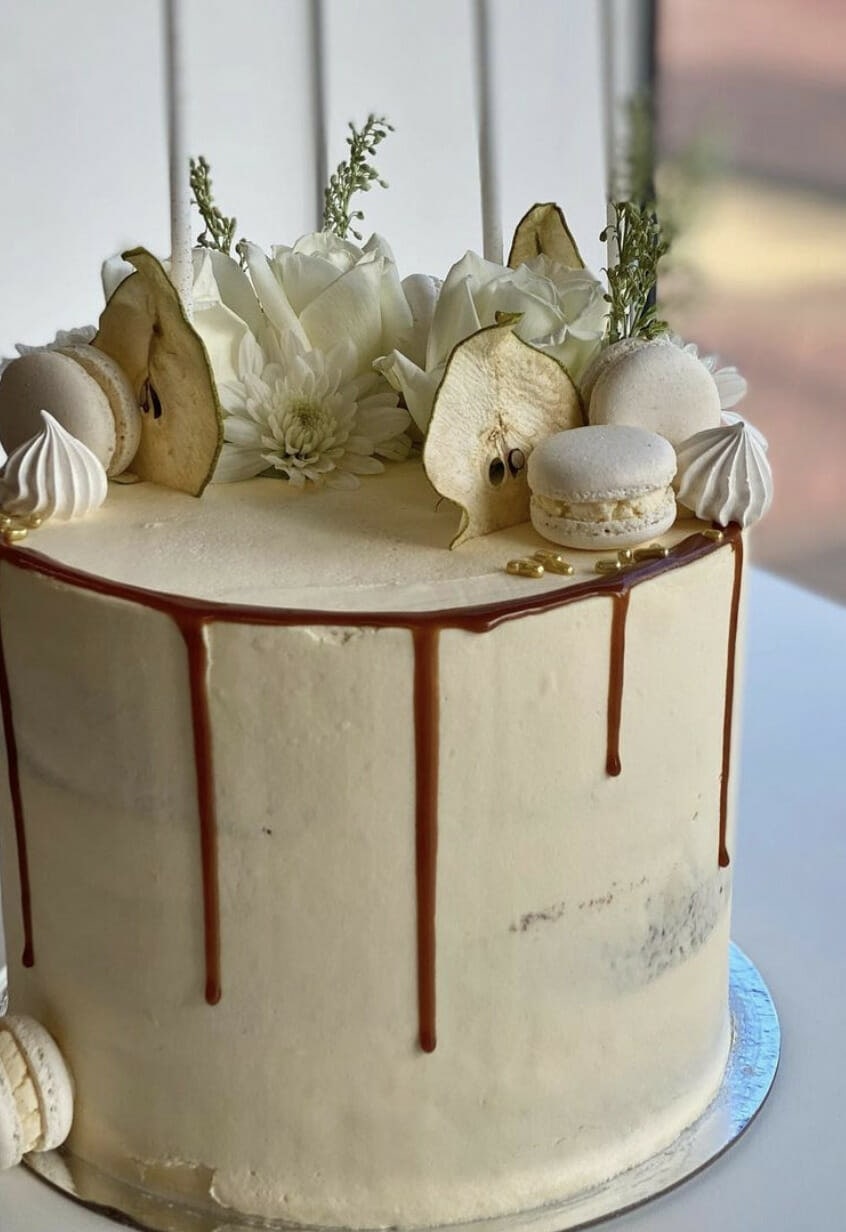 We have another sweet surprise from the city of Hamilton. The queen of sweets, Chrissy Cakes is able to fulfil all of your wedding cake fantasies. With her artistic flair and culinary expertise, Chrissy will whip up a masterpiece that not only tastes divine but also showcases your individuality as a couple. Trust us, Chrissy Cakes will leave your guests in awe and your taste buds in everlasting bliss.
Tauranga 


On this sugar-coated journey, Tauranga is the next stop. You'll be taken to a world of sophisticated flavours and culinary artistry with every bite. This is my all-time favourite caker on this side of NZ. You must follow their Instagram for a constant stream of wedding inspo. Sage & Grace is the cakery to go to if you want a cake that exudes grace and charm. These images above will tell you just that.
Wellington
Em & Skye of Wellington is ready to add a little magic to your wedding day. These cake masters have mastered the technique of fusing flavour and design to produce jaw-dropping works of art. Em & Skye will completely mesmerise you and your guests with their whimsical creations and bold colours. Additionally, they provide bespoke designs to satisfy your most extravagant cake fantasies.
Christchurch


Now, we're off to Christchurch, where The Cake Eating Company reigns supreme. These cake maestros are true artists, crafting cakes that are almost too beautiful to eat (almost!). From delicate hand-painted watercolor designs to intricate sugar sculptures (check out that monstera stencil! The Cake Eating Company will create a masterpiece that perfectly complements your wedding vision. Trust us, your taste buds and your eyes will thank you!  
Queenstown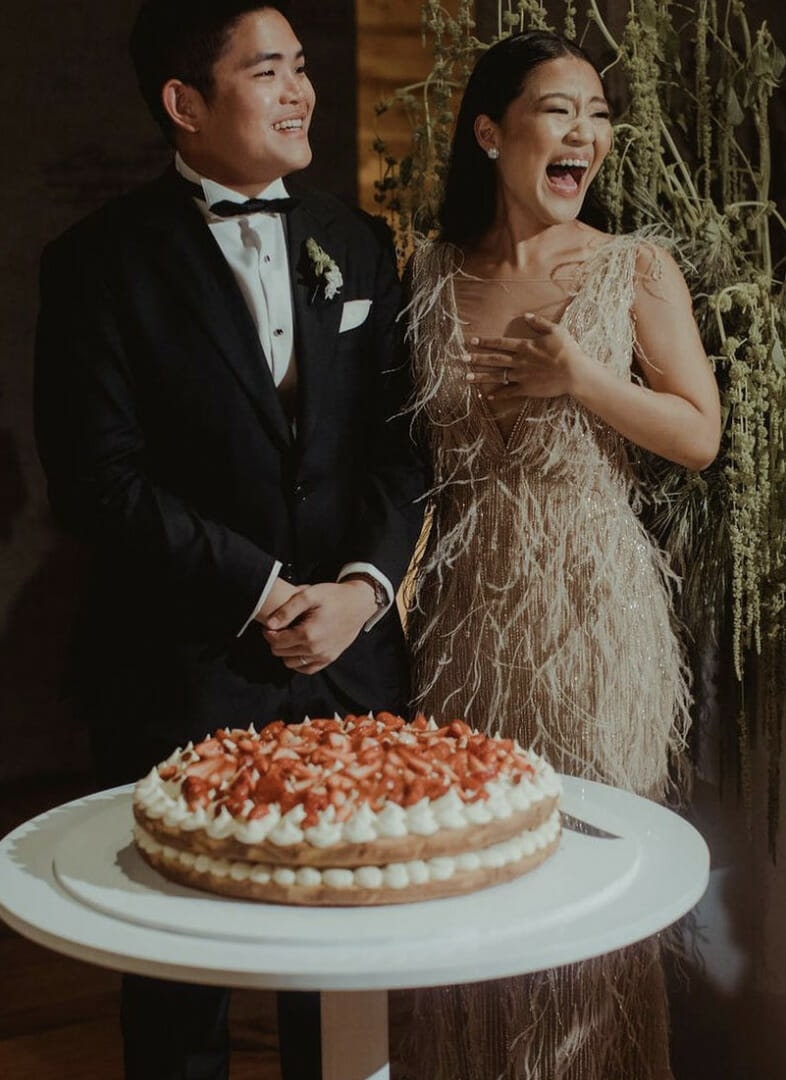 Ah, Queenstown, the South Island's crown jewel. This breathtaking location demands an equally breathtaking wedding cake, and we know the perfect bakeries to make that happen! Your go-to place for mouthwatering, picture-perfect cakes is Weeping Willow. They will produce a cake that is as lovely as Queenstown itself thanks to their attention to detail and commitment to using only the best ingredients. This team will turn your cake fantasies into a reality, whether you want rustic naked cakes or lavish tiered creations.


With their exquisite designs and mouth-watering flavours, the Country Cakery will tug at your heartstrings with their exquisite designs and flavors that will make your taste buds sing. With a dash of romance and a sprinkle of elegance, you can count on Nadine to create a cake that is an expression of your love story. From the first bite to the last, your guests will be transported to a world of pure culinary delight.
So, dear couples, as you embark on this sweet journey towards your big day, remember that your wedding cake is more than just a dessert — it's a symbol of your love and your style. Let these talented cakeries work their magic and create a cake that will not only tantalise your taste buds but also capture the essence of your love. I hope these amazing cakeries make your wedding day a truly delectable experience. Happy cake hunting, lovebirds!

Related Article: Decadent chocolate cake with butterscotch frosting