Less is more in achieving a radiant and rosy everyday look. Here are the essentials everyone needs to have in their beauty cupboard.
Don't let dreary winter days and bitter cold weather dull your shine. Experiment with new make-up and boost your glow while you rug up.
Make-up is an instant mood lifter and after a year where many of us rarely bothered with wearing much at all, it's time to put your wearing much at all, it's time to put your products, tips and handy essentials.
1. Zao Aloe Vera Mascara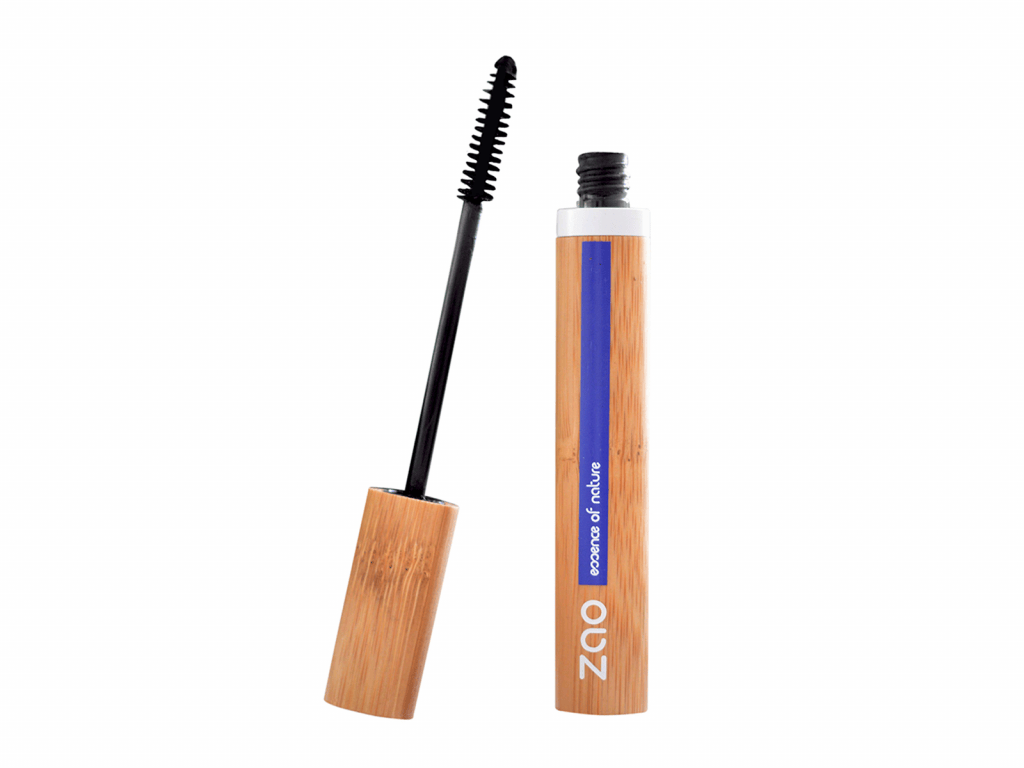 Lovers of natural skincare looking for make-up that aligns with their green ethos will love Zao, a range of 100% natural, organic and vegan cosmetics. With great textures and pigment, the products are designed to be as effective as conventional make-up while also being Ecocert certified and refillable. The brand's top-selling Aloe Vera Mascara has become popular with consumers with sensitive eyes who love the nourishing, reparative properties of the aloe.
2. Napoleon Perdis Cheek Switch Crème Blush Stick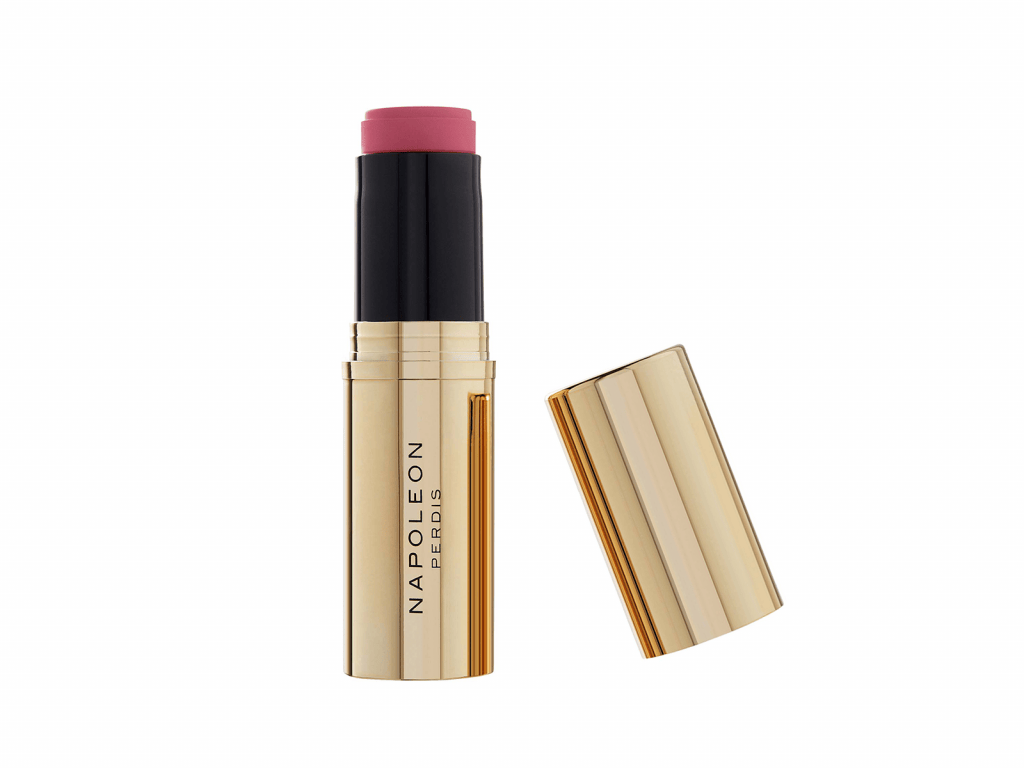 Don't be afraid of cream blush. It's the easiest way to impart a natural, rosy, youthful look. This Napoleon Perdis Cheek Switch Crème Blush Stick in Go On Rose is lightweight and long-wearing, gliding on and transforming into an ultra-silky powder finish. It's easy to build and is infused with argan kernel oil and candelilla wax to condition as it works.
3. Glam by Manicare Glam Xpress Adhesive Eyeliner & Lash Kit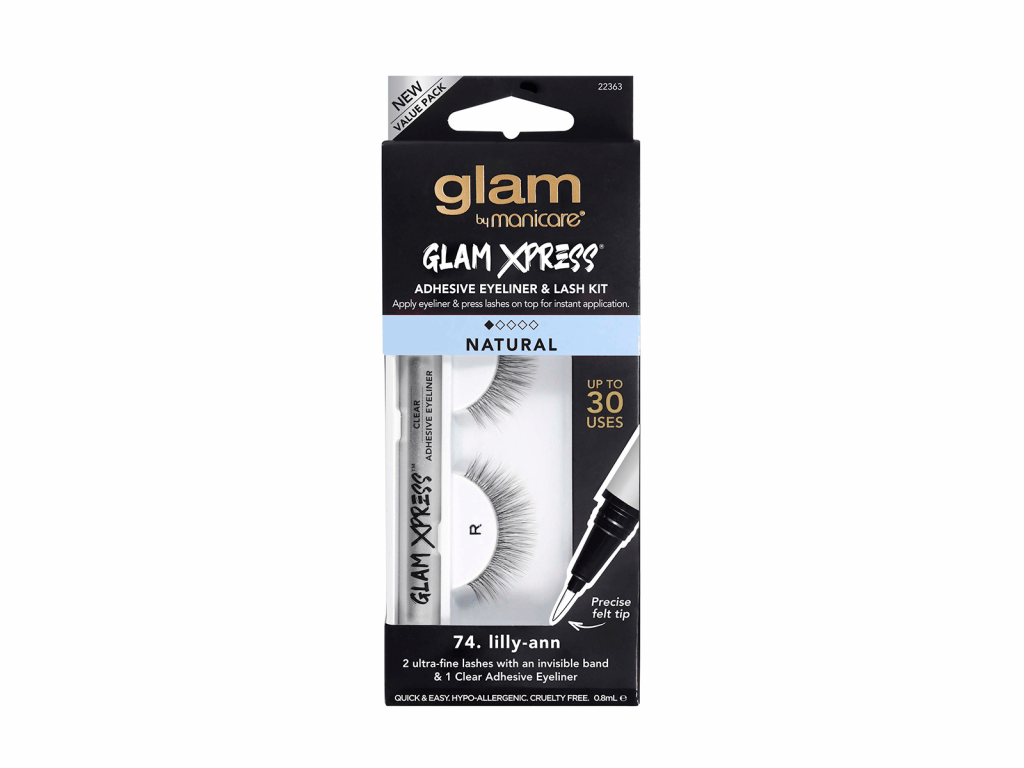 This false lash kit makes application easier than ever before, thanks to the clear eyeliner that comes in a handy felt-tip applicator. Simply draw on top of the lash line, wait 30 seconds, then press the lash on top of the liner and hold in place to set.
4. LastRound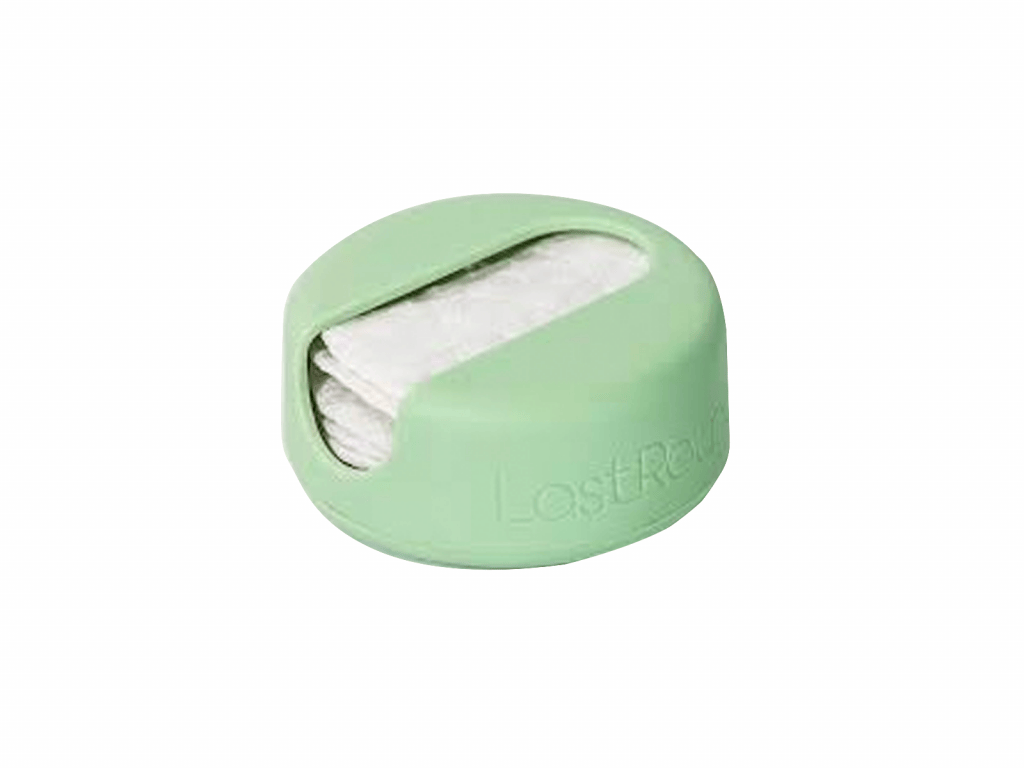 Remove make-up at the end of the day with these environmentally conscious, reusable cotton pads. They're made from 100% renewable raw materials – 70% Scandinavian wood fibres and 30% cotton fibres that are too short to be used in the textile industry – and are completely compostable. The case meanwhile is made from repurposed ocean-bound plastic. There are seven machine-washable pads per case, replacing around 1750 single-use cotton rounds.
5. Urban Decay Naked Wild West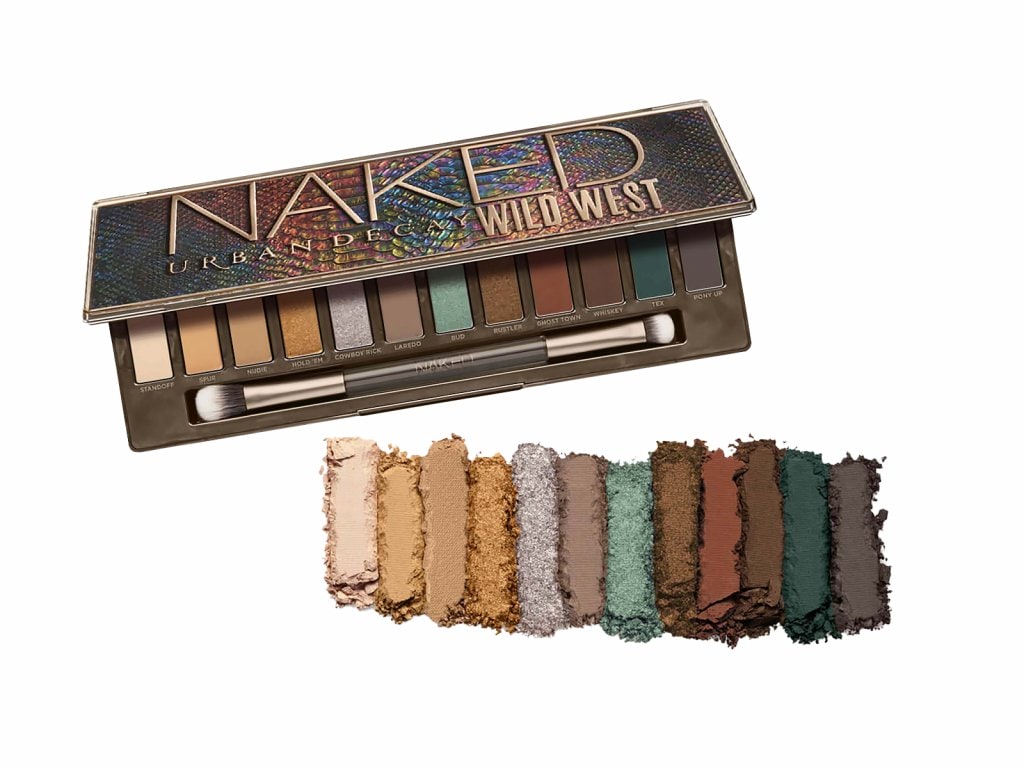 Back behind a mask? No worries. The new Urban Decay Naked Wild West eyeshadow palette contains 12 super-pigmented, vegan shades sure to make a statement. Daytime is sorted with soft beige, rich terracotta brown, deep copper and burnt orange, while turquoise green and blue will create a punchy evening look. While it's an investment price-wise, the palette comes with a great vegan and cruelty-free double-ended brush and lasts for ages.
6. Clarins My Shimmer Drops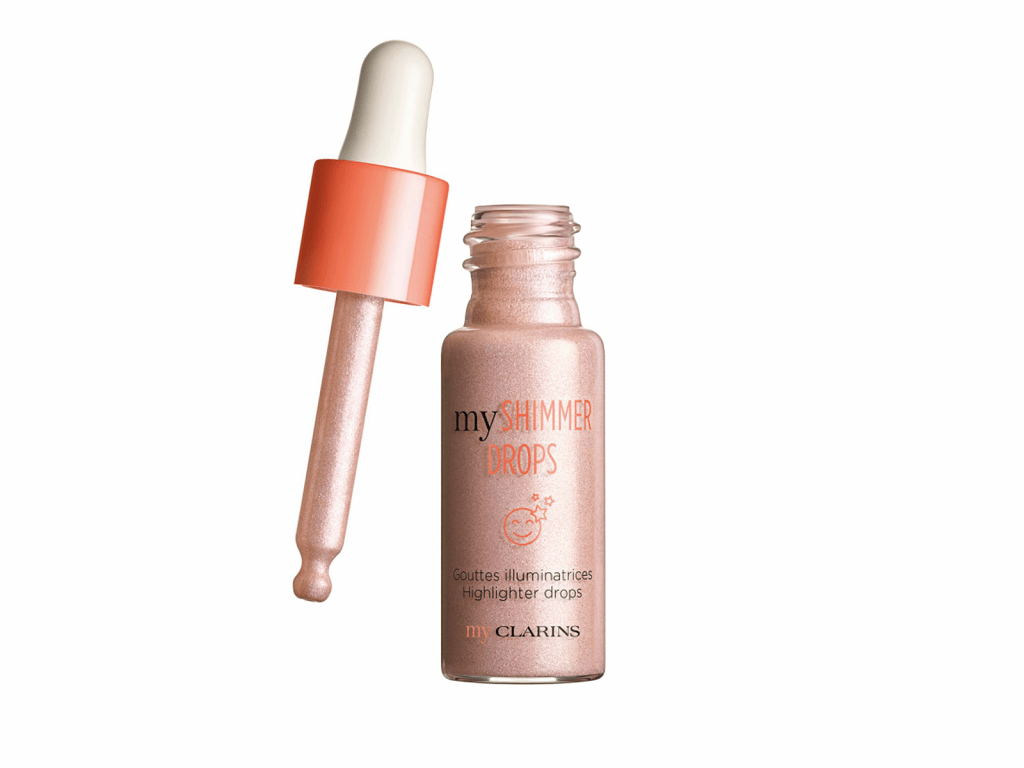 Dab a few Clarins My Shimmer Drops on the high points of your face – tops of cheekbones, down the centre of your nose and on the cupid's bow. The lightweight, non-sticky formulation blends beautifully and is enriched with extracts of goji berry, cocoa butter, cranberry oil and coconut oil.