Documentaries are most definitely a niche watching genre. I think we can all agree that by default, after a long day at work we don't automatically feel inclined to watch a documentary and would rather turn to something a little more low effort (my current thing is rewatching "The Office").
If you are in the mood for something that's engaging, informative and about real-life events/learnings, I've collated 3 epic documentaries that I've recently watched which were gripping the whole way through.



Trainwreck Woodstock 99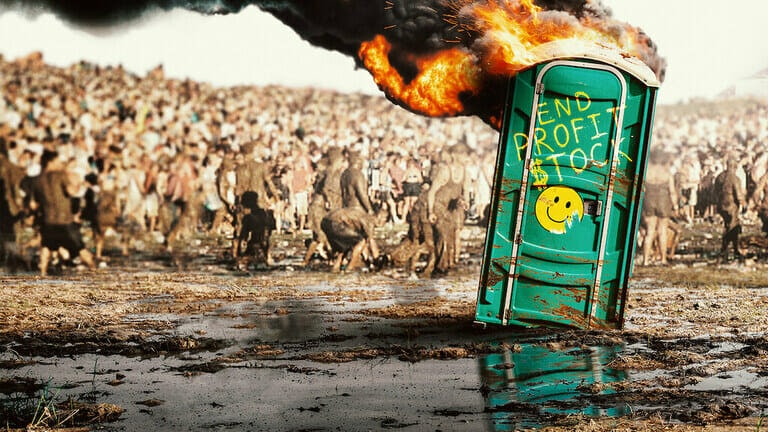 This three part docu-series by Jamie Crawford explored what went on at the music festival Woodstock '99 and aired on Netflix in August 2022.
The docu-series follows Woodstock. Some say Woodstock was doomed from the start, but others were shocked with the riots that ensued as people were put in dehumanising circumstances. These circumstances comprised of overpriced and limited access to food and water, poor sanitation leading to many illnesses and the committing of various heinous acts of violence such as arson, looting, sexual assault and ultimately, death.
At the time, the festival was surrounded by controversy due to festival goers uprising against the extortive prices by destroying commercial tents and toppling over stages, lighting them on fire etc.,. However, they were forced to sign non-disclosure agreements. Around 20 years later, Crawford has notable attendees and artists break down what really happened.
If you're into a watch that unpacks the true duality of human nature, this is a great watch that jumps back and forth in terms of timeline and is absolutely mortifying at times.



Cyber Hell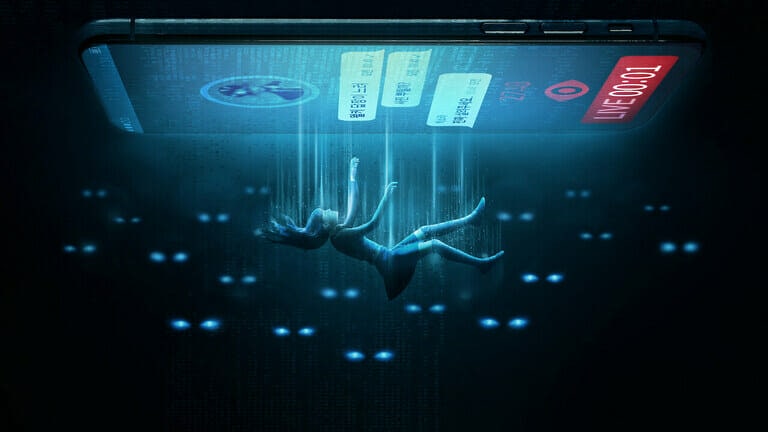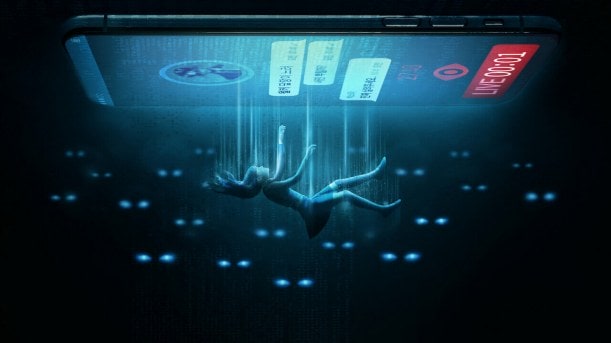 This is not for the faint hearted – the 2022 Netflix documentary recounts the true and harrowing events surrounding the existence of the Nth Room; a sexual slavery group that existed.
The victims were forced to make and distribute numerous types of explicit content via the Telegram chatrooms to the administrators which was subsequently sold to users around the world. They received payment for this in cryptocurrency.
The story came to light with an anonymous email sent to a journalist which began his pursuit of finding the administrators who blackmailed victims into creating the explicit content.
One thing that was particularly compelling was the quality of the production, which screamed high end and well-thought out. The story-telling was also incredibly captivating – for a story that's horrific to follow, the way the story is unpacked is logical and clear.
In a gut-wrenching true story about how the internet has only heightened violence against women, this documentary is a must watch in terms of education. 



My Octopus Teacher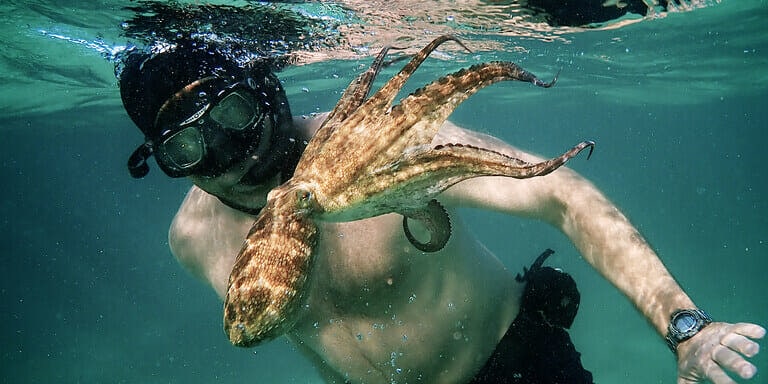 This 2020 Netflix documentary has the synopsis, "a filmmaker begins diving in a kelp forest off the coast of South Africa, and meets a female octopus who casts a spell on him."
While at first read, that sounds very bizarre, the documentary follows the unusual friendship that the filmmaker Craig Foster forges with the octopus as Foster uncovers more mysteries of the ocean and animal world.
A compelling documentary that unpacks the ability to connect to nature and other beings, this documentary really opens your eyes to the possibilities of human potential and that connections can be forged despite usually contemplated boundaries.
If you're interested in an unusual yet fascinating plunge into the earth's oceans, this is a great watch for a night in.