Throughout the years, music is the one thing that has consistently helped me get through times of despair and turmoil. It's an artistic expression of somebody else through which one can find comfort; possibly through relatability but also because as proven by studies, it is a way to promote and facilitate human contact and the imagination of possibilities.
Although you may not really think twice about chucking some beats on before you zone into your work, music is so powerful because it surrounds us. It intersects our lives from multiple facets and can be profoundly mood regulating by either boosting our energy and excitement levels or calming us down, and in some cases, making us feel anger or passion – cue Metallica.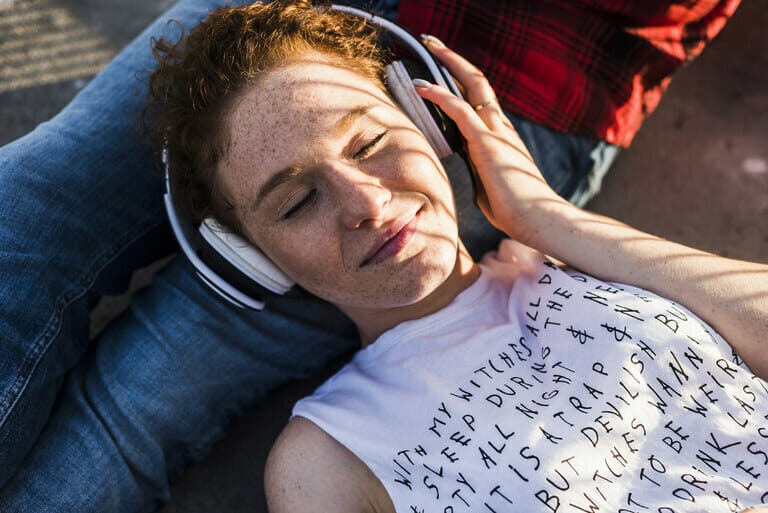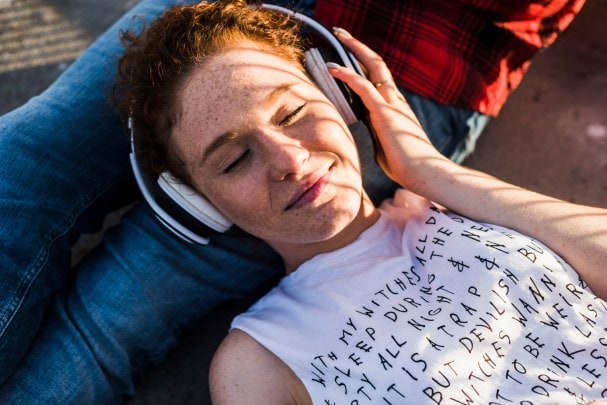 Why is music so impactful?
Many psychologists believe it to be a vessel that helps us feel the full array of emotions we experience in our lives and studies have shown that music actually has positive impacts on our mental health. Often when I find myself incredibly frustrated and in need of some me time, the most reliable routine I can turn to is listening to music which I know will get me through whatever circumstance I'm in.
If you currently underestimate the impact that music has on your life, I'm here to tell you some scientifically proven causal connections that establish why music is beneficial to your overall mental health.



It brings feelings of nostalgia when you may be stuck in a rut of melancholy.
Science has shown that music can be a trigger for immediate memories. Is it just me or does "Roses" by Outkast trigger a core memory in everybody that's a millennial? Music has an intrinsic capability of eliciting a landscape of emotional feelings, from sadness to absolute hysteria. One of my favourite songs in 2018 was "All The Stars' by Kendrick Lamar featuring Sza, from the "Black Panther" soundtrack. When I was perusing the comment section, someone wrote "this song evokes emotions that are unmatched" with over 4,000 likes on it. This exemplified and proved the very notion that songs can have such a prominent effect over your mood and impact your emotions. Even in "Stranger Things," the only way to get out of the grips of Vecna was to play your favourite song (which is why "Running Up A Hill" by Kate Bush hit the charts again despite the fact that it was a hit in 1985). 



Music stimulates the brain and releases positive neurochemicals.
A number of studies, particularly those from the Global Council on Brain Health, have shown that listening to music releases serotonin, dopamine and the love hormone of oxytocin due to enhanced feelings of pleasure and satisfaction. Do you ever listen to a song and feel a literal shiver run down your spine? Because I absolutely do. Listening to particular types of music releases positive neurochemicals, thus enhancing our mood. Although there are less studies to prove this, there is also some evidence that regular inclusion of music in your life is related to lower levels of the stress hormone, cortisol. Many humans who are bogged down with the day to day stresses of their lives find music as a form of escape in which they have many bodily urges; from getting up and dancing or to just stand up and sing along.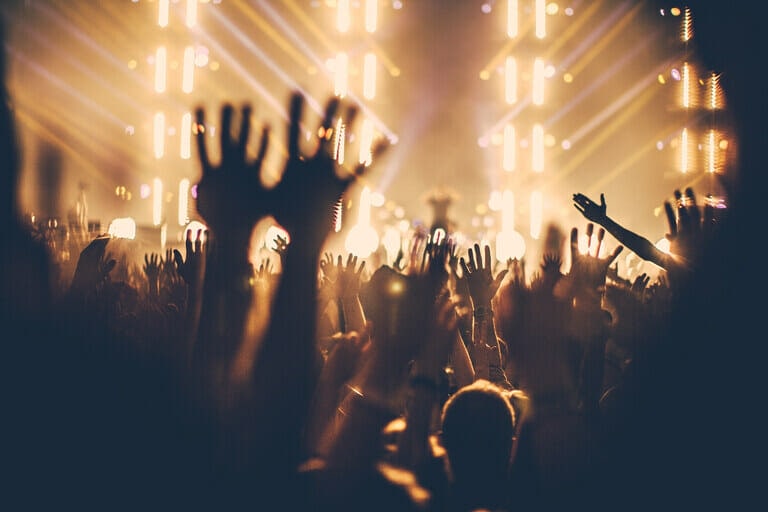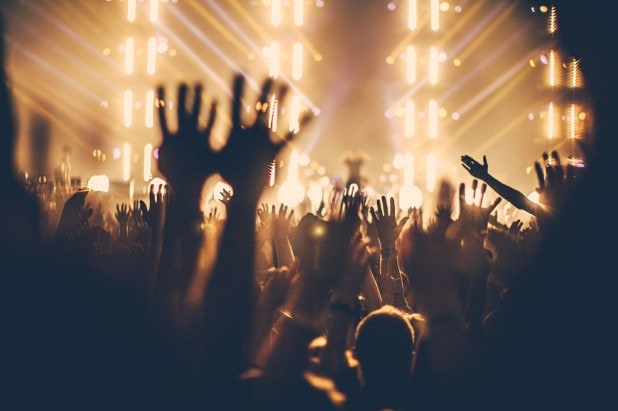 Music exists as a form of expression.
Not only does listening to music help people's mental health, but trying to create your own has a causal connection to enhancing creativity. Even if it's something as basic as curating a playlist of your favourite songs, or having a singalong with some of your friends, music is the perfect way to express yourself and let out emotions that you feel you lack the emotional capacity to articulate using words.
In psychology, music therapy is also a commonly used way to help regulate a patient's emotions. So, the next time you're pulling together a playlist of songs, I urge you to click 'add to playlist' whilst knowing the full effects it has on your mental health.