As the host of The Rock Workdays on The Rock, Jen Bainbridge knows a thing or two about music. She shares her top picks and what Friends character she'd like to meet.
What was the big album of your youth?
Nirvana's In Utero started my love of grunge music and took me into my teenage years.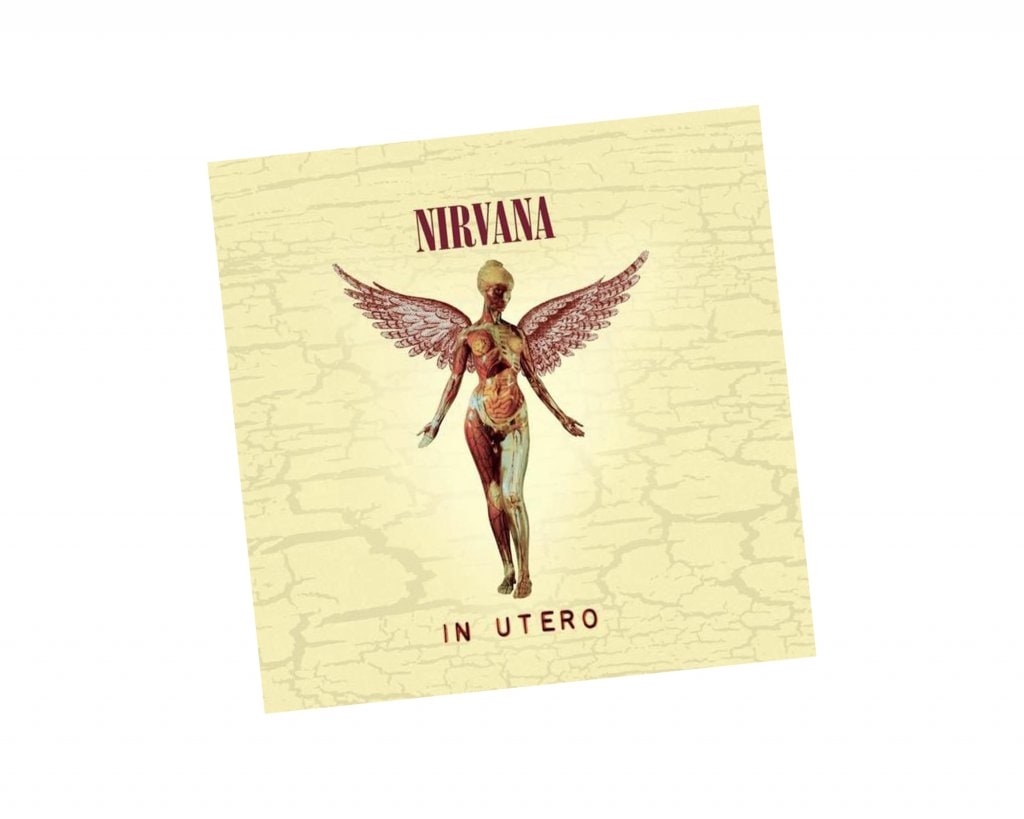 Who are your favourite writers?
Augusten Burroughs, who has written many awesome books about his crazy upbringing – highly recommend. And Gregory David Roberts who wrote Shantaram, the insane true story of how he broke out of jail in Australia and ended up working as a slum doctor in India; a truly unbelievable tale.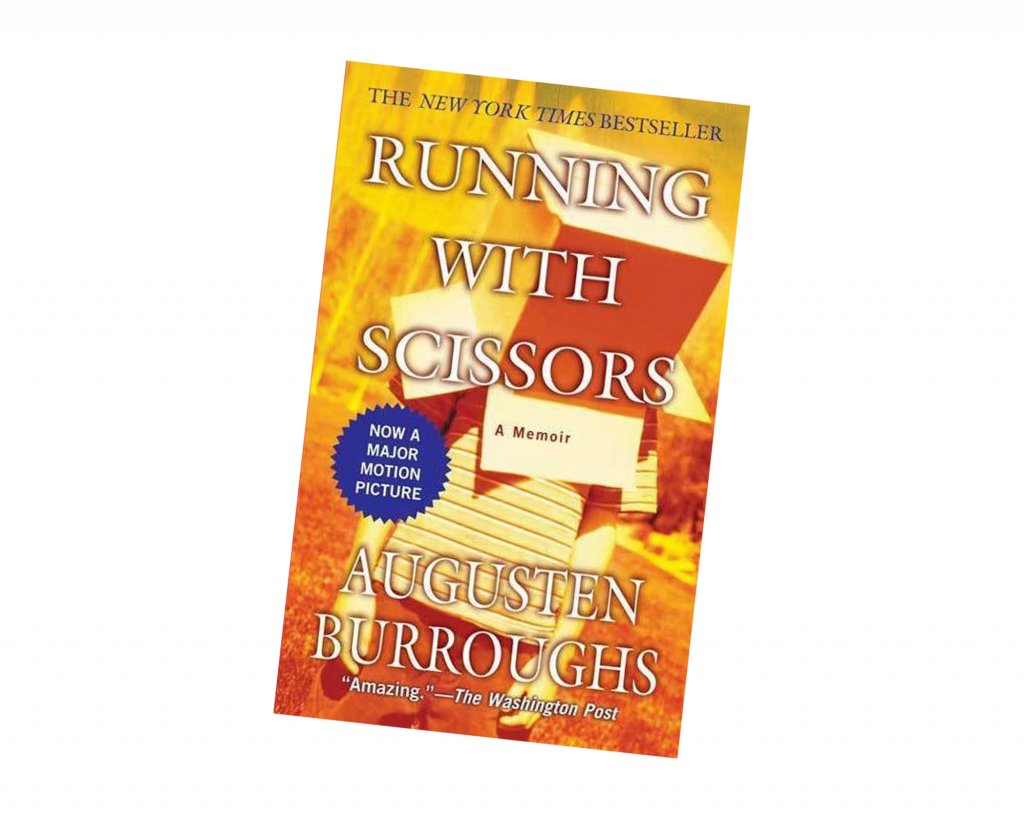 Last book you read?
Lenny Kravitz's' biography Let Love Rule which outlines his interesting childhood being raised by his Bahamian mother, Jewish father and amazing grandparents, who all fostered his creativity and love for making music.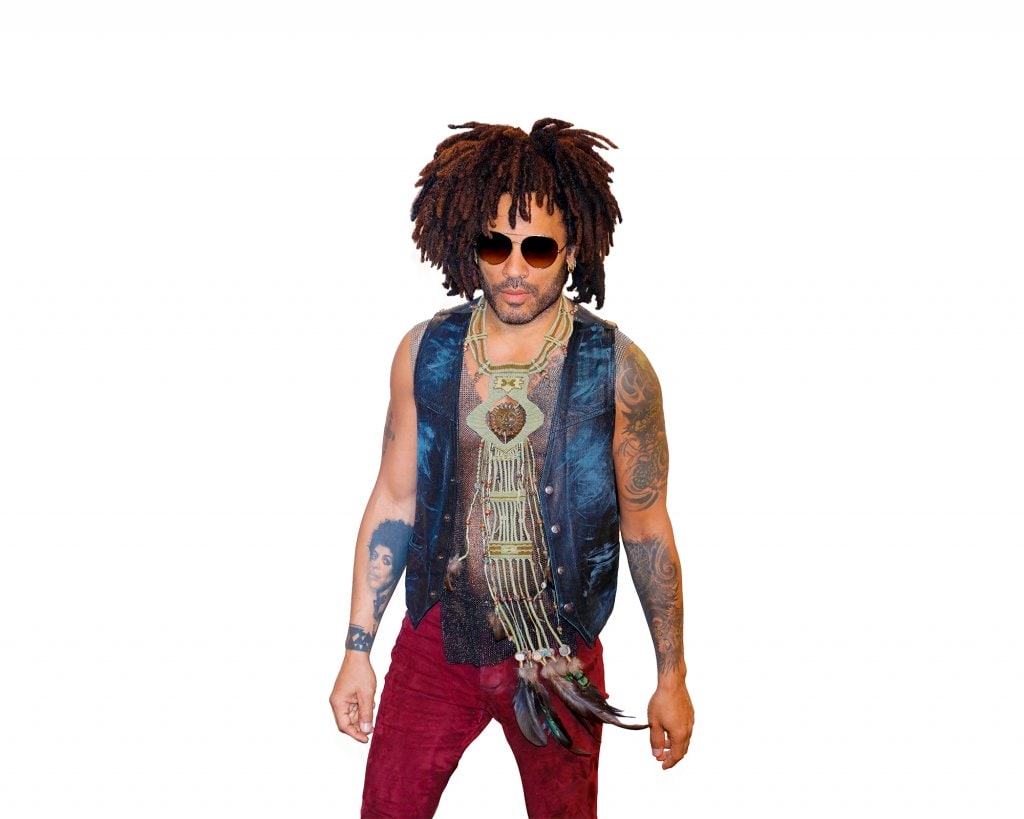 What song is guaranteed to get you on the dance floor?
Whitney Houston's "I Wanna Dance with Somebody"
Most momentous movie of your childhood?
The Breakfast Club, which was a perfect commentary of teens in the '80s. I can't count how many times I watched it as a kid; everyone had a character they could relate to.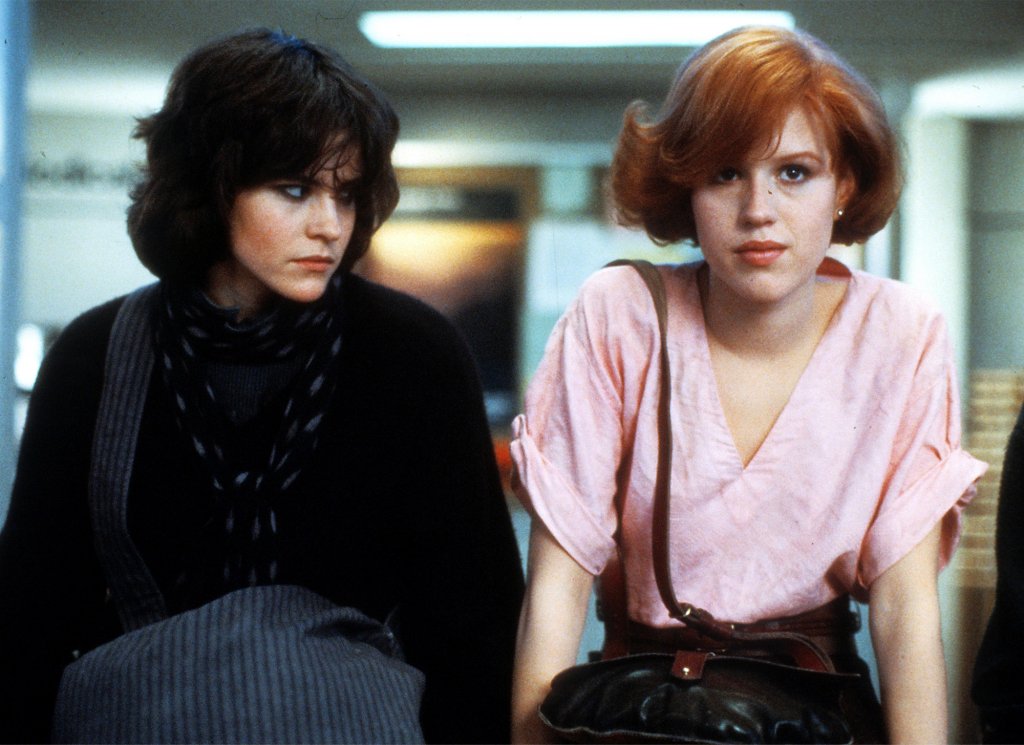 What fictional character would you most like to meet?
Phoebe from Friends. I admired her honesty and free spirit, and she never cares what people think about her!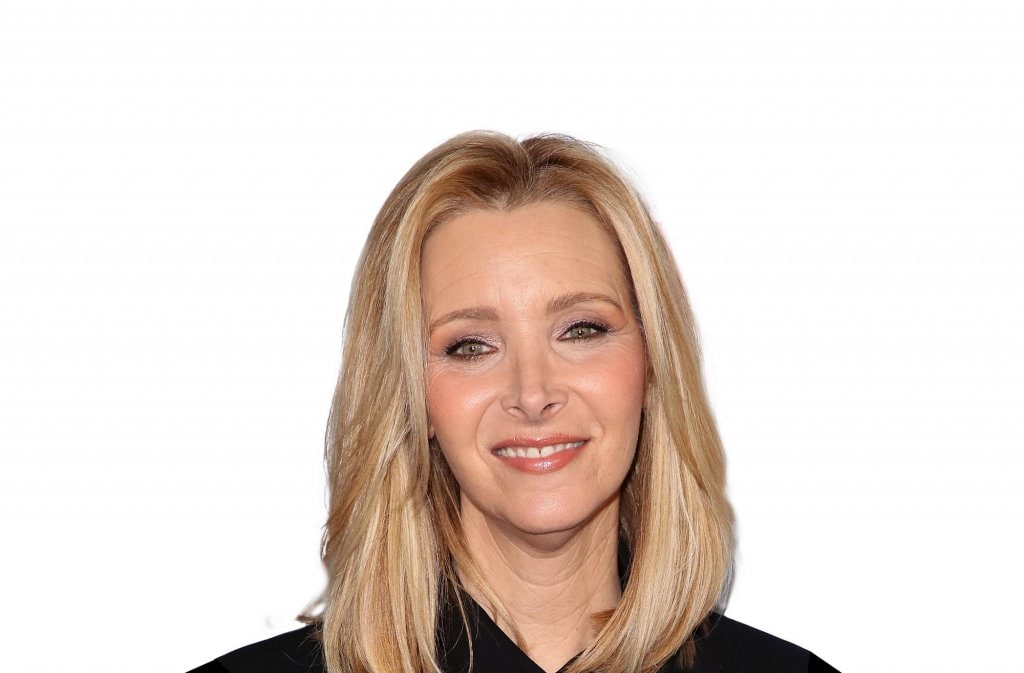 Who is your celebrity crush?
The late, great Chris Cornell – devilishly handsome, extraordinarily talented and he seemed like a beautiful gentle guy. I still regret not saying hi to him when he came into work; he died a short time later.
Best concert you've attended?
The Rolling Stones at Auckland's Mt Smart Stadium. Insane to see them better than ever in their seventies. Mick Jagger is unstoppable as a front man.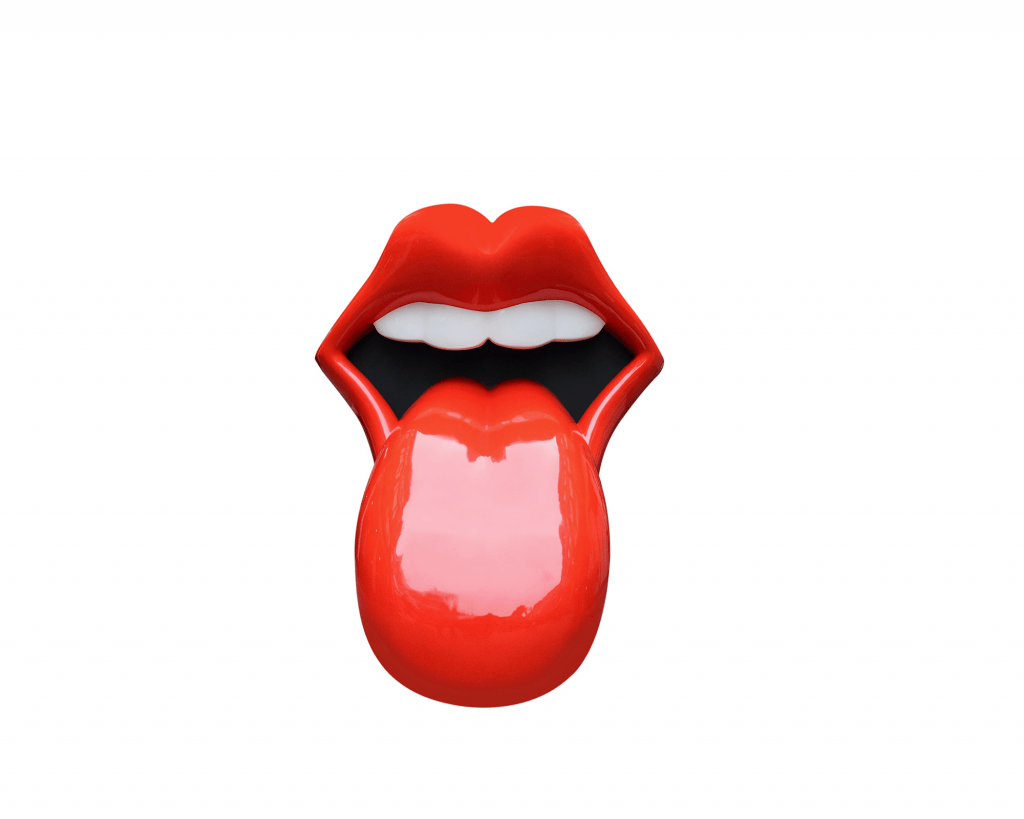 This or that:
Movies or TV? Movies
Christina or Britney? Britney
Comedy or drama? Drama
Fiction or non-fiction? Non-fiction
Physical books or ebooks? Physical books