Find a new favourite with Tamar Münch's top TV picks.
Teine Sā – The Ancient Ones
Streaming on SkyGo, Neon and The Coconet TV
Frankie Adams (The Expanse, Shortland Street) stars in this new local horror anthology series, which draws inspiration from supernatural Pacific Island legends. The show debuted on Prime earlier this month and is now available to stream (which, as a horror fan, feels like a much better fit for this kind of genre content).
Across five short-form episodes, the series explores stories of modern people who are haunted or helped by ancient Pacific goddesses known as Teine Sā.
Frankie gets to show off her character-acting chops playing multiple roles throughout the five episodes.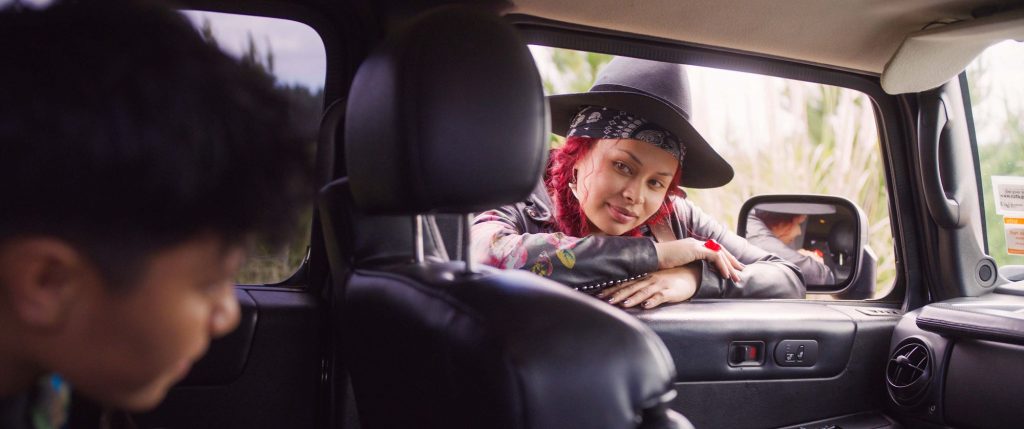 She is joined by a cohort of established local actors including Dominic Ona-Ariki (One Lane Bridge), Michael Koloi (Jonah) and Joe Naufahu (Head High), and the series also features some standout performances from new and upcoming Kiwi talent.
My picks of the episodes include "Hiama", in which a bullied schoolgirl (Elsie Polosovai) uses the guardian spirit of her Solomon Islands family to take fate into her own hands.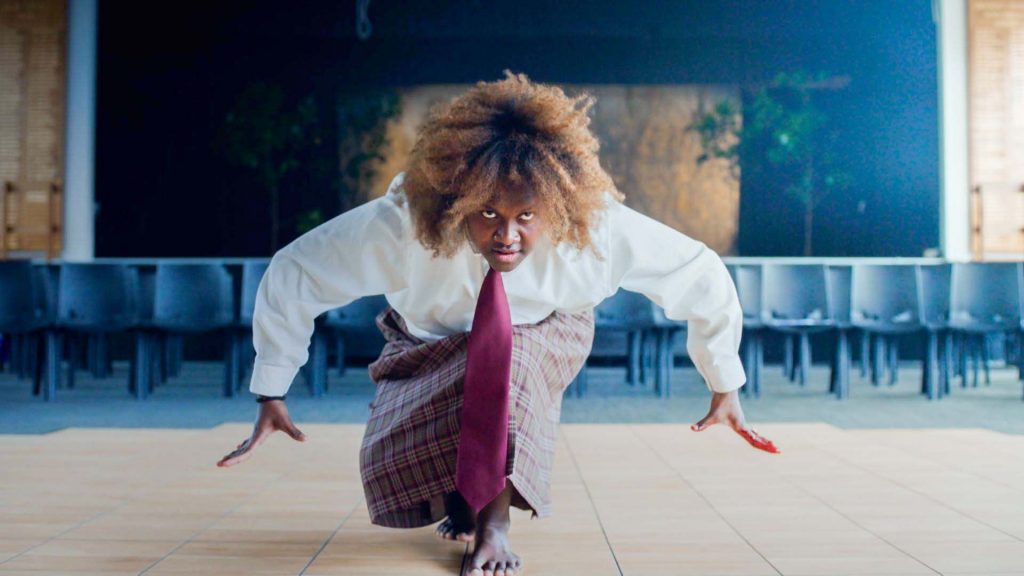 The story feels a little like a modern Pacific homage to horror classic Carrie and Elsie does an excellent job portraying a teen taunted by her schoolmates. Also a standout for me was "Ahi" which, alongside Frankie and Joe, stars Lijah Mavaega in a brilliantly nuanced performance as Iz, a transgender teen who has issues with their father's property development on tapu land.
Solos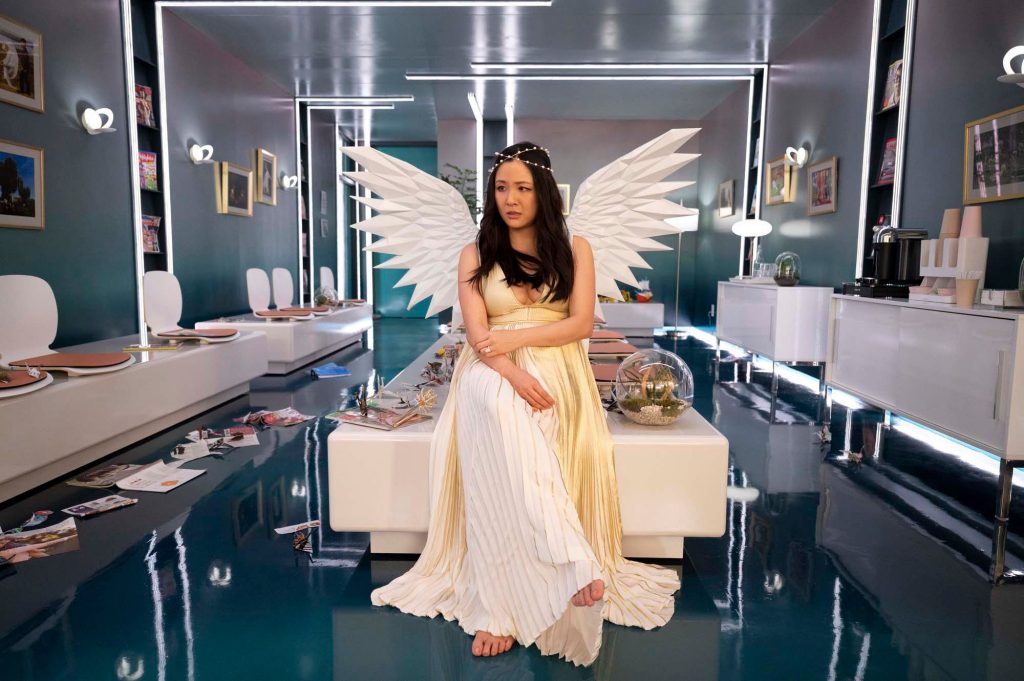 Streaming on Amazon Prime Video
This is a cerebral sci-fi anthology series in which each episode stars a single actor delivering a 30-minute monologue that explores the human experience in the face of past, present or future isolation. Television wasn't really designed for monologue performances, which tend to be better suited to the scope and space of a theatre, but, thankfully, this show boasts an absolutely stacked line-up of actors – including Morgan Freeman, Anne Hathaway, Helen Mirren, Uzo Aduba, Constance Wu and more – who each deliver masterful performances that bring a unique dynamism to the series.
1971: The Year That Music Changed Everything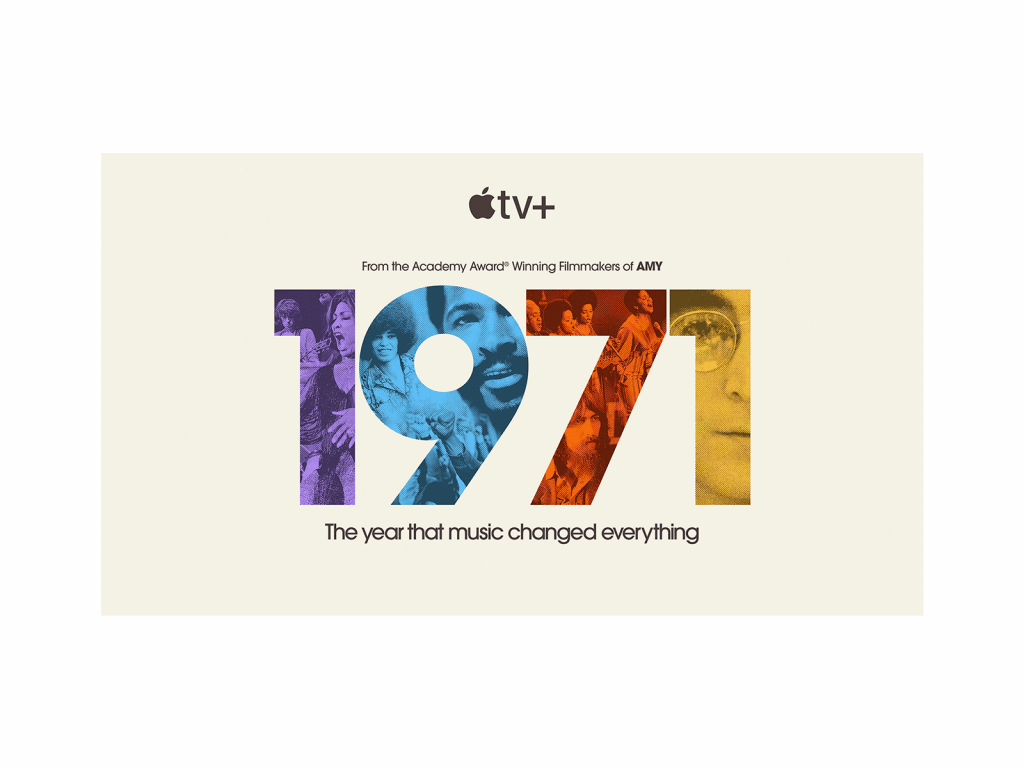 Streaming on Apple TV+
1971 was a watershed year for musical innovation and, as this new eight-part documentary series explores, the era's cultural renaissance ran parallel to its political and social upheaval. The doco drives home how much the art and artists of an era can shape society – a notion that is only enhanced through the lens of time. With interviews and music from The Rolling Stones, Aretha Franklin, Bob Marley, Marvin Gaye, The Who, Joni Mitchell, Lou Reed and more, this is a captivating historical trip accompanied by some of that year's greatest hits.