She talks ways to relax, celebrity crushes and even makes the difficult choice – NSYNC or Backstreet Boys? Catch Megan on The Edge, weekdays from 6-10am.
What was the big album of your youth?
Blink 182's Take Off Your Pants and Jacket. A bit of an odd one because it's not exactly pre-teen friendly, but I have an older brother and I loved whatever he loved, so I became obsessed with that album.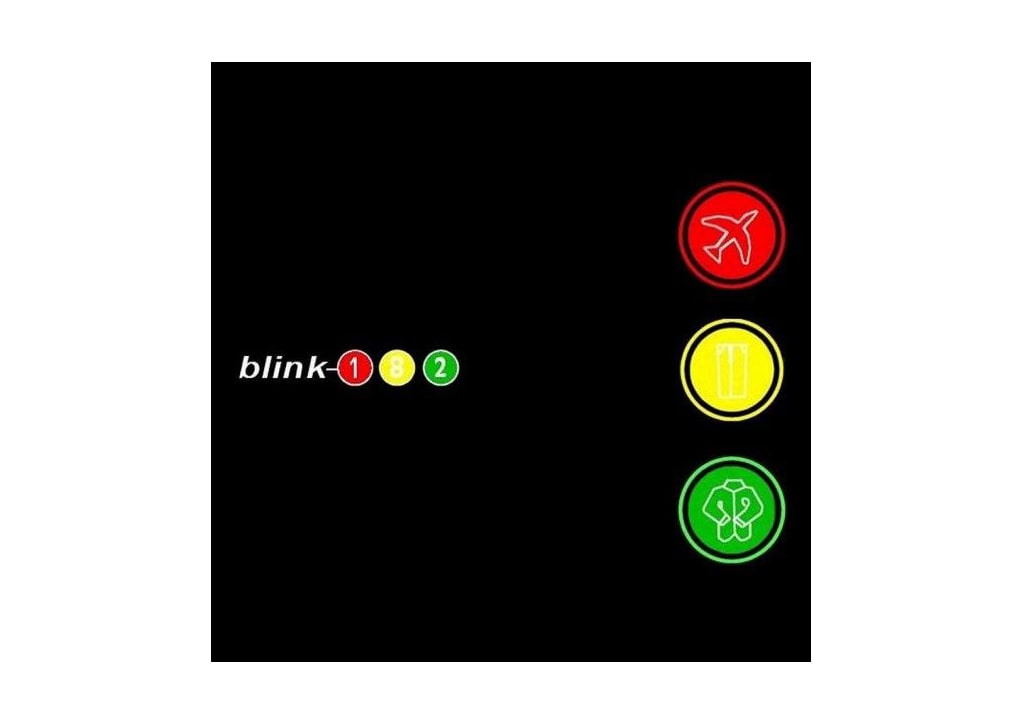 Last book you read?
I just finished The Girl in The Mirror which was written by Auckland author Rose Carlyle. It was a great thriller with twists and turns.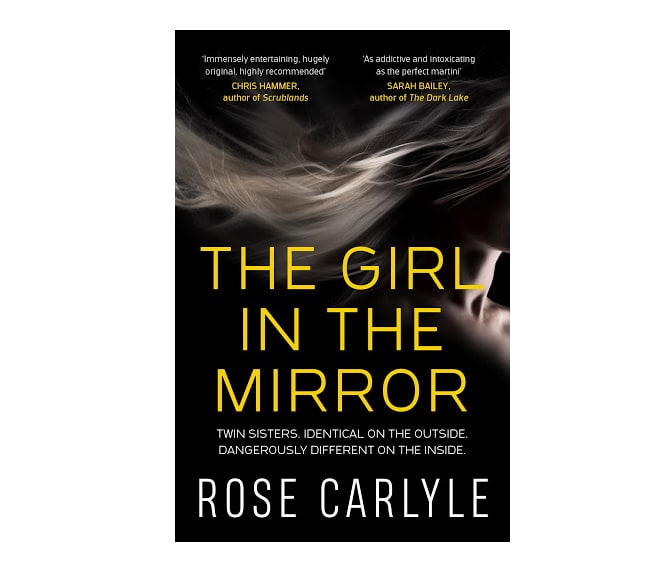 What song is guaranteed to get you on the dance floor?
I love the song "May I Have This Dance" by Francis and the Lights – it was me and my husband's first dance song at our wedding.
Favourite board game or card game?
I have a game called Midnight Outburst which is a lot of fun with friends if you're drinking (R18!)
What's your favourite thing to do to relax?
I started learning how to sketch and watercolour paint last year as something to do on my lockdown weekends. It's super relaxing and fulfilling, even if I'm not very good at it yet.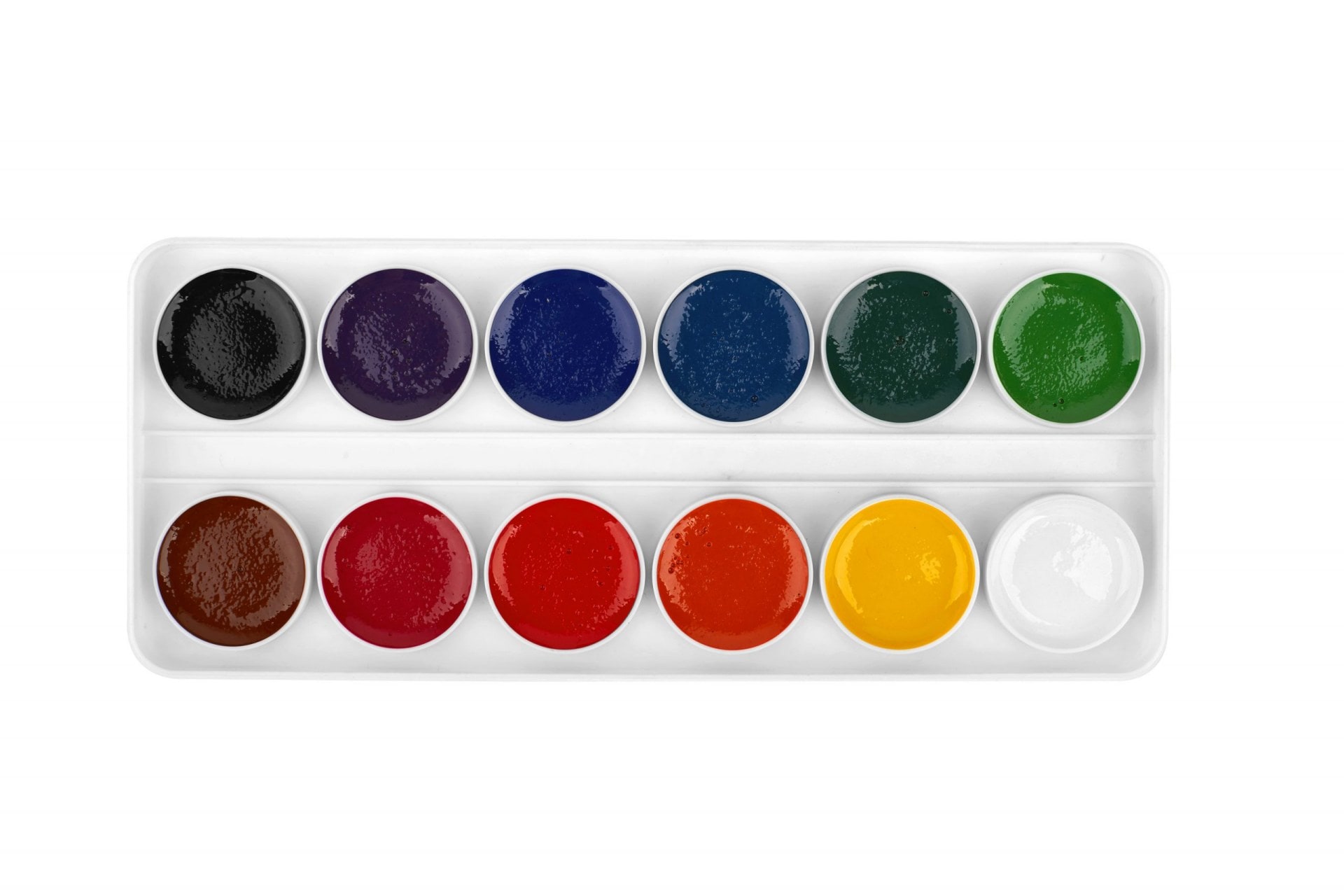 What's your idea of bliss?
A Saturday night in with my husband, dog and cat, a good dinner and a movie – I know, boring and cliche, but it's my favourite thing.
Who's your celebrity crush?
I have varied taste in my crushes – I love Harrison Ford, Kristen Stewart and Tom Holland!
If you could have any animal as a pet, which would you choose?
Either a fox or a raccoon.
What's the most momentous movie of your childhood?
Labyrinth or The Princess Bride. I must've seen both at least 100 times.
This or that
Movies or TV shows? Movies
Comedy or drama? Comedy
NSYNC or Backstreet Boys? Backstreet Boys
Christina or Britney? Christina
Kanye or Jay-Z? Jay-Z
Physical books or ebooks? Physical books
Fiction or non-fiction? Fiction