Wednesday's child is said to be full of woe, and when it comes to her wardrobe, black is the way to go.
TikTok has been absolutely revelling in the style of Miss Wednesday Addams once again. A 2022 remake based on The Addams Family story has been hugely popular online. To nobody's surprise, at the forefront of this popularity – Wednesday's wardrobe.

Designed by costume creator genius, Colleen Atwood, Wednesday is often caught wearing all black outfits, sometimes with a pop of white to add a bit of dimension. A few of these broody, gothic looks are simply standout and have been inviting the dark academia further into relevancy.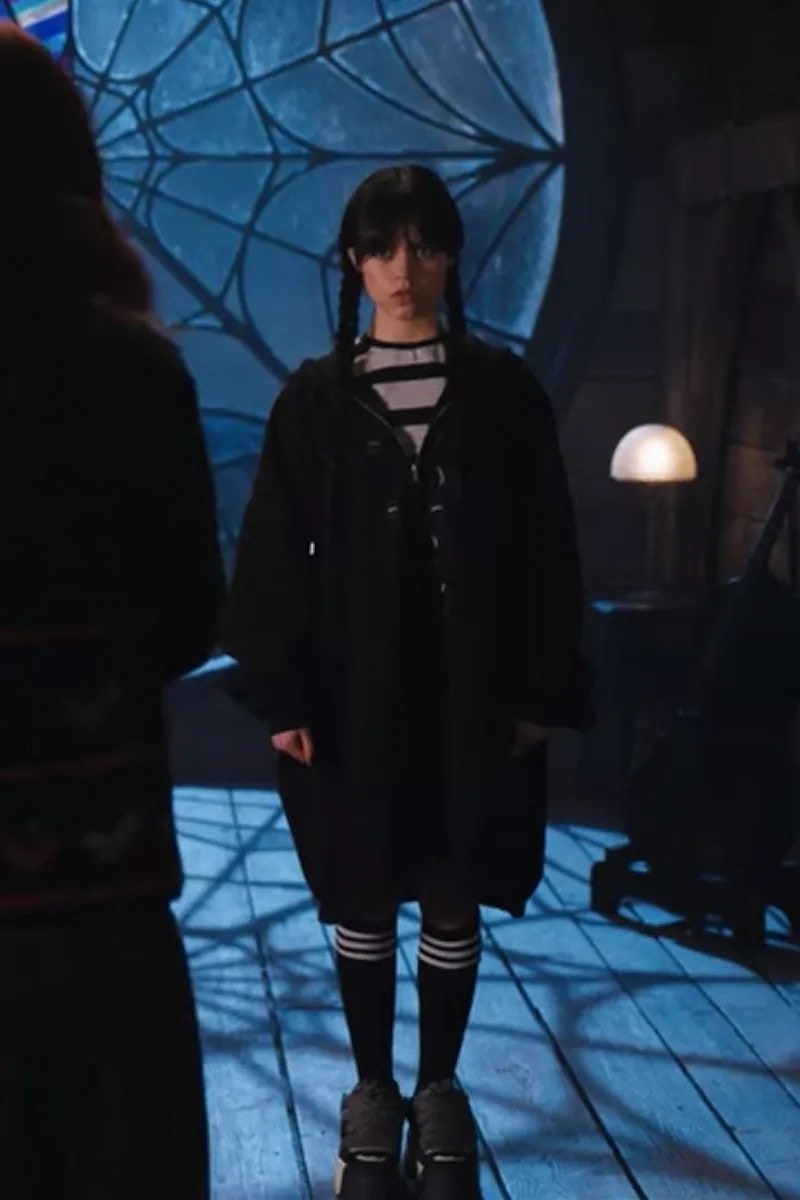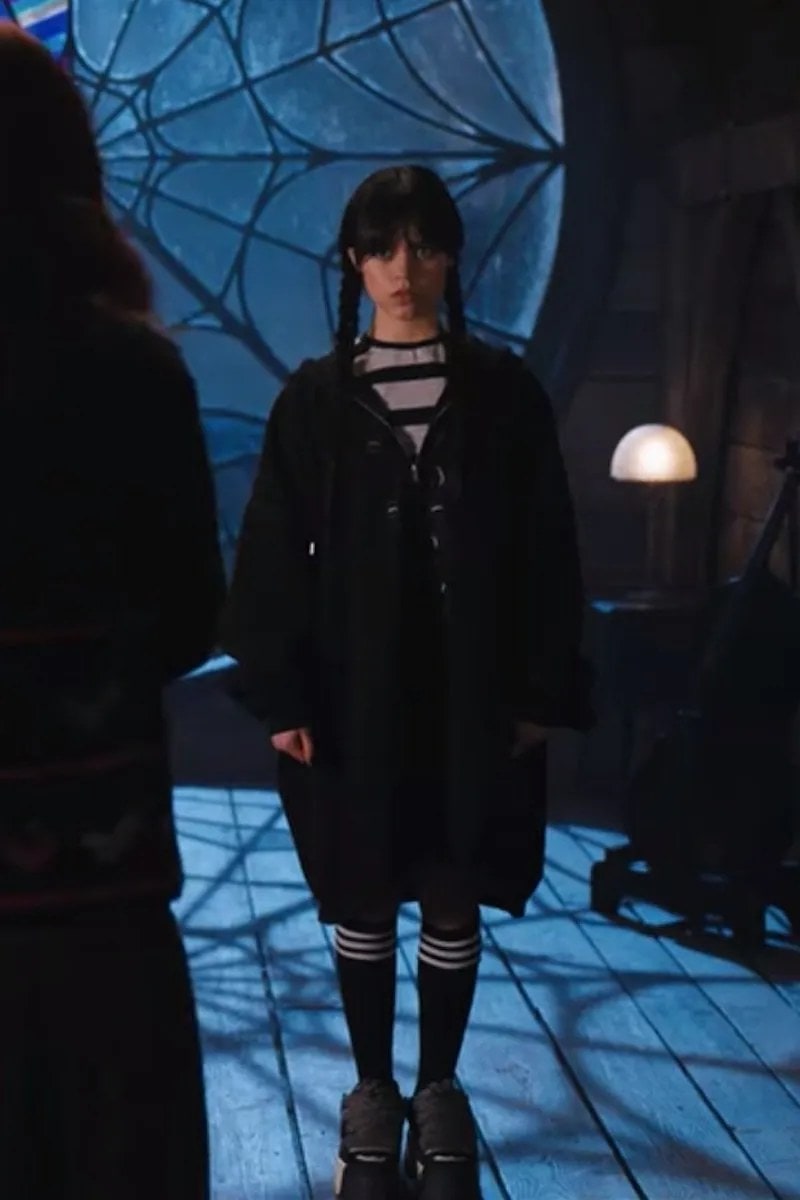 Actress Jenna Ortega, who plays Wednesday in the series, said one of her personal favourites of Wednesday's looks only appeared on screen for one scene. This luxurious leather jacket and of course, her signature plaits, one on each side make for a classic Wednesday silhouette. Chunky black shoes like loafers and low cut Dr Martens seem to be the go-to when it comes to Wednesday shoe choices.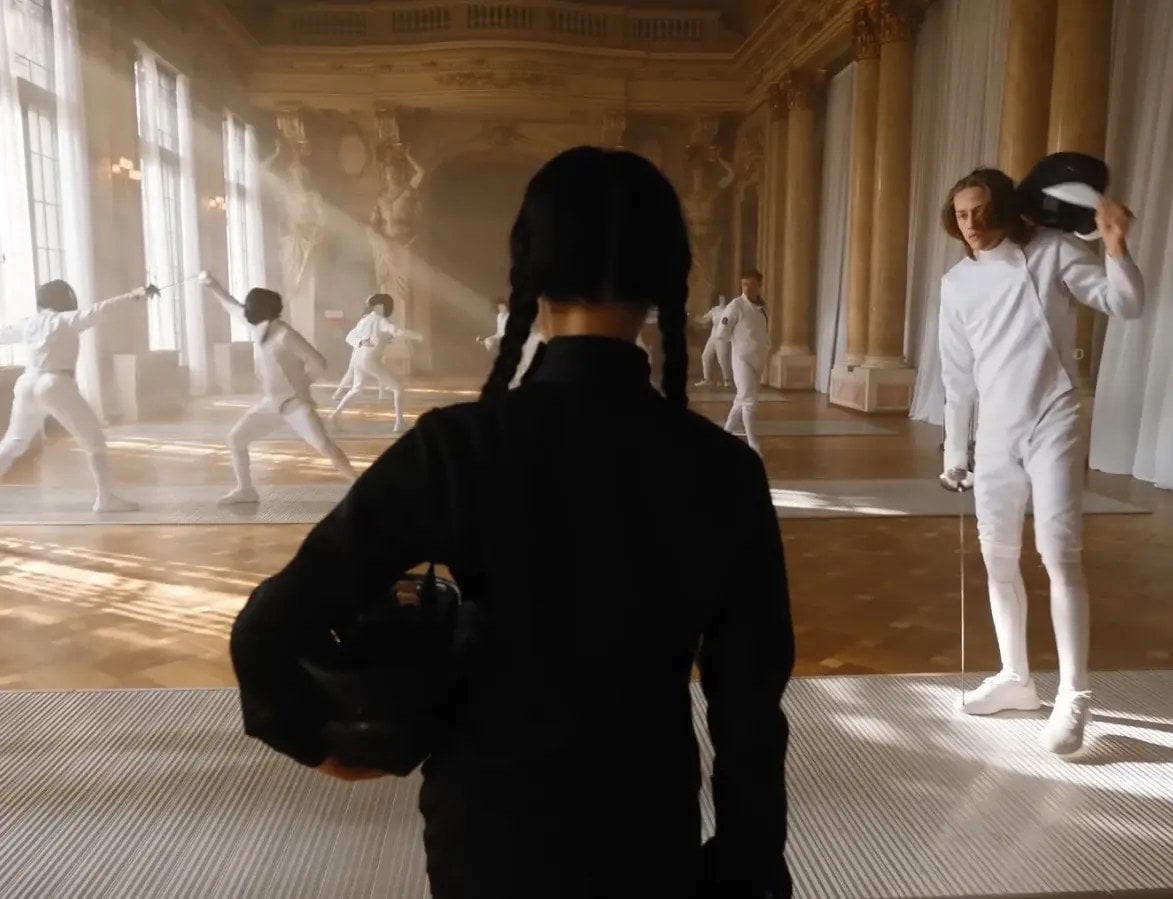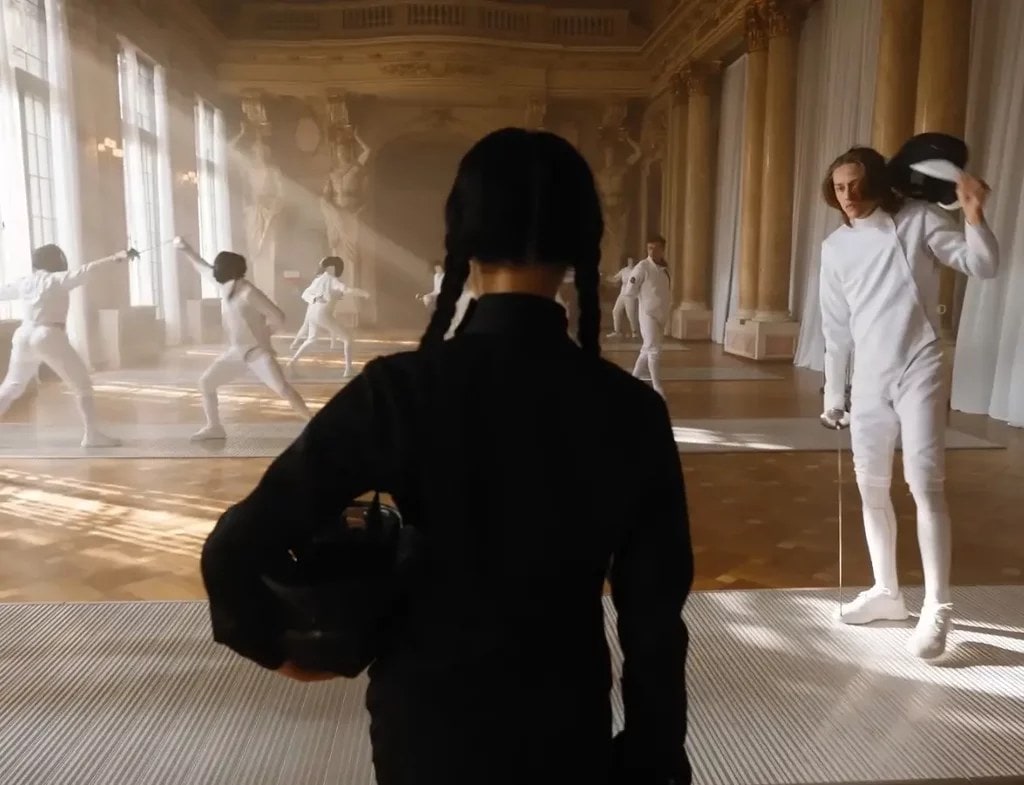 Fencing outfits are traditionally all white, but in true Wednesday Addams fashion- hers was all black. It was very cool to see so much contrast in the scene, making Wednesday the focal point. How could you miss an all black ensemble in a room full of head-to-toe white.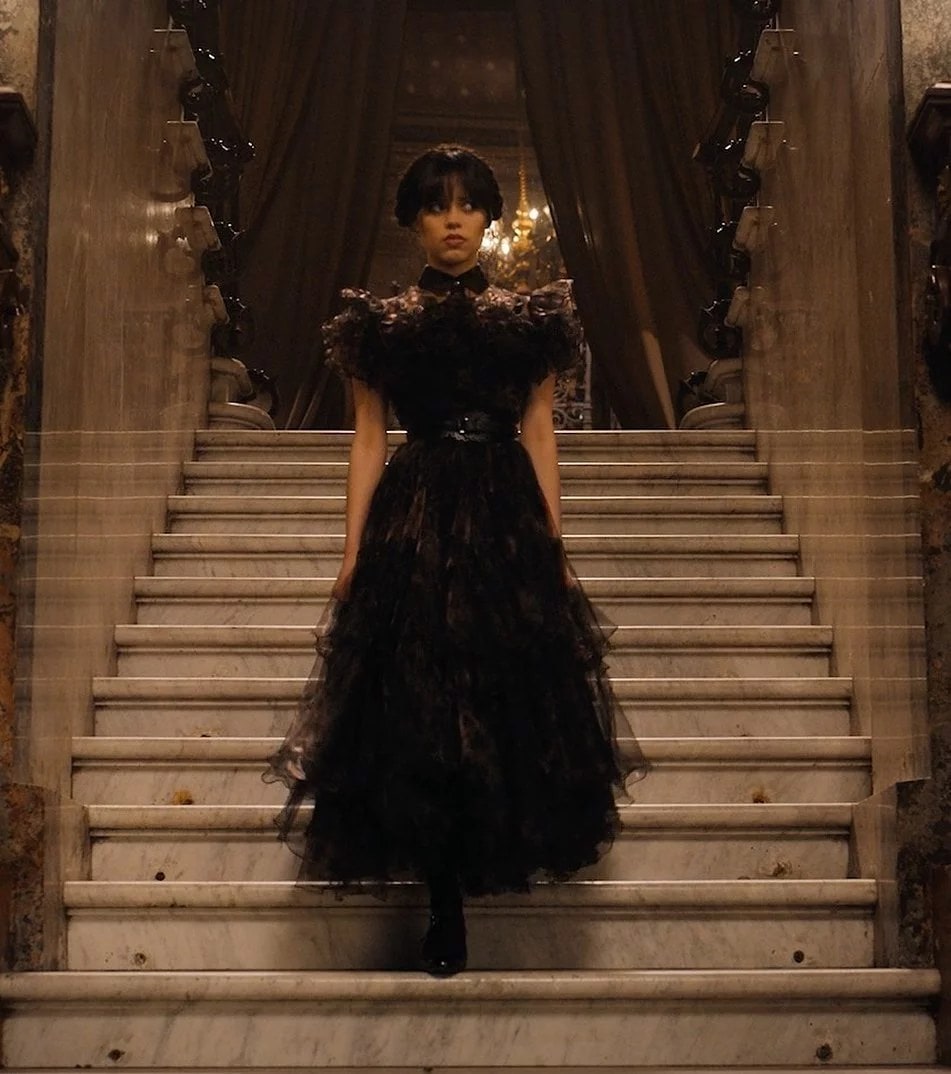 That brings us to Wednesday's most notable look – the prom dress – an Alaïa black dress made up of tiers of tulle and heightened shoulder detailing. The weird and wacky dance she does in this scene, paired with the Lady Gaga song 'Bloody Mary' absolutely took off on TikTok, with thousands of users partaking in the dance trend.



Steal Wednesday's Wardrobe

Checkered Cardigan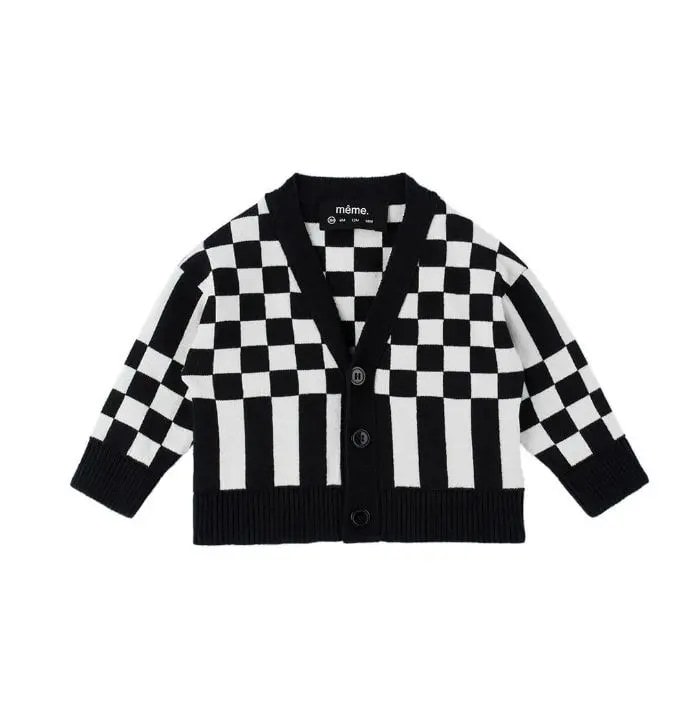 Black Leather Jacket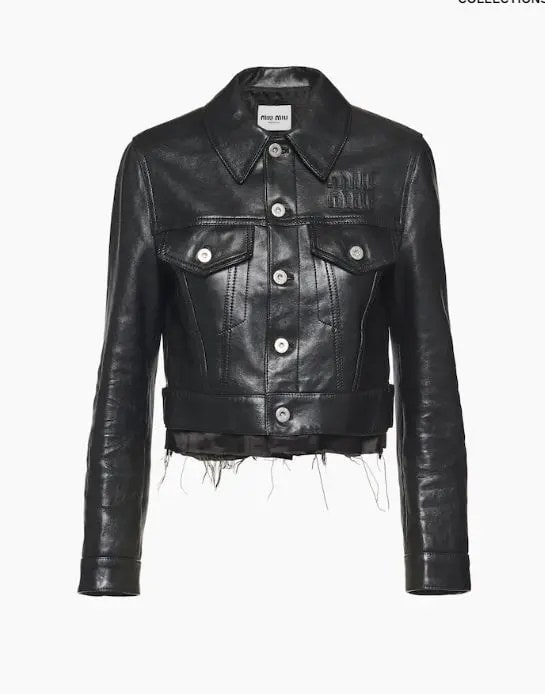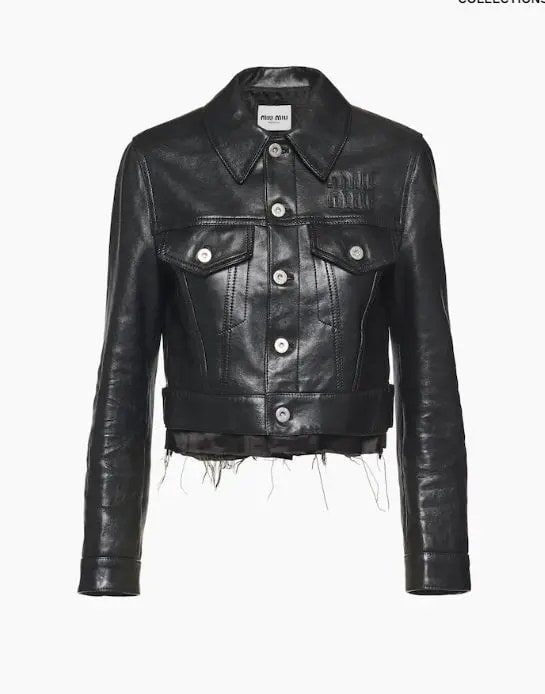 Black Dress